The Truro and Penwith College Partnership Pledge
Developed in partnership with Cornwall Chamber of Commerce, Your Partnerships, the Federation of Small Businesses (FSB) and the Careers Hub, the College's Partnership Pledge drives work experience and professional interactions with young people across Cornwall and the Isles of Scilly. With the support of employers who sign the Pledge, the College aims to raise awareness of quality career opportunities, raise aspirations, retain talent and support skills gaps with motivated young people who are inspired to pursue careers in the region and shape our future workforce.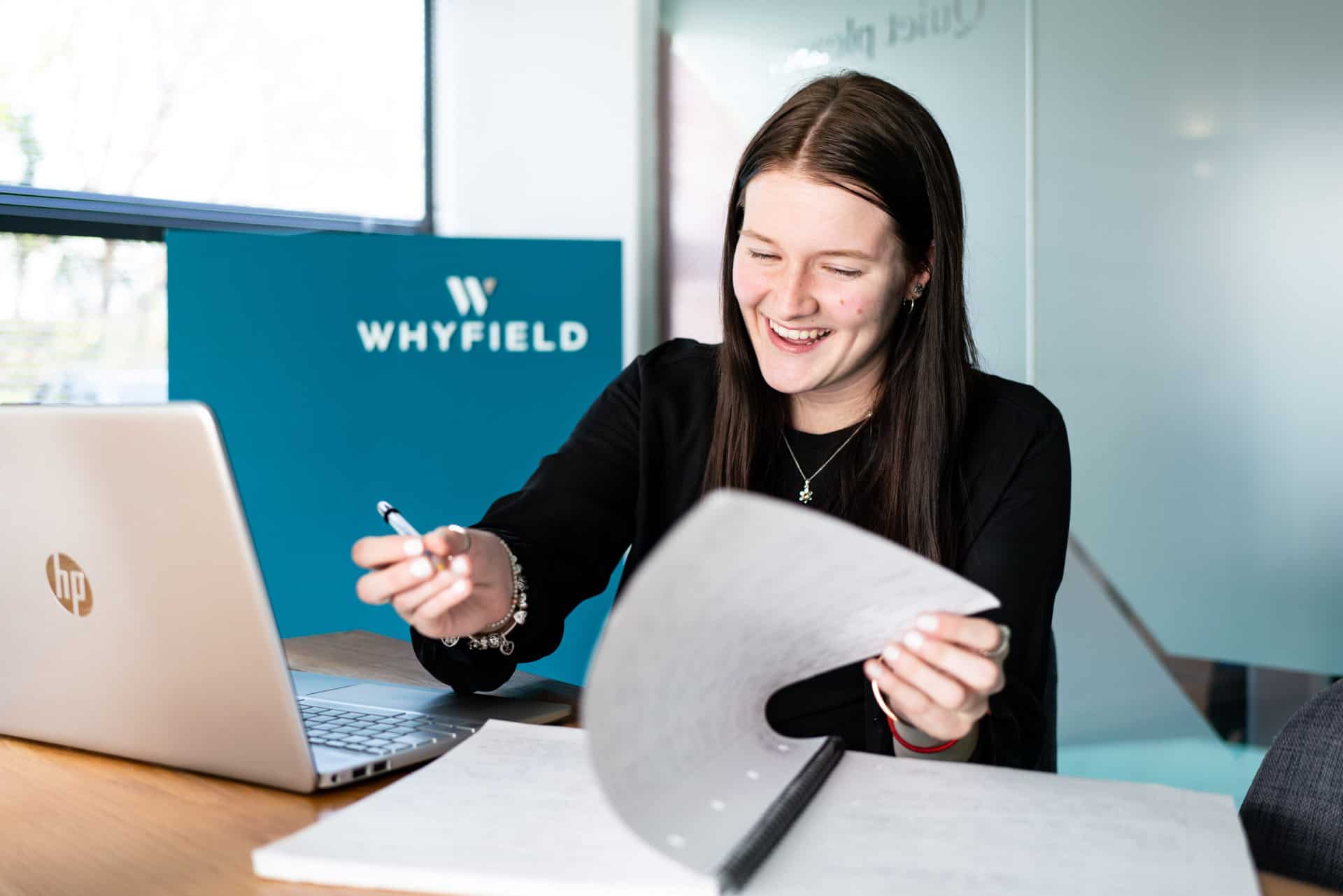 Truro and Penwith College is committed to providing the best possible experience for our learners along with the tools they need to successfully achieve in their future careers.
Providing work experience and employer engagement opportunities for every single learner is a key part of this, raising awareness of quality careers available right here in Cornwall and the Isles of Scilly and of the top employers offering quality career opportunities in the region.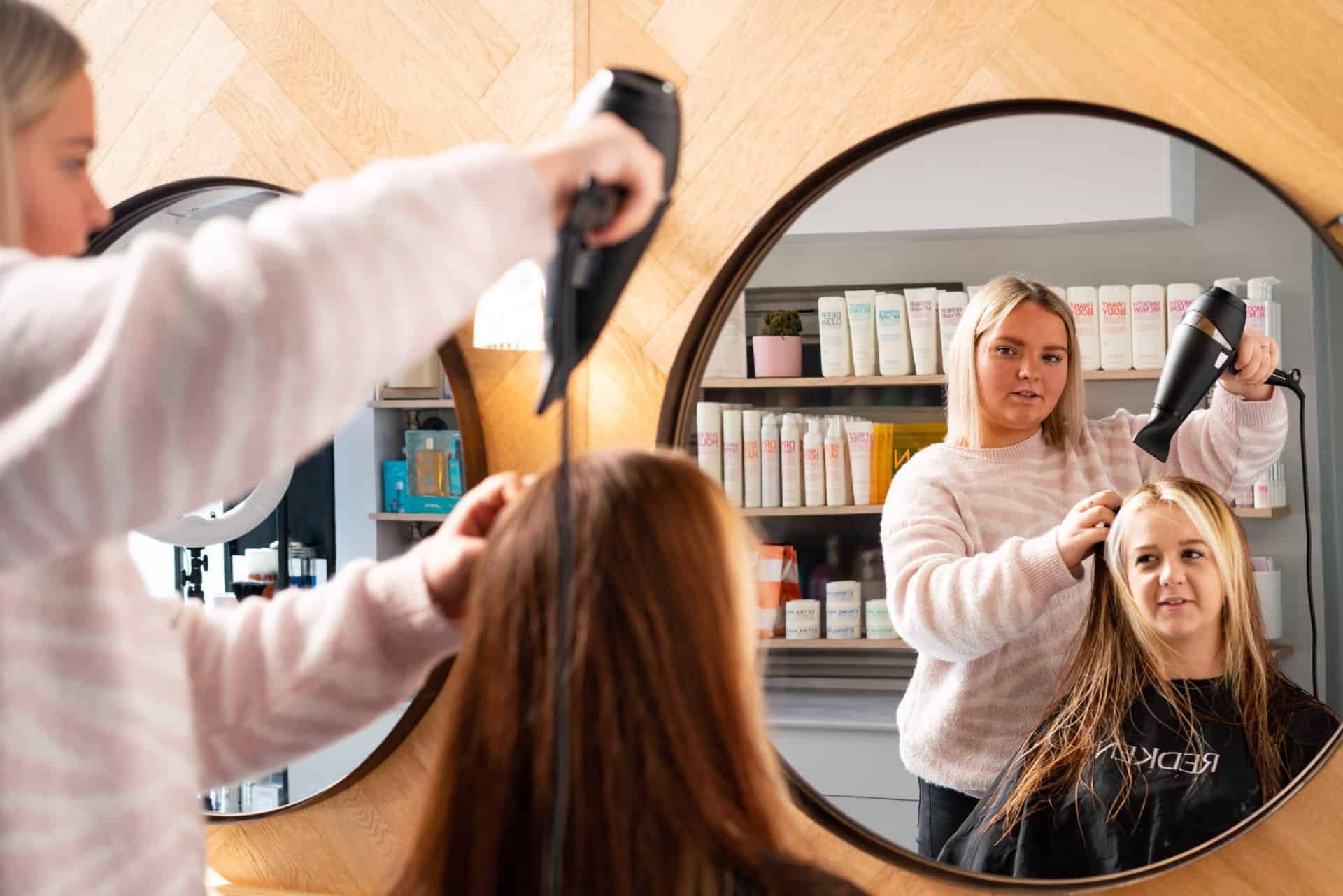 If your organisation can offer an industry work placement you will benefit from fresh ideas, identifying new talent, opportunities for staff to develop mentoring and supervisory skills and the reputational benefits of supporting young people.
Working in partnership with the College to offer work placement opportunities or visiting College to inspire young people are some of the first steps to tackling local skills gaps and addressing future skills needs.
Complete our simple form below for a conversation with one of our Careers team who will support you to join our Partnership Pledge, engaging with young people at a level that suits your organisation to inspire the next generation to consider a career in your sector and retain talent in Cornwall and the Isles of Scilly. You may even have valuable interactions with future applicants.
Providing opportunities for local employers to work in partnership with Truro and Penwith College to engage with, support and shape their future workforce.
"*" indicates required fields