Studying here means you will be learning in purpose-built teaching spaces, taught by subject specialist tutors, using modern facilities and sharing your campus at Truro or Penzance with like-minded people from across Cornwall.
Our students tell us that studying here is the perfect stepping stone to University or employment. With a range of Academies, clubs and international trips and a focus on individual learning and experiences, Truro and Penwith College is the perfect place for you to start your journey.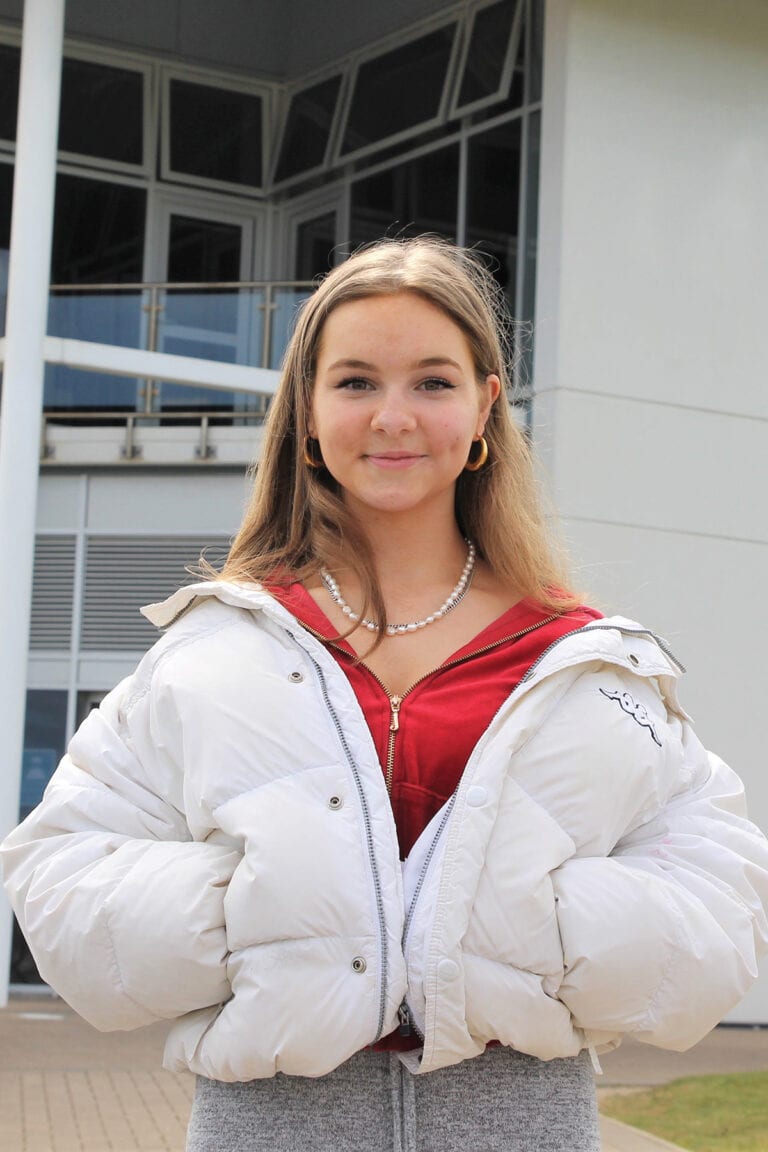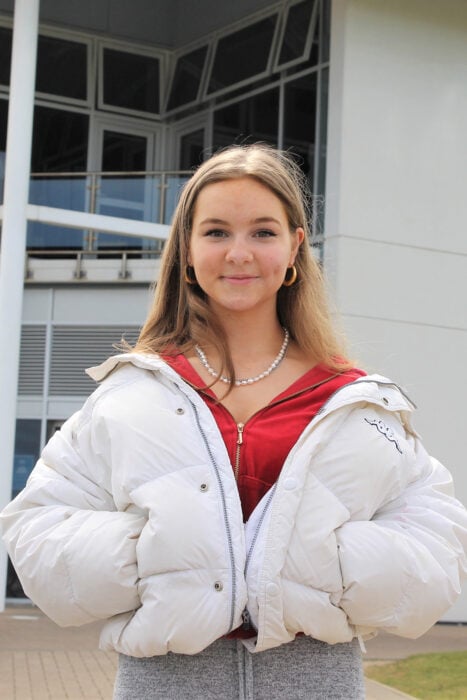 The College gives you more freedom, which I believe creates a better learning environment.
Una Kincaid - A Level Fine Art, Chemistry and Biology
full-time school leaver courses
Our full-time School Leaver courses are a very popular choice and we have around 5,000 people who choose to study with us each year.  
The College day runs from 9.15am until 4.15pm and students are expected to study for at least an additional 15 hours per week on top of attendance in lectures. Sometimes this will be devoted to a written homework assignment or coursework but might include research, revision and consolidation.
Full-time courses cover all subject areas and are available at Entry Level, Level 1, Level 2 or Level 3. Usually the Level you study at College is based on GCSE grades, although some trade skills such as bricklaying, painting and decorating or professional cookery start a Level 1.
Your studies will typically last for two years so it's important that you apply for the course you are most interested in. Once you've applied to College our teaching staff will sit down and work with you to determine the best Level for you based on your GCSE results, higher education and career goals.
In addition to full-time courses, Truro and Penwith College offers a range of subsidiary, qualification and Academy options that are designed to enhance and enrich your study time.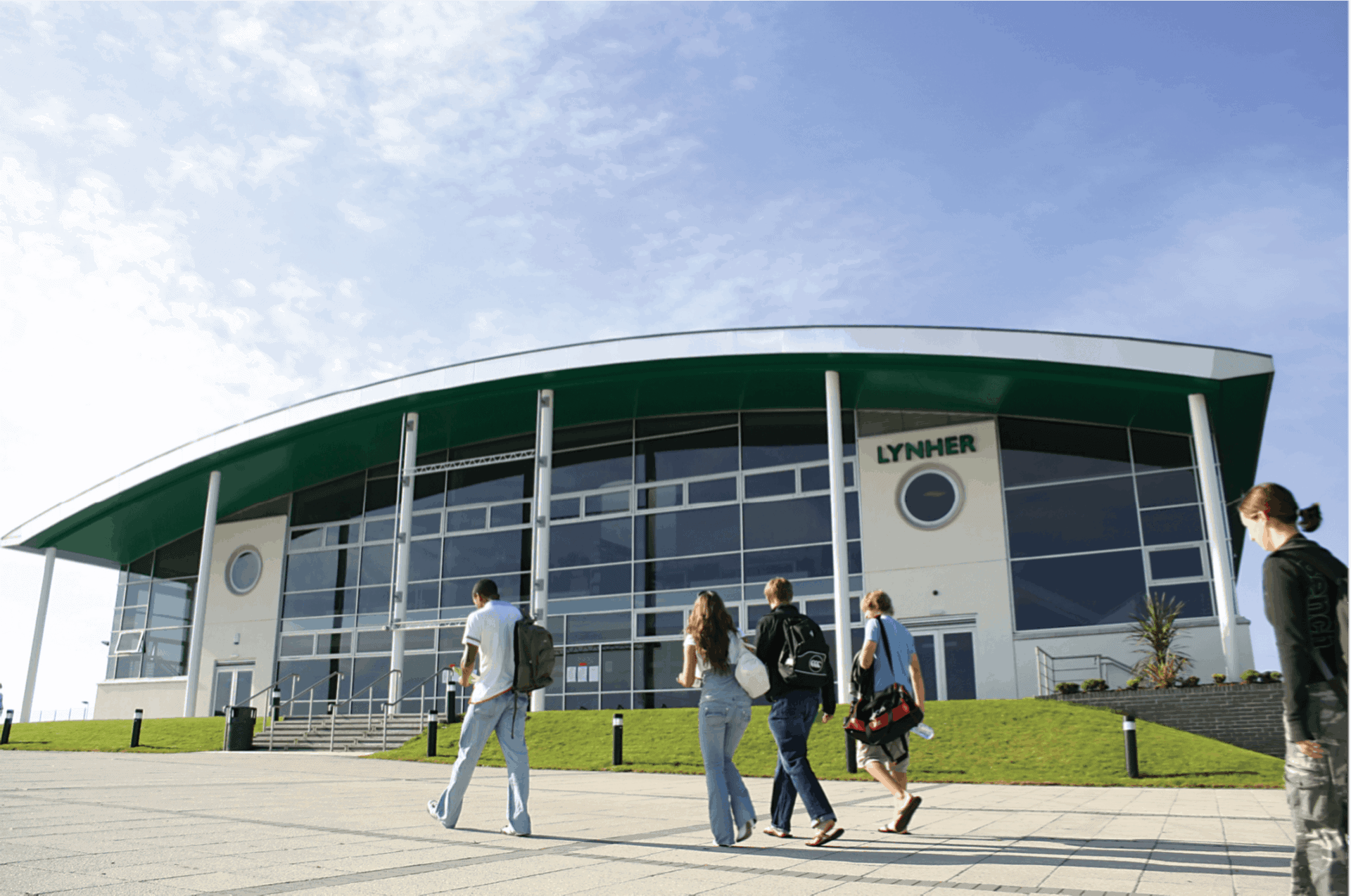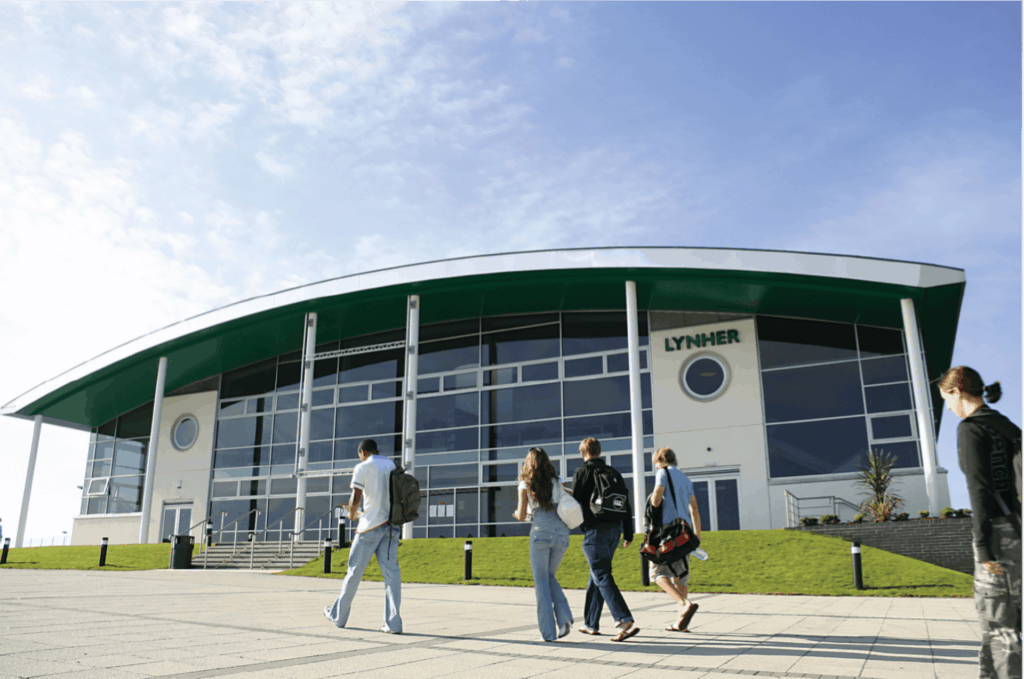 learning & wellbeing support
As a Truro and Penwith College student you will access to dedicated learning support teams and resources to help you achieve the very best you can.
Our Learning Services team can help with study aids, dyslexic and dyspraxia support and a wide range of specialist learning needs. Most buildings at College have a dedicated Learning Resource Centre where in addition to friendly and personal study support, students can access books, learning resources,
In addition to our Learning Support, our Student Services team offers Health and Wellbeing Support which includes dedicated professionally-trained staff who can help with personal, social or emotional issues that are having an impact on any student.