Why choose an extended diploma?
Vocational, two-year qualifications like the Extended Diploma are a great alternative for learners who prefer to specialise in a subject, trade or professional vocation. More than that, the Level 3 Extended Diploma is an excellent gateway to University level study or progression onto a higher level Apprenticeship and employment.
At Truro and Penwith College, there is a large range of Extended Diplomas to choose from, all taught by sector specialists in purpose-built and dedicated subject area buildings, teaching rooms and workspaces.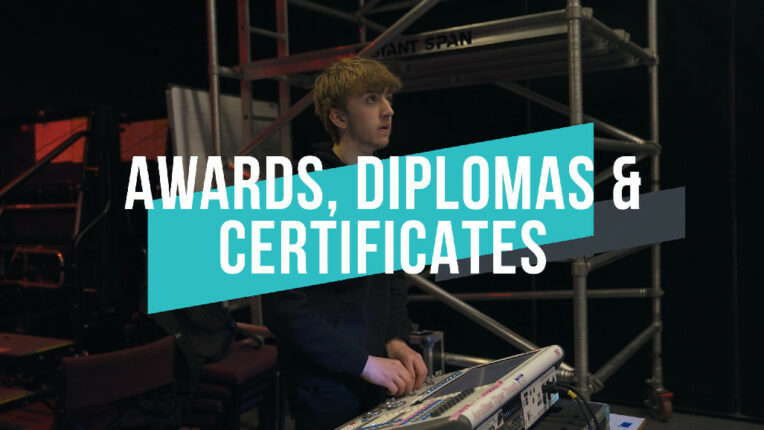 Click above to watch our film about studying Awards, Diplomas & Certificates at Truro and Penwith College and what to expect from your course.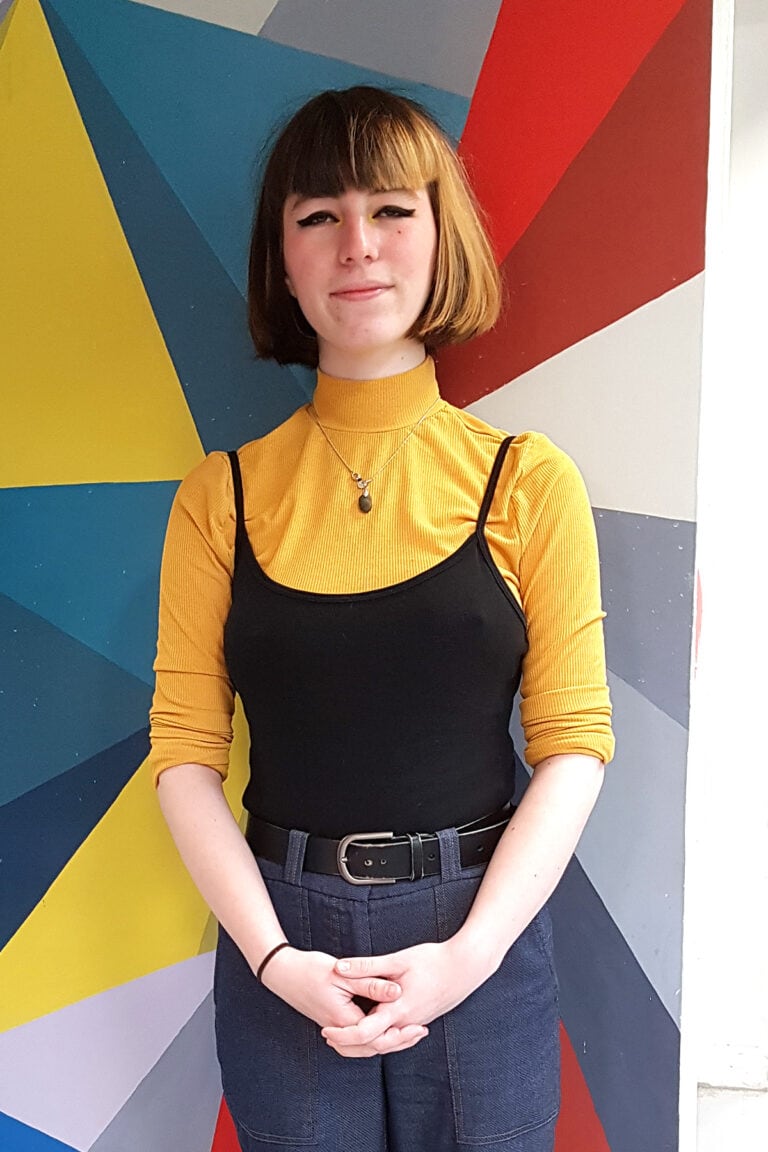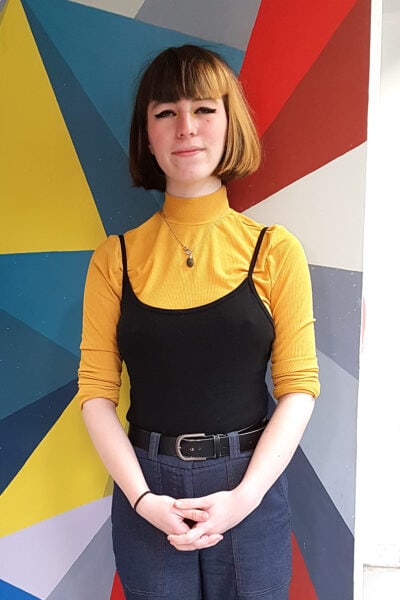 I'm not here because I have to be, I'm here because I want to be. When I was first shown around the department, I instantly knew it was for me. College has allowed me to discover my independence.
Berri - Diploma in Painting and Decorating
The 180 credit, 18-unit qualification most popular with our students is referred to as the Extended Diploma and is equivalent to three subjects at A Level. On an Extended Diploma you will complete a Level 3 Foundation Diploma in year one before progressing to gain the full Extended Diploma at the end of Year 2, unless otherwise stated.
The Extended Diploma is an excellent route if you have decided on the broad area of employment you wish to pursue. The combination of a range of specialist modules with the depth of knowledge acquired enables you to progress successfully into Higher Education or into employment. You will also be required to undertake several hours of independent study. Assessment is through coursework, external written assessments and evaluation of practical skills
Four GCSEs at grade 4 to include either English Language or Literature and/or Maths. A Merit on a Level 2 Diploma in an appropriate subject can also be considered (plus English and/or Maths).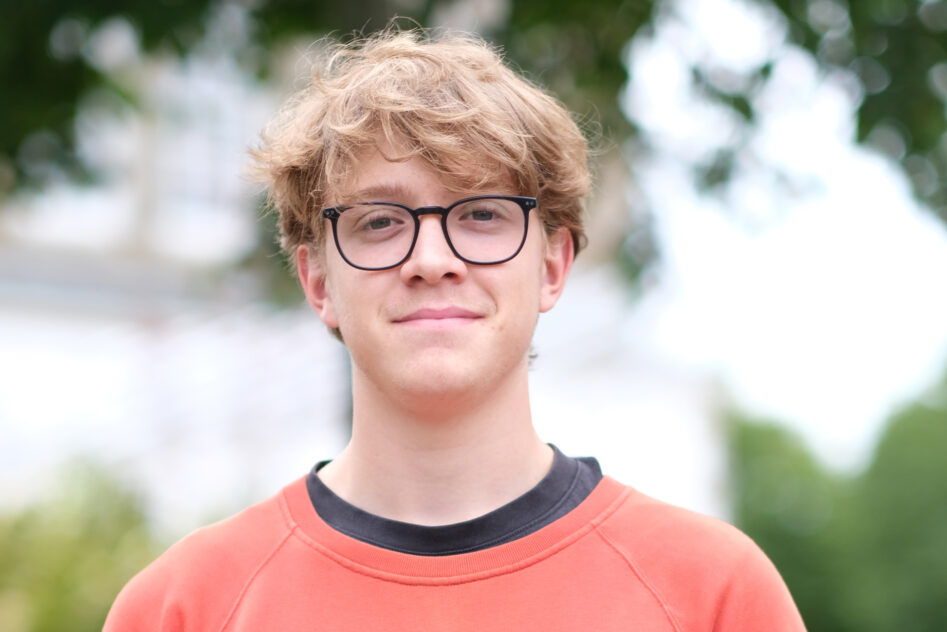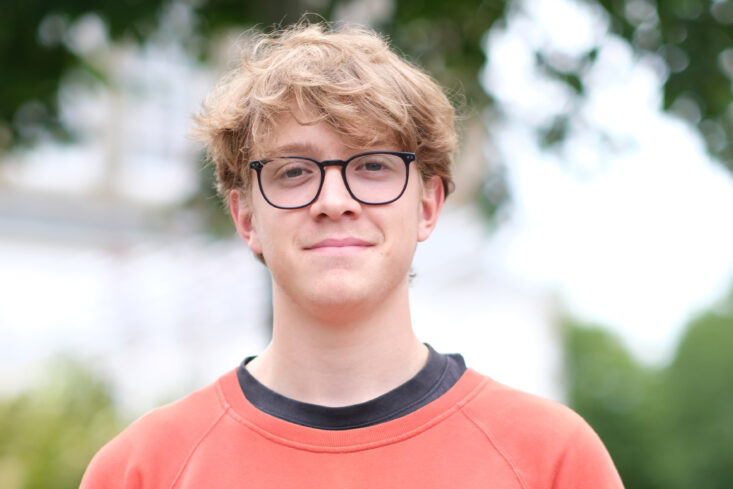 Oliver started his adventure in the world of carpentry at Penwith College and has carved his way towards his dream career in furniture making.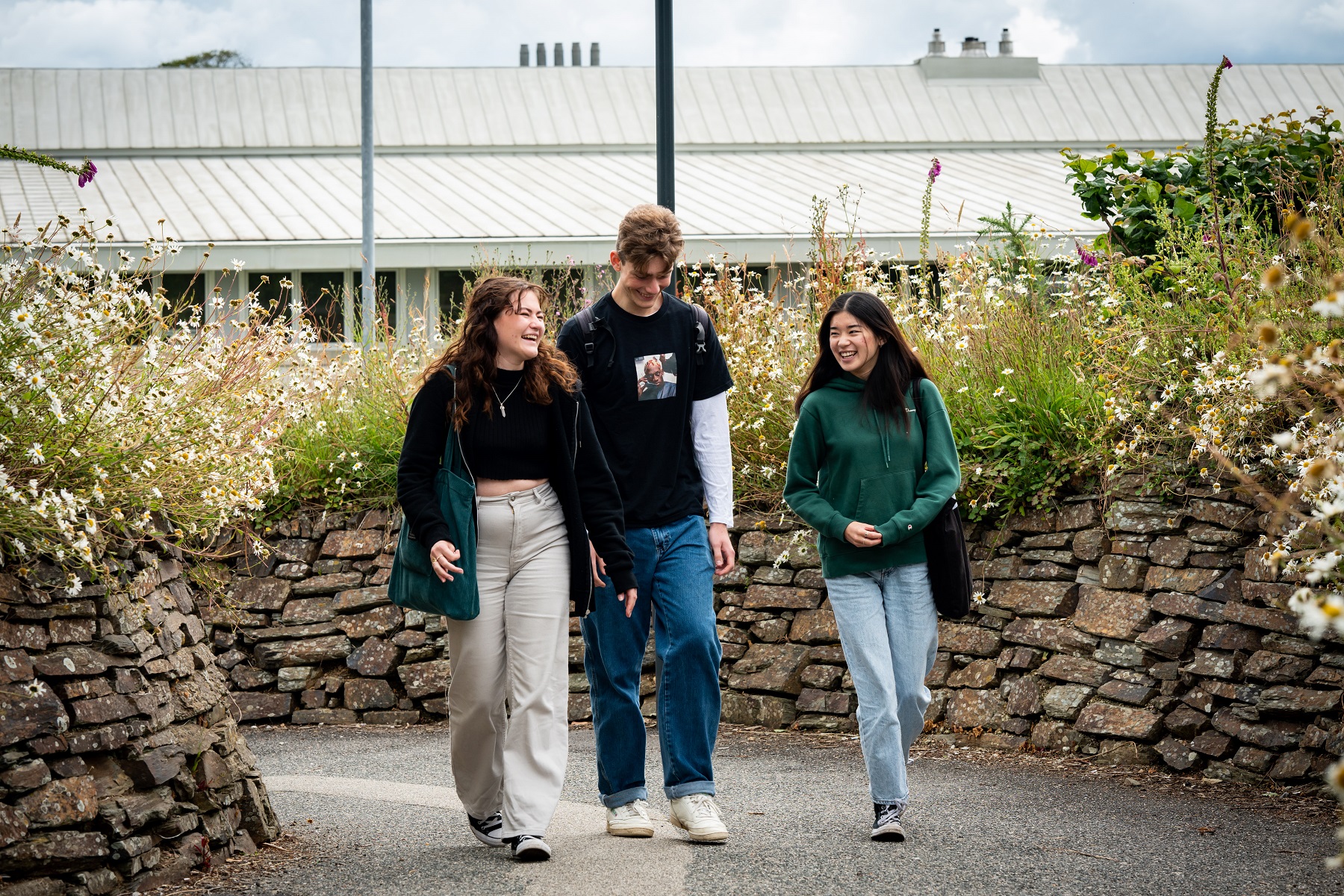 Truro and penwith college prospectus
Learn more about Extended Diplomas in our College prospectus.
The lecturers have been so helpful, especially towards the end of this year. If you've got assignments backed up they will make a plan for you to get back on track.
Gracie - Level 3 Extended Diploma in Sport
pass rates secured in comparison with the national pass rate of 97.6% in the 2019 results.
individual A and AS Level entries, Truro and Penwith College is one of the largest providers of the qualification nationally.
subjects achieved a 100% pass rate, including Maths, Further Maths, Physics, English Literature and Spanish.
pass rates secured in comparison with the national pass rate of 97.6% in the 2019 results.