If you wish to apply to university for a higher education course but do not have the necessary qualifications, an Access course could well be the right choice for you. The majority of universities in the UK will accept Access to Higher Education courses as an alternative to A Levels and other more traditional routes. Students are usually aged 19 or over.
All applicants will be expected to attend an interview. There are no formal requirements for acceptance onto the Access programme. However, many universities are now insisting on Grade 4 (or above) passes in English and maths. Our students in this course have been successful in gaining places at colleges and universities to study degrees in law, history, sociology, social work, psychology, politics, teaching, geography, business and economics.
UCAS support
No formal requirements
Friendly environment
Outstanding teaching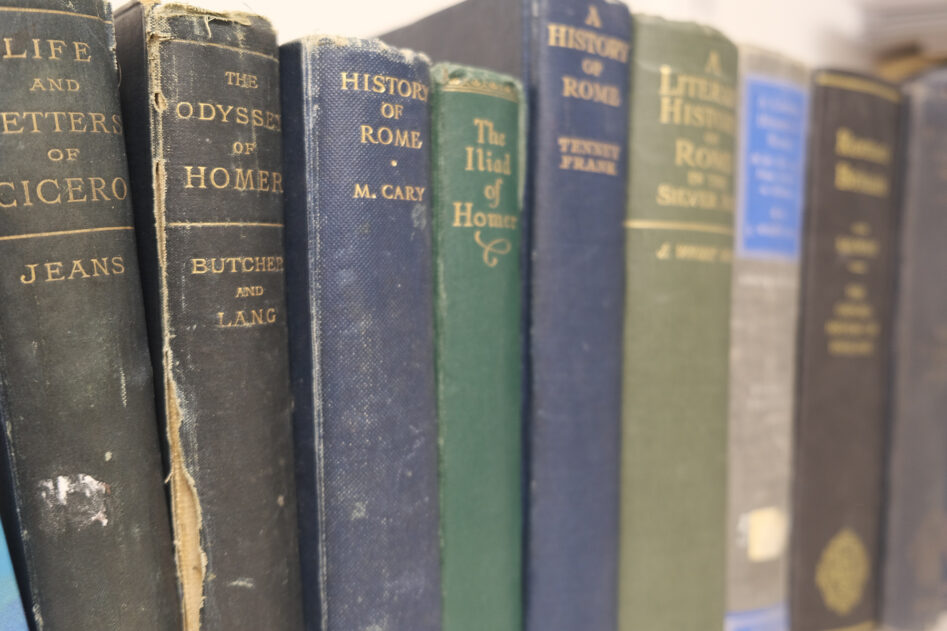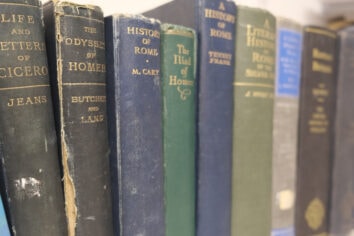 Combine a range of subjects from sociology, through psychology and history to explore topics such as crime, deviance, education and political thought.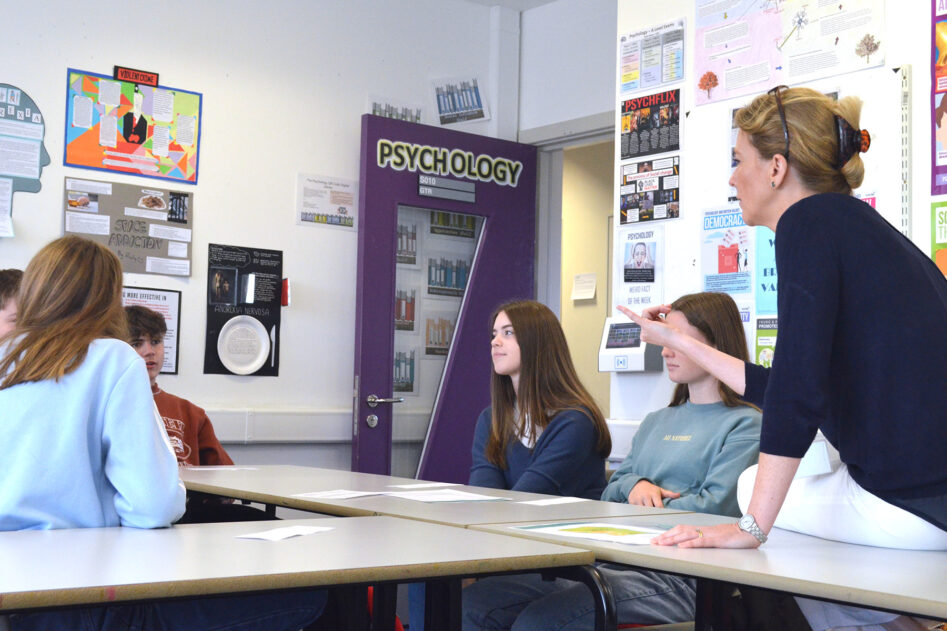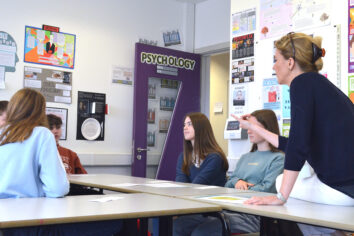 Expert lecturers who know their subject and have experience developing adult learners' written skills and powers of analysis.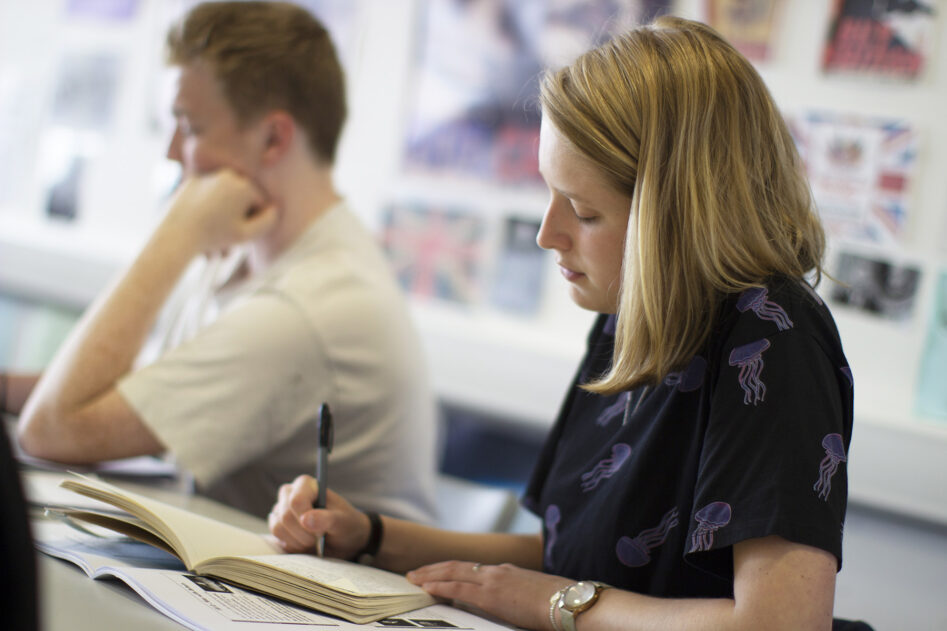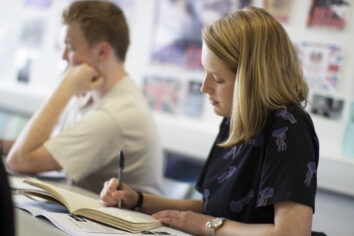 Preparation for university
Superb study skills support to prepare you for university, including research and presentation skills, referencing, writing to a brief and how to prepare a university application.
WHAT WILL I LEARN?
The course follows three broad subject streams, along with tutorial support, university applications and study skills:
Psychology – you will learn about stress and well-being, criminal psychology, psychological disorders and treatments and therapies.
History – you will examine change and continuity in history by examining Italy in the early 20th century as it transitioned from democracy to fascism. We look at India and the British Empire, examining sources and how historians represent the past.  Finally, you will have a free choice of research topic.
Sociology, Politics and Law – you will look at the debate around inequalities and achievement in education and further understand crime and deviance. You will analyse key political concepts and their importance before examining civil rights and the law.
WHERE WILL IT TAKE ME?
Students who have achieved this diploma have progressed on to study a wide range of subjects at university, including law, primary teaching, sociology and business management.
This course is excellent preparation for any career that requires the powers of written analysis and a sensitive understanding when working with others. Careers pursued by previous students include teaching, the police, civil service, social work, psychology and counselling, various legal roles and administrative/managerial positions in a range of organisations.
ASSESSMENT ARRANGEMENTS
Access to Humanities, Teaching and Law is assessed by a portfolio of written coursework assignments, alongside presentations and study skills evidence.
ENTRY REQUIREMENTS
We recommend that you have GCSE English and Maths at a minimum of Grade 4 (C) before you commence the Access course. However, please contact us to discuss your prior qualifications and planned progression route and we would be happy to advise based on your particular set of circumstances. It is advisable to check the GCSE requirements for the higher education course you wish to complete following the Access course, as they may have different stipulations.
INFORMATION & SUPPORT
Given the developmental approach taken on the Access course, our adult learners will be well supported throughout the course. You will receive a structured programme of study that steadily develops your powers of analysis and written communication.  We will also help you present concisely and confidently and produce work in accordance with academic conventions. Your personal tutor will meet with you weekly to oversee your progress and support you with your application to university.
Awarding Body: CAVA
Do you have a question that we haven't answered so far? Talk to our admissions team. We're here Monday-Friday 8.30am-4.30pm.
What you could earn
Conservation and Environmental Associate Professionals
Psychologists
Counsellors
Welfare Professionals
Natural and Social Science Professionals
Social and Humanities Scientists
Physical Scientists
Social Workers
Annual openings in Cornwall
5
Annual openings in Cornwall
32
Annual openings in Cornwall
7
Annual openings in Cornwall
5
Annual openings in Cornwall
3
Annual openings in Cornwall
2
Annual openings in Cornwall
7
Annual openings in Cornwall
19