Students will cover a range of computing concepts within the cyber security industry. The course is vocationally based with generally smaller class sizes and lots of practical hands-on tuition. Students undertaking this course have access to career and higher education progression opportunities.
The fundamental aspects of computing will be studied and applied to cyber security industry practices. Covering the basics of computing technology, in addition to gaining advanced knowledge in cyber security practices, students will be presented with new and challenging opportunities that will increase the level of expertise and technological know-how. This course is designed to address the skill shortage and need for cyber security professionals, both locally and nationally. Issues including IT risk management, ethical hacking, security auditing, digital forensics, data networks, user compliance and governance, work placement and customer support are all covered to ensure students understand the importance in industry.
On successful completion of this course, students will have both a theoretical and practical understanding of a range of cyber security technologies and working practices.
Modern Cyber Security Suites
Small Classes
Excellent Subject Specialists
Interactive Workshops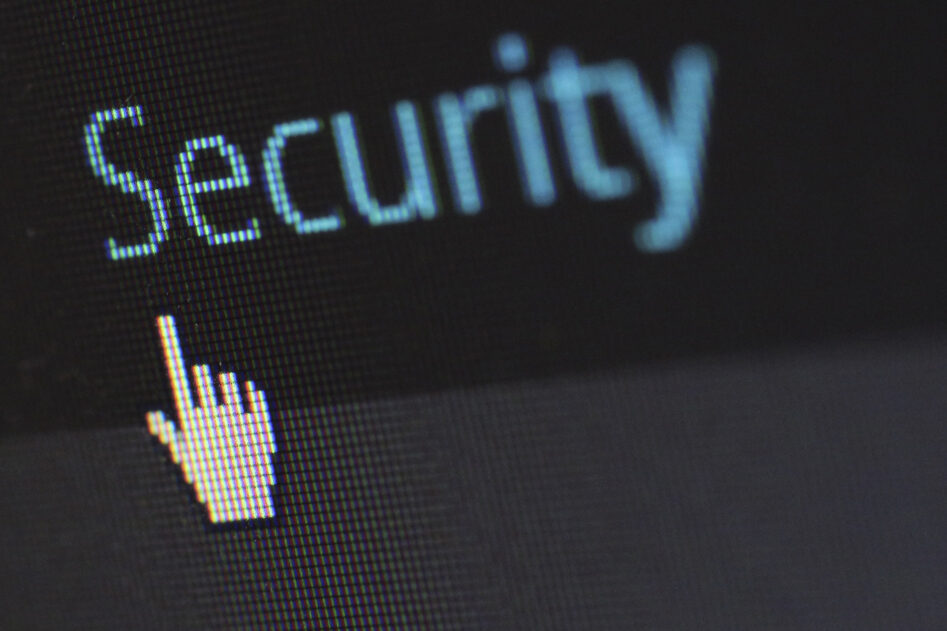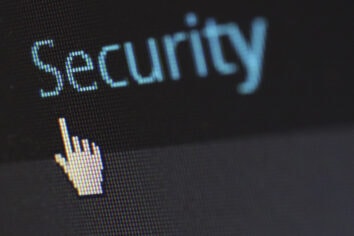 Industry Recognised Certificates
Alongside the FdSc Cyber Security course you will be given the opportunity to train for industry recognised certificates such as CISCO, Sec-Ops, Networking and COMPTIAA+ Network+.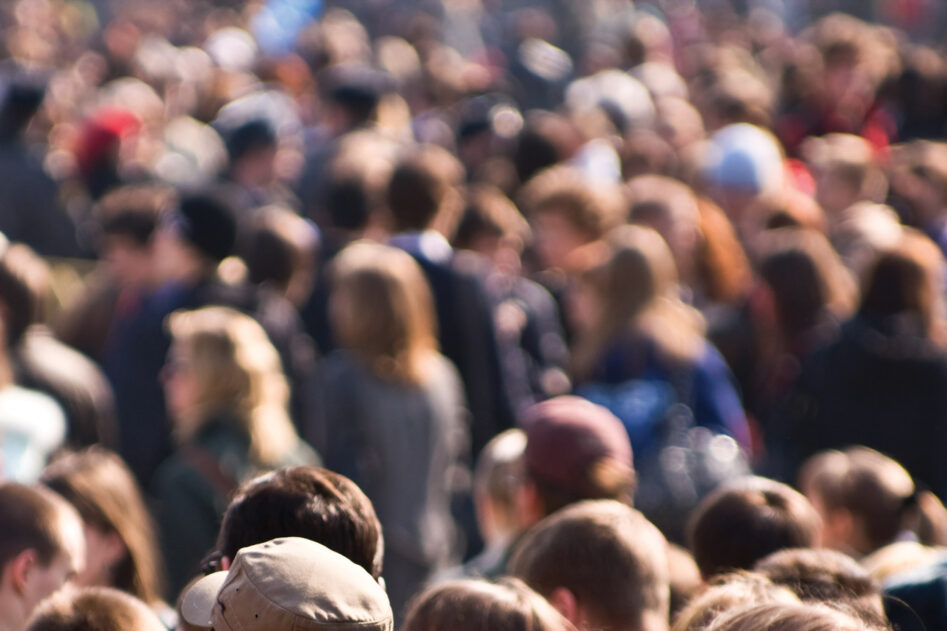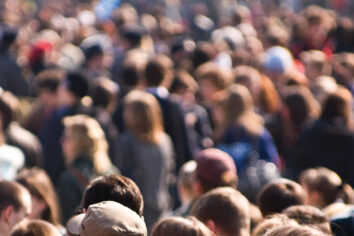 Analytical and Creative Investigations
Investigate through industry-led briefs and data to identify and track emerging cyber trends and issues in order to provide practical mitigation solutions.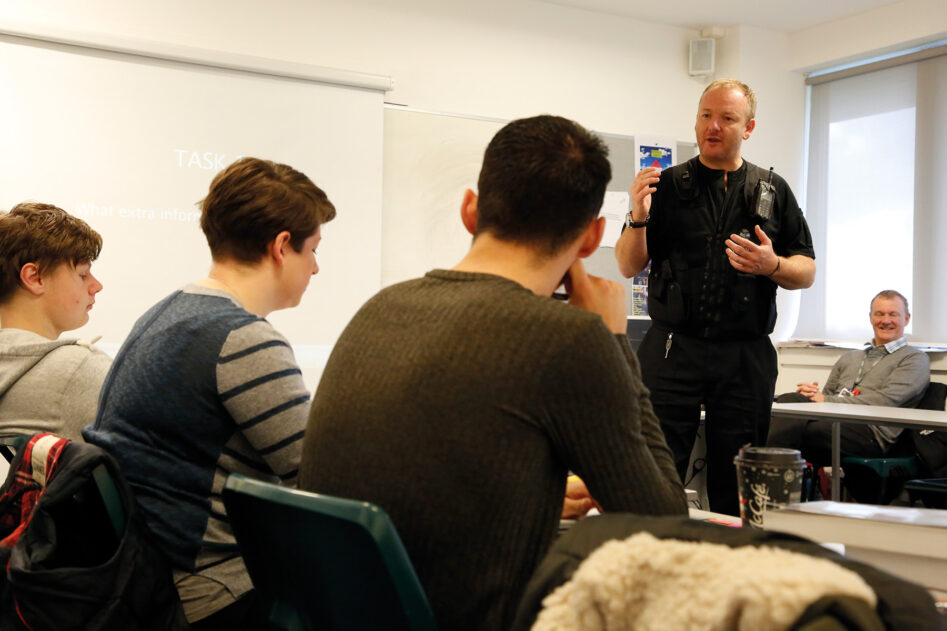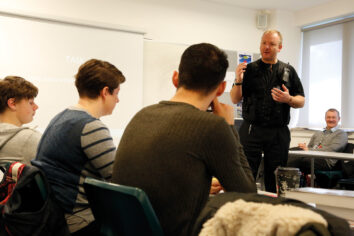 Range of Workshops and Work placement
A series of dedicated workshops in bespoke, modern cyber and computing suites, which encourages investigation and development of interests in subject disciplines. The second year will also see you partake in a work placement.
What Will I Learn?
Year 1 Modules:
Professional Development & Study Skills
Work Practice Case Study
Security Programming
Networking & Systems
Server Administration & System Compliance
Behavioural Analytics & Data Security
Year 2 Modules:
Risk Management and Disaster Recovery Planning
Digital Forensics
Work Placement & Current Issues
Network Security & Design
Security Technology & Applied Cryptography
System Development Project
Where Will It Take Me?
The FdSc Cyber Security course is influential in a career in cyber security within the industry. The course has a mix of practical and vocational skills along with linking basic theoretical concepts to practice and is ideal for individuals who are embarking in this exciting field.
Careers:
Security Auditor
Network Manager
IT Security Manager
IT Operations
Organisational IT Security Operative
Information Security Technician
Progression:
BSc (Hons) Applied Computing (Top-Up) at University Centre Truro & Penwith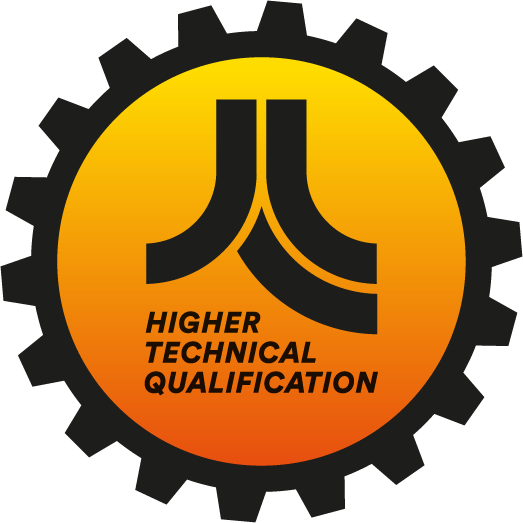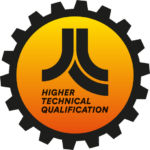 Assessment Arrangements
The course is available on a full-time and part-time basis and comprises of lectures, seminars and practical workshops.
Assessments are varied and include employer-led assignment briefs, essays, reports, academic posters and exams.
Year 2 also includes a Group Development Project (designing, developing and production of a tangible artefact) with a dissertation.
Entry Requirements
Level 2: All applicants must have GCSE (or equivalent will be considered) Maths and English at Grade 4/C or above
Level 3: At least one of the following:
AS/A Levels
Advanced Level Diploma
BTEC National Certificate/Diploma
VDA: AGNVQ, AVCE, AVS
Access to HE or Year 0 provision
International Baccalaureate
Irish/Scottish Highers/Advanced Highers
48 UCAS points from a relevant Level 3 qualification
Achievement of an Access to HE Diploma
Work Experience
Considered on an individual basis through an interview process.
Additional Information
Duration: One year full time, two years part time
Location: Truro and Penwith College
Awarding Body: University of Plymouth
UCAS Course Code: 1120
UCAS Institution Code: T85
Do you have a question that we haven't answered so far? Talk to our admissions team. We're here Monday-Friday 8.30am-4.30pm.
What you could earn
IT Specialist Managers
IT Business Analysts, Architects and Systems Designers
IT Engineers
IT User Support Technicians
IT Operations Technicians
IT Project and Programme Managers
Programmers and Software Development Professionals
Design and Development Engineers
Annual openings in Cornwall
29
Annual openings in Cornwall
12
Annual openings in Cornwall
4
Annual openings in Cornwall
17
Annual openings in Cornwall
14
Annual openings in Cornwall
11
Annual openings in Cornwall
36
Annual openings in Cornwall
7