Your future career begins on the first day of your new course.
Make an appointment with our University Centre careers advisor to research and explore your career ideas and consider your strengths, skills, priorities and barriers.
We will support you to work on your employability and career management skills, allowing you to make the most of work placement opportunities and start making positive links in your chosen sector.
Support and guidance are available for every stage of the recruitment process and this is extended for three years post graduation.
specific subject area guidance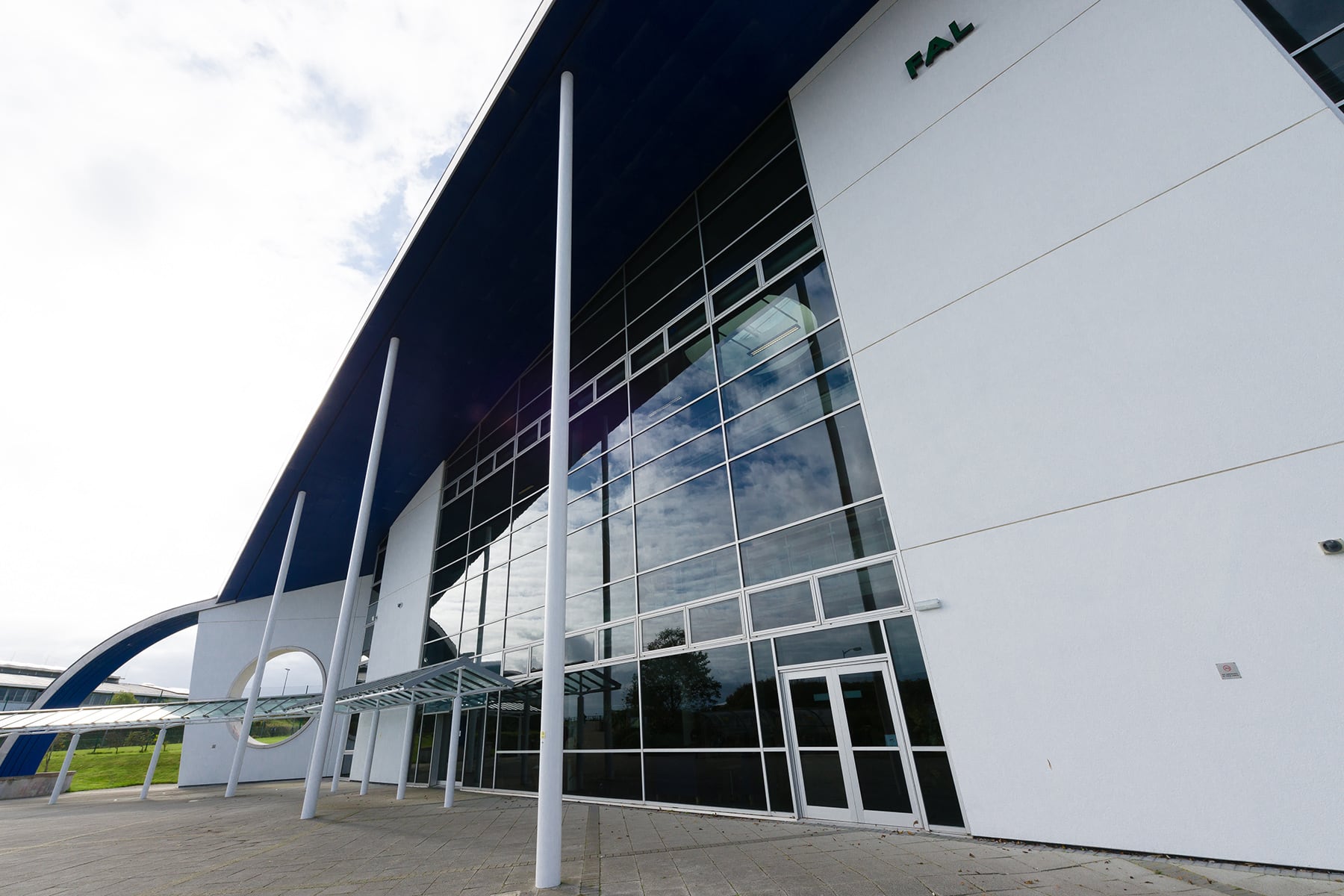 human behavioural studies
silversmithing & jewellery
sign up to our newsletter for the latest news & announcements