As part of our commitment to learners from all backgrounds and ability, we spend a proportion of our income from tuition fees to support students from disadvantaged groups to access our University level courses, succeed and progress to employment or higher level courses. Our commitments are published in our Access Plan and Access and Participation Plan.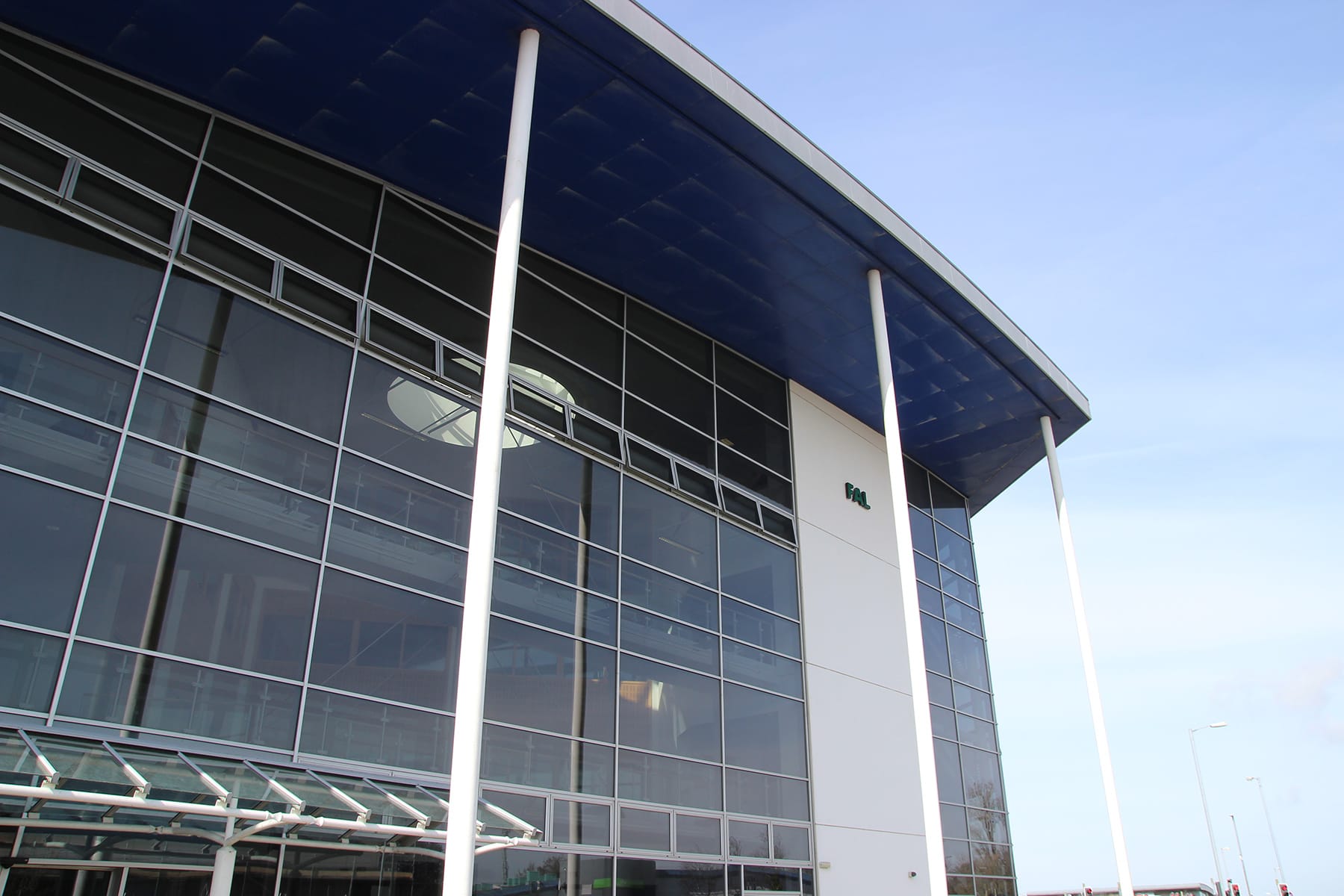 The link below shows our 'transparency data' which indicates our recruitment and outcomes for students from different backgrounds of different types of course. Additional information on a course by course basis is found on the DISCOVERUNI WEBSITE.
We are committed to equality and diversity and- have an equality and diversity plan that is reviewed on a regular basis and which is available HERE.
Our position on anti-Semitism
Truro and Penwith College have adopted the International Holocaust Remembrance Alliance's (IHRA) working definition of antisemitism and the position paper approved by our Board of Governors CAN BE FOUND HERE.
How do we spend our income
Our income from tuition fees is spent on teaching and ensuring our classes are delivered in the right learning spaces with the right resources: Our most recent allocation of income and expenditure is shown in our Income and Expenditure Information document.
Our complaints policy:
Sexual Harassment & bullying policy *(*awaiting approval)
Registration with the Office for students
Truro and Penwith College is registered with the Office for Students and part of that registration includes a range of policies and procedures that ensure we have the systems in place to support our students should something go wrong or alter during their programme.
Ofs Registration Documents
Our polices and procedures are available on the intranet but the links below will help you if you need to find information.
Recruitment and Admissions Policy

- (coming soon)

HE Admissions Policy - (coming soon)