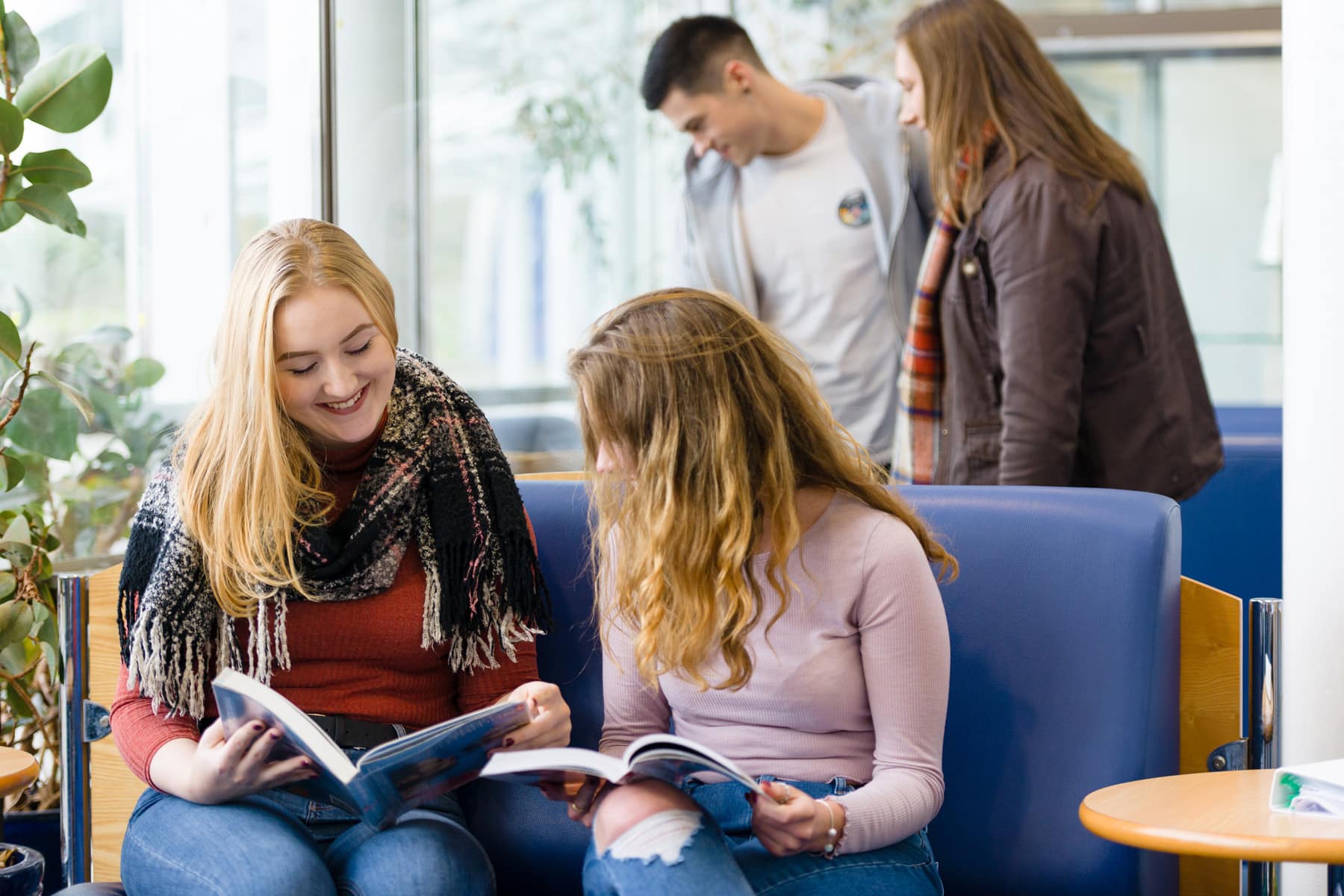 How to apply during Clearing
All full time applicants need to complete a UCAS application. Because we are now in Clearing, you will not be able to add the course choice at this stage. Please let us know your UCAS ID number once you have completed the application, so your application can be found.
We will also need to see copies of your certificates, including your GCSE Maths/English and your Level 3 qualifications. If you are a mature student (over 21), we may be able to consider your application based on your experience if you don't have formal qualifications.
Please also make sure you start your Student Finance application as soon as possible, because it can take up to 6 weeks to process
If you have any queries, feel free to get in touch with us at heennquiry@truro-penwith.ac.uk
University Centre Advice Day
Offering a range of university courses from BA and BSc Honours Degrees to Foundation Degrees, Higher National Diplomas and Higher National Certificates, The University Centre Truro & Penwith  offers a Higher Education route for everyone.
Whether you receive your results and find yourself in clearing, or are only just looking at applying, our team can help you explore your options at our advice day in Fal reception on Thursday 18th August 2022 from 10am - 3pm.
If you want to discuss options, you can also contact our Higher Education Admissions Advisor on 01872 305750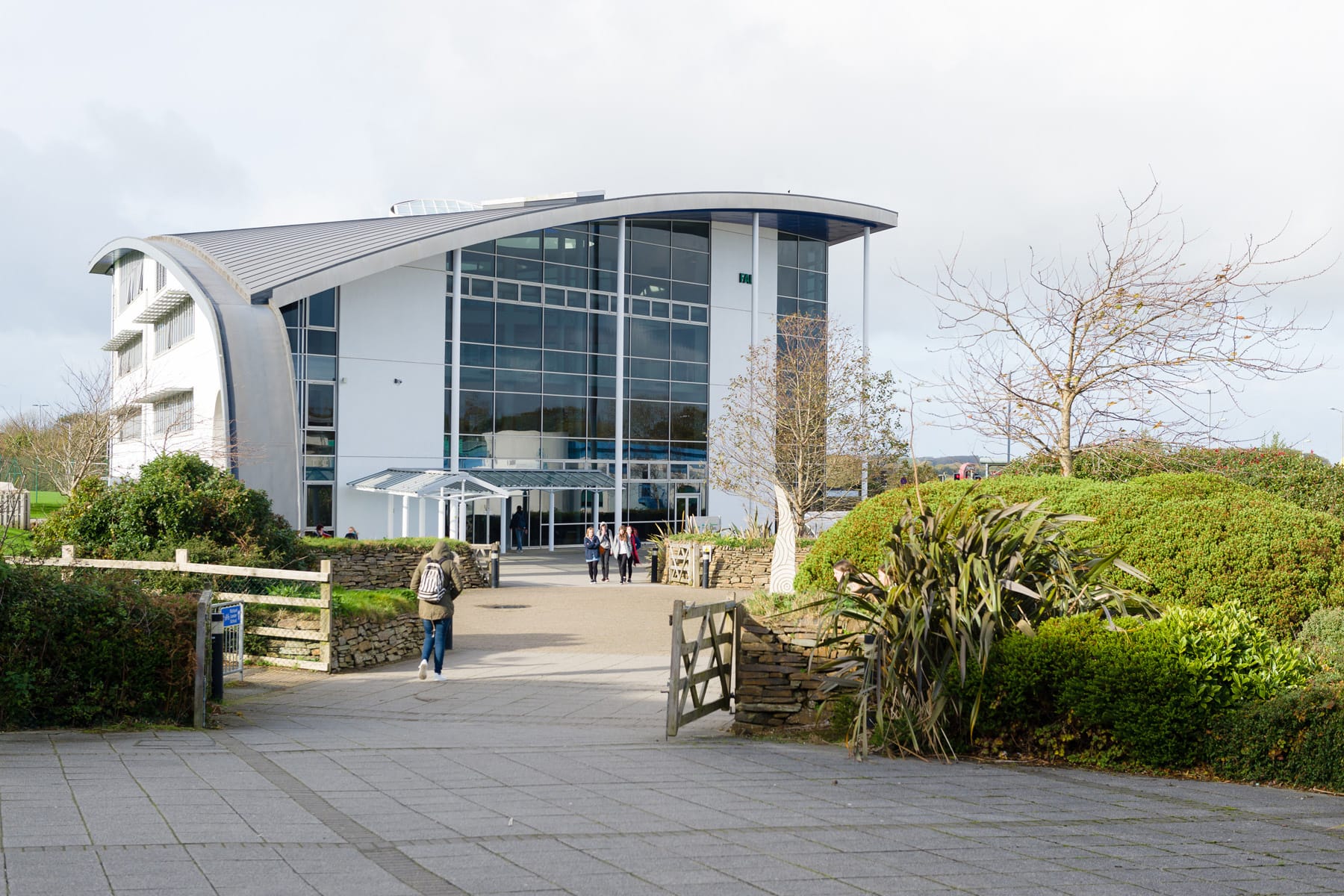 Our higher education Admissions advisor can help with applications