The T Level is a unique and exciting qualification, with its balance of classroom-based activity and industry placement time. Due to the qualification design being assisted by a panel of the largest construction companies in the UK, it provides meaningful content to support the needs of the industry as well as addressing the current skills gap. They will provide the knowledge and experience needed to open the door into skilled employment, further study or a Higher Apprenticeship. Upon completion of your T Level, you will receive an overall grade of pass, merit, distinction or distinction-star. You will receive a nationally recognised certificate which will show your overall grade and a breakdown of what you have achieved.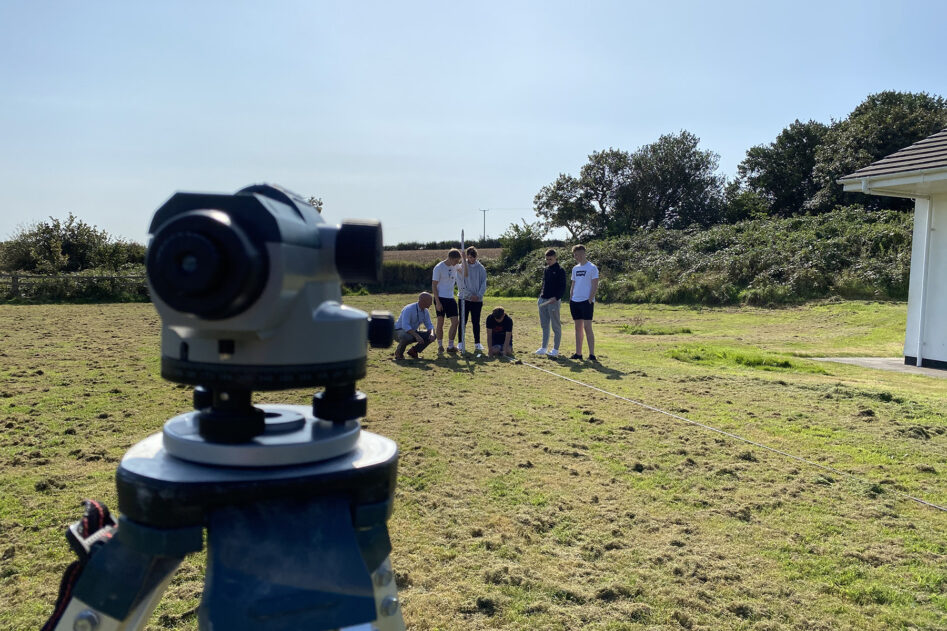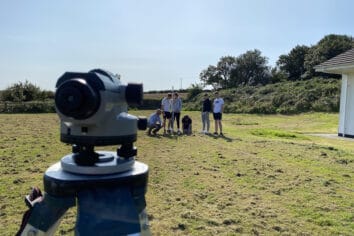 Substantial Industry Placement
On the T Level you will enjoy the benefits of a substantial, 315 hour minimum, industry placement where you will not only play a key role within a team, but will also learn vital skills towards your chosen career path.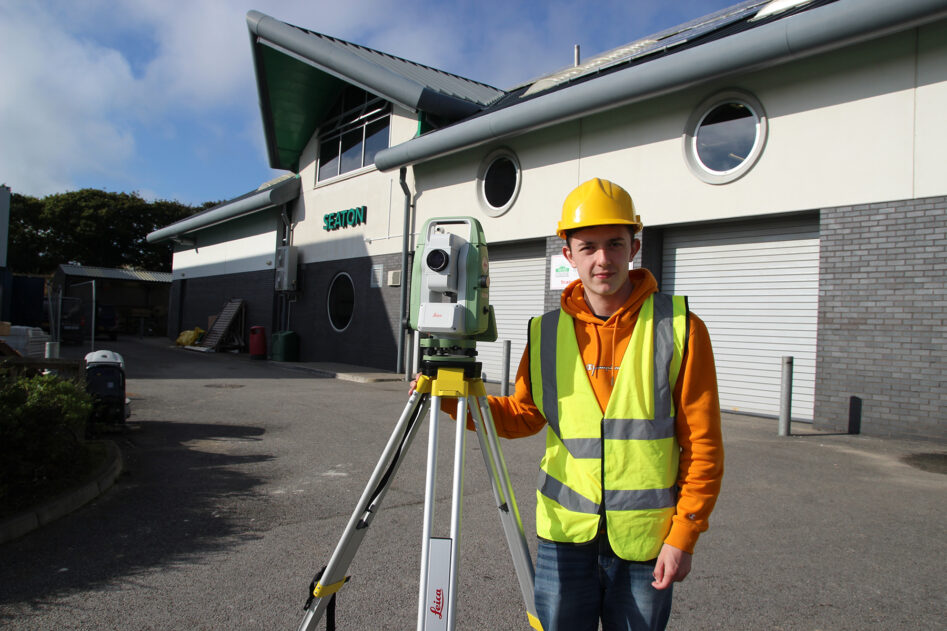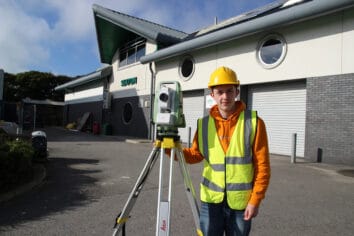 The Gold standard in Technical Education
Exciting new qualifications that are equivalent to 3 A Levels, offering excellent opportunities of employment or progression to University upon completion.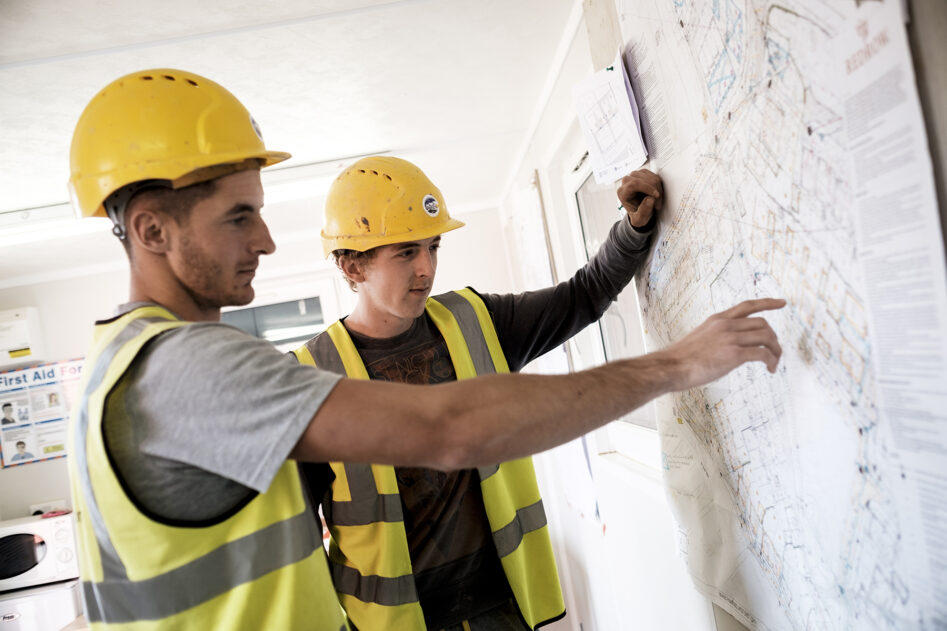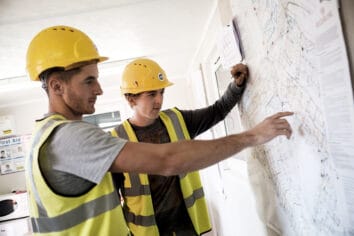 Learn in outstanding facilities
You will be studying your T Level in our brand-new T Level facility, working with the best tools and machinery sourced from around the globe.
WHAT WILL I LEARN?
You will study for a technical qualification, which will include core theory, concepts and skills for an industry area, in addition to specialist skills and knowledge for an occupation or career. Topics taught include: Health & Safety, Science, Design, Construction & the Built Environment, Sustainability, Measurement, Building Technology, Information and Data, Relationship Management, Digital Technology, Commercial & Business, Project Management, Law and an Employer Set Project.
In addition to aspects that you will study at College, you will undertake an industry placement with an employer for a typical duration of 45 days (designed in collaboration with industry experts). T Level's will include an industry placement with an employer focused on developing the practical and technical skills required for your occupation. Your placement will last a minimum of 315 hours (approximately 45 days) but can last longer as a block period, day release or a mix of both. Delivery of this course is varied in environment, including field trips as an addition to formal lectures. Delivery of your programme at College will also include the completion of practical work to gain an appreciation of the physical trades involved across trades within the construction industry.
Read More
WHERE WILL IT TAKE ME?
This T Level offers a very diverse range of employment opportunities, including careers as a Technical Surveyor, Building Technician, Architectural Technician, Land Surveyor, Quantity Surveyor and Site Manager. To help T Level students get into higher education, UCAS tariff points will be allocated to T Levels. UCAS points will only be allocated to the overall T Level grade. Students must achieve at least an overall pass grade to receive UCAS points.
ADDITIONAL INFORMATION
You need to have achieved a GCSE Grade 4 in English, Maths, Science and one other subject (of your choice), you must also have a keen interest in construction and a good work ethic. You must be able to work alone and as part of a team and to demonstrate commitment to the course.
Awarding Body: Pearson
EXTRA INFORMATION
We provide all of the tools and materials for the course, however you will be responsible for your own PPE and will be required to come equipped with a pair of steel to capped boots and a pair of safety glasses.
Do you have a question that we haven't answered so far? Talk to our admissions team. We're here Monday-Friday 8.30am-4.30pm.
What you could earn
Quantity Surveyors
Chartered Surveyors
Architects
Chartered Architectural Technologists
Production Managers and Directors in Construction
Construction and Building Trades Supervisors
Elementary Construction Occupations
Construction Operatives
Annual openings in Cornwall
27
Annual openings in Cornwall
11
Annual openings in Cornwall
5
Annual openings in Cornwall
0
Annual openings in Cornwall
63
Annual openings in Cornwall
40
Annual openings in Cornwall
85
Annual openings in Cornwall
30