This exciting qualification is for students looking to pursue a specialist career in the creative industries. It provides the necessary industry relevant skills, knowledge and understanding to access appropriate entry level roles, training programmes or apprenticeships in the creative sector, or apply for progression to related HE education courses. This course will help develop the skills and competencies demanded by employers in the creative industries. Through your studies you will learn to be a collaborative team player, a confident communicator, creative and innovative, an entrepreneurial problem solver, adaptable in the face of change, develop high-level technical skills (traditional and digital) and be motivated and self-directed.
futureproof creative skills
Excellent academic & technical support
traditional & digital facilities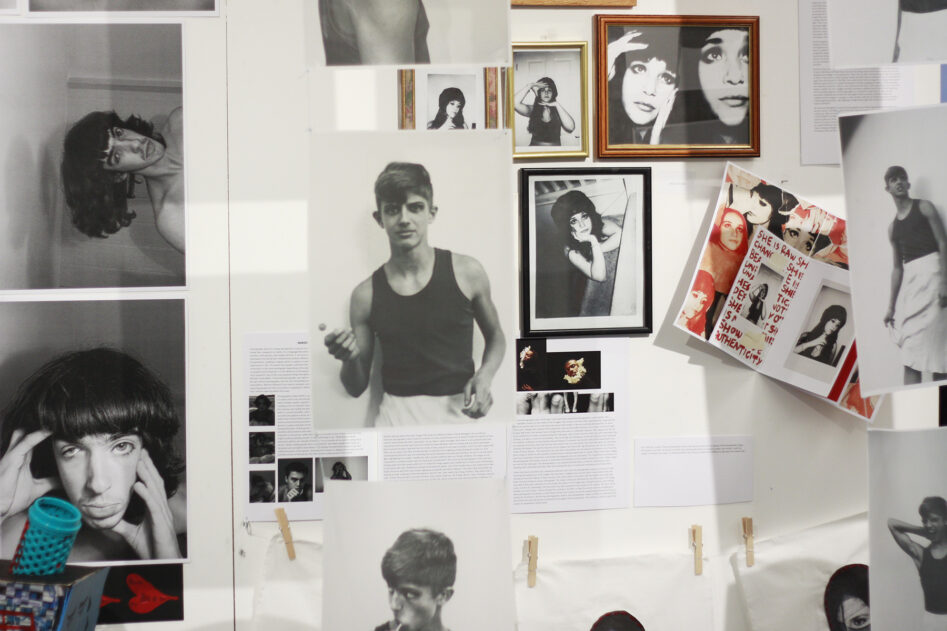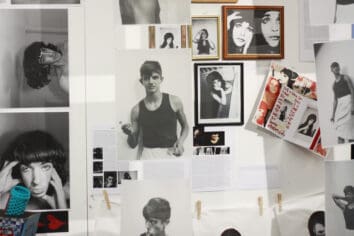 future in creative industry
This course is designed to give you every possible chance to develop the skills, competencies and knowledge that will lead to a successful future in the creative industries, or the many industries that require creative talent to support their business or enterprises.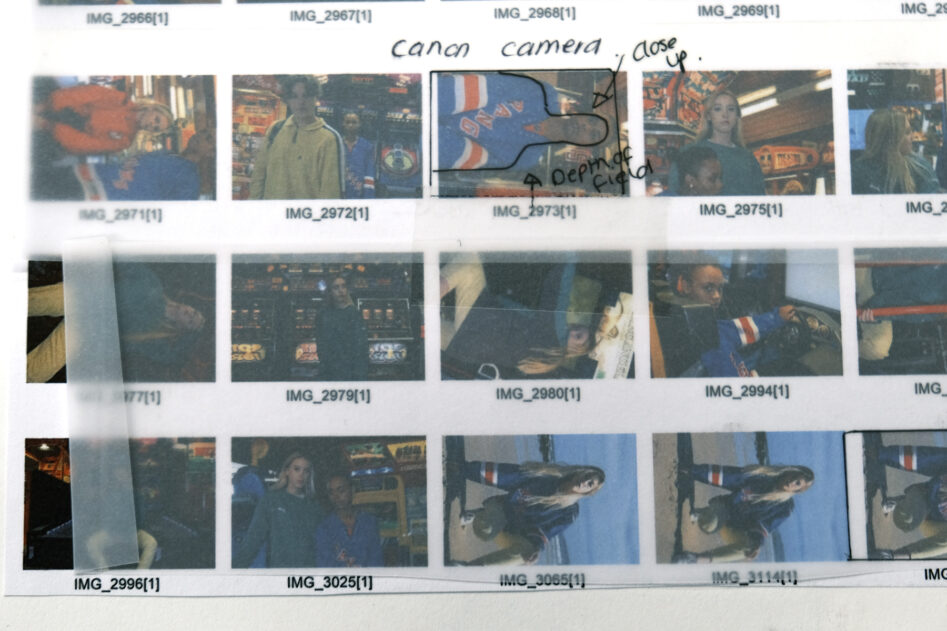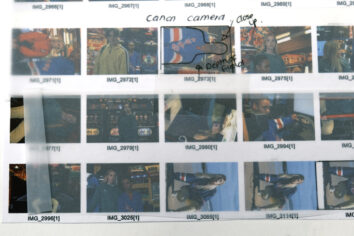 Creative and reflective approach
Whether developing a response to a client brief or finding your independent creative voice, the course will allow you to research, develop and learn by constantly trying out new ideas, solutions, and applications for your skills.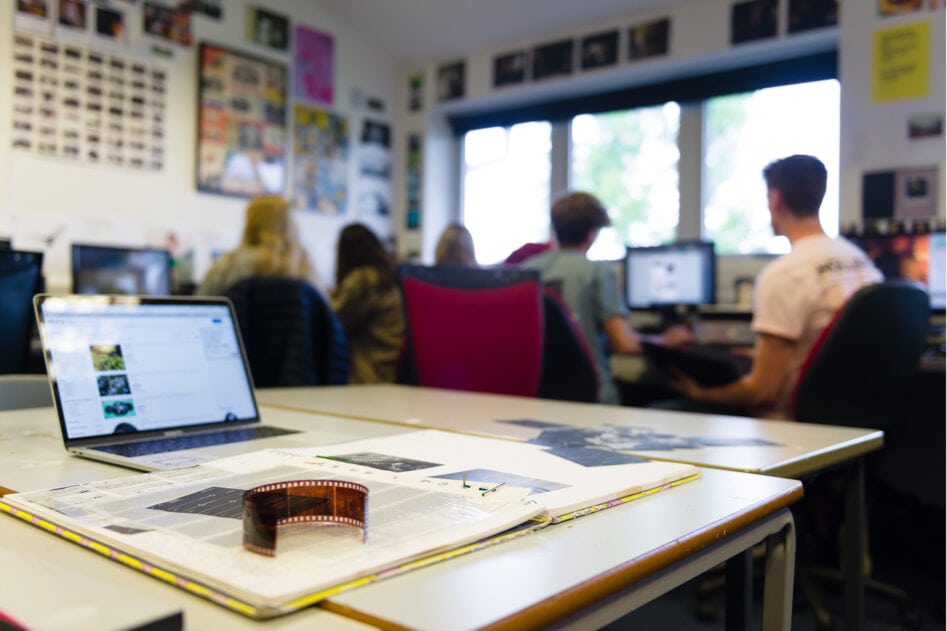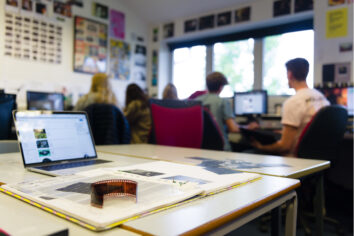 friendly and dedicated staff
The Photography team is friendly, supportive, and well-qualified; they offer high level pastoral, academic and technical support to help you realise your creative potential.
what will i learn?
The Photography course provides an opportunity for you to explore, develop and test your creativity within a qualification structure that is stimulating and demanding. You will have the opportunity to develop transferable skills along with a rich contextual knowledge and understanding of your developing creative practice in image making.
The UAL Level 3 Extended Diploma Photography course contains the following six mandatory units:
> Unit 1 The Creative Process > Unit 2 Developing Creative Practice > Unit 3 Responding to a set Brief > Unit 4 Researching a Specialist Industry Practice > Unit 5 Specialist Technical Skills Development     > Unit 6 Specialist Creative Outcome
At the end of both years of study, you undertake a Final Major Project designed to assess your ability to apply your learning throughout the qualification to a set assignment (Unit 03) or a self‑initiated project (Unit 06).
Ultimately, the course is designed to support you to develop a portfolio of work which will assist you in making applications to appropriate HE courses, entry level roles, training programmes, apprenticeships and self‑employment.
where will it take me?
This qualification will support you to progress to a range of further and higher education courses such as, UAL Level 4 Foundation Diploma in Art and Design or a creative arts degree in photography. It will unlock employment opportunities in areas such as photography / lens-based media, publishing, curation and exhibition management, advertising & marketing and graphic communication.
assessment arrangements
Internally assessed and internally verified portfolio of evidence (Units 01, 02, 04, 05), which are subject to quality assurance by UAL Awarding Body. Internally assessed and externally verified assignment projects (Unit 03 and Unit 06) which are graded by the centre and externally moderated by UAL Awarding Body.
entry requirements
It is recommended that you have a minimum of 4 x GCSEs at grade 4 or above, at least one of which should be in a creative arts subject plus either English or Maths.
practical requirements
Camera equipment is available to loan from the department, but many students opt to use their own; we recommend Canon models as they will then be compatible with the college inventory. You will have to provide film and photographic paper together with any specialist materials you may wish to use, most of which are available at our college shop. You will be allocated some initial printing credit, however; you must be prepared for expenditure of about £50 per term. The College provides all processing chemicals, printing equipment, and specialist kit & accessories.
Information & Support
Year One is called the UAL Level 3 Diploma and Year Two is called the Extended Diploma in Creative Practice: Art, Design and Communication: Photography. Most students will study for the two-year duration, although you will receive a Diploma qualification upon successful completion of the first year.
UCAS points (Pass/Merit/Distinction) – 72/120/168
Further information regarding this qualification can be found on the UAL Awarding Body website: www.arts.ac.uk/awarding
Contact Us
Lee Clark – PTL Media & Photography
01872 265803 / leec@truro-penwith.ac.uk
Britt Duff – Course Leader
01872 305083 – brittd@truro-penwith.ac.uk
Do you have a question that we haven't answered so far? Talk to our admissions team. We're here Monday-Friday 8.30am-4.30pm.
What you could earn
Photographers, Audio-visual and Broadcasting Equipment Operators
Advertising and Public Relations Directors
Advertising Accounts Managers and Creative Directors
Journalists, Newspaper and Periodical Editors
Marketing and Sales Directors
Marketing Associate Professionals
Market Research Interviewers
Print Finishing and Binding Workers
Annual openings in Cornwall
11
Annual openings in Cornwall
7
Annual openings in Cornwall
7
Annual openings in Cornwall
6
Annual openings in Cornwall
110
Annual openings in Cornwall
67
Annual openings in Cornwall
10
Annual openings in Cornwall
1