This course offers learners the opportunity to develop a thorough and in depth understanding of key issues affecting the production and distribution of contemporary media products. Using a comprehensive theoretical framework and a variety of advanced theoretical approaches and theories to support critical exploration and reflection, students will engage in the analysis of a range of forms and debate regarding audience consumption. You will work from the product outwards to debate key critical questions related to the social, cultural, political, and economic role of the media. Through studying media products holistically in relation to all areas of the theoretical framework, you will engage with the dynamic relationships between media products, media industries and audiences.
You will also consider established media forms alongside more contemporary forms, developing an awareness of emerging and evolving media.
Although the primary emphasis in this specification is on the contemporary media, you will explore how the products relate to their wider historical contexts. You will also extend their experience of the media through the study of products with which they may be less familiar, including those produced by or for a minority group, non-mainstream, and non-English language products. This specification aims to develop knowledge and understanding of the transnational nature of the media.
future-proof creative skills
academic & technical
growing media industries sector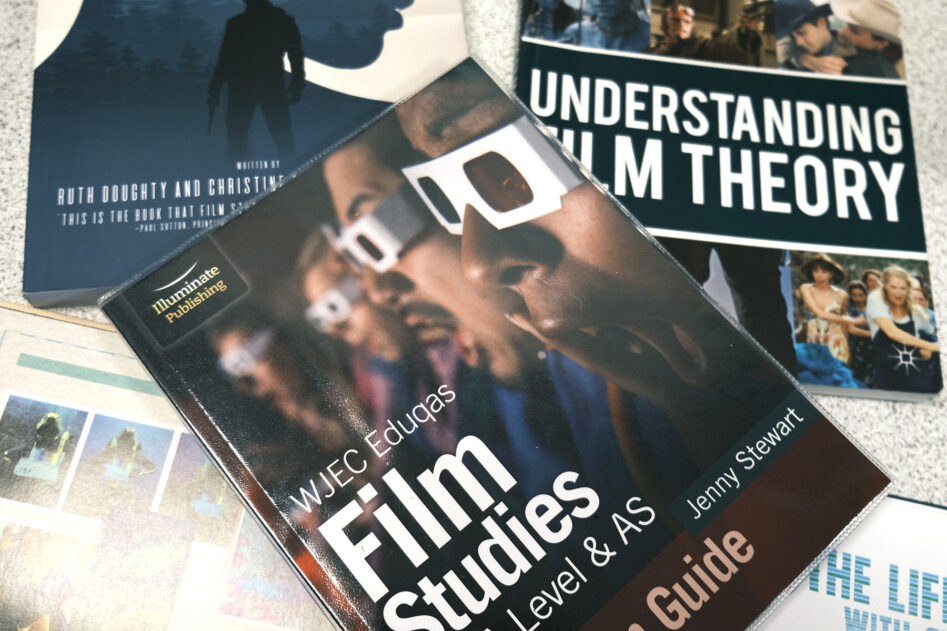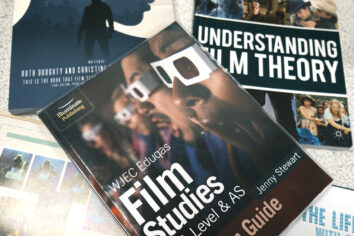 Industry-standard software
Students are taught to use the full Adobe suite. Students are encouraged to explore the most appropriate application for their project and experiment with differing processes.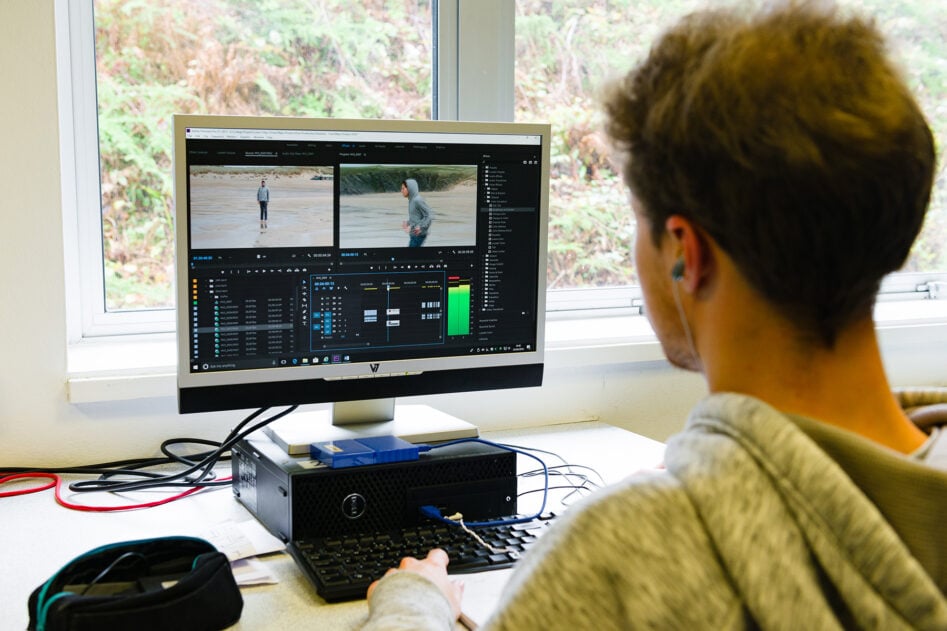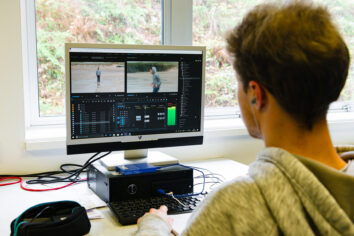 teaching with industry experience
The core staff bring a wealth of different skills and knowledge including film, television, photography, graphic design, web design, research, and archiving.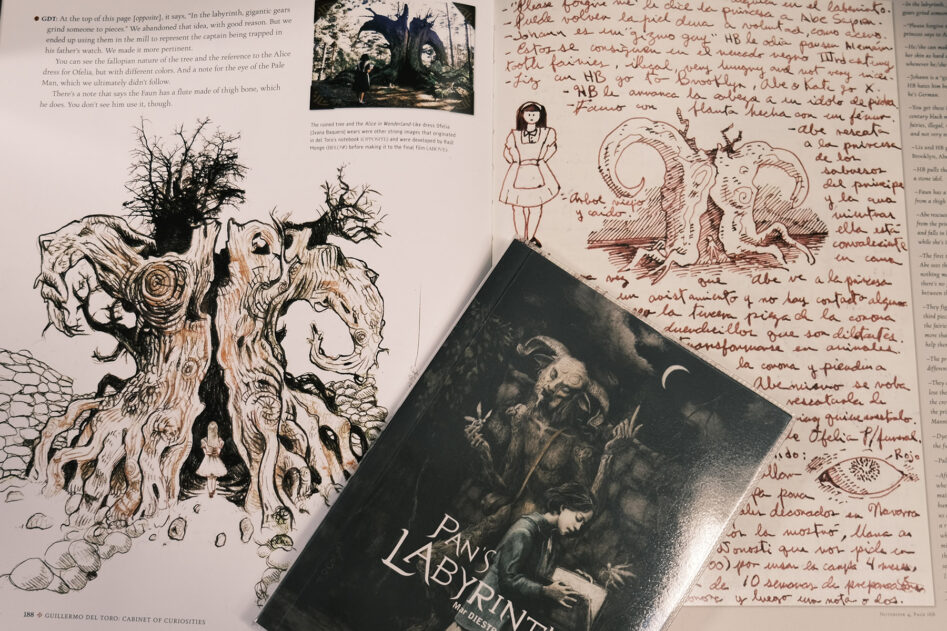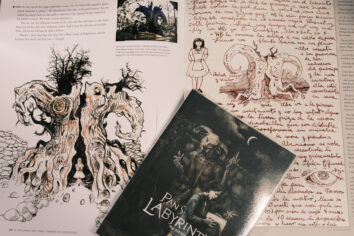 The course provides a broad spectrum of skills which will prepare you for an industry role or university. 
What will I learn?
On the course you will gain a developed understanding of the key theoretical approaches, theories, issues and debates within the subject, enabling you to question and critically explore aspects of the media that may seem familiar and straightforward from their existing experience. Building on this, you will also extend their engagement with the media to the less familiar, including products from different historical periods and global settings, those produced outside the commercial mainstream and those aimed at or produced by minority groups, providing rich and stimulating opportunities for interpretation and analysis.  
The study of relevant social, cultural, political, economic and historical contexts further enhances and deepens learners' understanding of the media, as they explore key influences on the products studied. This specification recognises the cross-media, multi-platform nature of the contemporary media and the centrality of online and social media platforms in distributing, accessing and participating in the media. In some instances, specific forms are highlighted for detailed study, but this is in the context of their relationships to other media forms and platforms, recognising their fluidity and the way in which they respond to emerging, contemporary developments in the digital landscape. 
The course is broken down into three parts: 
Component 1: Media Products, Industries and Audiences  
Written examination – 2 hours 15 minutes  
35% of qualification  
90 marks 
 Overview In this component, you will develop knowledge and understanding of key aspects of the theoretical framework – media language and representation – as an essential basis for analysing media products from a variety of forms. In addition, you will study products from specific media industries and for specific audiences to develop their knowledge and understanding of those areas of the theoretical framework. You will also explore how media products relate to their social, cultural, historical, political and economic contexts. In this component, you will develop your ability to use relevant subject-specific terminology and theories. Forms covered for this component are – newspaper, advertising, music video, radio, video games and film: cross media marketing. 
The media forms will be explored over to sections –  
Section A – Analysing Media Language and Representation 
Section B – Understanding Media Industries and Audiences 
Component 2  
Media Forms and Products in Depth  
Written examination: 2 hours 30 minutes  
35% of qualification 90 marks  
Overview In this component learners are required to study three media forms in depth, exploring all areas of the theoretical framework – media language, representation, media industries, and audiences – in relation to audio-visual, print and online products set by WJEC. The forms to be studied in depth are:  
television 

magazines 

blogs and websites. 
Learners will explore these three media forms through close analysis of the set products, comparing their use of media language and the representations they offer in relation to relevant social, cultural, economic, political and historical contexts. Learners will study the role of media industries in shaping media products, as well as considering the way in which both mass and specialised audiences are targeted and addressed. Relevant and advanced theories will inform study of the set products and learners will reflect critically upon these theoretical perspectives. Learners should continue to develop their ability to use relevant subject-specific terminology in this component. 
The exam consists of three sections:  
Section A: Television in the Global Age (30 marks) There will be one two-part question or one extended response question. 
Section B – Magazines: Mainstream and Alternative Media (30 marks) There will be one two-part question or one extended response question.  
Section C – Media in the Online Age (30 marks) 
Component 3  
Cross-Media Production  
30% of qualification 60 marks  
Non-exam assessment: internally assessed and externally moderated by WJEC 
This component synthesises knowledge and understanding of the media theoretical framework gained throughout their course by requiring learners to apply their knowledge and understanding of the media synoptically to practical production. In Components 1 and 2, learners gain a detailed understanding of the theoretical framework in relation to a range of media forms. In this component, learners are required to apply their knowledge and understanding of media language, representation, audiences, media industries and the digitally convergent nature of the media in an individual production for an intended audience. The production must be based on two media forms and completed in response to a choice of briefs set by WJEC. 
Read More
Where will it take me?
Successful completion of the course can lead to further study or employment in all areas of media, film, multi-media, graphic design, journalism, advertising, Illustration PR, as well as many more. Photographic and visual skills will also be relevant to degrees in many other subjects and fields of work.
You can progress directly from A Level to an arts degree such as Photography, fashion, documentary, editorial or journalism and many more. With a focus on political, social, and cultural contexts students are well equipped to tackle a broad range of degrees.
Assessment arrangements
You will be encouraged to consume the media in a range of forms.  It is important you understand the breadth of the media industries. 
Homework is set weekly. Initially it is set by lecturers and will be tightly specified and closely linked to class workshops; it will be monitored regularly. As the course develops you will be required to set your own homework/independent work based on agreed learning needs. 
Discussions and presentations are a vital part of our assessment process, and you will be expected to contribute to these during your lessons. 
Below are the assessment objectives for this specification. Each of these is equally weighted. You must demonstrate your ability in the following: 
Assessment will reflect the areas of knowledge and understanding that you demonstrate through your studies. 
Learners will demonstrate knowledge and understanding of:
the theoretical framework of media
contexts of media and their influence on media products and processes.
analyse media products, including in relation to their contexts and using academic theories
evaluate academic theories
make judgements and draw conclusions.
For the coursework element learners will create media products for an intended audience, by applying knowledge and understanding of the theoretical framework of media to communicate meaning.
Entry requirements
In addition the standard A level entry requirements it is important you have a strong interest in English language, a large part of the course is developing written skills through essay writing and the analysis of written text. 
Do you have a question that we haven't answered so far? Talk to our admissions team. We're here Monday-Friday 8.30am-4.30pm.
What you could earn
Photographers, Audio-visual and Broadcasting Equipment Operators
Advertising and Public Relations Directors
Advertising Accounts Managers and Creative Directors
Journalists, Newspaper and Periodical Editors
Marketing and Sales Directors
Marketing Associate Professionals
Market Research Interviewers
Print Finishing and Binding Workers
Annual openings in Cornwall
11
Annual openings in Cornwall
7
Annual openings in Cornwall
7
Annual openings in Cornwall
6
Annual openings in Cornwall
110
Annual openings in Cornwall
67
Annual openings in Cornwall
10
Annual openings in Cornwall
1