Do you possess an interest in learning how to communicate visually? Do you enjoy developing your ideas through creating photograph's and utilising a range of processes towards a final project? During the photography course, you will learn to develop design solutions, exploring the power of visual communication as an invaluable commercial tool. The course is structured to support and develop your skills, confidence and individual strengths, from working using digital editing software, traditional darkroom processes, a studio environment all developing a broad and creative approach to photography.
Specialist technical equipment and software
Studio and darkroom access
Portfolio preparation for employment or interview
Small class sizes and specialist lecturers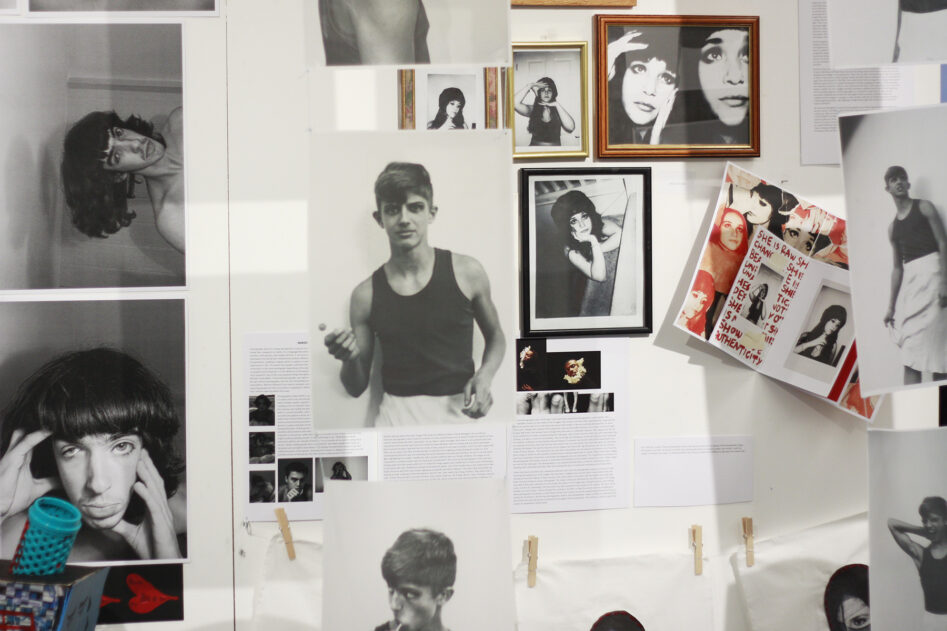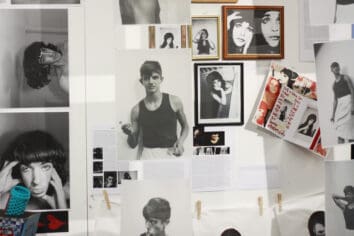 Traditional and Digital Studios
Digital workshops offer all students access to develop skills in industry standard software including Adobe Photoshop and InDesign. Students also have access to the dark room to process film amongst other more traditional processes.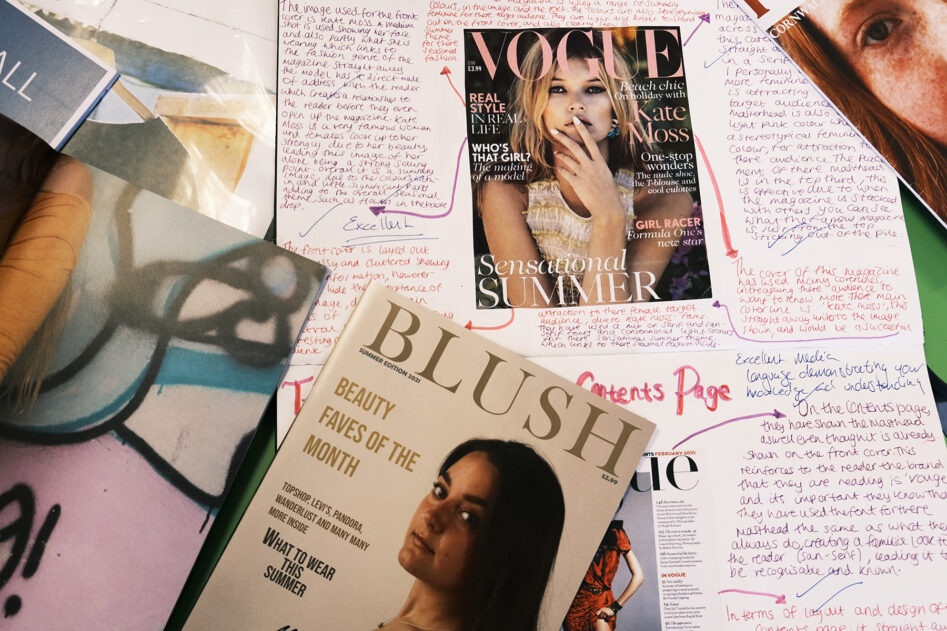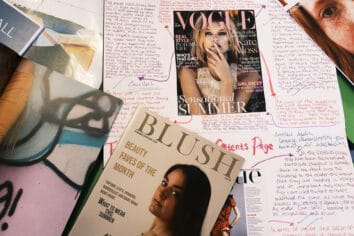 This course will stretch and challenge you by providing an opportunity to engage in projects that encourage creativity, investigation, analysis, and experimentation as a means of developing technical and expressive skills. College trips to visit museums and galleries will be offered both locally and nationally to support students work.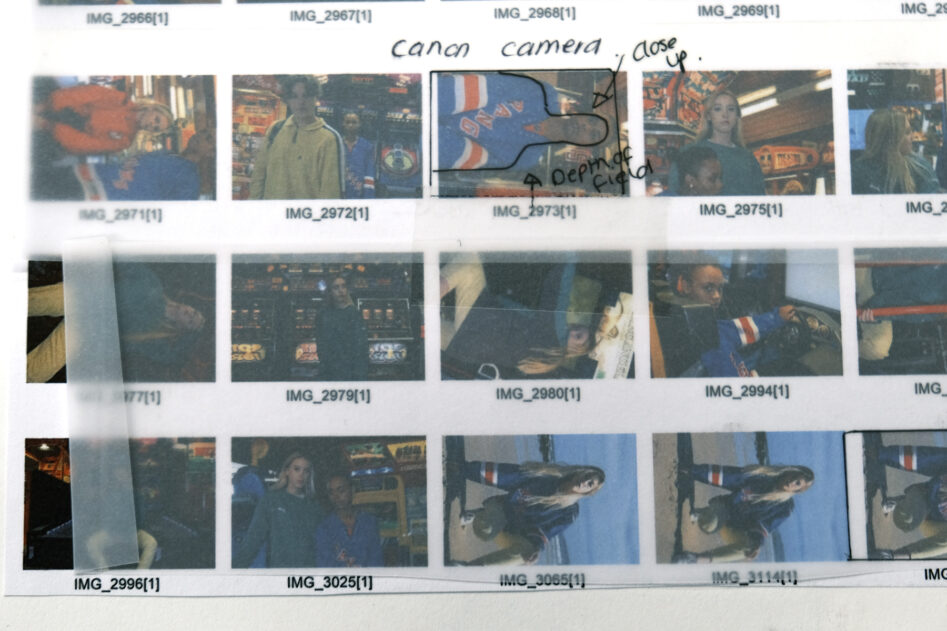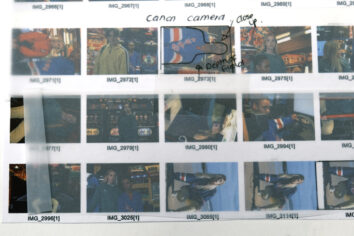 Working to a range of genre-based briefs
The briefs are designed to encourage development of technical skills alongside visual language and contextual inspiration with a focus on developing your own photographic style. You will explore how a range of modern and historic artists have communicated ideas through their imagery and techniques.
WHAT WILL I LEARN?
The course encourages the development of your own visual language while improving your knowledge and understanding of the broad visual, cultural, and theoretical contexts in which contemporary photographers operate. You will learn a broad range of photographic and camera skills – both analogue and digital – utilising traditional darkroom and digital Photoshop techniques, working with industry-standard equipment and workspaces to support you from image capture through to exhibition.
You will learn how to develop your contextual understanding and record your progress and workflow in the form of a sketchbook. The course will provide you with the skills and understanding for you to develop the ability to create innovative and individual work. It will teach you to appreciate photographic theory and practice and understand the work of important artists and pioneers in the history and development of the photographic medium. A Level Photography will offer you the chance to take risks, discover ideas and realise your creative potential. The course aims to create perceptive, resourceful, and creative photographers with strong transferable skills, that can be applied to a range of commercial and art-based careers.
The course is broken down into two parts:
Component 1: Personal Investigation
Internally Assessed
The Personal Investigation consists of a major in-depth, practical, critical, and theoretical investigative project/theme-based portfolio. Learners will be required to carry out an extended critical and contextual analysis (1000-word minimum requirement).
Component 2: Externally Set Assignment
Internally Assessed
Learners will be required to independently develop a personal response to one of a varied range of stimuli. Learners will develop their response during a preparatory study period culminating in a 15-hour sustained focus study.
Read More
WHERE WILL IT TAKE ME?
Successful completion of the course can lead to further study or employment in all areas of lens-based and visual arts including art foundation, media, film, multi-media, graphic design, journalism, advertising, Illustration PR, etc.
Photographic and visual skills will also be relevant to degrees in many other subjects and fields of work
Careers: Employment as a photographer working in the industry as an editor, film-maker, curator, designer, teacher and many more photographic jobs.
Progression: You can progress directly from A Level to an arts degree such as Photography, fashion, documentary, editorial or journalism and many more.
Assessment Arrangements
You will be encouraged to try a broad range of approaches, which you will then refine into ways of working which suit your individual interests, acquiring and developing specialist skills in your chosen genre.
Independent work is fundamental to the course; at least 50% of all work assessed should have happened outside the classroom.
Homework is set weekly. Initially it is set by lecturers and will be tightly specified and closely linked to class workshops; it will be monitored regularly. As the course develops you will be required to set your own homework/independent work based on agreed learning needs.
Your ongoing work will be assessed in lessons through focused 1:1 discussion. Sketchbook work will be assessed regularly for reflective, thoughtful, analytical critical evaluation and annotation. Emphasis is upon the development towards a final piece, through observation and technical, aesthetic, and conceptual refinement.
You will also be assessed against how your research of art, craft, design, media and technologies in contemporary and past societies and cultures improves your own understanding and practice.
Discussions and presentations are a vital part of our assessment process and you will be expected to contribute to these during your lessons.
Below are the assessment objectives for this specification. Each of these is equally weighted. You must demonstrate your ability in the following:
AO1 Contextual understanding: Develop ideas through sustained and focused investigations informed by contextual and other sources, demonstrating analytical and critical understanding.
AO2 Creative making: Explore and select appropriate resources, media, materials, techniques and processes, reviewing and refining ideas as work develops.
AO3 Reflective recording: Record ideas, observations and insights relevant
to intentions, reflecting critically on work and progress.
AO4 Personal presentation: Present a personal and meaningful response that realises intentions and, where appropriate, makes connections between visual and other elements.
Assessment will reflect the areas of skill, knowledge and understanding that you demonstrate through your studies. You are expected to hand in a substantial portfolio with an in-depth workbook for all set projects and exam work.
Entry Requirements
For all A levels a minimum of five GCSEs at Grade 4 or above in appropriate subjects, to include English Language or Literature and/or Maths at grade 5 or above is required.
In addition a GCSE in Art, Media or Photography is recommended along with a keen interest in visual language.
Information & Support
Camera equipment is available to loan from the department, but many students opt to use their own; we recommend Canon models as they will then be compatible with the College inventory. You will have to provide film and photographic paper together with any specialist materials you may wish to use; most of which are available at our college shop. You will be allocated some initial printing credit; however, you must be prepared for expenditure of about £50 per term. The College provides all processing chemicals, printing equipment, and specialist equipment such as studio lighting and tripods.
Independent practice will be supported through PowerPoints, worksheets, and other guides available through our Moodle site. We also provide further support through focused boards on Pinterest.
Do you have a question that we haven't answered so far? Talk to our admissions team. We're here Monday-Friday 8.30am-4.30pm.