This course will develop a wide range of transferrable skills that support progression into University or employment. Choosing to study the Progression 2 Business/Travel qualifications is a great decision for lots of reasons, particularly considering the nature of employment within Cornwall. The qualification will prepare you for many different careers by equipping you with organisational skills, marketing knowledge, the ability to present your ideas clearly and important financial skills. The Progression 2 Business programme includes the Level 2 Certificate in Business, GCSE English and Maths where applicable to achieve grade 4 or higher, the OCN Work Skills qualification and a Level 2 qualification in Social Psychology.
Experienced Tutors
Outstanding Facilities
Supportive Environment
Worldwide Trips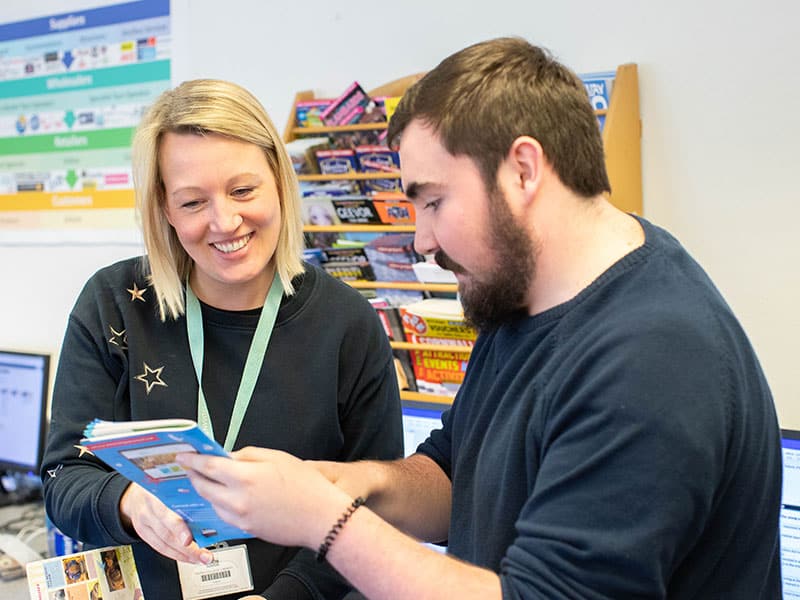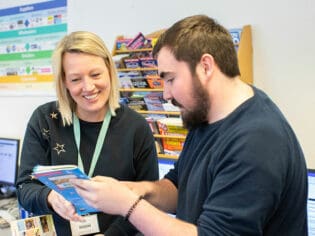 Learn from industry experts
Learn from industry experts you will be taught by people who have worked across a multitude of different industries and who can therefore bring the subject to life through their experiences.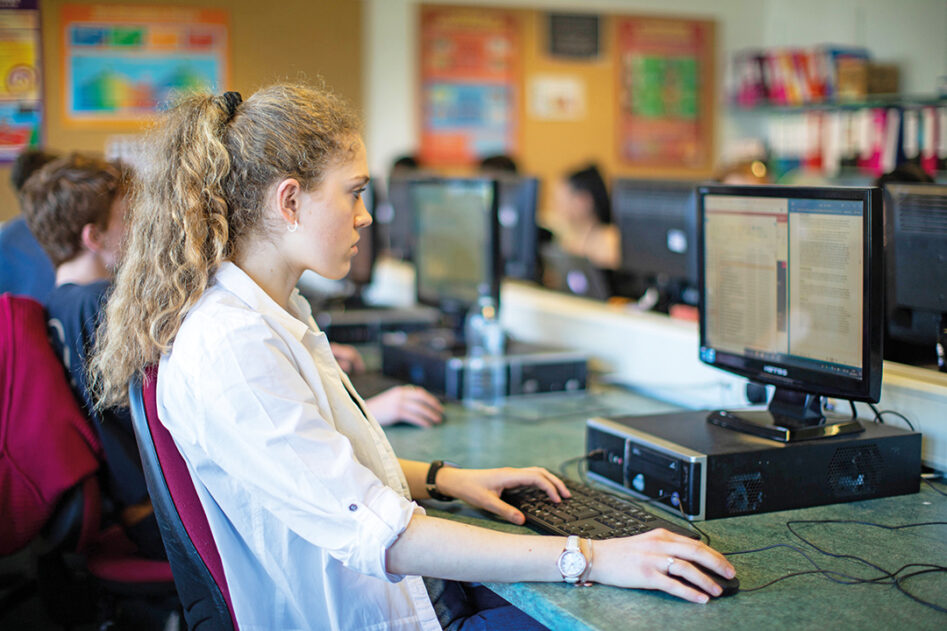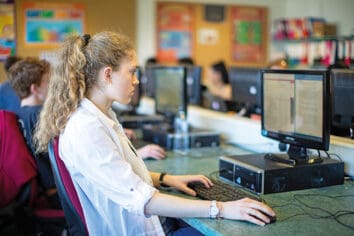 Develop work-related skills
Develop work related skills through taking part in role plays in relevant industry settings and gaining practical knowledge of administrative processes, event planning and project management.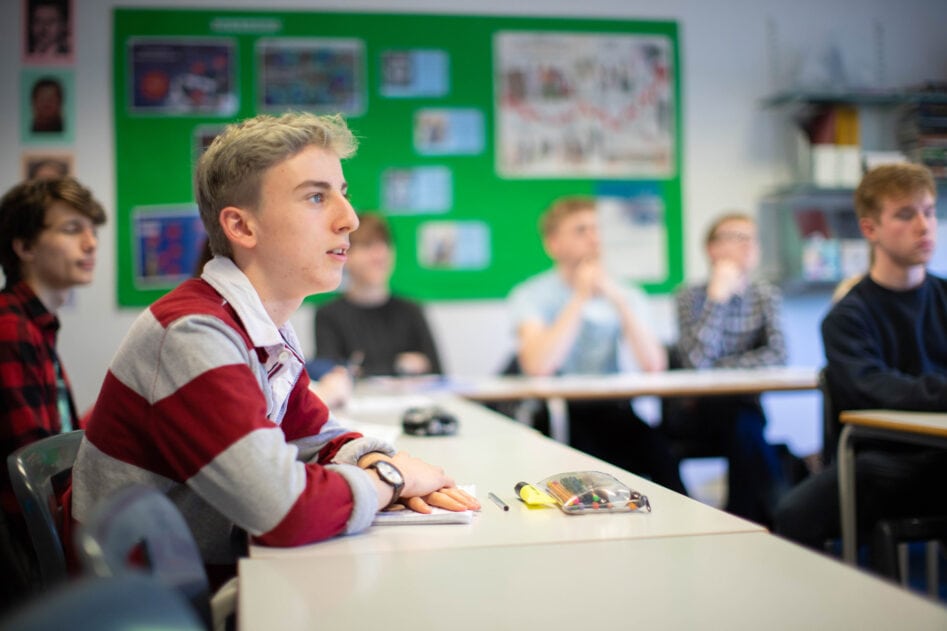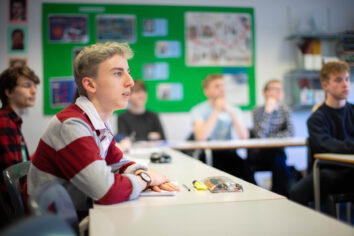 Industry links through visits and talks by industry specialists you will be able to further develop your knowledge and skills of current trends and market conditions.  
What will I learn?
The qualification contains a range of units to ensure that students learn the essential knowledge and skills of the business and travel & tourism sectors. Units you will study range from marketing, finance, sales and customer service and recruitment, selection and employment. You will also take responsibility for your own learning and develop essential workplace skills such as teamwork, working from a brief and working to deadlines.
We have trips built into the curriculum with students having the opportunity to take part in watersports team building activities at Elemental UK. Our department also runs trips to London, New York City and a ski trip to the Italian Alps every year.
Where will it take me?
The qualification will allow students to progress onto further study at Truro College (a more specialist Level 3 Diploma in Business or Travel & Tourism, for example), or enter into employment/Apprenticeships. Our learners following completing a Level 3 programme have also then progressed onto university.
In business, you would be aiming to move into entry-level roles, such as administration, marketing, finance sales, and customer service. For Travel & Tourism, this could include positions within travel agencies, visitor attractions or hotels.
Assessment Arrangements
The course contains 5 internal assessed assignments and 2 external assessed exams. You will have three units running concurrently with specialist lecturers for each unit. The assignments have a submission deadline and resubmission date. The exams are taken earlier in the year to allow for a summer retake if needed to achieve a level 2 pass or higher.
Entry Requirements
You will need three GCSEs at Grades 3 including English Language or Literature and/or Mathematics.
Information & Support
The College offer support with all aspects of academic study skills, including everything from time management and organisation, through research and assignment writing, to revision and exam technique. The Learning Services team are here to ensure your transition from GCSE into post-16 education is as smooth as possible, and that you feel supported and confident in your studies.
Do you have a question that we haven't answered so far? Talk to our admissions team. We're here Monday-Friday 8.30am-4.30pm.
What you could earn
Marketing and Sales Directors
Financial Managers and Directors
Chartered and Certified Accountants
Financial and Accounting Technicians
Advertising Accounts Managers and Creative Directors
Financial Accounts Managers
Sales Accounts and Business Development Managers
Marketing Associate Professionals
Annual openings in Cornwall
110
Annual openings in Cornwall
88
Annual openings in Cornwall
29
Annual openings in Cornwall
6
Annual openings in Cornwall
7
Annual openings in Cornwall
67
Annual openings in Cornwall
179
Annual openings in Cornwall
67