If you enjoy studying a variety of subjects to help develop your confidence, understanding and abilities, and then apply these skills in and out of the classroom, then this progression route could be for you. This course is perfect for learners hoping to take their first steps into a career in the Public Services. Some of the units you will study over the course include Public Service Skills and Support for the Community, Employment in Uniformed Public Services, Health and Fitness for Entry into the Uniformed Public Services, Activities and Teamwork for the Public Services and Sport and Recreation in Public Services.
Develop Confidence
Work-Related Skills
Employability Skills
Progression to Further Education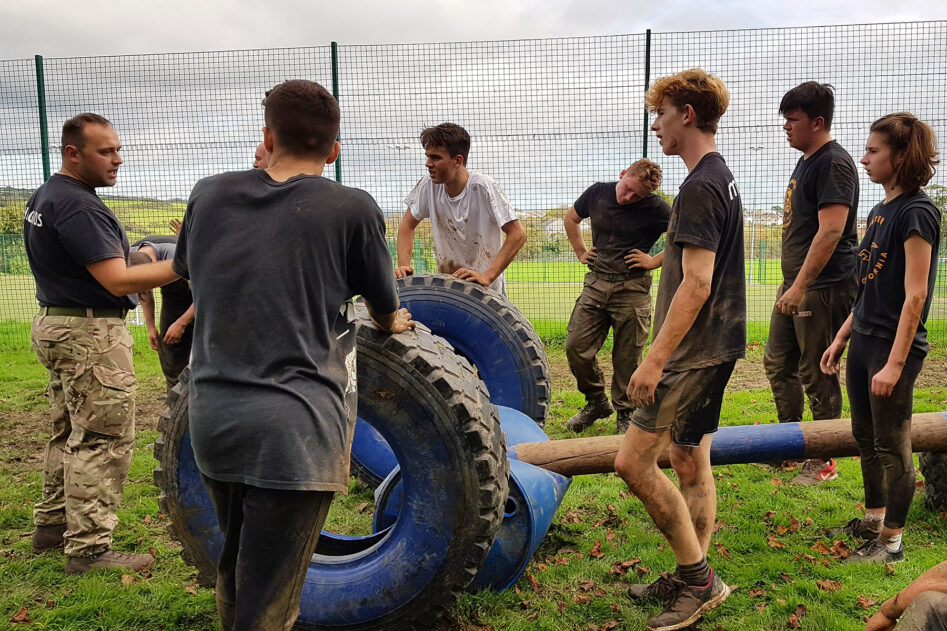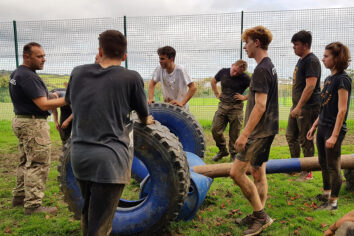 Blend of Theory and Practical
You will learn through a range of methods including practical experiences and theory-based lessons. You will be taught in classroom lectures, presentations, practical sessions and group discussions.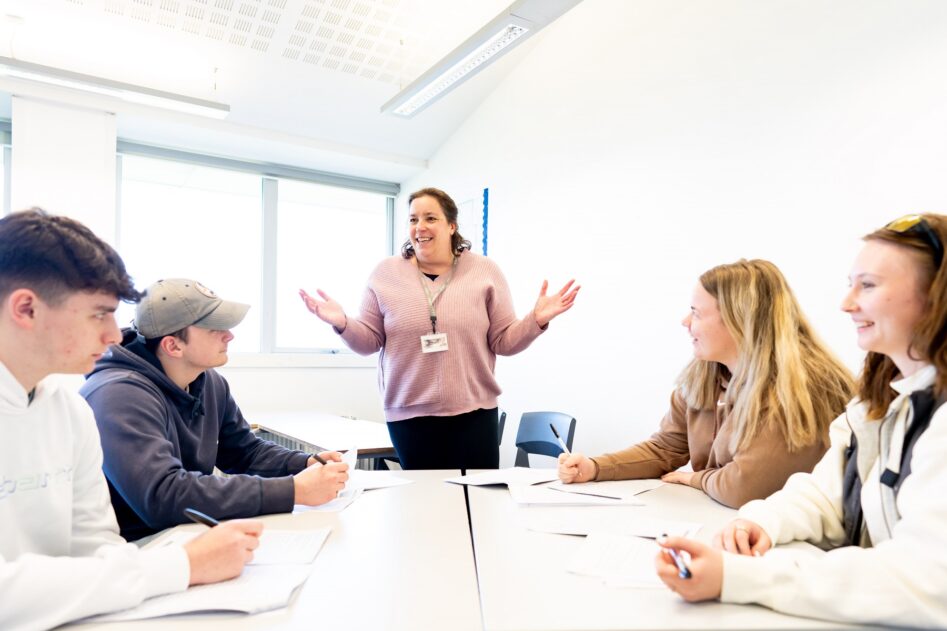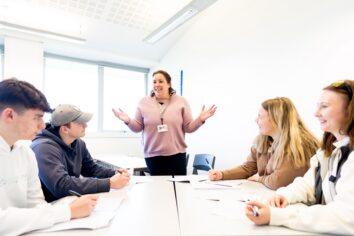 You will study either GCSE or Functional skills to ensure that you achieve Level 2 in English and Maths. Skills in both will assist your future, supporting you with assignment writing, research, job applications, presentations, managing your own finances and interpretation of data.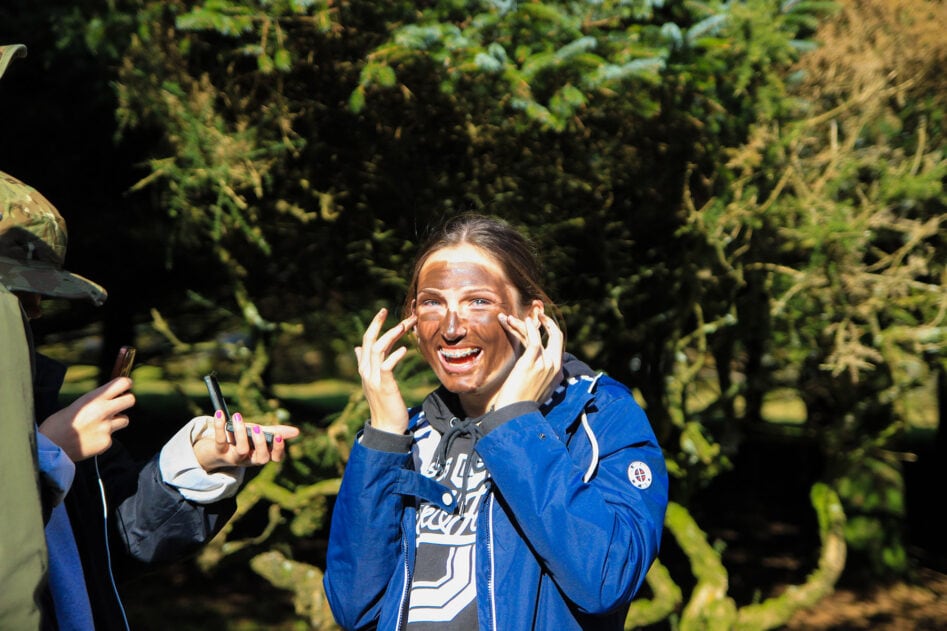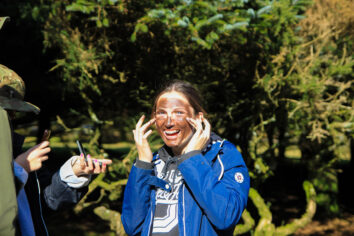 You will work towards OCN Work Skills qualifications. This will provide learners with a range of employability skills that are key to preparing them for the workplace and to assist learners in acquiring the skills, attributes and behaviours that are needed to enter and succeed in any future progression routes.
Where Will It Take Me?
Upon completion of this course, you will be able to progress onto further study, training, or employment having developed both academic and practical skills, allowing you to make informed choices on which area you would like to progress into with regard to a career into the Public Services.
Assessment Arrangements
All assessments on the Public Services programme are internally assessed, however, you will be externally assessed for Maths and English Qualifications.
Entry Requirements
You will need 3 GCSEs at Grade 3 or above.
Additional Information
First Day Requirements – Practical kit, a pen and paper.
Awarding Body: BTEC
for more information contact vickyp@truro-penwith.ac.uk
Do you have a question that we haven't answered so far? Talk to our admissions team. We're here Monday-Friday 8.30am-4.30pm.
What you could earn
Senior Police Officers
Police Officers (Sergeant and Below)
Police Community Support Officers
Sports Players
Sports and Leisure Assistants
Leisure and Sports Managers
Senior Officers in Fire, Ambulance, Prison and Related Services
Fire Service Officers (Watch Manager and Below)
Annual openings in Cornwall
2
Annual openings in Cornwall
20
Annual openings in Cornwall
3
Annual openings in Cornwall
7
Annual openings in Cornwall
33
Annual openings in Cornwall
28
Annual openings in Cornwall
2
Annual openings in Cornwall
7