A key feature of the programme is exposing learners to the breadth of career opportunities on completion of their studies. An understanding of the applied nature of sport and health is enhanced through specialist core and optional modules that allow learners to create a bespoke, career orientated course of study. The balance between sport and health allows for an innovative understanding to be developed by all graduates, which can be directly transferred to a broad range of vocational settings.
The programme has been designed to equip learners with the skills and knowledge base required to work in their chosen specialism, or progress to other graduate opportunities. It is also a platform from which additional vocational and academic qualifications can be completed. The breadth of information covered within the course allows graduates to explore the wide range of employment possibilities, both locally and nationally.
Specialist programme
Career opportunities
Purpose-built facilities
Additional qualification opportunities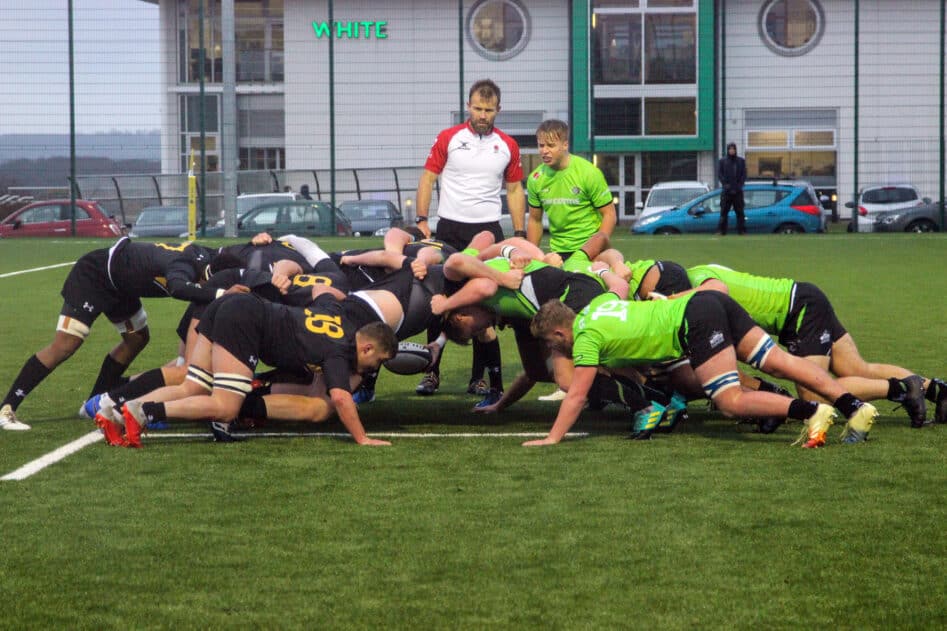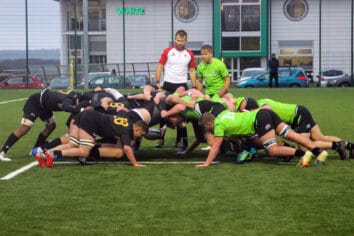 Experienced Lecturing Team
The staff lecturing on the programme are all experts within their chosen areas and all have an outstanding level of experience in both vocational application as well as academic delivery.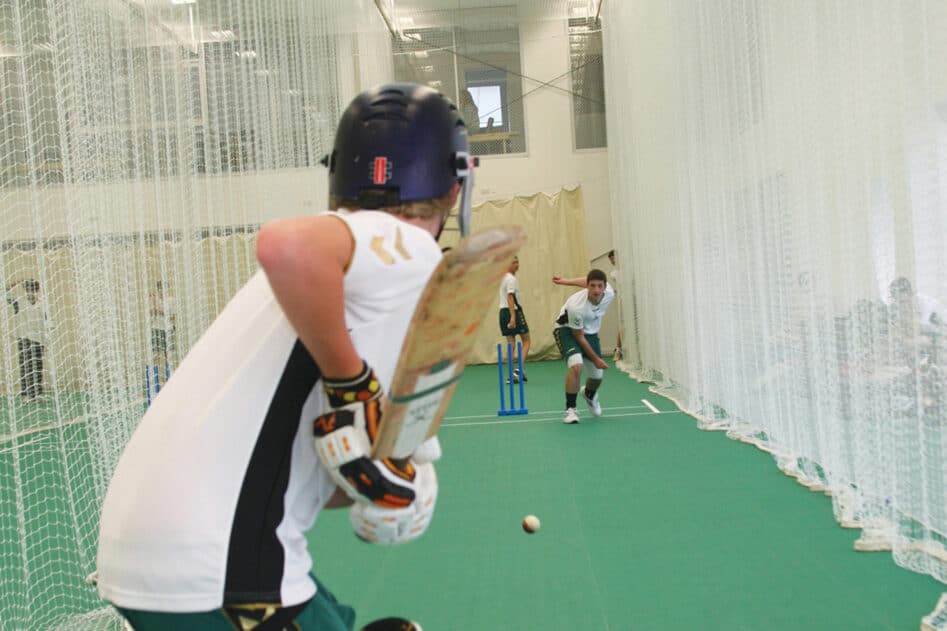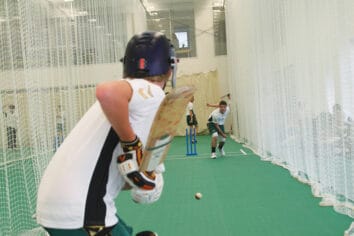 Excellent teaching facilities
The College is an outstanding place of learning, boasting excellent sport and health related facilities and learning resources within a modern and progressive learning environment.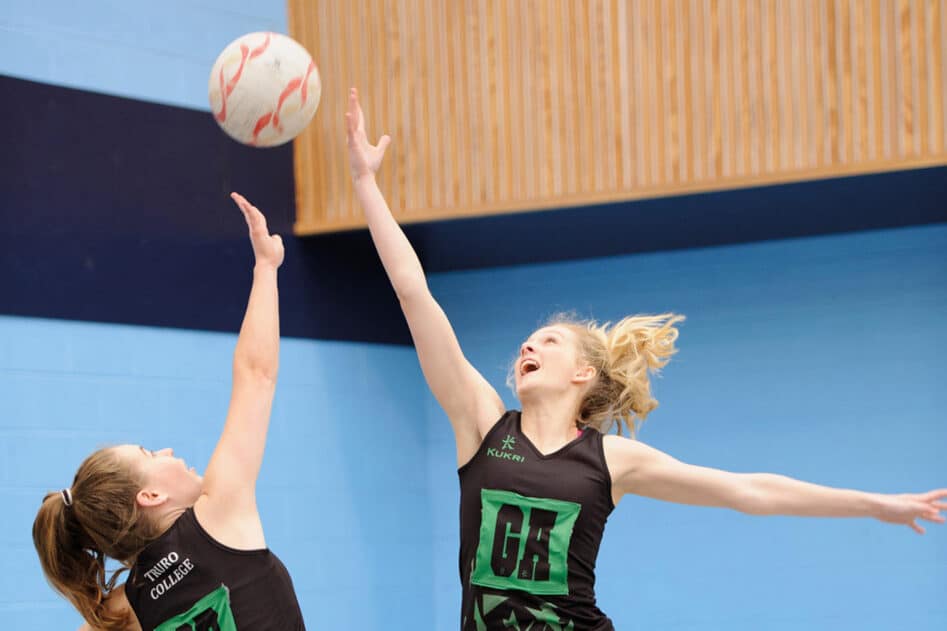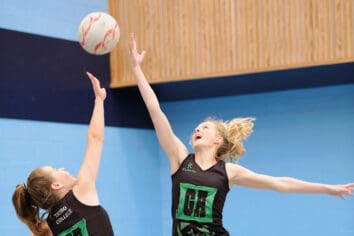 Specialist three-year degree
This course is the only specialist three-year degree programme in Cornwall that covers these disciplines and is unique in the opportunities it presents to graduating students.
What Will I Learn?
Areas such as sport and health psychology, physiology, nutrition and biomechanics, are delivered in conjunction with social science subjects that explore the societal impact of sport and health. This allows for a fascinating insight into the many different facets and specialism that can be followed in this current and exciting area of study and employment.
Modules:
Year 1
Anatomy & Physiology
Introduction to Sports Psychology
Motor Learning and Biomechanics
Health Monitoring & Evaluation
Nutrition
Research Methods
Year 2
Psychology of Sport and Health
Teaching and Learning in Physical Education
Exercise Prescription
Social Context of Health & Sport
Project
Physiology of Sports Performance
Year 3
Honours Dissertation
Contemporary Issues in Sport and Exercise
Physical Activity and Public Health
Optional Modules – 2 optional modules must be chosen
Movement Analysis
Applied Psychology for Performance and Health
Athlete Development and Sport for All
Sports and Exercise Physiology
Reflective Practice for Sport & Health
Diet for Performance and Health
Read More
Where will it take me?
From the outset, all learners are exposed to the broad range of potential employment pathways that are available upon completion of their studies. Alternatively, graduates will be well equipped to progress to related Master Level study. The HE Careers Advisor will assist with tutorials focusing on skills and planning for progression.
Careers:
NHS career paths
Cardiac Physiology
Neurological Science
Respiratory Science
Sports Psychology
Teaching/Lecturing
Public Health
Health & Lifestyle Coaching
Sports Development
Social Prescribing
Fitness Coach
Read More
Assessment Arrangements
An important aspect of the programme is its applied nature and due to this, guest speakers have a fundamental role within the course. Assessments are developed with employers (live briefs) and they are vocationally focused. A range of assessments are used to aid in the development of practical skills and aiding theory to practice and practice to theory.
Entry Requirements
To gain a place on this course you will need a total of 48 UCAS points. All applicants must have GCSE (or equivalent will be considered) Maths and English at Grade 4/C or above, plus a relevant level 3 qualification. Applicants will be interviewed to assess the experience/capabilities for successful entry and completion of the course.
Additional Information
Duration: Three years
Location: Truro and Penwith College (Truro Campus)
Awarding Body: University of Plymouth
UCAS Code: IT48
Do you have a question that we haven't answered so far? Talk to our admissions team. We're here Monday-Friday 8.30am-4.30pm.
What you could earn
Senior Police Officers
Police Officers (Sergeant and Below)
Police Community Support Officers
Sports Players
Sports and Leisure Assistants
Leisure and Sports Managers
Senior Officers in Fire, Ambulance, Prison and Related Services
Fire Service Officers (Watch Manager and Below)
Annual openings in Cornwall
2
Annual openings in Cornwall
20
Annual openings in Cornwall
3
Annual openings in Cornwall
7
Annual openings in Cornwall
33
Annual openings in Cornwall
28
Annual openings in Cornwall
2
Annual openings in Cornwall
7