The course is a must for those who have made the decision to teach in Further Education. The PGCE encourages practice across a range of levels which endorse opportunities for future employment. Our centre is fortunate enough to have a range of courses where the student can demonstrate their practice; from pre-GCSE to University Degree programmes.
The College has a large student intake and a range of qualifications and subjects; the choice of teaching is much wider for trainees, with new qualifications such as T Levels and increased technical education with STEM and Health Skills centres being built at both Truro Campus and at Bodmin.  The College is dynamic and moving forward in terms of its curriculum ensuring opportunities for the local community and young people.  This course is an excellent way to be part of that and to help pass on your technical, vocational, and academic passion to the next generation.
Professional and Knowledgeable Tutors
Supportive Teaching Environment
High success and Employment Rates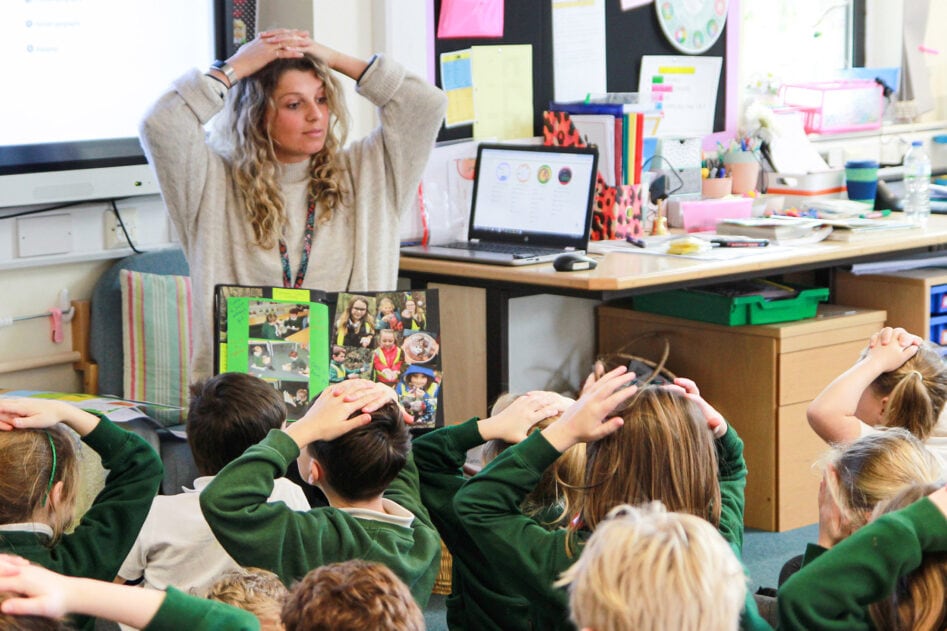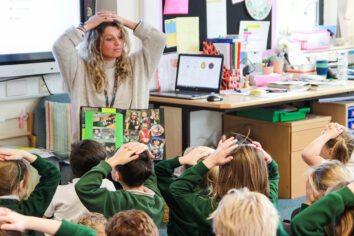 High Success and Employment Rates
Graduates of the PGCE have stated, "that the course is really supportive, the teachers were really good." Many of our students have continued on to successful careers in Education.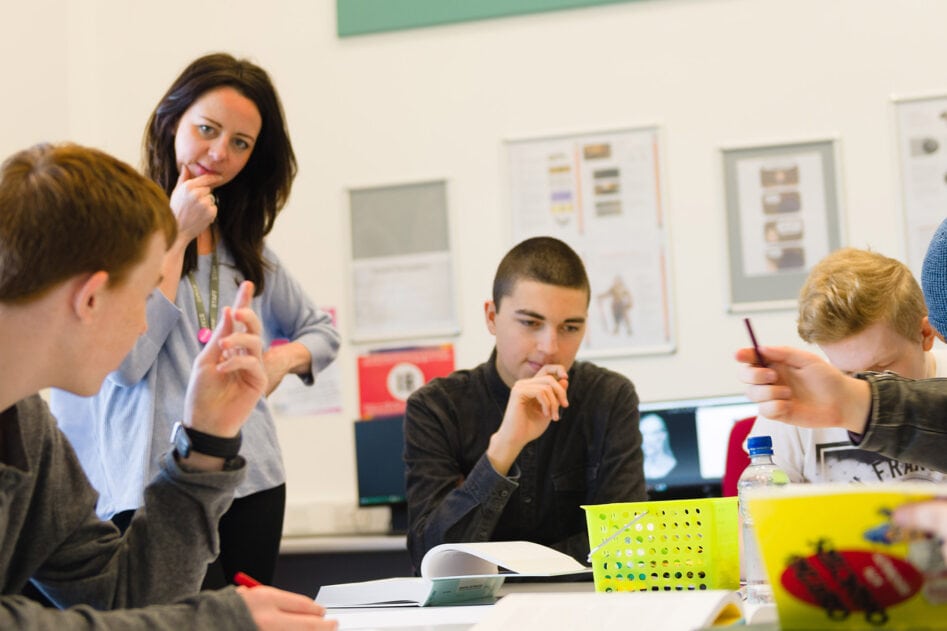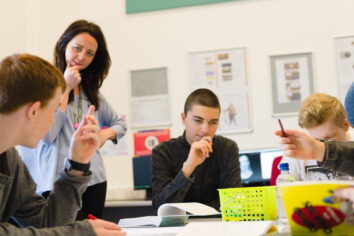 Work in an 'Outstanding' College
We have a wide range of courses and levels for you to practice your teaching, with an Ofsted rated Outstanding learning environment, you will learn to be the best you can be in a fantastic environment.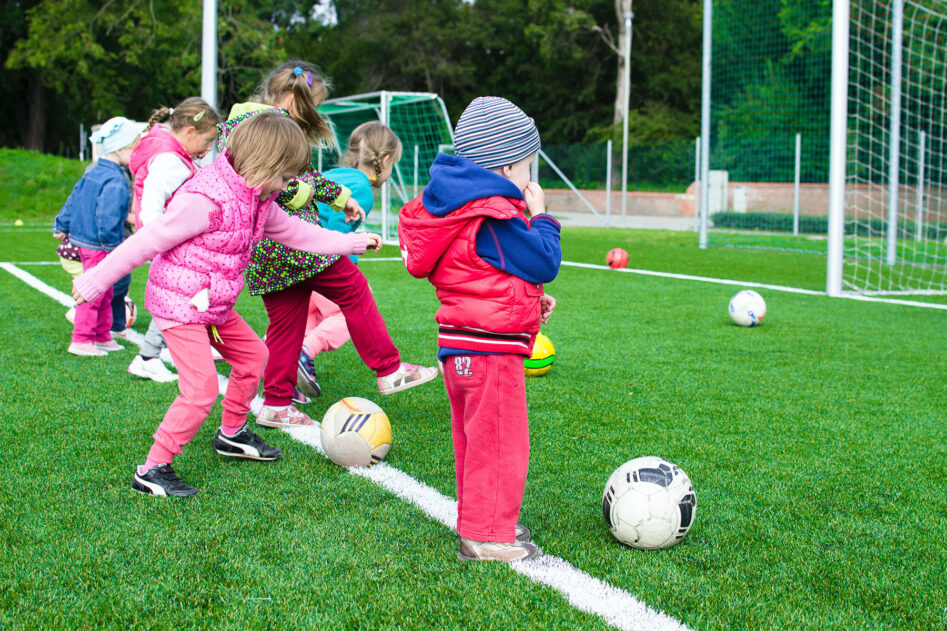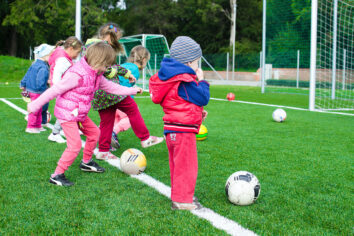 Gain Working Experience Alongside Study
You will complete a placement alongside your classroom study, enabling you the opportunity to gain real working experience while you learn.
WHAT WILL I LEARN?
During your PGCE, you will gain the relevant skills to cover a wide range of jobs within education; skills and specific knowledge of which is listed below:
Methods of teaching, planning and delivery remote and face to face
Writing a scheme of work
Writing a lesson plan
Barriers to learning
Assessment methodology
Models of reflective practice
Pedagogical theories
Classroom and behaviour management
Curriculum design and sequencing
Current issues affecting the world of education such as Education for Sustainable Development, and social justice
Wider professional development
Roles and responsibilities of teachers, trainers and tutors in this sector
Your specific modules of study will be:
Learning, Teaching and Assessment
Curriculum and Society
Investigating Theories of Teaching and Learning
Wider Professional and Personal Development
Read More
WHERE WILL IT TAKE ME?
After the successful completion of this course, you will have the knowledge and skills you need to enjoy a successful career in Education.
Graduates have continued on to jobs in the sector such as:
Lecturer
Educational Administrator
Pastoral Tutor
Private Tutor
Further study, some students will use credits from this degree to take a master's degree in education, and ultimately a PHD.
Work with the educational landscape.
Read More
Assessment Arrangements
The methods of assessment and study for this course include:
Coursework in each module – reports, essays, reflective writing.
Teaching Portfolio including a reflective journal
Practical observations
Formative presentations
A range of teaching methods using all approaches to education.
Professional enquiry
Evidence-based practice
Teaching Practice (minimum 100 hours) over 2 years for PT and 1 year for FT.
Breadth of practice hours – to aid holistic development within teaching and learning
Entry Requirements
All applicants must have Level 2 or equivalent in Maths and English.
All applicants are expected to interview for a position on the course
Good information and communications technology (ICT) skills.
Level 6 degree in subject specialism for PGCE applicants
Applicants with overseas qualifications can check their compatibility with the UK equivalent through UK ECCTIS, which provides an advisory service. We welcome applicants with international qualifications. To view other accepted qualifications please refer to our tariff glossary.
English language requirements
If English is not your first language then we'll need evidence of your proficiency in English as follows:

 IELTS 7.0 overall with 7.0 in all four elements, or accepted equivalent English qualification as listed on our English language requirements.
Information & Support
You'll be required to complete a satisfactory enhanced DBS (formerly CRB) Enhanced Disclosure, register with the Independent Safeguarding Authority and complete a criminal convictions self-declaration form. Find all of the important documentation you'll need when applying for this programme.
All appropriately qualified candidates will be given equal consideration during the selection process. The University does not tolerate discrimination on the grounds of gender, ethnicity, colour, disability, religion, nationality, age, sexual orientation or any other irrelevant distinction.
The awarding body for this course is University of Plymouth.
Do you have a question that we haven't answered so far? Talk to our admissions team. We're here Monday-Friday 8.30am-4.30pm.
What you could earn
Senior Professionals of Educational Establishments
Secondary Education Teaching Professionals
Higher Education Teaching Professionals
Further Education Teaching Professionals
Primary and Nursery Education Teaching Professionals
Special Needs Education Teaching Professionals
Vocational and Industrial Trainers and Instructors
Education Advisers and School Inspectors
Annual openings in Cornwall
25
Annual openings in Cornwall
108
Annual openings in Cornwall
22
Annual openings in Cornwall
23
Annual openings in Cornwall
220
Annual openings in Cornwall
24
Annual openings in Cornwall
59
Annual openings in Cornwall
8