The introduction of the world's first HNC/HND in Space Technologies at a leading University Centre in Cornwall marks a new frontier for space education.
The University Centre Truro & Penwith and awarding body Pearson have formed a stellar partnership to co-develop the new undergraduate-level, higher national qualification that will be rolled out across the UK later this year.
The qualification is backed by support from the UK Space Agency, Spaceport Cornwall, Goonhilly Earth Station, Airbus Defence & Space, the University of Leicester, the Open University and the University of Exeter.
The University Centre Truro & Penwith will be one of the first institutions to offer the new HNC/HND that it has developed in September 2022 and is encouraging interested students to contact heenquiry@truro-penwith.ac.uk for more information.
Learners can expect to gain fascinating insight into engineering for space missions and ground stations with topics including; satellite structures, in-space power generation, space craft altitude control, rocket propulsion and space communication to name a few.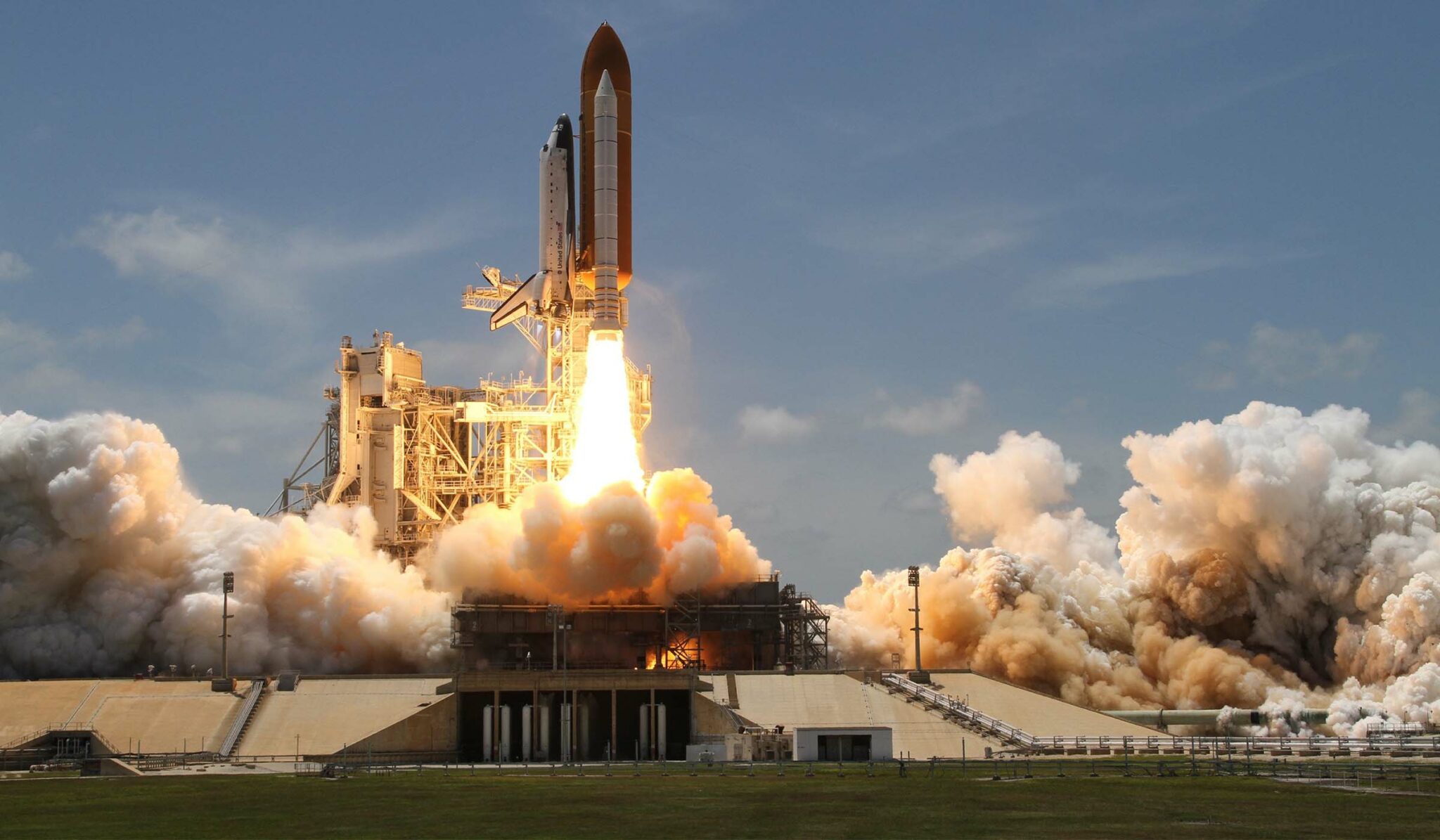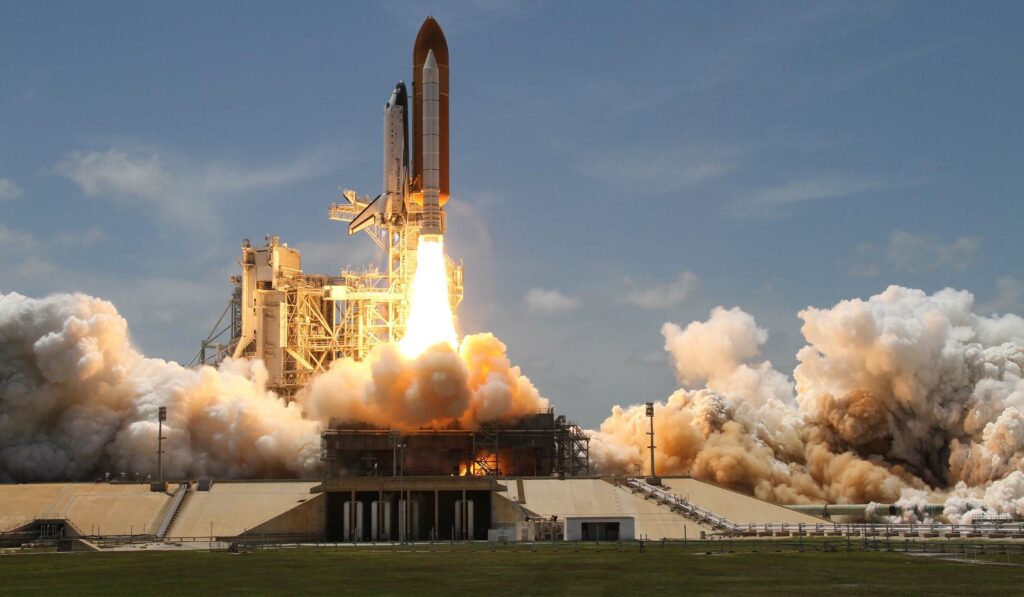 Successful completion will provide opportunities to progress to further study where learners can achieve a BEng or Meng in Space Systems or Aerospace Engineering.
Graduates will be equally well placed to start a quality career in a wide range of roles including; Satellite Communications Technician, Satellite Manufacturing Technician, Spacecraft Mechanical Engineering Technician and Spacecraft Propulsion Engineering Technician among many more.
Training will be delivered at the new £7.3 million Valency building, part of the South West Institute of Technology at Truro College with facilities that rival the best in the UK for digital, engineering and manufacturing.
The University Centre is part of Truro and Penwith College's Future Skills Institute and has been spearheading the development of space skills in Cornwall through its ESF part-funded Cornwall Space & Aerospace Technology Training (CSATT) project ahead of Virgin Orbit's first horizontal launch from UK soil in Newquay.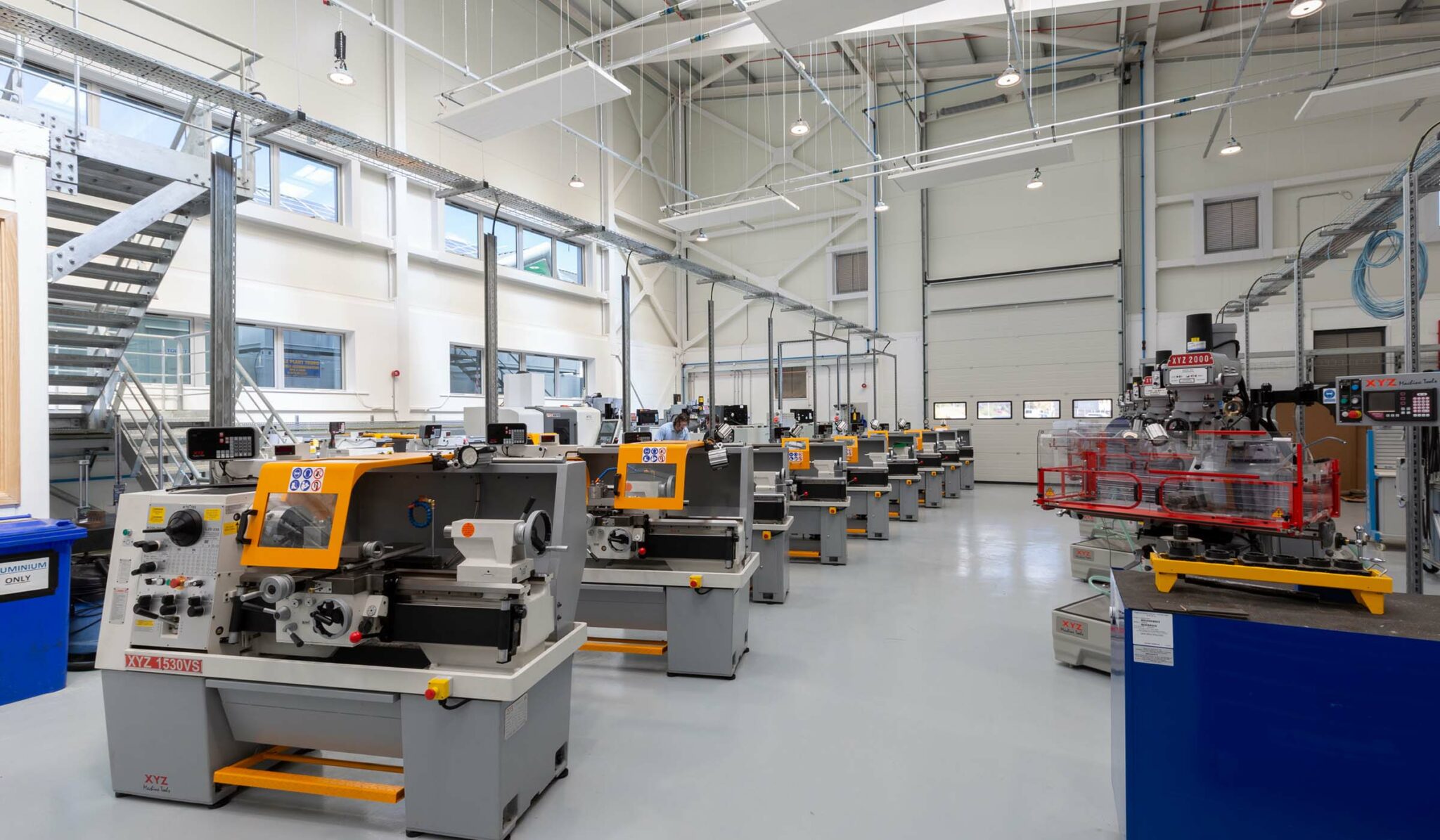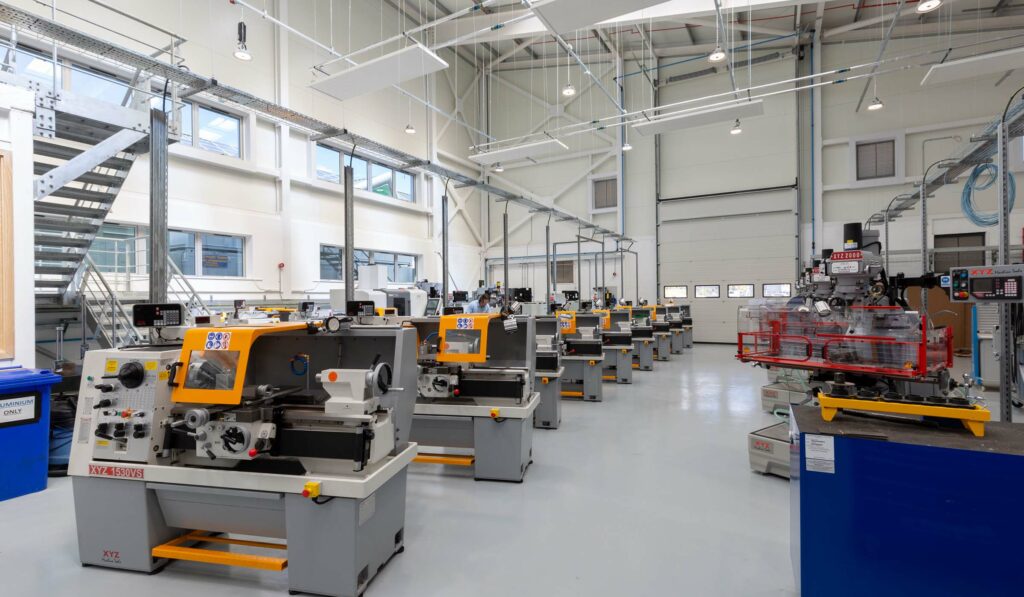 The world-first qualification follows the University Centre's introduction of the University Level Space Engineering Technician Apprenticeship in February and will ensure a steady supply of talented Space Technicians for engineering companies across the UK and in particular Cornwall, where engineering firms will form a vital part of the space sector supply chain which is expected to be worth £1bn to the Cornish economy and create hundreds of jobs.
Dr Heidi Thiemann, ESF Project Manager for Space & Aerospace at the University Centre co-led the qualification team and commented: "We are thrilled to have partnered with Pearson and a large number of institutions and NGOs, including the UK Space Agency in the development of this University Level qualification that has been part-funded by the Smart Specialisation Business Needs through Higher Level Skills (SS HLS) project.
"Students are already starting our new University Level Space Engineering Technician Apprenticeship in September. The HNC/HND was written to align with this Level 4 Apprenticeship and I'd like to extend my thanks to my colleagues Leslie Nickola, an Engineering specialist who joined the College last year from South Africa, Professor Nigel Bannister from the University of Leicester and Roy Haworth from Airbus Defence & Space who were instrumental in co-writing the programme with us. We aim to be running the new HNC/HND part-time from September 2022 and will recruit a full-time cohort in 2023"
Martin Tucker, Principal at Truro and Penwith College commented: "We're proud to be part of the network of companies and organisations working to develop the skills and knowledge needed for jobs in the space sector.
"We already run short courses to retrain existing engineering employees for the space sector and along with the new Apprenticeship are thrilled to see the HNC/HND expand our space engineering offer. This summer we also ran 'Space Camp Cornwall' activities for secondary school students to raise aspirations and inspire them about the opportunities available right here in Cornwall.
"This new cutting-edge University Level qualification will support significant opportunities for learners in Cornwall and its development is evidence of what can be achieved when training providers and awarding bodies focus on meeting the needs of industry"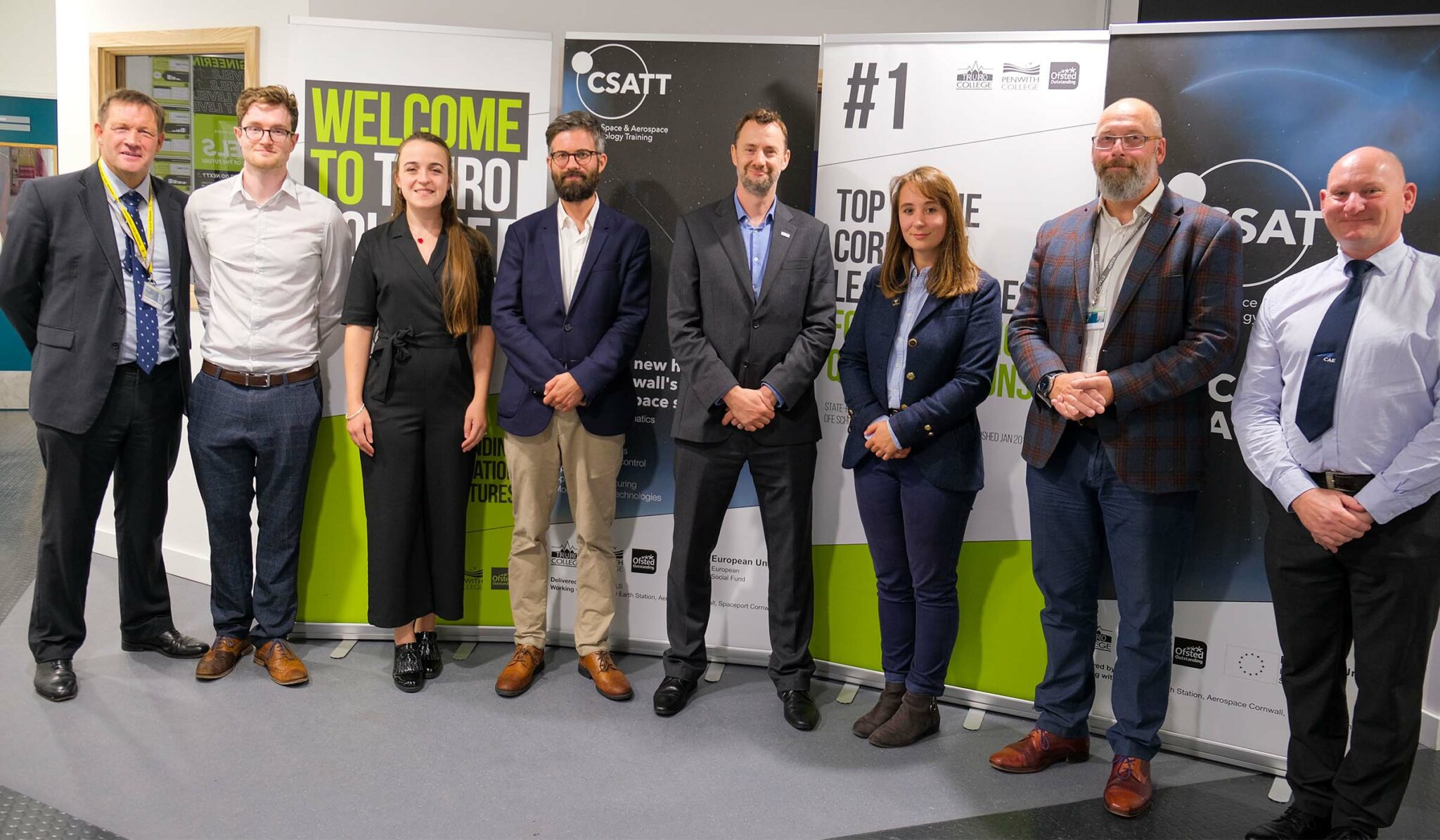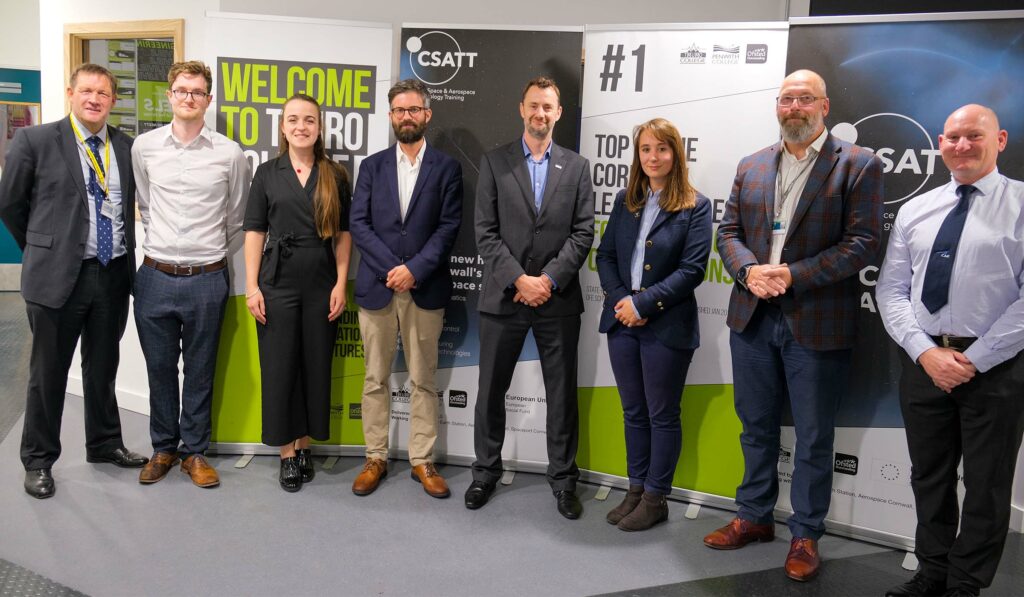 July saw over 75% of the University Centre's graduating students achieve a 2:1 or First-Class Honours Degree, with over 60% of those completing Foundation Degrees achieving top Merit and Distinction grades.
The National Student Survey, also released in July, saw the University Centre rated exceptionally highly with course satisfaction scored at an impressive 91.8%. Mature learner course satisfaction reached over 95% and quality of teaching and academic support were rated at 93% and 89% respectively (NSS data is available at NSS data: provider-level – Office for Students).
Discover how the University Centre Truro & Penwith can help you make it in Cornwall at truro-penwith.ac.uk/uni.