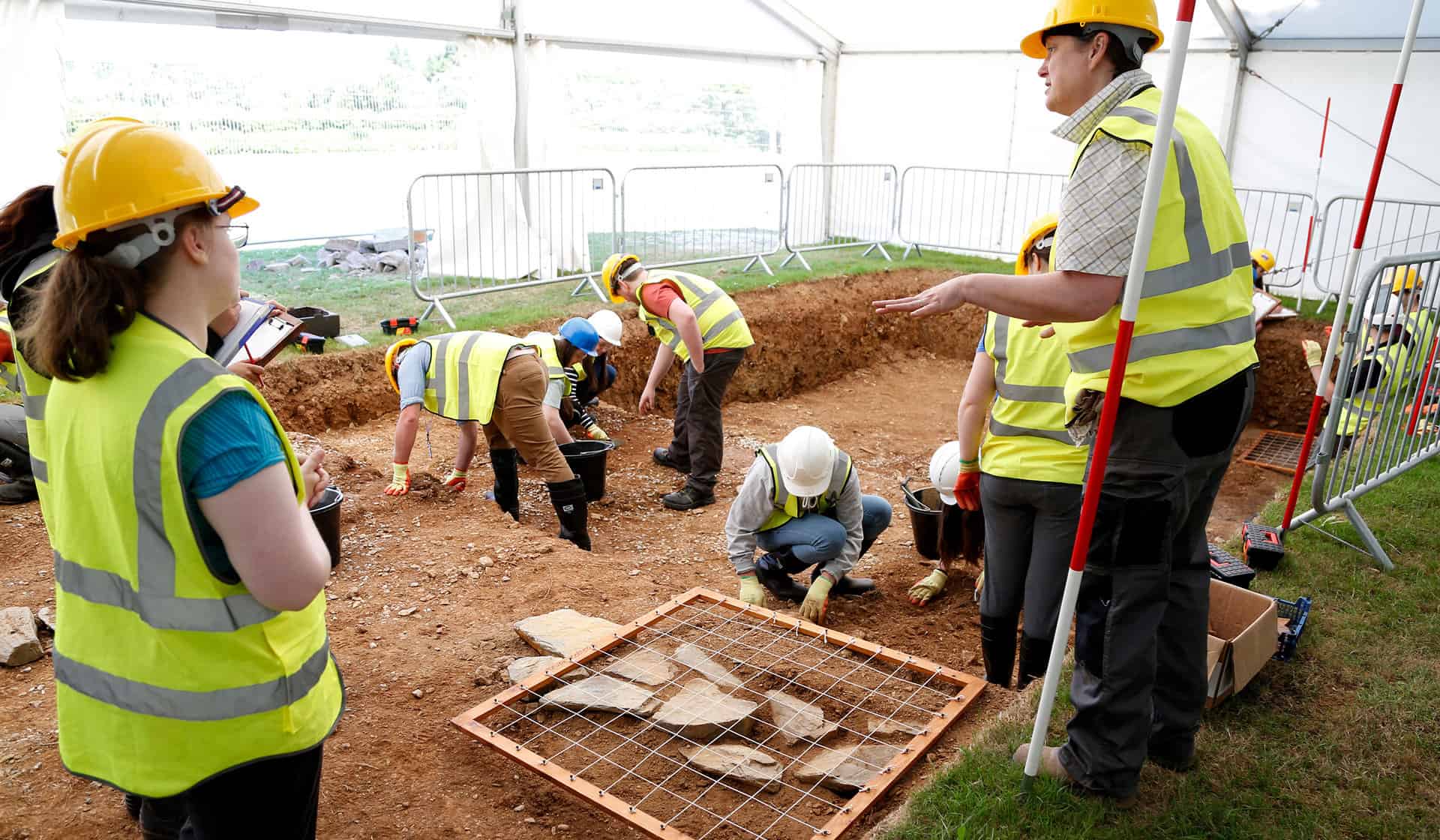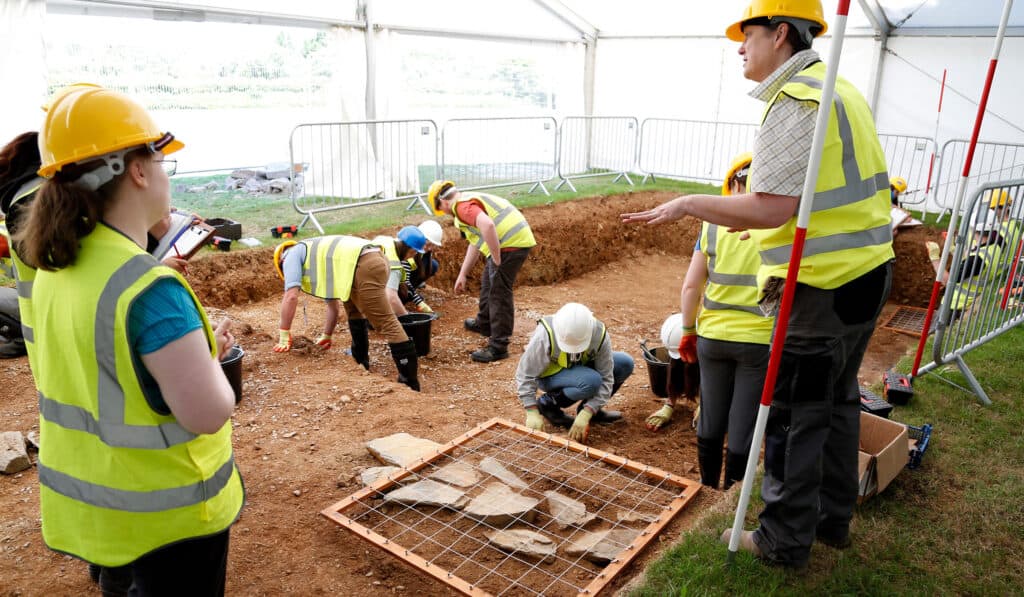 The FdSc Archaeology and BA (Hons) Archaeology courses have collectively seen more than 100 students graduate in the past eight years.
With both a national and local skills shortage and increasing demand for qualified Archaeologists, the courses have been updated with a new kind of Archaeology, focusing on practical skills. The University Centre works closely with local employers to find paid placement work, ensuring that real professional experience is gained. Previous students have been involved in projects such as the recent excavations at Tintagel and the archaeological dig on the A30.
After completing his BA (Hons) Archaeology course, previous student Andrew Killman said: "Archaeology is so diverse, there are so many different areas you can go into with it and so many things it can unlock for you. If you are interested in History and Archaeology, this course really does open up so many avenues for you."
Archaeologists need to be able to demonstrate that they are capable of a series of specific practical skills that are now covered by skills passports. In addition to the existing national archaeology skills passport, two new national skills passports will be available, an archaeological archives passport and a museum skills passport. The modules on the courses will also cover a variety of archaeological careers from fieldwork, archives and museums, laboratory work (environmental, dating, material analysis, forensics), experimental archaeology, GIS and digital specialists to heritage property management.
Caradoc Peters, programme lead for both the FdSc and BA (Hons) said: "The new course has been brought right up to date and is different in that it focuses on assignment types that reflect the actual types of tasks that are currently expected in the workplace."
Amongst the skills needed for employment, the updated programmes embrace experimental archaeology, an exciting area for students to consider how materials were manipulated and used in the past. This will be a chance for students to apply their own techniques, and experiment to see what other techniques could have been used to create an artefact or end product. Other practical projects now included in the courses are the reconstruction of an Iron Age house, firing pottery, making stone tools and extracting salt from the sea using ancient techniques.
You can view our Archaeology courses here.