Truro and Penwith College has shared a unique opportunity for Cornwall's tech businesses to explore expansion into Hong Kong and the potentially lucrative Asia Pacific market.
The news comes as the College's £7m South West Institute of Technology building has been selected as the host venue for April's free Launch Event for Tech West England Advocate's (TWEA) 'Mission to Hong Kong'.
The Mission to Hong Kong will support tech businesses to learn about expansion support with TWEA's trusted Hong Kong partners and the funding available to support business expansion into the region.
Hosted by Tech West England Advocates, in partnership with the South West Institute of Technology and supported by Invest Hong Kong, the Launch Event, taking place at Truro College on 26 April, will offer the opportunity for Cornwall's tech founders and investors to find out more about the Hong Kong Market, tech eco-system, support available and to decide if they want to join the week-long Mission to Hong Kong in November 2023.
The Mission will align with StartMeUpHK 2023, an annual event that attracts 8,000 delegates from around the world with support for companies looking at Hong Kong as the hub for their Asia Pacific expansion.
Businesses attending the mission will also have the opportunity to work alongside tech partners and Government departments while in Hong Kong connecting businesses with potentially key partners, clients and investors through tailored business matching.
TWEA has created the Mission to Hong Kong after tech businesses across West England shared that a lack of introduction to international markets is one of UK businesses' major challenges in scaling up abroad.
The mission is open to founders operating in clean tech, health tech, fintech, AI, robotics, regtech, and smart city tech, as well as VCs and other investors.
Hong Kong has been selected having been ranked the world's freest economy, with infrastructure, pro-business policies and its strategic location making it the preferred destination for opportunities in mainland China and the rest of Asia.
The South West Institute of Technology has partnered with TWEA to host launch events and share the Mission to Hong Kong opportunity with tech businesses across the South West region.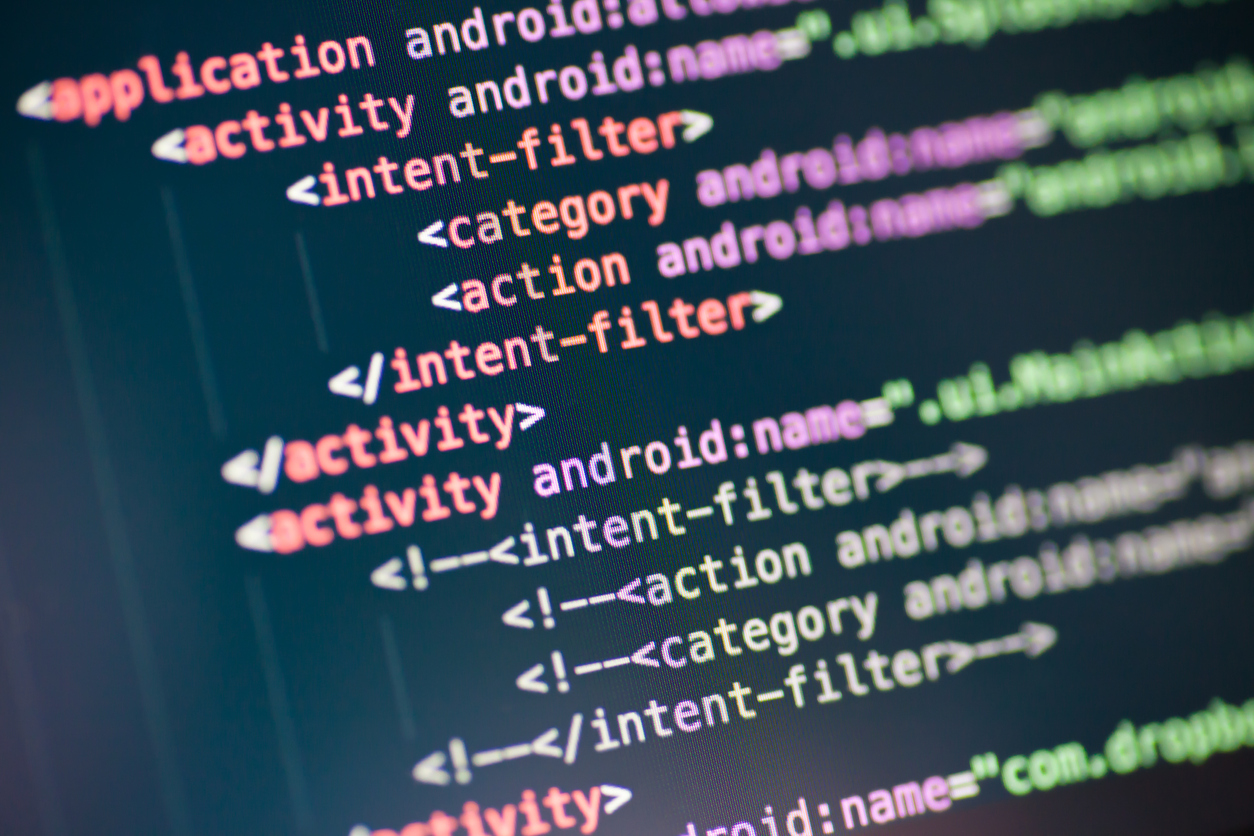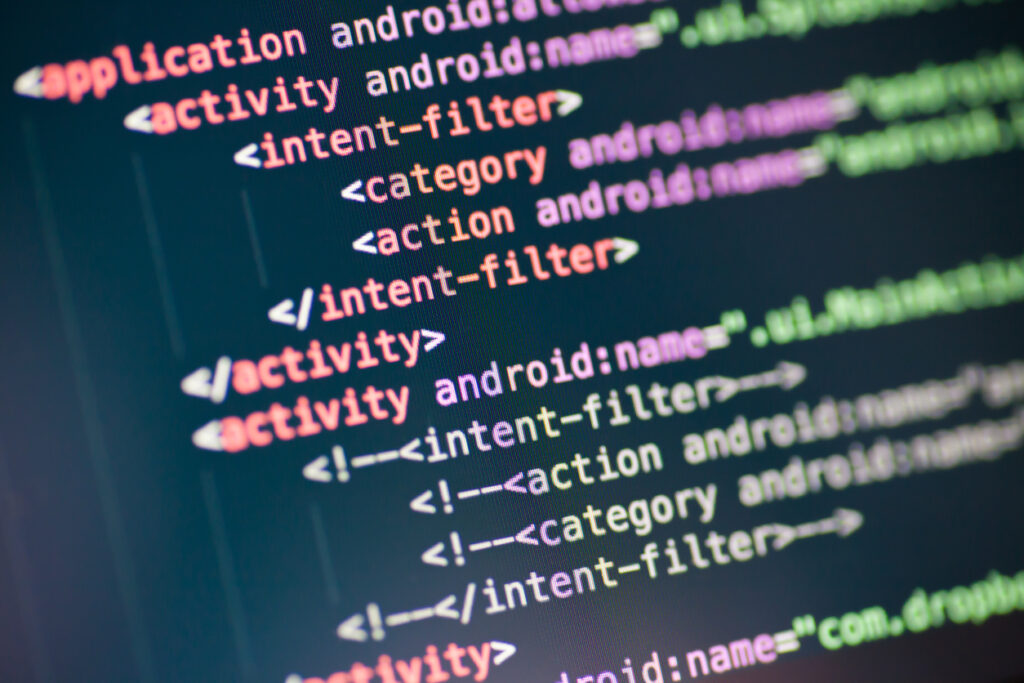 Hayley McKinstry, Director of Business Partnerships and Apprenticeships at Truro and Penwith College commented: "The College is delighted to support the South West Institute of Technology and Tech West England Advocates with the facilities of our new £7 million Valency building to host this incredibly exciting event for Cornwall's tech sector.
"Cornwall is one of the UK's leading regions in the tech sector with many of the College's tech partners leading the way both nationally and internationally. While we continue to work in partnership with these employers to constantly innovate our learning offer, developing the skills needed in the sector, tackling skills gaps and supporting the future of the industry, it's incredibly pleasing to back this up with wider business opportunities such as the opportunity to explore the Mission to Hong Kong and we're very excited to see where the journey takes our employers."
Richard Lowe, Founder of Tech West England Advocates commented: "Hong Kong is Asia's most vibrant city and the ideal place to do business… excellent infrastructure, pro-business policies and strategic location make it the preferred destination, and the best gateway for opportunities across Asia Pacific.
"As well as visiting Hong Kong's Science and Technology Park and Cyberport Tech Hubs, our mission is planned during StartMeUpHK 2023 week, which attracts 8,000 delegates from around the world into Hong Kong."
Cornwall's tech businesses are encouraged to register their place on the free Launch Event to discover more about the Mission to Hong Kong.