The University Centre Truro & Penwith has launched a new degree for university level students looking to start their careers in Cornwall's fast-developing digital sector.
Students can apply now for the two-year full time or four year part time Level 5 FdEng Software Engineering degree, which will start in September 2023*. In addition to new specialist modules, it will be the first 'blended learning' course delivered at the Truro campus, meaning students will get more flexibility in their learning.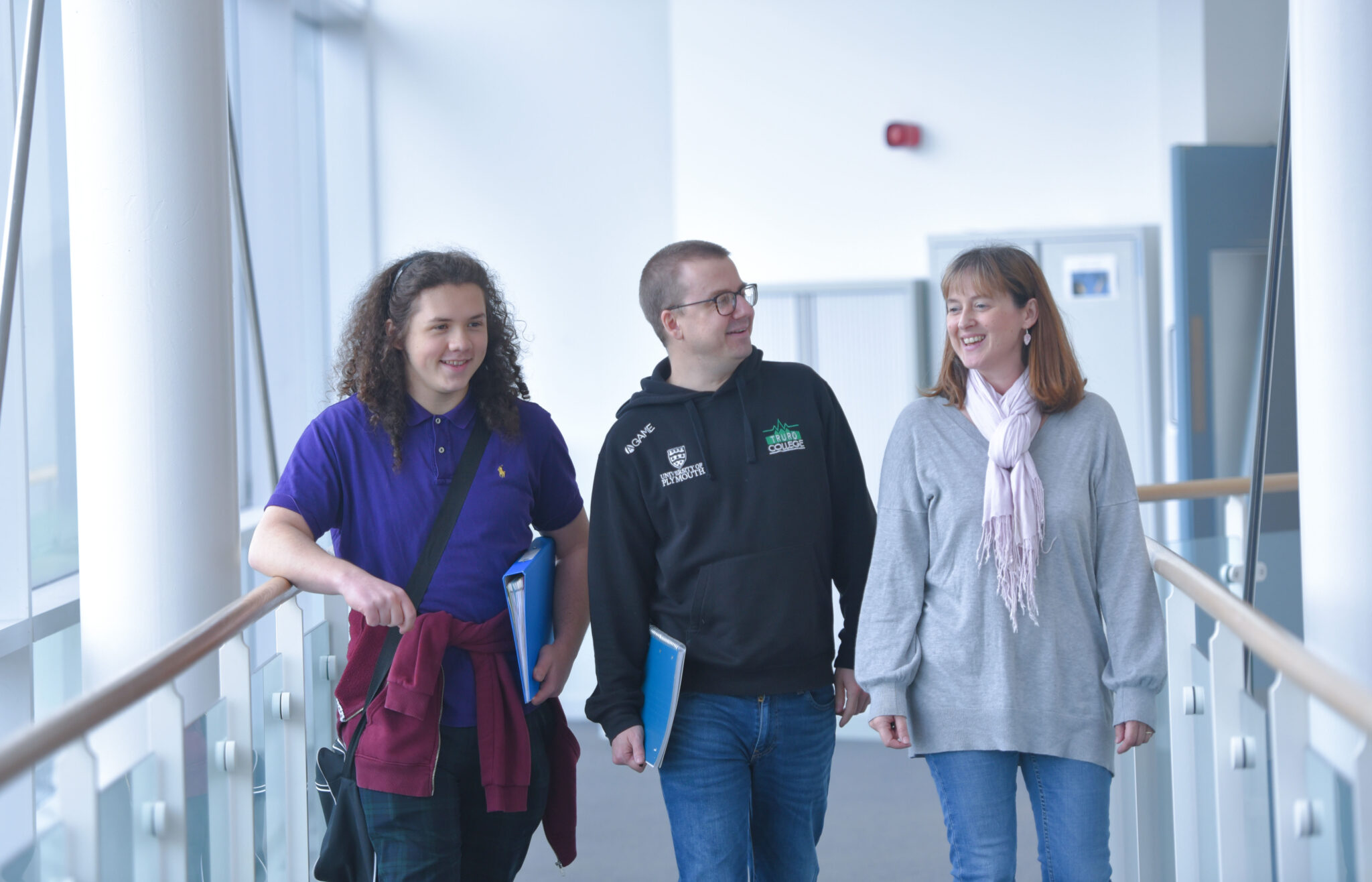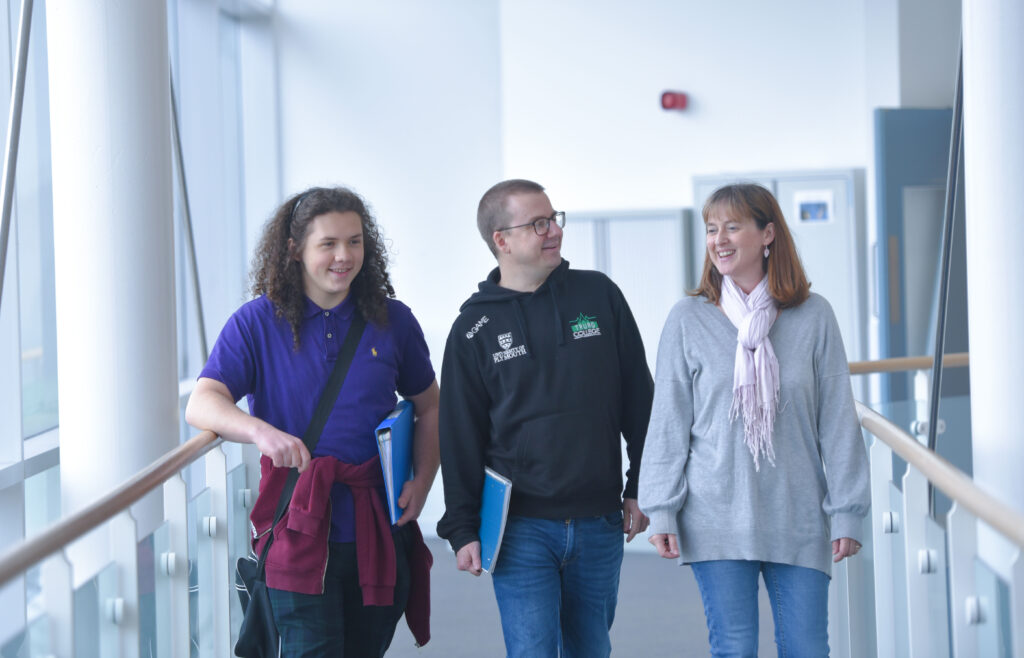 With software engineering currently one of the most in demand skills in the UK, the new Engineering Foundation Degree has been developed in collaboration with employers, such as Software Cornwall, focussing on the skills gap in technology in Cornwall and beyond.
The new course will also be the first course to introduce an element of blended learning at the University Centre, with delivery partially on campus and partially online. The in-person training will be delivered at the new £7.3 million Valency building, part of the South-West Institute of Technology at Truro College with facilities that rival the best in the UK for digital, engineering and manufacturing.
Cleeve Jenkins, acting Head of the University Centre Truro and Penwith, said: "The introduction of Software Engineering to the University Centre now means that we have three programmes; Cyber Security, Computing Technologies and Software Engineering that will help provide a pipeline of employees for the expanding digital sector in Cornwall. We want to be able to provide the employees for these new roles; Cornish graduates from our programmes for new jobs and opportunities."
The course covers the fundamental aspects of programming and software engineering as well as software development industry practices. Based on an innovative and dynamic curriculum and in addition to core modules covering the skills needed for employment, there are also optional modules for students to choose.
Naomi Johns-Dyer, the lead on Higher Education's Digital development at Truro and Penwith College, added: "Providing choices about modules within this course allows learners to build their own degree based on the areas of software engineering that they are most interested in, and aspire to work in.
"The course is vocationally based with lots of practical hands-on tuition and links to relevant local industry employers. Students will be presented with new and challenging opportunities that will increase their level of expertise and technological knowhow."
Successful completion will provide graduates for a quality career in a wide range of roles including Software Developer, Data Scientist, AI engineer and Software Tester among many more.
The University of Plymouth accredited FdEng Software Engineering degree will join the expanding Technology and Engineering courses on offer at the University Centre, which last year saw the introduction of the world's first HNC/HND in Space Technologies.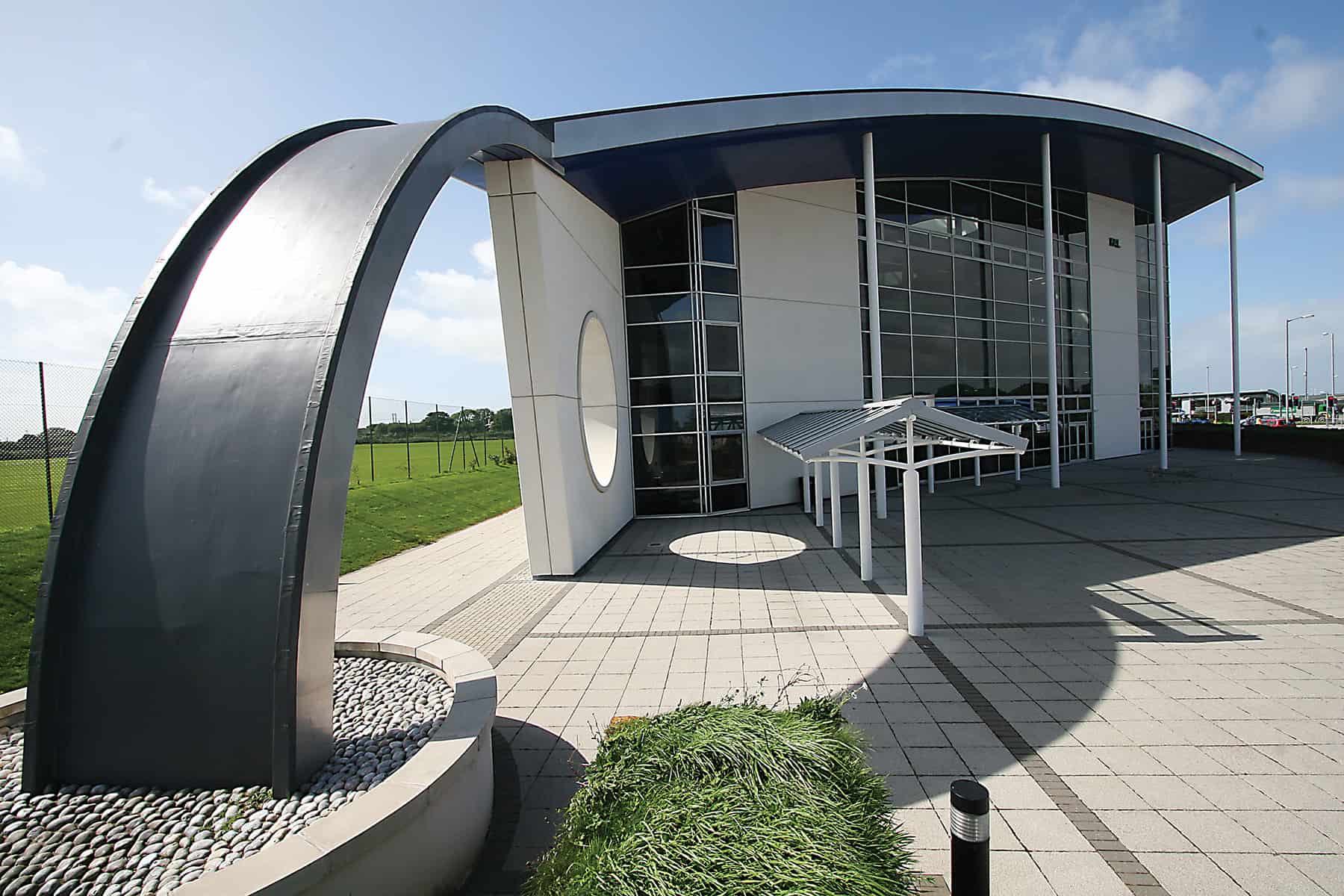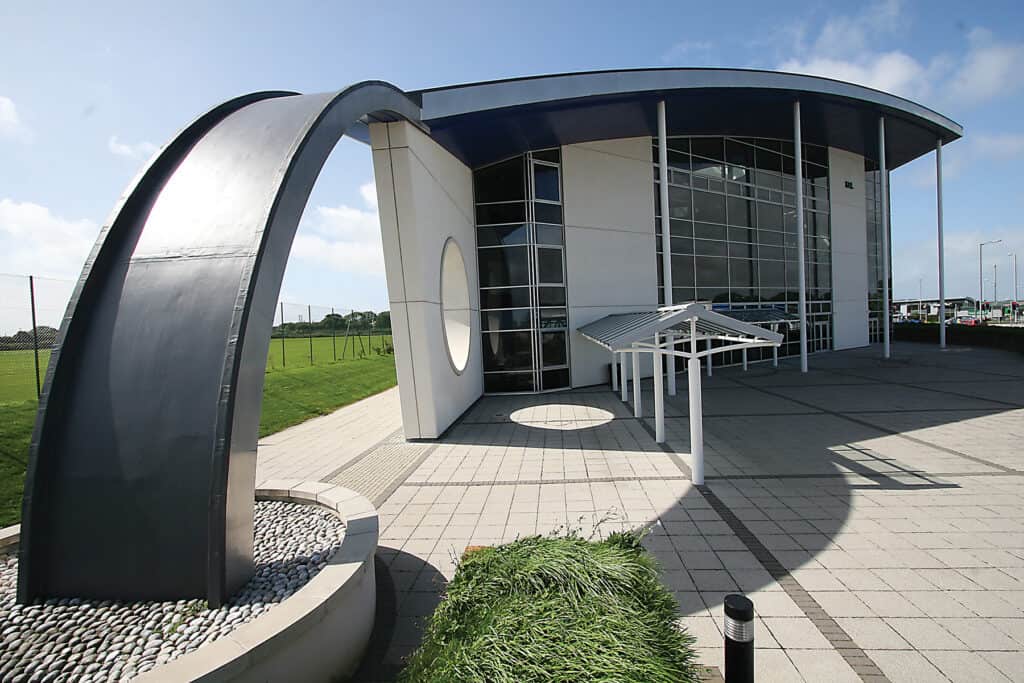 Those interested in studying at the University Centre Truro and Penwith are encouraged to contact HEenquiry@truro-penwith.ac.uk or attend an Open Event for help and advice.
*Currently subject to final approvals. Contact the University Centre to confirm status.