Three of our Rugby Academy players have been selected to train with the national squad.
Charlie, Joshua and Josh, and fellow Exeter Chiefs Official team mate Nick, were selected to attend the England Rugby's U18 Men's October Development Camp.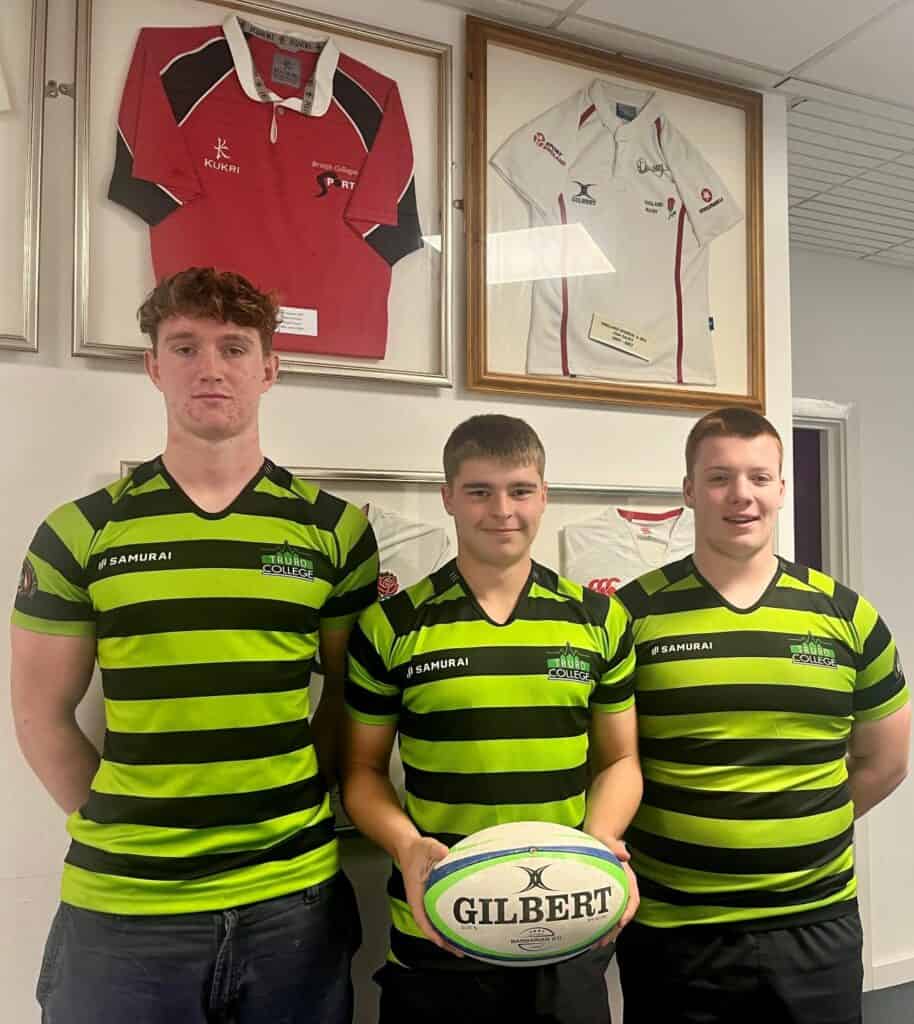 The Truro College Rugby Academy players are three of only 40, from across the country, invited by England's U18's Head Coach, Jonathan Pendlebury to participate in the pathway programme to play for England, something not lost on Josh.
"I feel blessed. This is the start of the selection for the Six Nations," he said excitingly.
Explaining how tough the competition is, he added: "Everyone was big, strong, fit and played at a faster pace at this elite level."
Truro College is an official England Rugby Partner College so has really helped all three players achieve this massive opportunity. "Marek our coach is always in touch with England's Head Coach," Josh adds.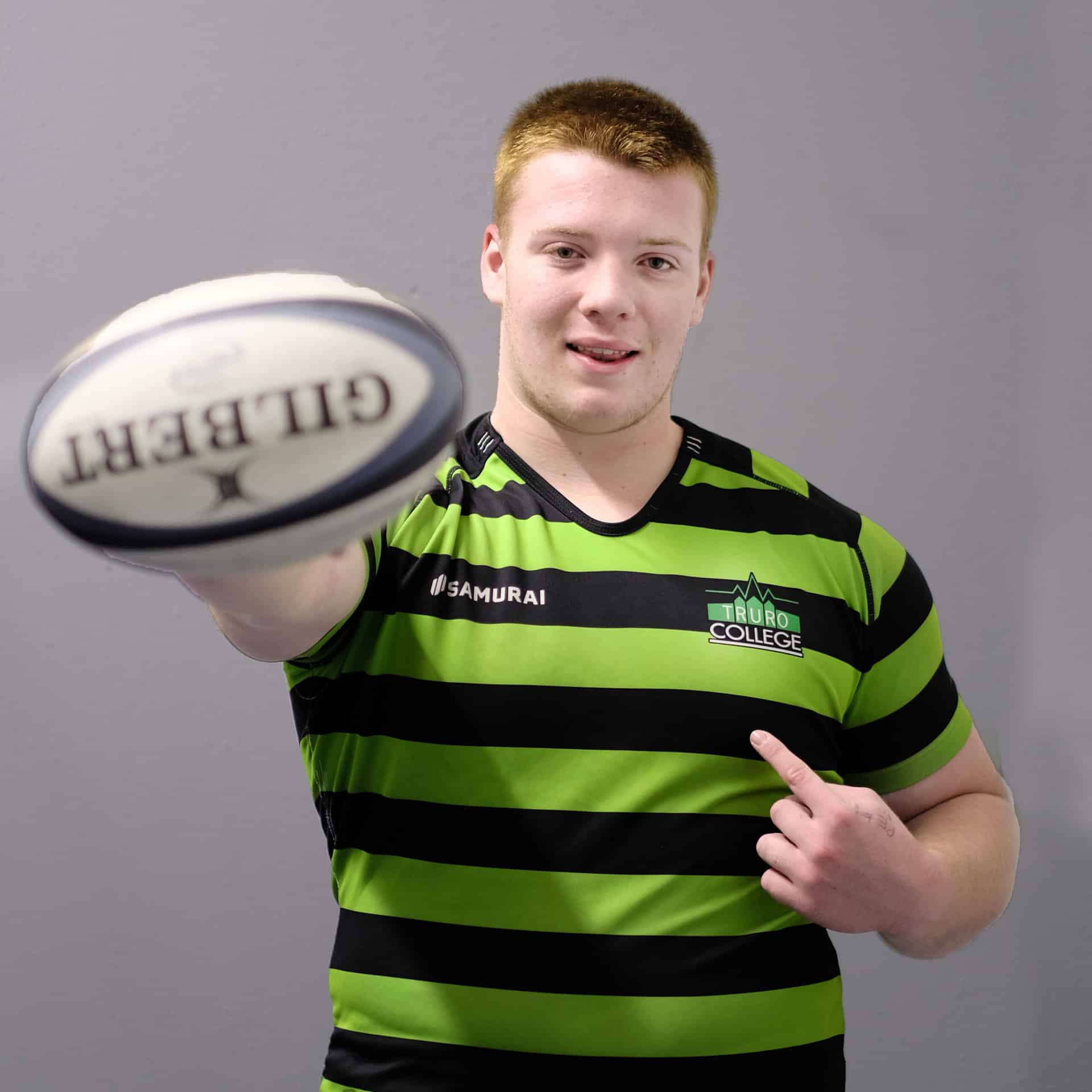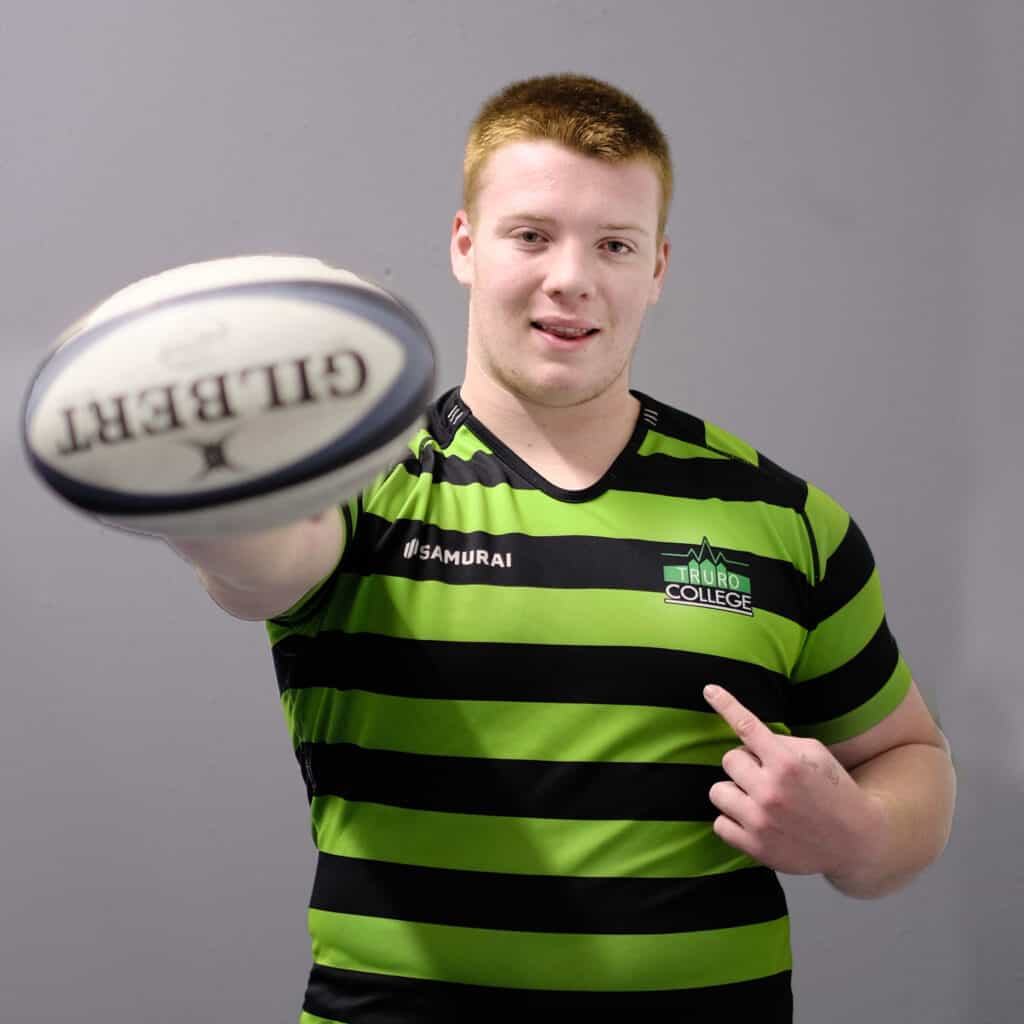 For Joshua it was his first England camp and he found the rise in skill level from his talented new team mates really helped his game.
"It gave me the chance to enhance my technical skills playing with better players," he said.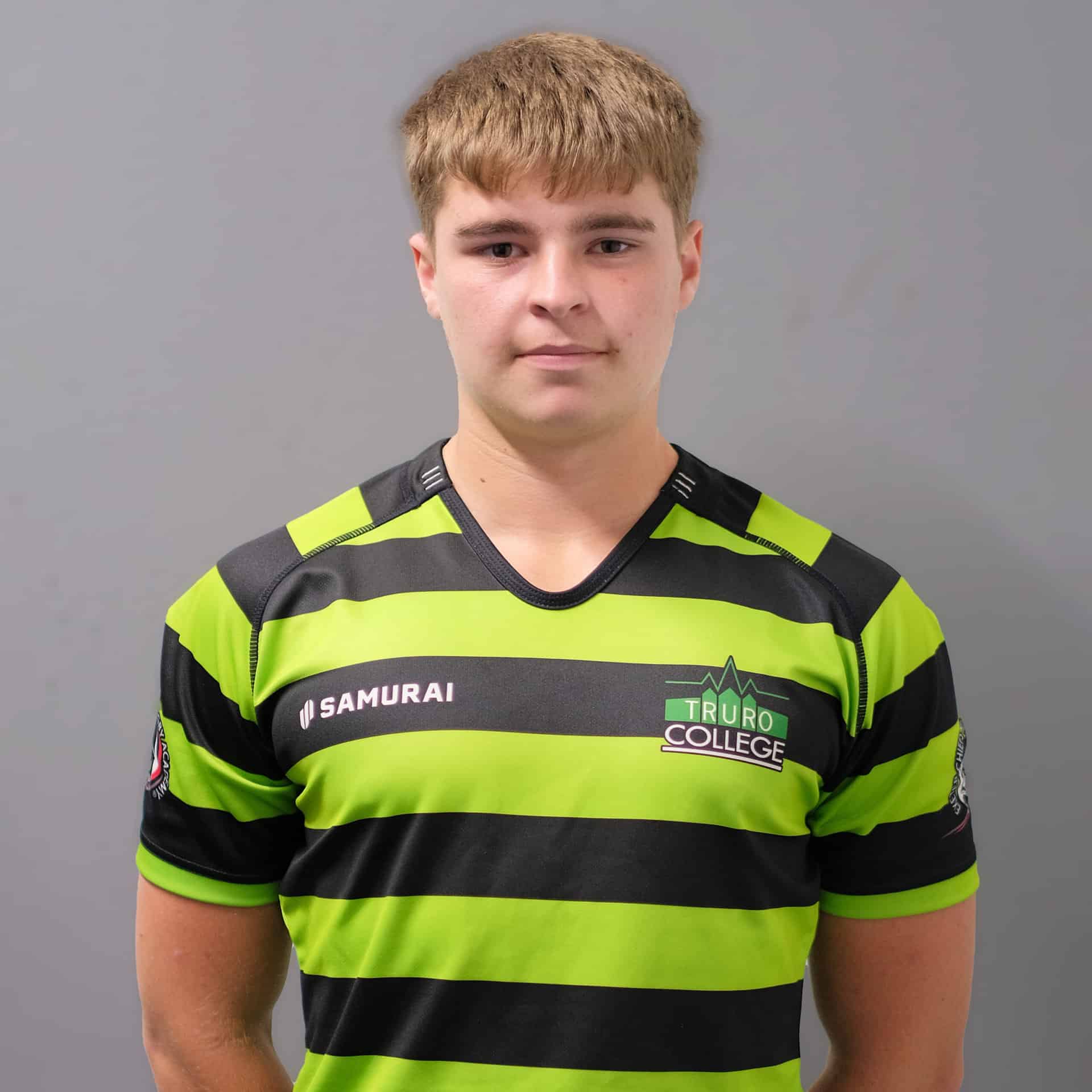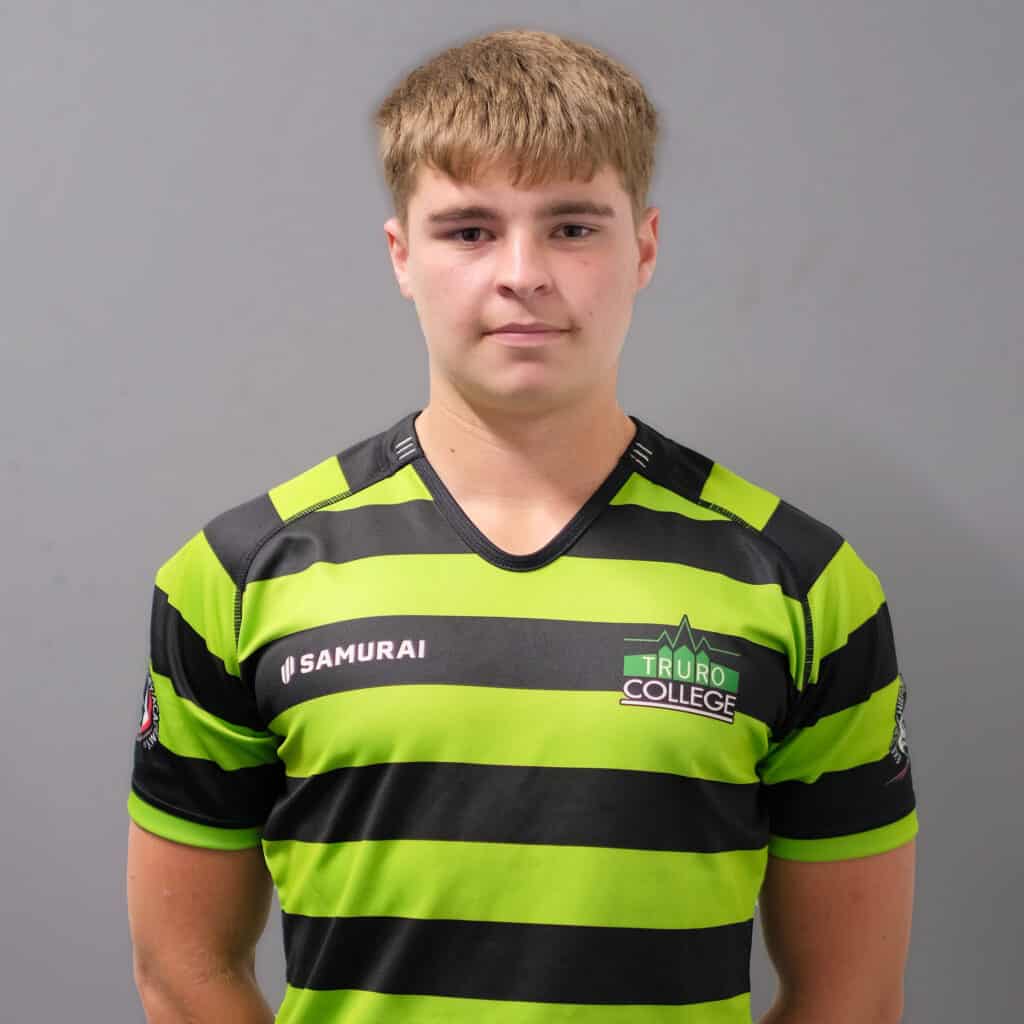 Charlie, who's now on his fourth England camp, agrees and thinks learning at an elite level helps the College team too.
"The skills I pick up with England I can bring back which makes our College team better," he enthuses.
Charlie's chances could have disappeared altogether without the College's support.
"If I wasn't at Truro College, I wouldn't have had the support through my injuries allowing me to continue to get selected." he reflects.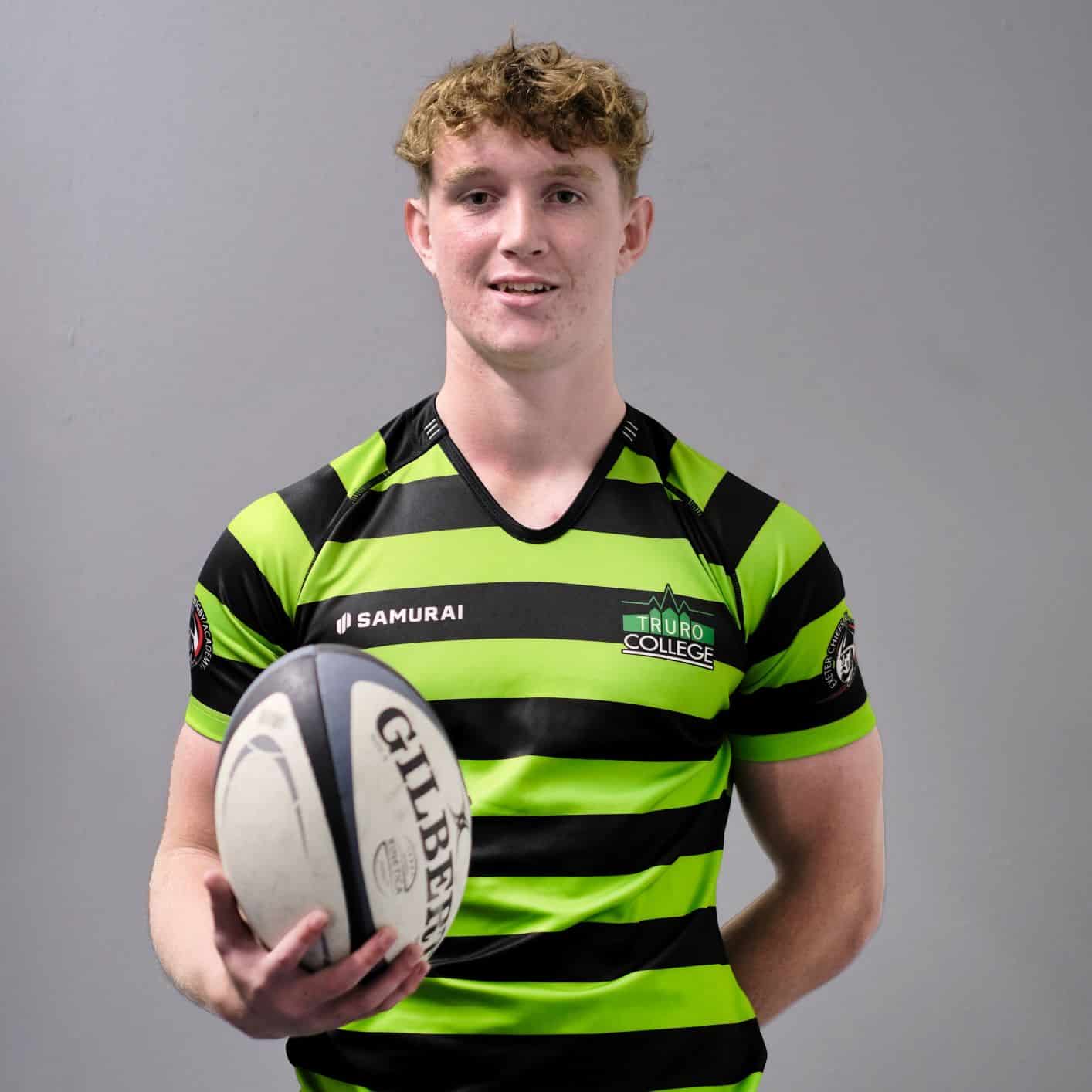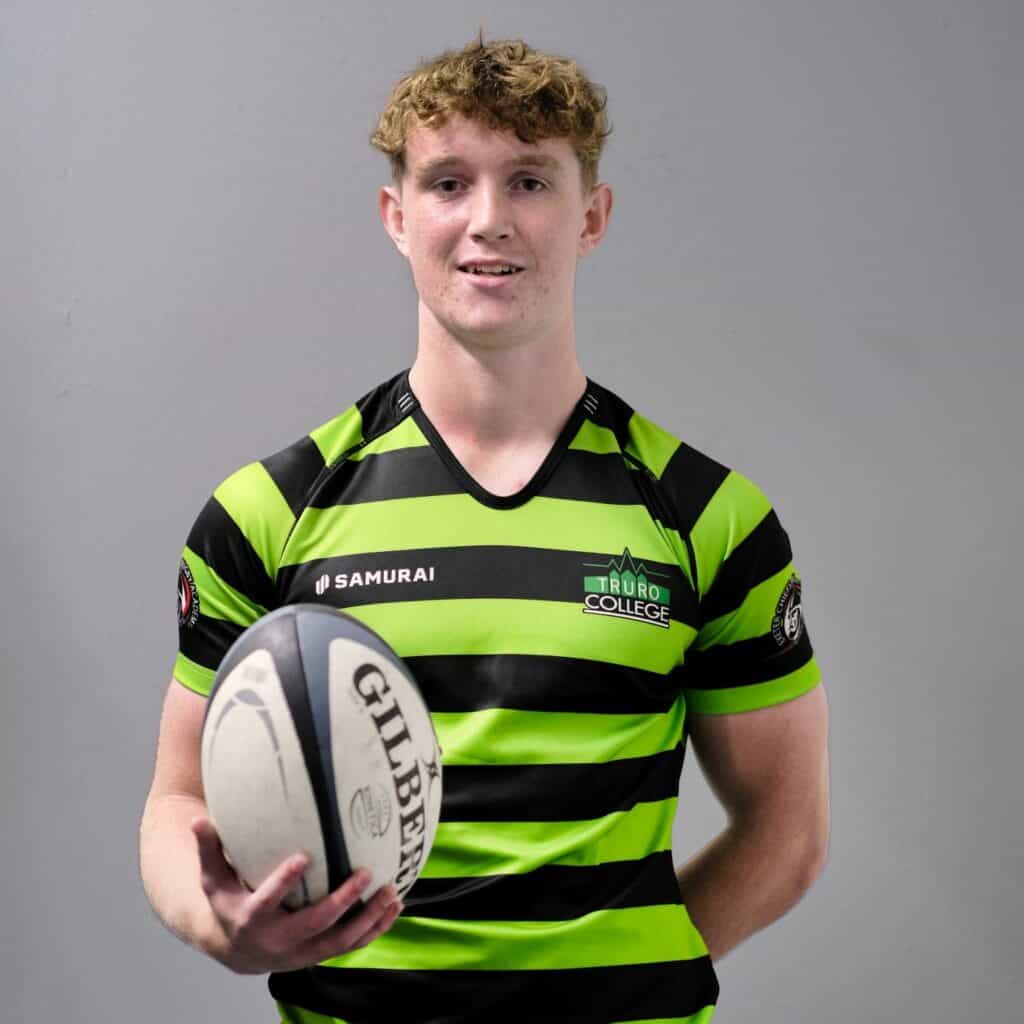 The three-day camp develops the potential England players skills at a higher level through activities and in-game scenarios. It also prepares them to excel off the pitch with bespoke sessions with psychologists and nutritionist.
The development camp follows the same successful pathway it conducted four years ago hosting current England 2023 Rugby World Cup representatives Theo Dan, George Martin and Freddie Steward.
Through its close partnership with Premiership club Exeter Chiefs our Truro College Rugby Academy supports the development of both the men's and women's game at an elite level.