It's the time of year where potential students are starting to be called in for their college interviews. Interviews can be nerve-wracking, but there's no need to worry. In this post, you will find out how to prepare for your interview and what to expect before you attend to hopefully ease your nerves.
College interviews take place throughout the year. You'll be able to choose your interview time slot once you are assigned an interviewer by accessing the portal and viewing your interviewer's availability. Interviews are scheduled between now and July, so you'll have plenty of choice to find a slot that works for you. Get in contact with our friendly admissions team if you need a telephone interview or a change to your chosen time.
Your college interview offers us a chance to learn more about you and to makes sure you are offered a place on the right course for you. Your application form gives us background information about you, but the interview is a chance to sit down and have a chat and gives you an opportunity to tell us about your interests and ambitions.
The key aspect of this process is being yourself and communicating with us. We want to know why you have applied for the course and why it interests you, and we want to get to know you as a person!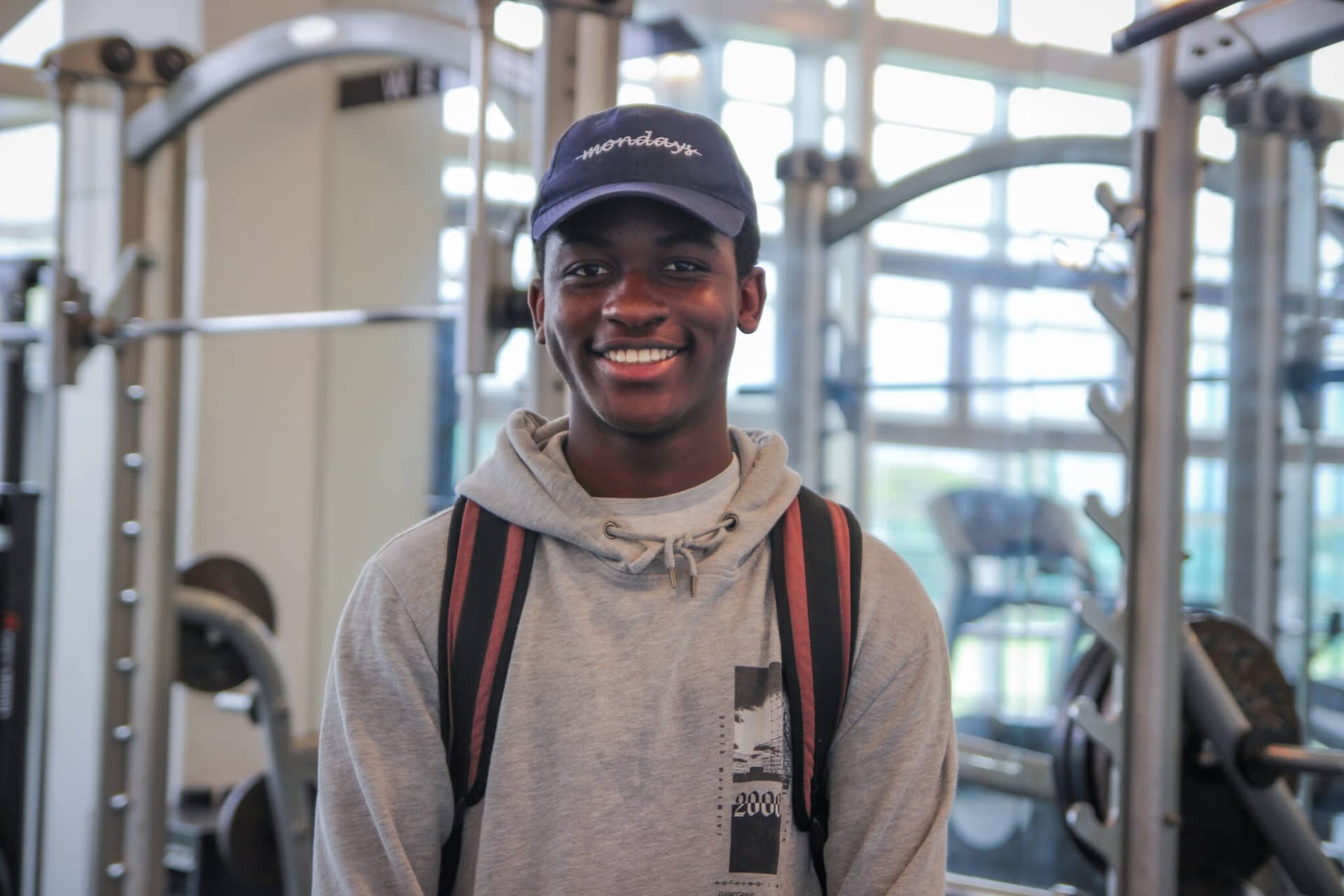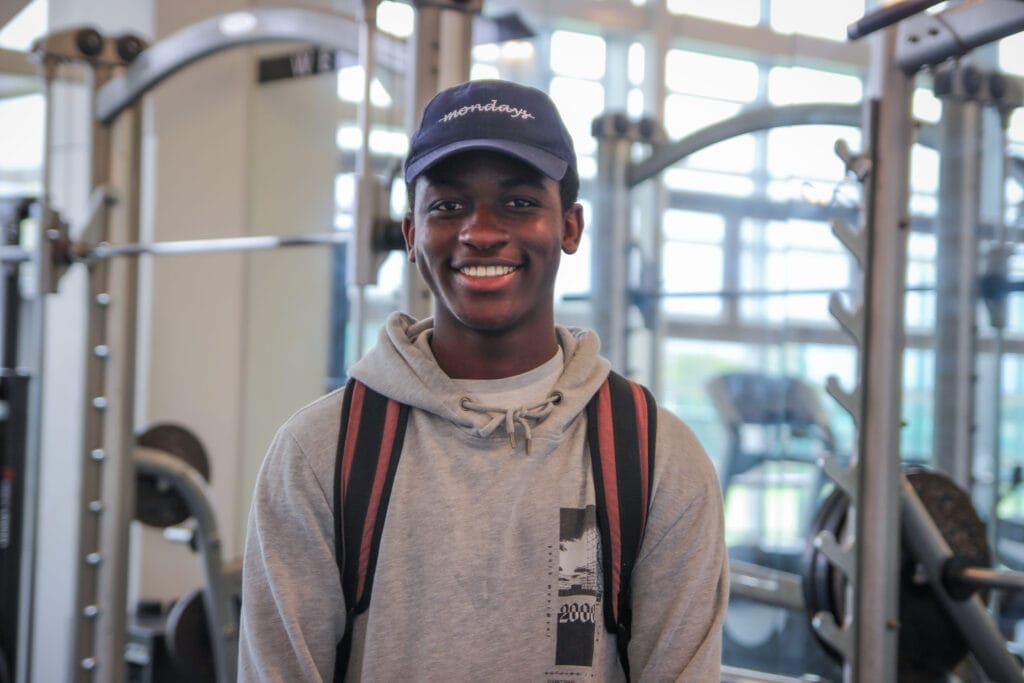 When you come for your interview, some of the topics your interviewer will cover include your most recent school report, your Record of Achievement (ROA) or Progress File, your certificates of achievement or attendance and your Career Action Plan if they are available. This is to make sure you are a good fit for the College and our values. We want to see behaviour that will continue once you start studying.
We will also want to talk about your current school experience; what you enjoy about school. We want to hear what went well and what hasn't gone well, for example in your mock exams. We will also want to talk about your activities outside of school, for example clubs, societies, work experience or part time jobs. All of these topics will assess if the course you've applied for is right course for you, and we will talk through your options once we learn more about you as a person. We want to make sure you are happy, comfortable and confident during your time with us.
Your interviewer will most likely be a Program Team Leader (PTL) or member of staff from the course you've chosen. Don't worry, your interviewer will be friendly and let you know their thoughts while you are being interviewed, rather than you having to wait for a response after the interview. They will be looking for a positive, passionate attitude that demonstrates you have an interest in the course you have applied for and that you have done research and chosen a course that is appropriate for your career plans. Let your passion for your favourite subjects shine! Rather than thinking of it as "just an interview", think of it as you are taking your first steps towards a career you really love.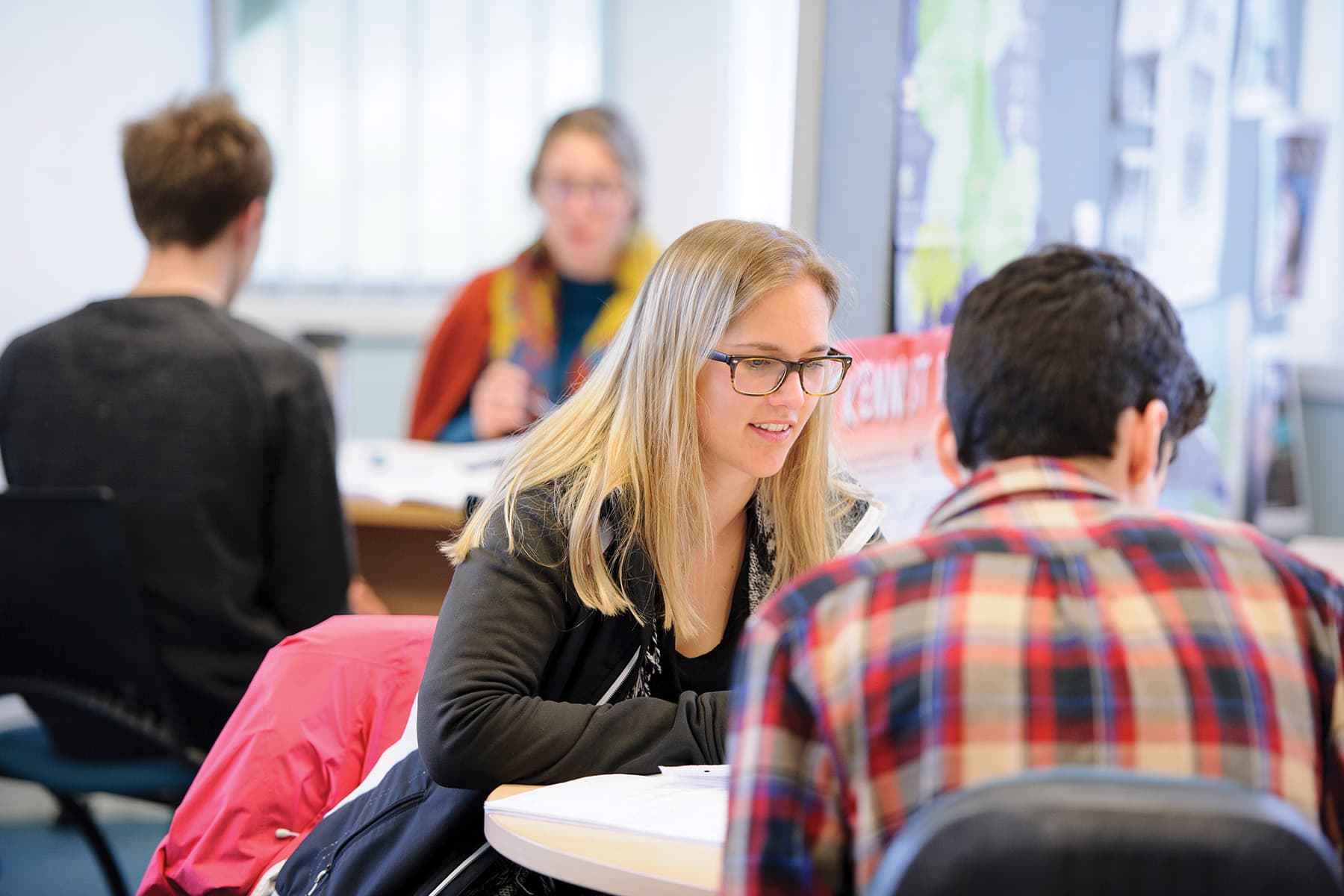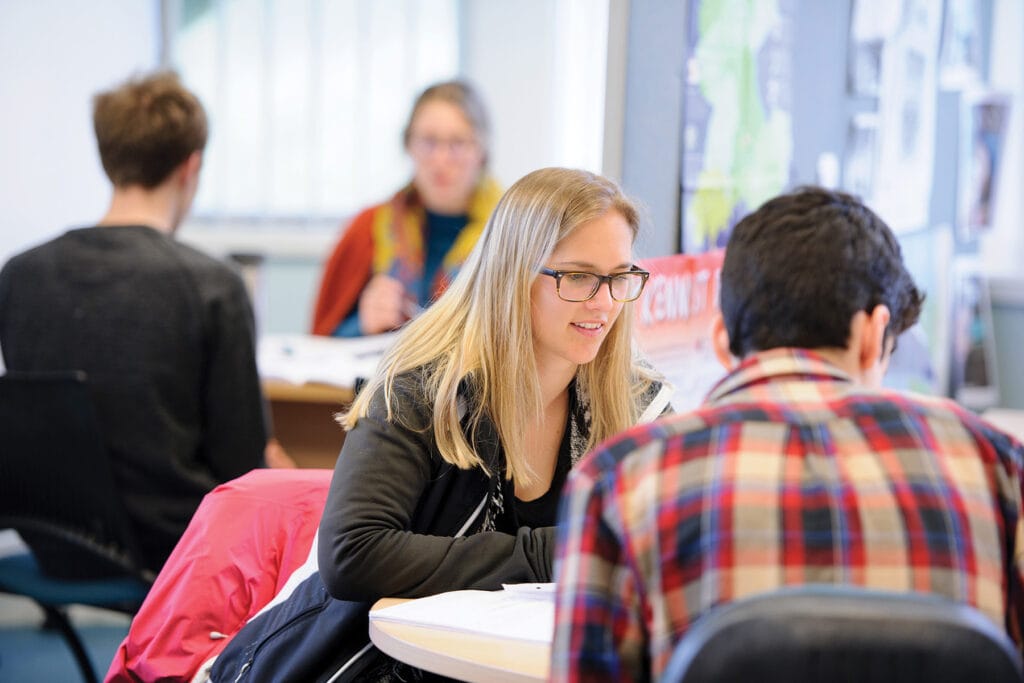 Keep in mind that you need to work towards achieving your target grades set by your school, and the necessary grades for the course you've applied for. The offer made at the interview is conditional, and we will expect you to continue to work hard and complete your coursework at GCSE level. If you do not get the necessary grades, there's no need to panic. We will invite you to an advice meeting where we can discuss your options from there.
There's no need to panic about your college interview. Relax, smile and be yourself. Good luck, we look forward to meeting you!