The University Centre Truro & Penwith has had a big vote of confidence from higher education students studying locally in Cornwall with our courses scoring 92% for overall satisfaction in the National Student Survey*.
The survey, which engages with all students in the second year of their studies, has generated positive feedback that returns Truro and Penwith College's higher education provision to the over 90% level of students satisfaction seen in the two years prior to the Covid 19 pandemic.
Dr Andrew Smart, Higher Education Programme Team Leader at the University centre, said: "It's great to see student satisfaction back to where it was prior to the pandemic. The lockdowns had such a profound impact on our learners and satisfaction dropped to around 80% because not everyone found the online teaching experience was what they had wanted.
"This year's results show what a strong team of staff we have supporting our learners. We offer small groups focused on progression on to further study or into employment; an environment where student can access their lecturers regularly as part of a friendly learning community. Our mix of school and college leavers and mature learners coming back to education works well with a 95.6% score for mature learners regarding 'overall satisfaction with the course'."
As well as positive results regarding students' satisfaction with their course; the anonymous questionnaire resulted in:
97% of students agree that: 'Staff are good at explaining things' and 94% that 'staff have made the subject interesting'.
'Teaching on my course' generated an overall grade of 92% satisfaction, 'learning opportunities' 91% and 'academic support' 89%. Student satisfaction with the University Centre's 'Learning community', was 85%.
Adele Bull, Director of Curriculum at Truro and Penwith College, added: "Some of our courses have done exceptionally well re-engaging with our learners this year; our new Nursing courses generated 96% 'overall satisfaction with the course' with a 100% positive response to the question, 'I feel part of a community of staff and students'.
"We're really pleased to have the highest level of higher education student satisfaction with their course of any college or university in Cornwall, Devon and Somerset. We're still recruiting and developing new courses such as HNC Construction, HND Space Technology and our Foundation Degree in Cyber Security has just been approved as has a new higher technical qualification – all of these courses are supported by our £1,000 STEM bursary with details on our new website."
*(all data can be found on the Office for Students website; NSS data provider level)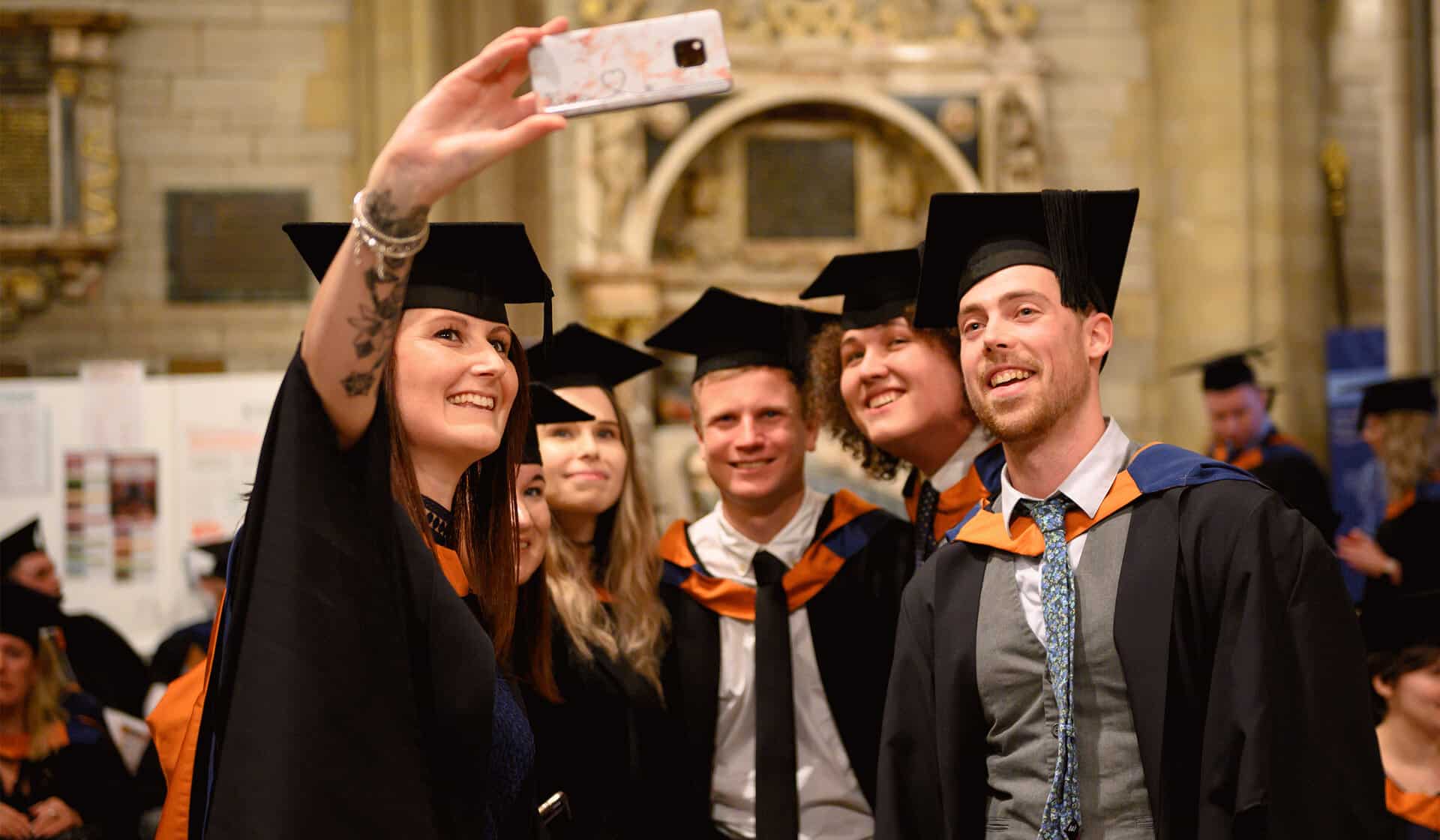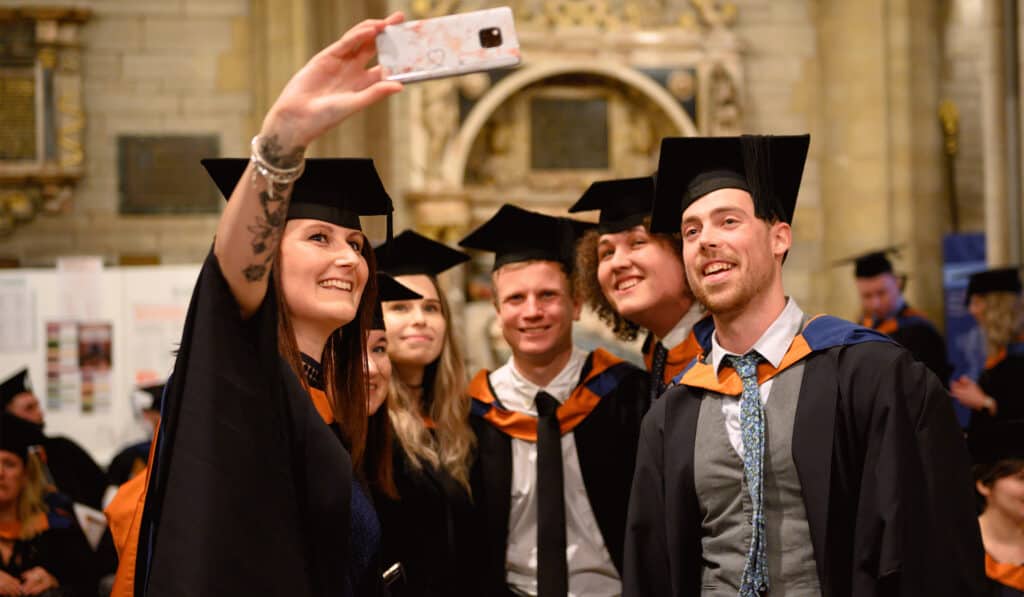 Those interested in studying at the University Centre Truro & Penwith are encouraged to contact HEenquiry@truro-penwith.ac.uk or attend a College Open Event for help and advice; www.truro-penwith.ac.uk/events.