The Cornwall Primary Care Training Hub and the Future Skills Institute at Truro and Penwith College have collaborated to provide an innovative new Skills Bootcamp to develop essential clinical skills and competencies for Health Care staff within Primary Care settings.
This programme is tailored for existing healthcare assistants who wish to improve their clinical skills in order to take on new responsibilities within the workplace or access career development opportunities. It would also be suited to those with some healthcare experience currently working in other roles or employed on a temporary basis by an NHS trust who would like to move into primary care.
The knowledge and skills acquired through the Skills Bootcamp align with the National Occupational standards at Level 3 so will provide an excellent and industry-relevant foundation for professional development.
A Taster Day is taking place on Wednesday 11 January 2023, 10am-3pm at Truro College, and will provide more information about what the course will entail. Anyone interested in attending the taster day can register via Eventbrite here.
Managers are also very welcome to come along to this Taster Day to find out more about the programme; please email healthandcare@truro-penwith.ac.uk to request your place.
The Skills Bootcamp in Clinical Pathways for Primary Care commences on 18 January and runs until the end of March 2023. It will cover essential clinical skills required by Primary Care providers such as demonstrating professional practice, undertaking physiological measurements, phlebotomy, electrocardiogram (ECG), treatments and dressings (wound care) and Cornwall Tier 2 Dementia Training.
The Skills Bootcamp, worth over £1,500 per learner, has been designed with employers to ensure that the skills developed meet Cornwall's current and expected workforce needs and will enable adults to enhance their skills in order to access career development, business growth and further learning opportunities.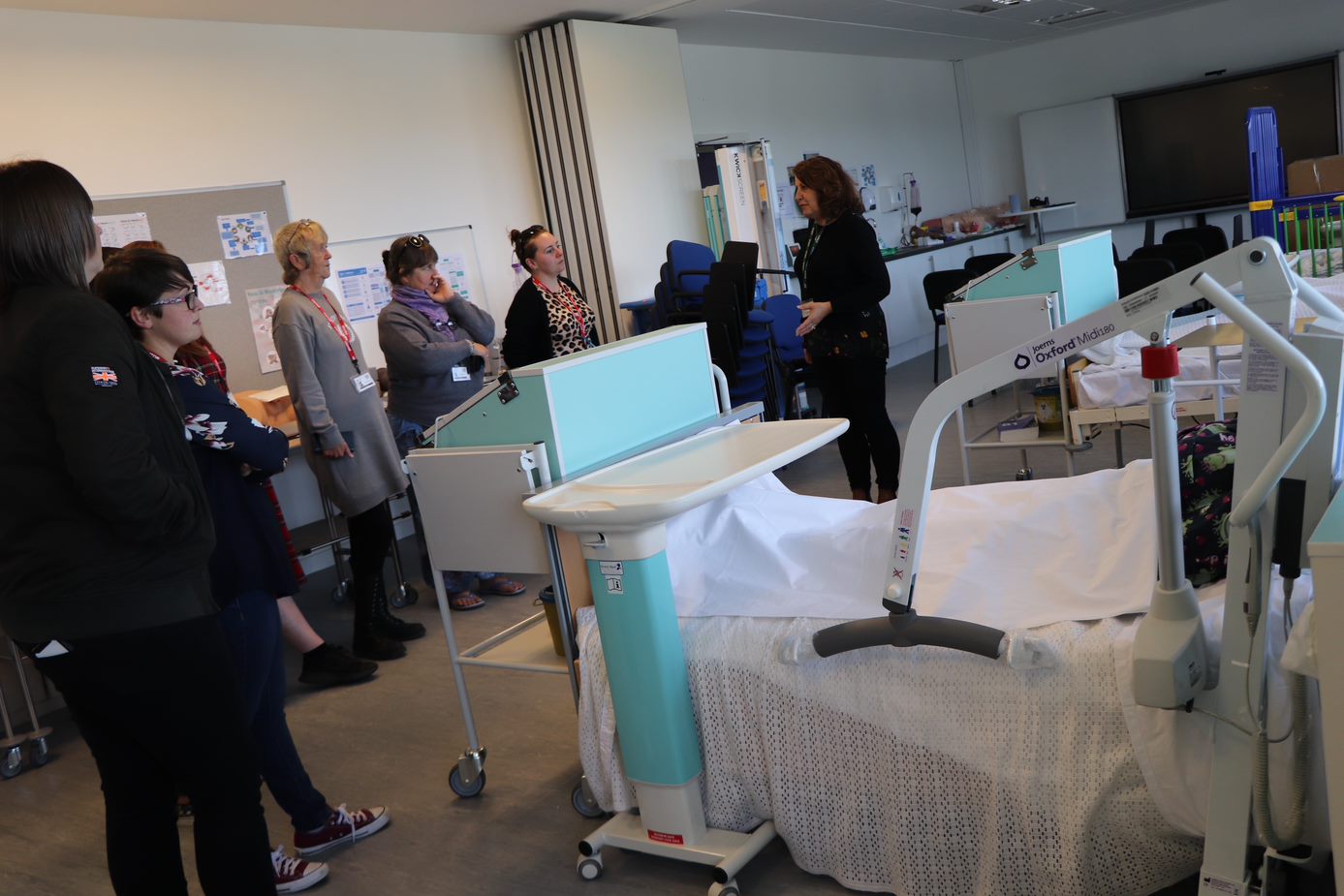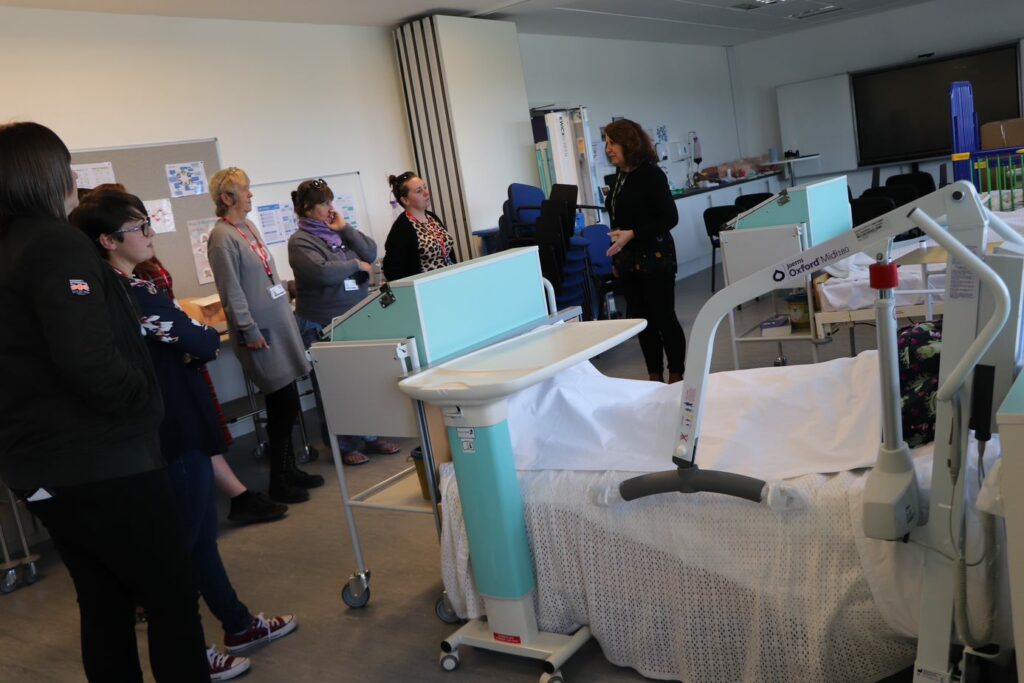 Thanks to funding from the Department for Education, organisations can secure places on the Skills Bootcamps for their existing employees to enable them to develop these high-value skills. SME employers, with less than 250 members of staff, will only need to pay 10% of the course fee, whilst large organisations will be asked to contribute 30% – equating to £200 and £600 respectively.
If costs are a barrier to attending the Skills Bootcamp in Clinical Pathways for Primary Care, please contact 01872 305 621 or email healthandcare@truro-penwith.ac.uk.
To participate in a Skills Bootcamp learners must be aged 19 or above as of 31st August 2022 and live in Cornwall or Devon. The College is also actively encouraging Ukrainian refugees with previous experience of working in healthcare to take advantage of this support to help them find quality careers and secure their futures in the region.
Martin Tucker, Principal said 'Truro and Penwith College is delighted that we have been able to build on both our excellent Allied Health and Nursing provision and existing partnerships with key Health and Social Care providers in Cornwall in order to co-design and offer this Skills Bootcamp, which is only one of two being piloted nationally for this critical sector and is a fantastic opportunity to respond to the local need for a highly-skilled clinical workforce'.
Jackie Heffer, Education Lead for the Cornwall Primary Care Training Hub, adds 'This is a really helpful course for staff to gain key general practice and primary care skills in a structured, supported, and friendly academic setting, together with practical coaching in the workplace. If you wish to progress in your healthcare career, or if you just want to have a greater understanding and professionalism in what you do – step into the Skills Bootcamp!'
Anyone seeking further information is encouraged to contact 01872 305 621 or email healthandcare@truro-penwith.ac.uk.