The College's latest careers initiative is set to offer valuable employer experience opportunities to thousands of young people across Cornwall.
Truro and Penwith College is enhancing its strong partnerships in Cornwall's business community to grow its diverse network of employers dedicated to offering unrivalled careers engagement and experiences to students through its new 'Partnership Pledge'.
The opportunities created by the Pledge will raise awareness and aspirations among the College's student community, addressing skills gaps and the future workforce needs of Cornwall and the Isles of Scilly.
The work is part of the College's commitment to offer a valuable employer experience to every single one of its thousands of 16-18-year-old learners across its campuses in Penzance, Truro and Bodmin.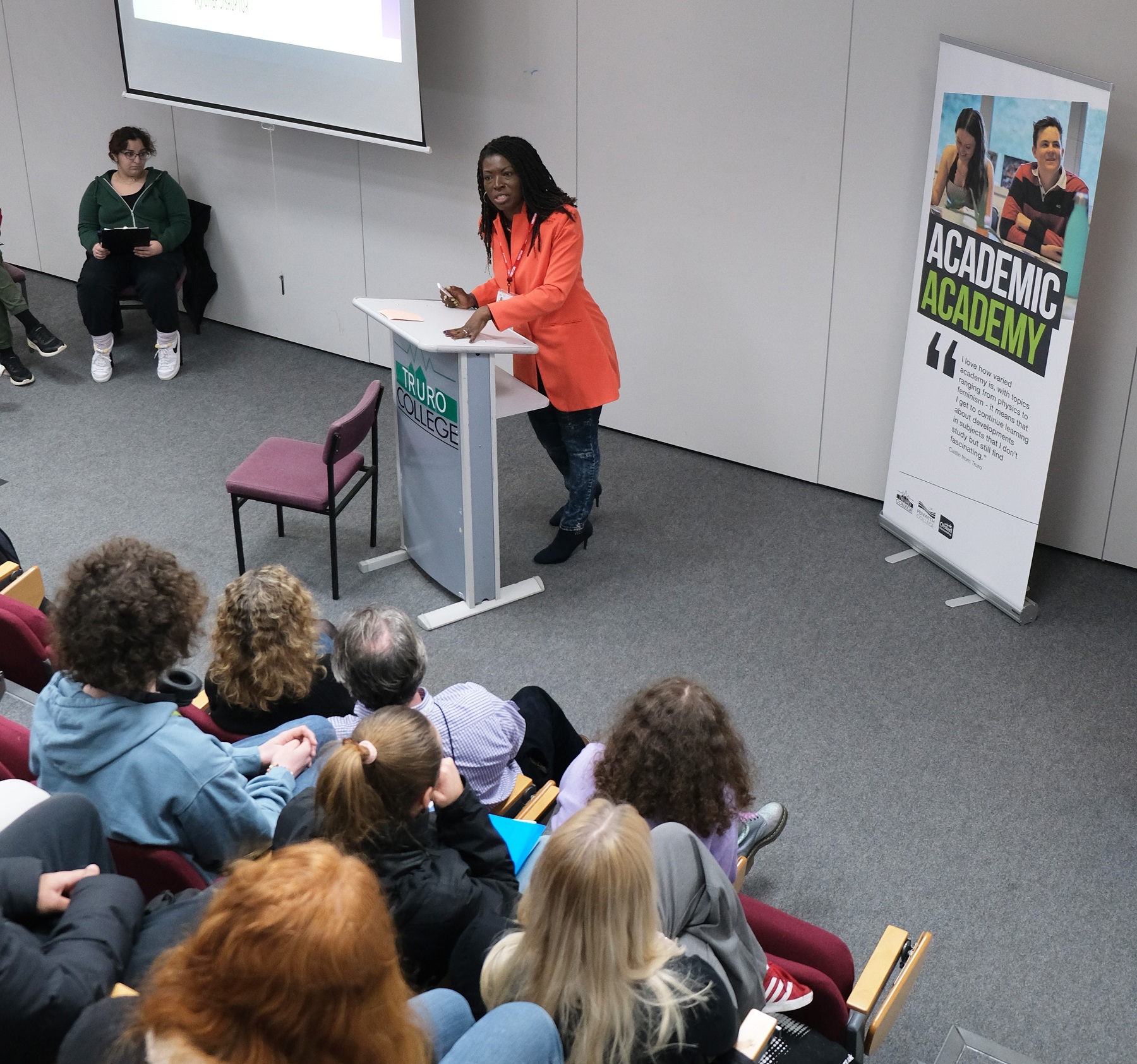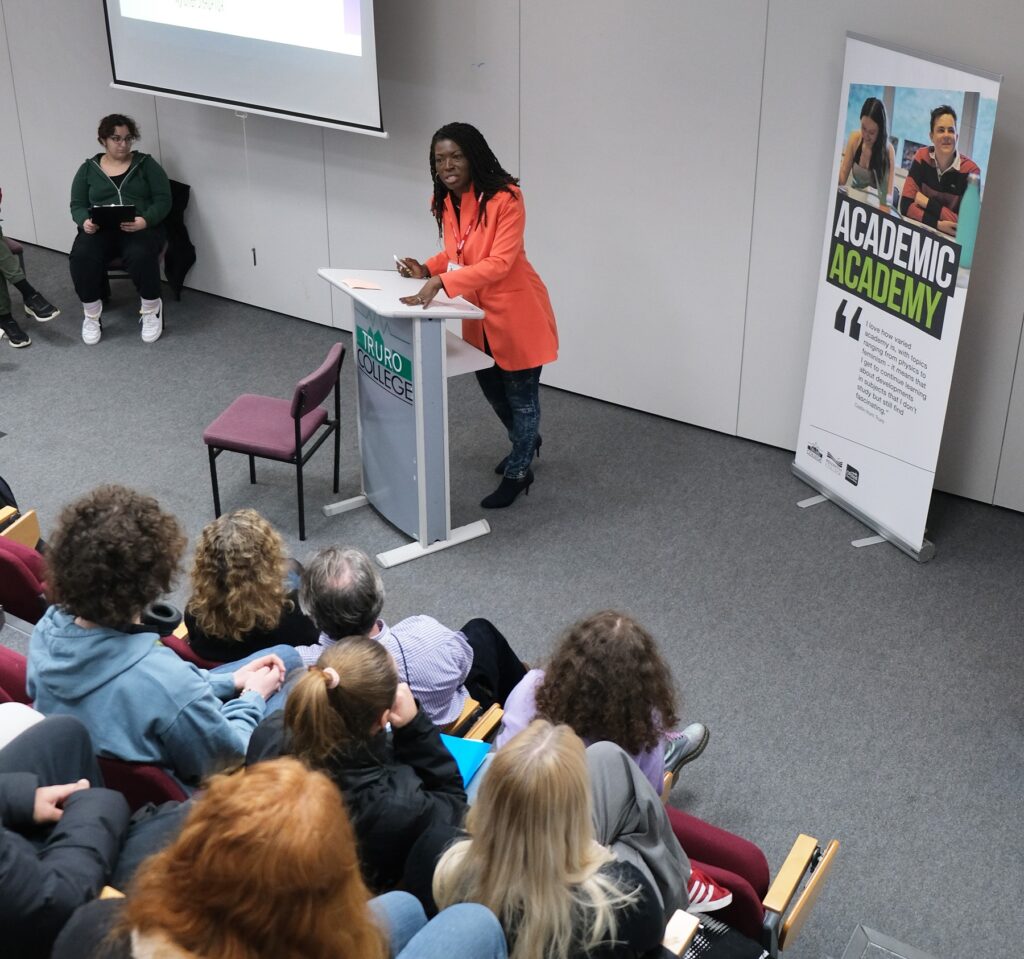 The Pledge has been developed with support from leading business support organisations; Cornwall Chamber of Commerce, Your Partnerships, Federation of Small Businesses (FSB) and the Careers Hub as the College takes its Careers Strategy to the 'next level'.
Cornwall's leading business support organisations have been the first to sign the Pledge, recognising the value it creates for Cornwall's future workforce, offering their support to communicate the opportunity to their employer networks.
The College is welcoming both existing partners and new employers to its Partnership Pledge over the summer in readiness to enhance its already high-quality careers programme and inspiring range of employer engagement opportunities across the breadth of its curriculum from September 2023.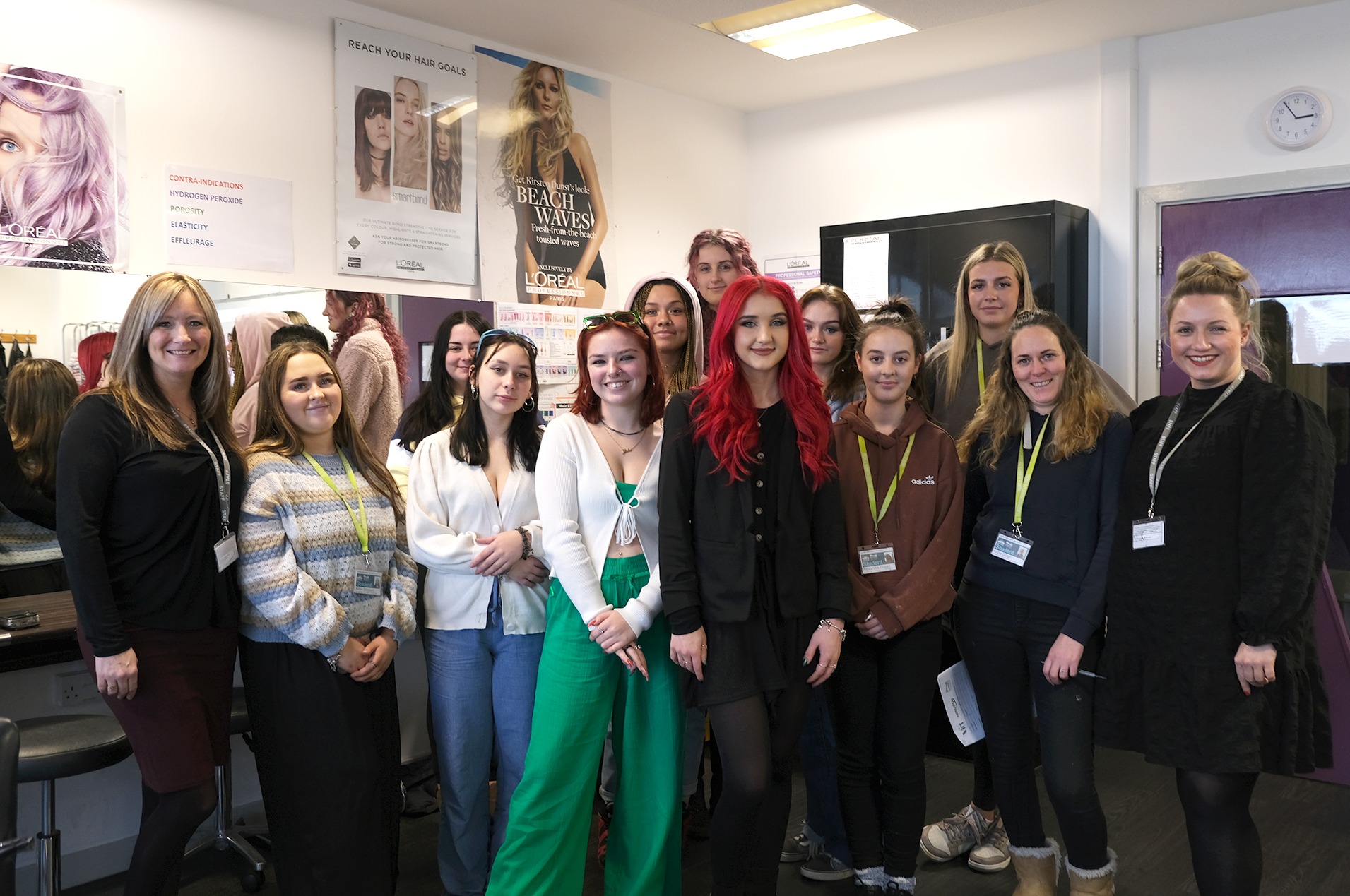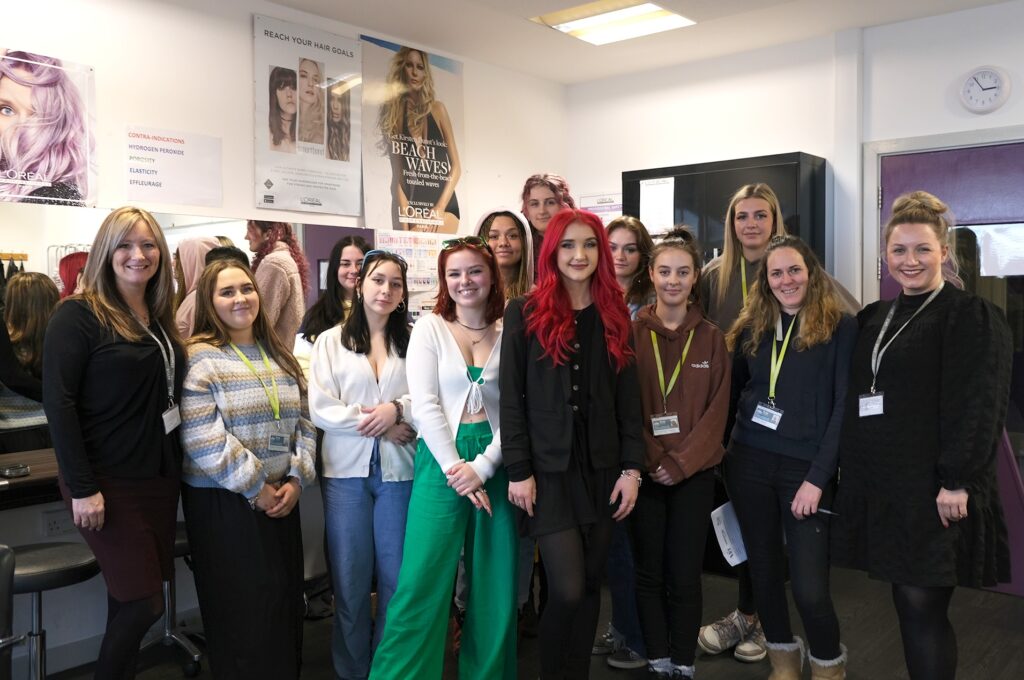 Hayley McKinstry, Director of Business Partnerships and Apprenticeships at Truro and Penwith College commented: "I'd like to thank Cornwall Chamber of Commerce, Your Partnerships, the FSB, the Careers Hub and the College's Careers team for the support in devising our new Partnership Pledge that will take our already nationally leading careers programme to the next level.
"The College has held the nationally recognised Investors in Careers Award for supporting students with exceptional levels of careers advice and opportunities since 1996. The Partnership Pledge is further evidence of the College's commitment to provide powerful employer engagement experiences for every single learner, raising awareness of quality careers available right here in Cornwall and the Isles of Scilly and the top employers offering quality careers in the region."
The Pledge has been well received by the business community with employers already coming forward to support the College's efforts.
Kim Conchie, CEO at Cornwall Chamber of Commerce, said: "We are delighted to work with Truro and Penwith College on this clear and long-term plan to retain and attract the best young people for Cornwall's enterprises. A well-motivated and trained workforce in the sectors that Cornwall wants to be famous for is essential to our future prosperity and wellbeing. We are looking forward to the partnership."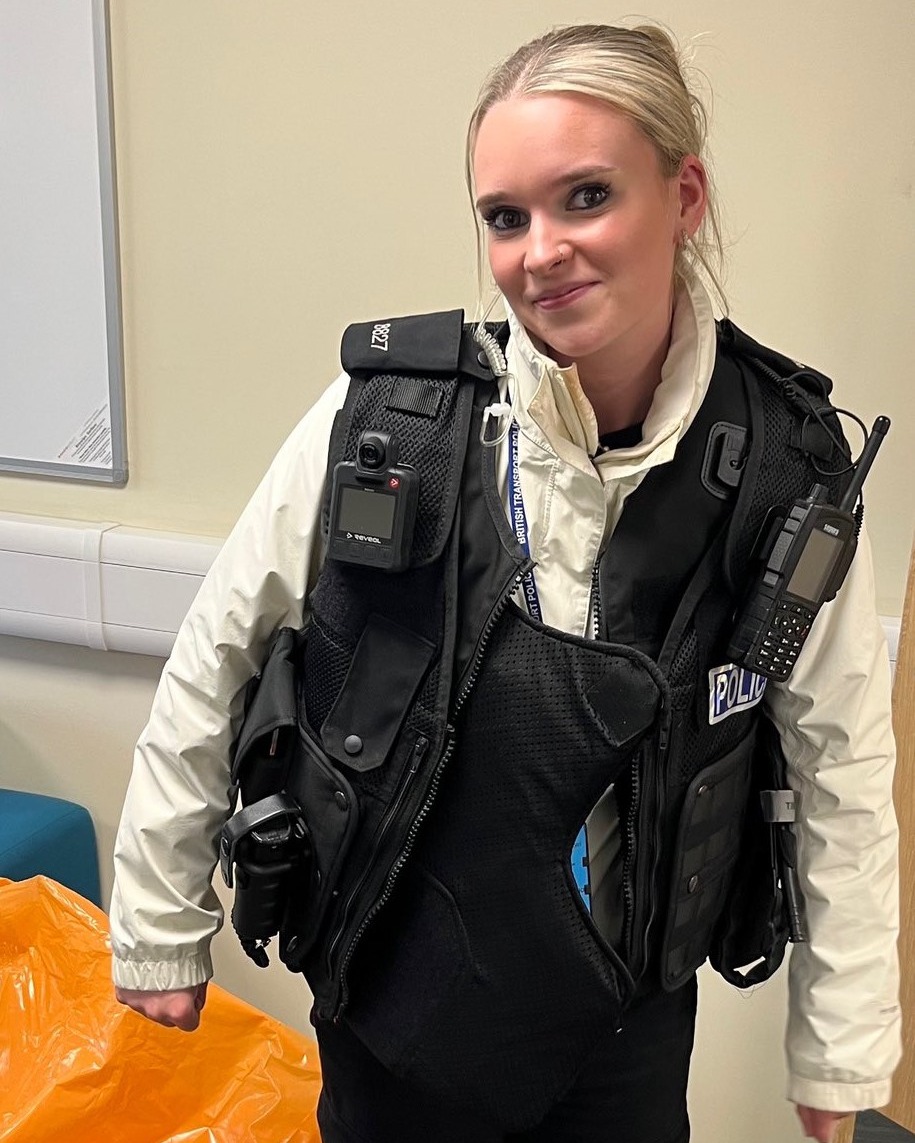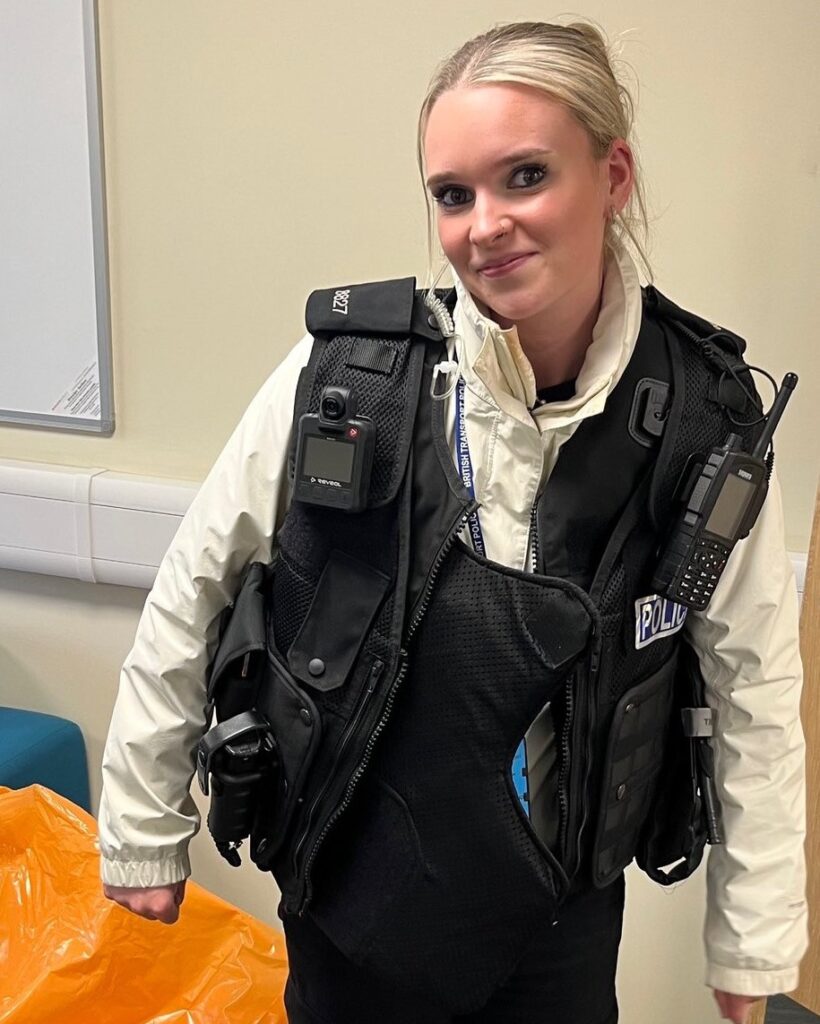 Those able to offer an industry work placement are expected to benefit from fresh ideas, identifying new talent, opportunities for staff to develop mentoring and supervisory skills and the reputational benefits of supporting young people.
Hayley McKinstry continued: "Working in partnership with us to offer work placement opportunities or visiting one of our campuses in Penzance, Truro and Bodmin to inspire young people are some of the first steps to tackling local skills gaps and addressing future skills needs. I'd encourage any organisations interested in engaging with the College and its students to complete our online Partnership Pledge form for a conversation with one of our Careers team".
The news follows the recent construction of new 'Career Zone' facilities at both Truro and Penwith College, part of an investment of £1.375m from the Department for Education.
Facilities opened alongside the launch of a new Careers Strategy that has seen the College offer an enhanced level of careers advice to not only its own students, but young people aged 11-18 across Cornwall to realise their career ambitions and find their futures.
The College is still accepting applications for students wishing to start their journey in September at www.truro-penwith.ac.uk.
Interested employers can discover more about the Partnership Pledge and arrange a conversation by completing the College's online form at www.truro-penwith.ac.uk/pledge.