Penwith College has received international recognition for its 'astonishing' and 'outstanding' commitment to sustainability.
The prestigious Eco-Schools Green Flag Award has been presented to Penwith College to reward and celebrate a wide range of new ecological projects introduced by staff and students.
The Award has been recognising the environmental actions of young people for over 25-years and requires evidence of sustainable, environmental action across three 'Eco-School' topics. Students and staff at Penwith College chose to focus on three key areas they felt were most prominent to Penzance and surrounding areas: Biodiversity, Marine and Waste.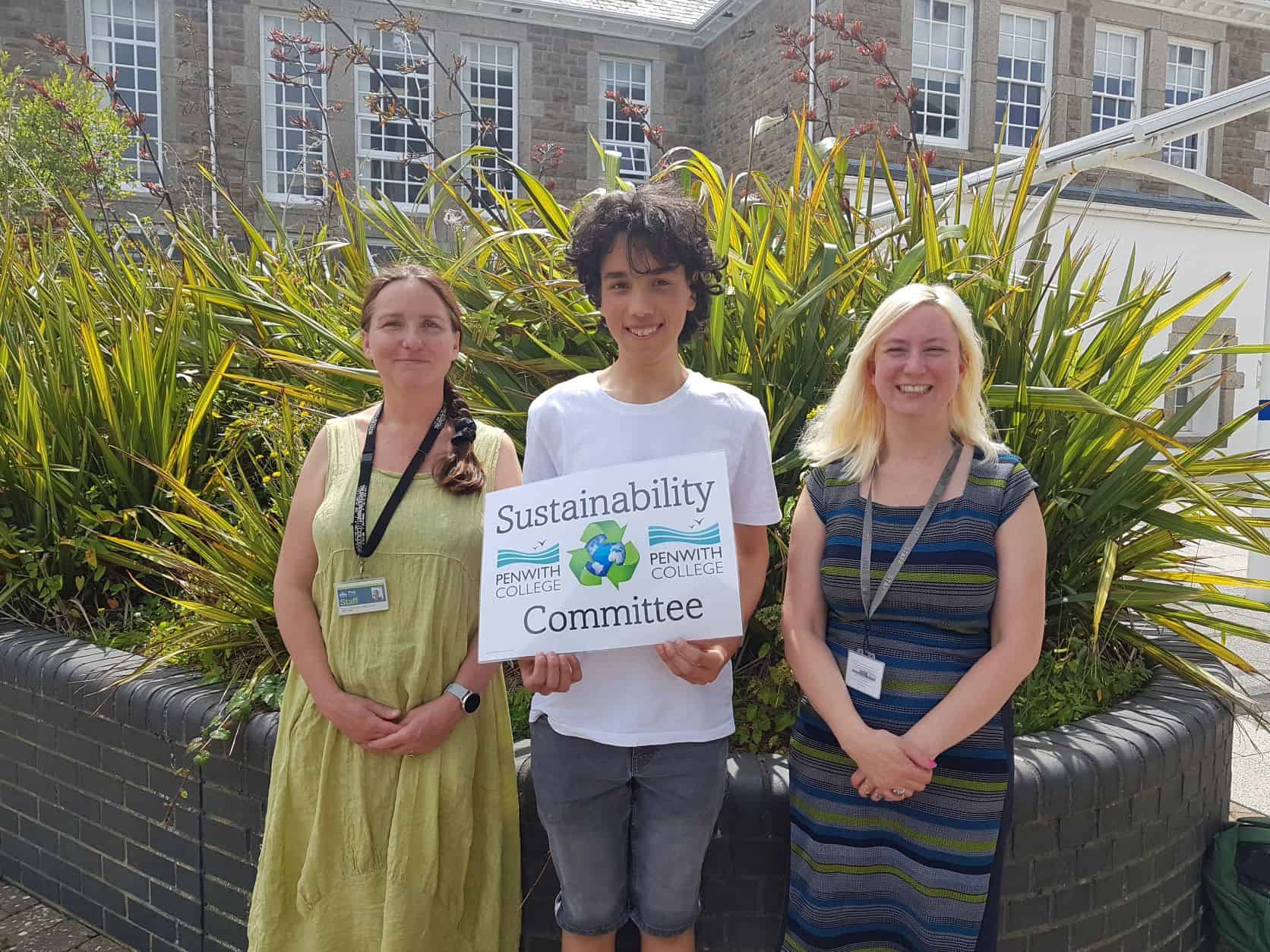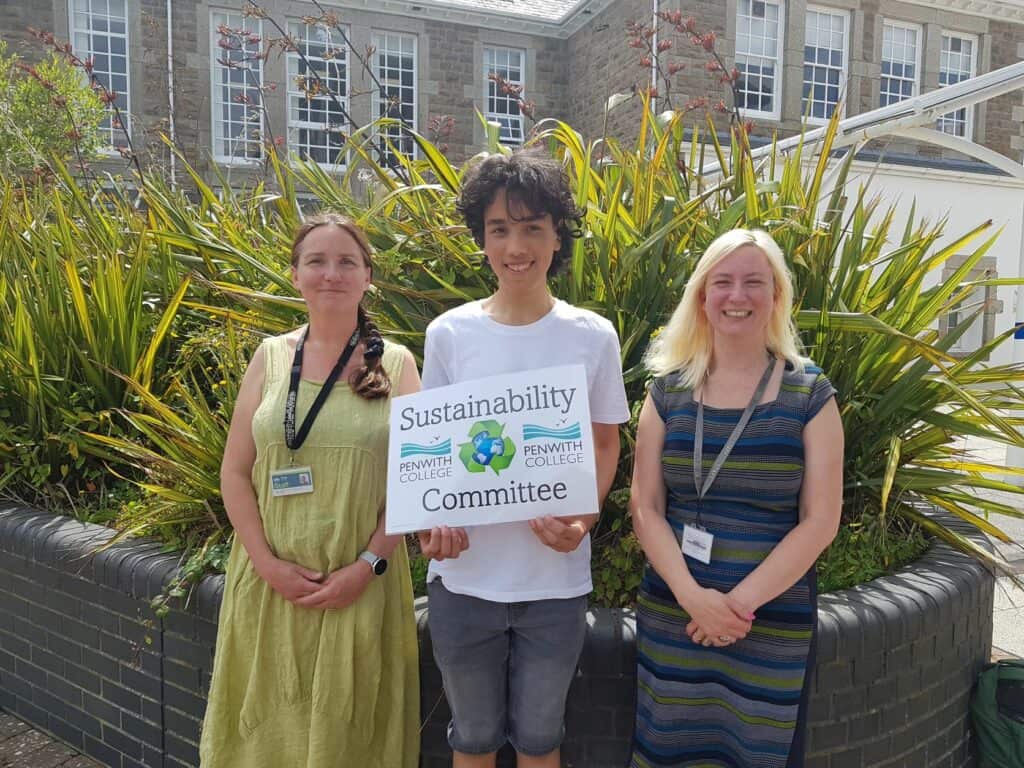 Students showed great commitment to the diverse range of new projects that included wildflower planting, restoration of the walled garden and pond in partnership with the Earth's Green Guardians team, beach cleaning, pen recycling and the inventive re-using of waste materials.
The Eco-Schools Green Flag Summary Report stated: "The Eco-Schools team were particularly impressed with the Foundation Studies Students and Earth's Green Guardians work in the Walled Garden, restoring the pond and creating a wonderful home for a breeding colony of newts. The increase in biodiversity was clearly evident as well as the knowledge and experience gained by the students."
Assessors were also impressed with Childcare students getting out of the classroom to not only undertake regular beach cleaning but to also recycle waste materials for use in lessons and on their work placements. Personal, Professional Development (PPD) students learned about sustainable careers as part of the submission, including lithium mining and geothermal projects, and reviewed opportunities for sustainability in the workplace. GCSE and Functional Skills English students benefitted from having embedded sustainability texts, questions and teaching, while Art and Media students looked at beach litter photography and art made from natural materials.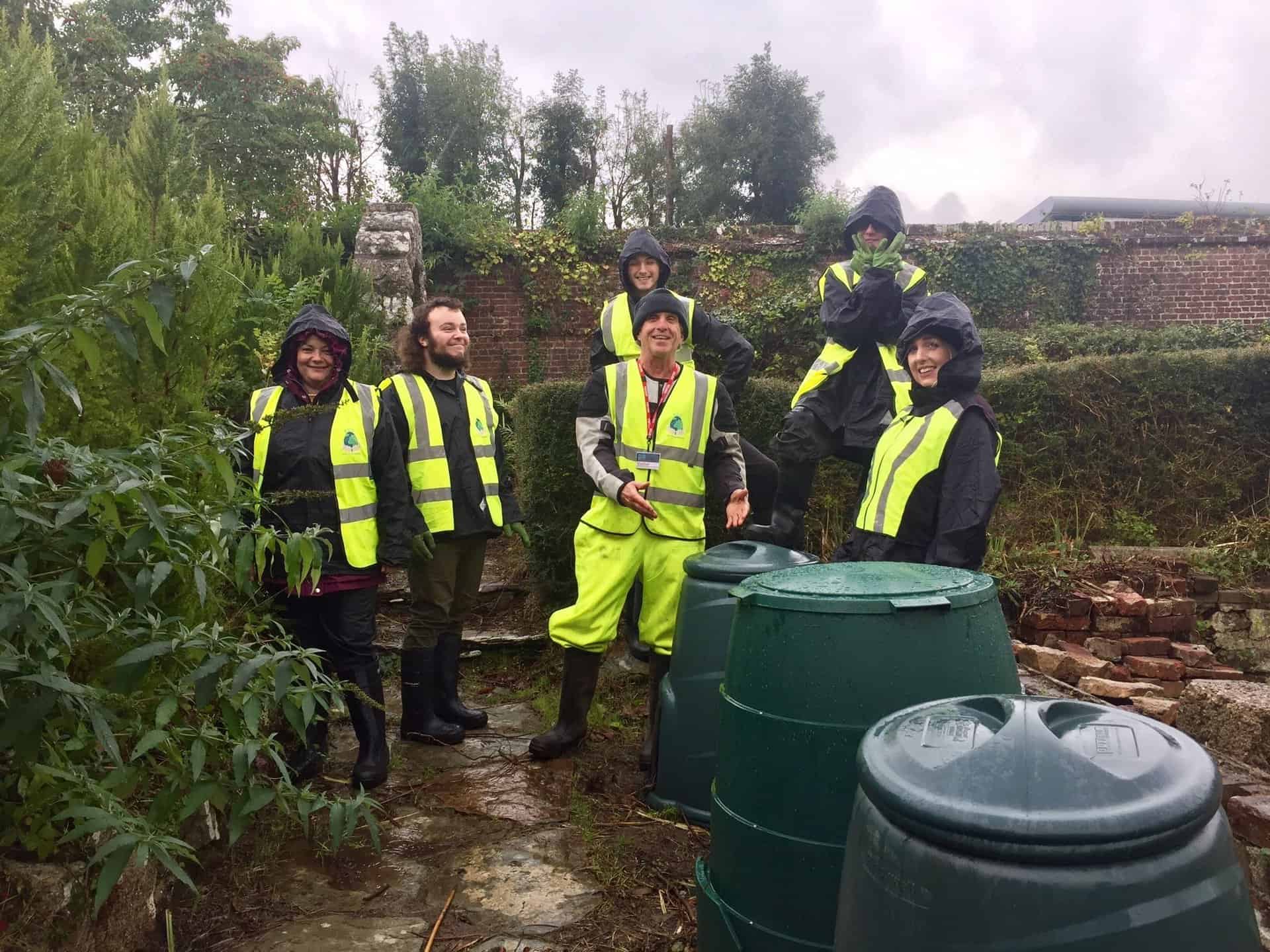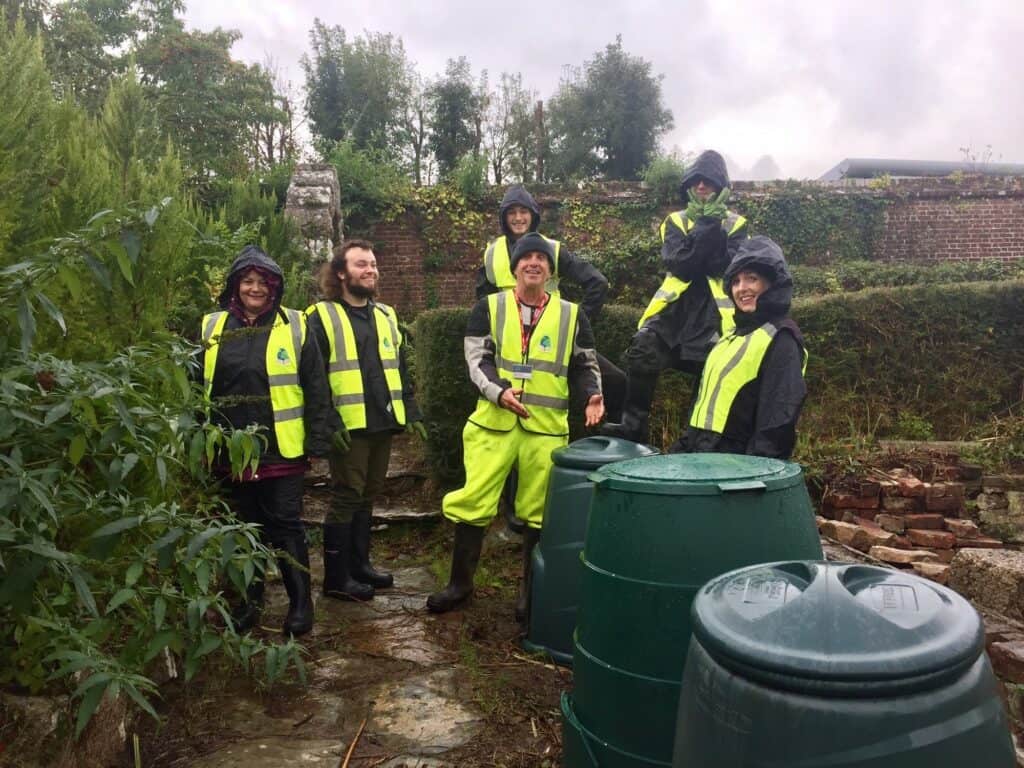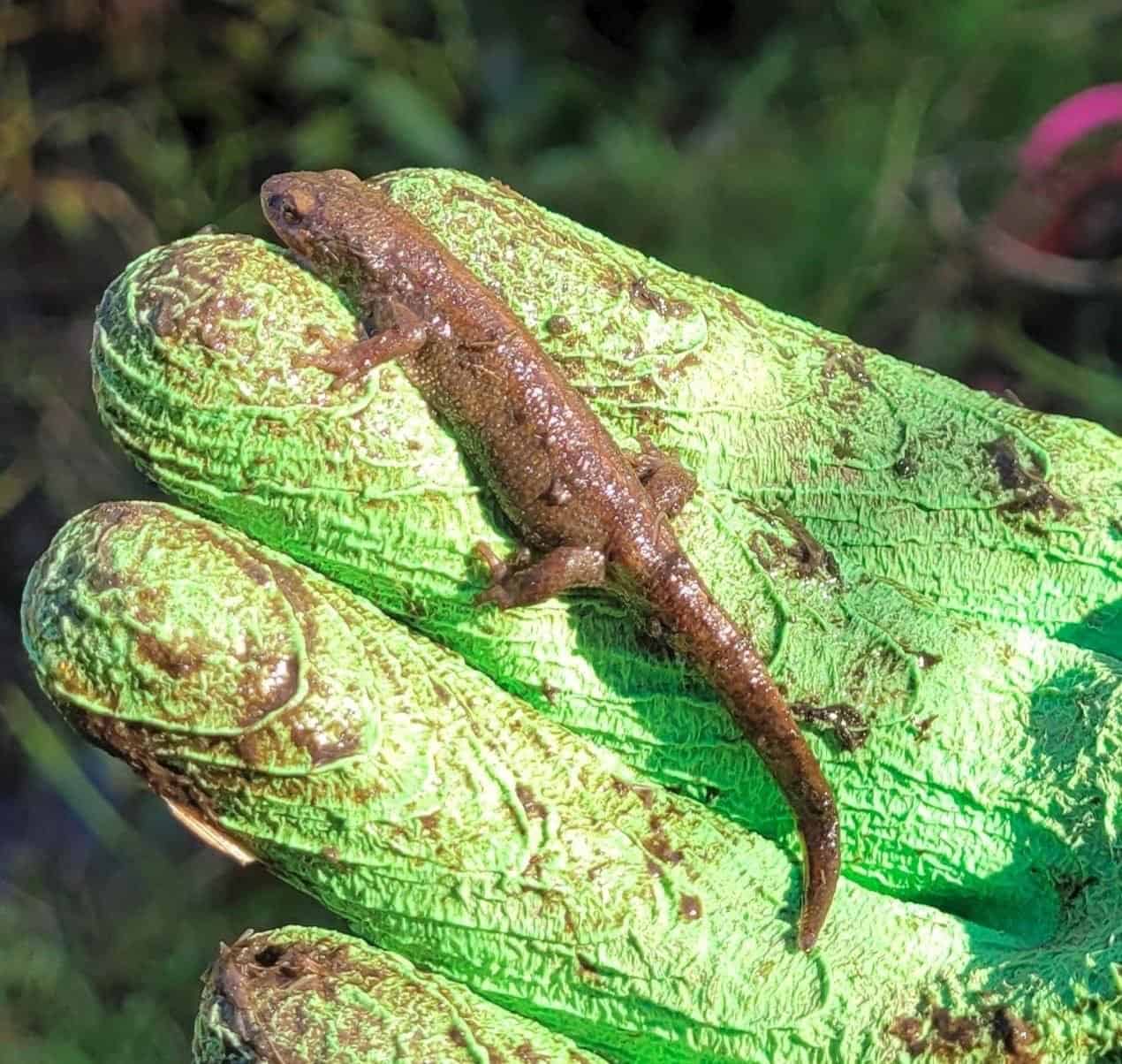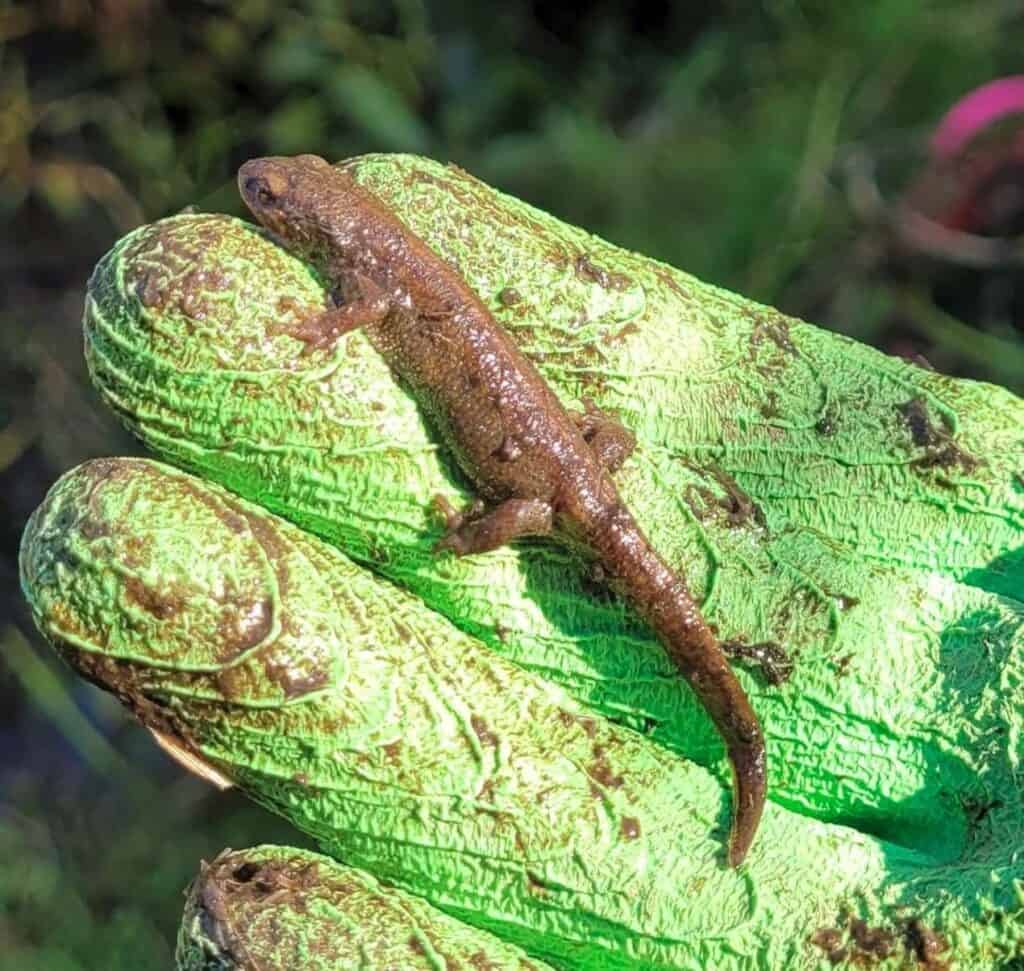 This new sustainability work was in addition to the College's existing and ongoing sustainable practices of recycling, the use of wind and solar energy and the promotion of shared transport.
Lucy Maggs, Director of Operations at Penwith College said: "We are delighted to have been awarded the Green Flag Award and to be recognised as an Eco-School. The variety of ideas that the students had to improve and enhance existing activities as well as embracing the new projects has been amazing. Our thanks to the Earth's Green Guardians Team who have been instrumental in supporting this project, in particular the walled garden project.
"For me the most important element is the way that sustainability has been embraced by every department and embedded into the learning for all students which means that this is not a one-off project but a long-term cultural change impacting current and future students and will spill out into their daily lives in our community.
"We are looking forward to recruiting some more sustainability representatives to the action group and to the Student Council in September so that this great work and positive approach continues. Thanks to all involved for their positivity and enthusiasm, even when knee deep in a muddy pond!"
The confirmation letter from the Eco-Schools Team read: "I hope you and your Eco-Committee take great pride in your achievements, when listed it's almost astonishing how many there are – however, the improvements to your college environment with the varied Biodiversity and waste reduction/recycling schemes, and most of all, the garden restoration and the superb beach clean all stand out! In fact, your entire application stands out both for the sheer range of activities you did and the wide variety of supporting information and photos you supplied. An outstanding effort all round. Congratulations to everyone for the great work, earning your Green Flag with real style. You should all be very proud of your work and the application you have submitted!"
Penwith College is still accepting applications for September 2022, visit truro-penwith.ac.uk for more information, help and advice.