The Eco Group at Penwith College installed the new educational signage to highlight the ecosystems in the Treneere Manor walled gardens, a green area that was once the kitchen garden for the manor house in the college grounds and accessible to all students.
Unveiling the signs this week, the college students were joined by local dignitaries including the MP for St Ives Derek Thomas and Deputy Mayor of Penzance Will Elliott.
Students Billy Benson, Leo Emerton, Ziji Lee and Gordon Lou collaborated with Rich Stever, Founder of Earth Green Guardians charity, to bring the signs to life after many months of creative research and designing.
Joining the Eco Group has empowered the students to express their ideas, have their voices heard and create a meaningful impact at Penwith College. Tutors have also worked alongside the students to achieve the Eco-Schools accreditation, plant two new trees and introduce a clothes swap event to promote sustainable fashion amongst fellow students around campus. A huge effort to proudly complete three of the Earth Day 2023 pledges.
A Level student Ziji, from Penzance, said of joining the enrichment group: "I decided to join the eco committee because I heard about it during tutorial, I thought it would be a nice opportunity to help make the college greener heading into the future."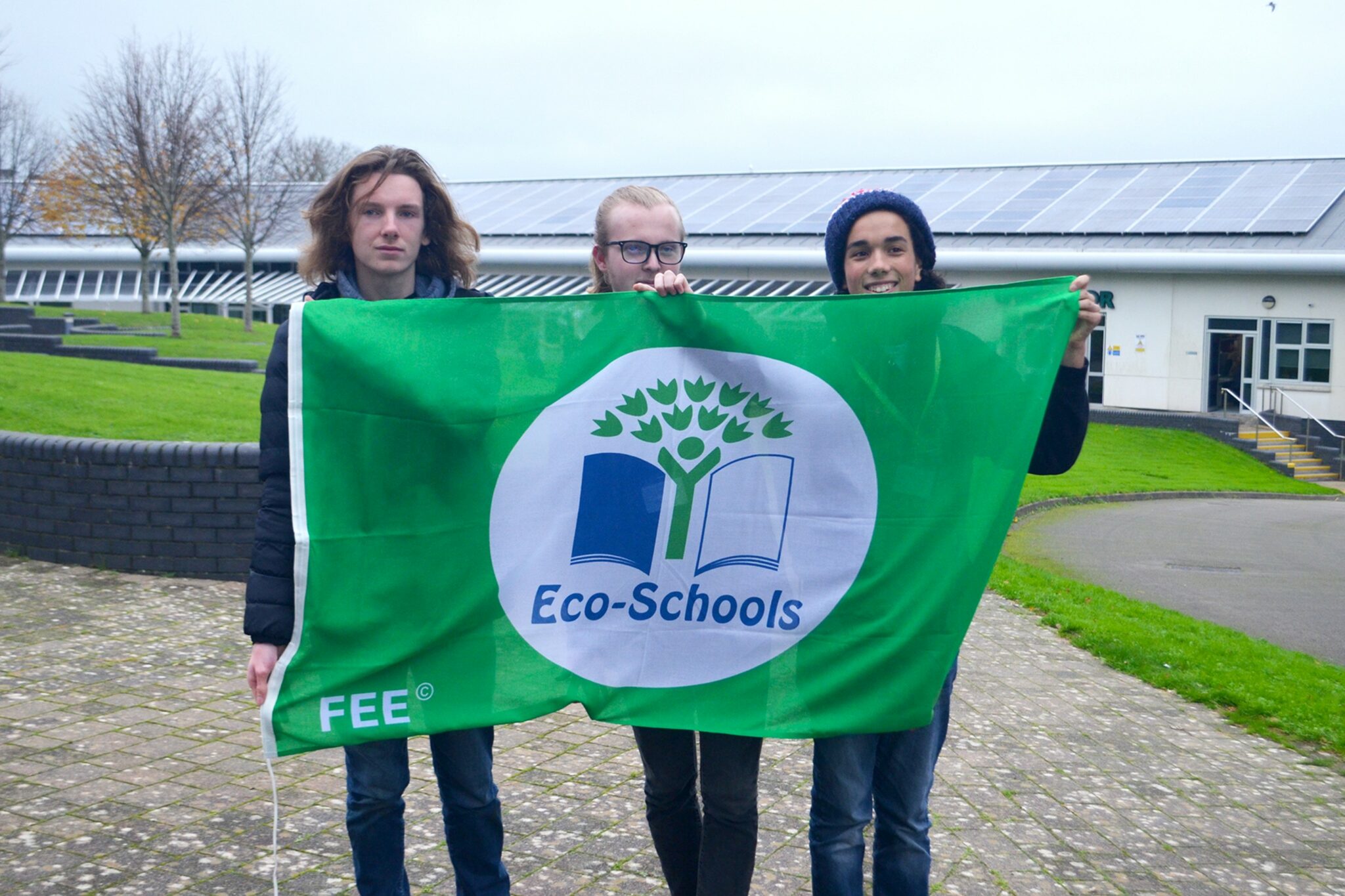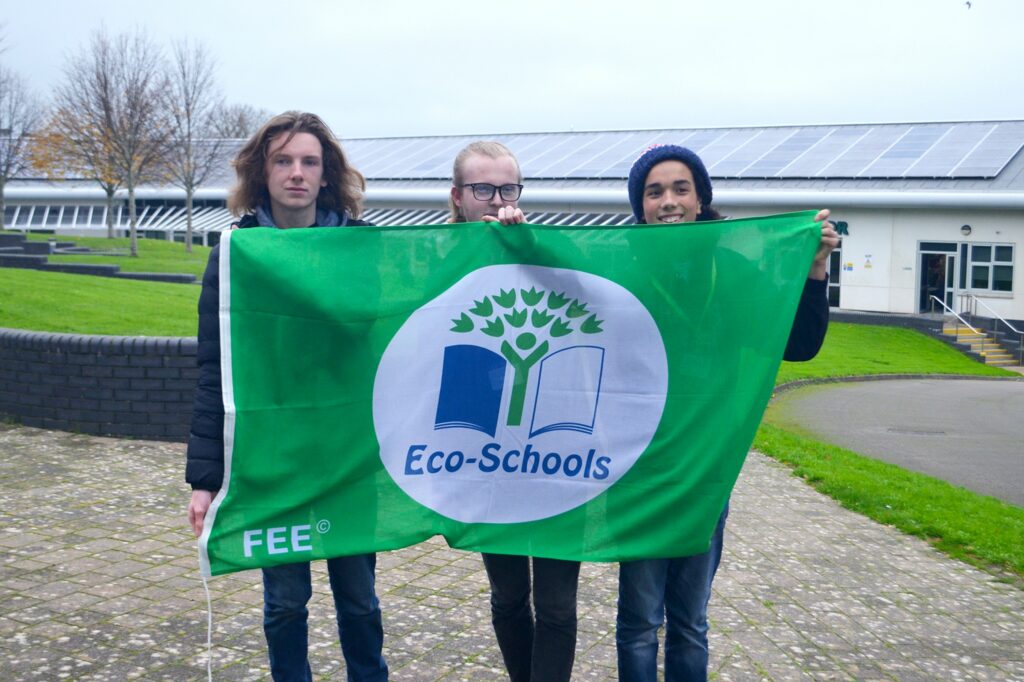 Over time, the gardens of Treneere Manor have become a well-loved central part to many students learning and hobbies across the College but has also been a key component to the wildlife on campus.  
Derek Thomas MP and Deputy Mayor of Penzance Will Elliott arrived to visit the walled gardens and formally congratulate the students on their tremendous effort and dedication towards this project. 
Derek Thomas MP said: "It was a privilege to be able to visit Treneere Manor's walled garden. As I remember, it was a run-down affair when I was a local councillor and Penwith College first purchased the Manor. The effort that Rich, college staff, and the students have put in is admirable, and what they have now is a really excellent space for both students and nature to enjoy and thrive, and the opening was a good way to mark Earth Day 2023."
Mayor Will Elliott added: "As a former student, I used to spend some of my lunchtimes in the walled garden when I was at Penwith College almost ten years ago, so it was amazing to see the impact that the Earth's Green Guardians group of volunteers and students have made. As we look to the future, we need to think more about how we can work together with nature to cultivate spaces such as this – and teach future generations to do so consciously."
The Director of Operations at Penwith College, Lucy Maggs, added: "We can't underestimate the importance of having spaces for mental and emotional wellbeing, especially in a busy environment like a college. It brings me absolute joy to see staff and students using this space within their college day."
Students from the Eco Group plan to remain active in promoting sustainability and the environment after they finish college.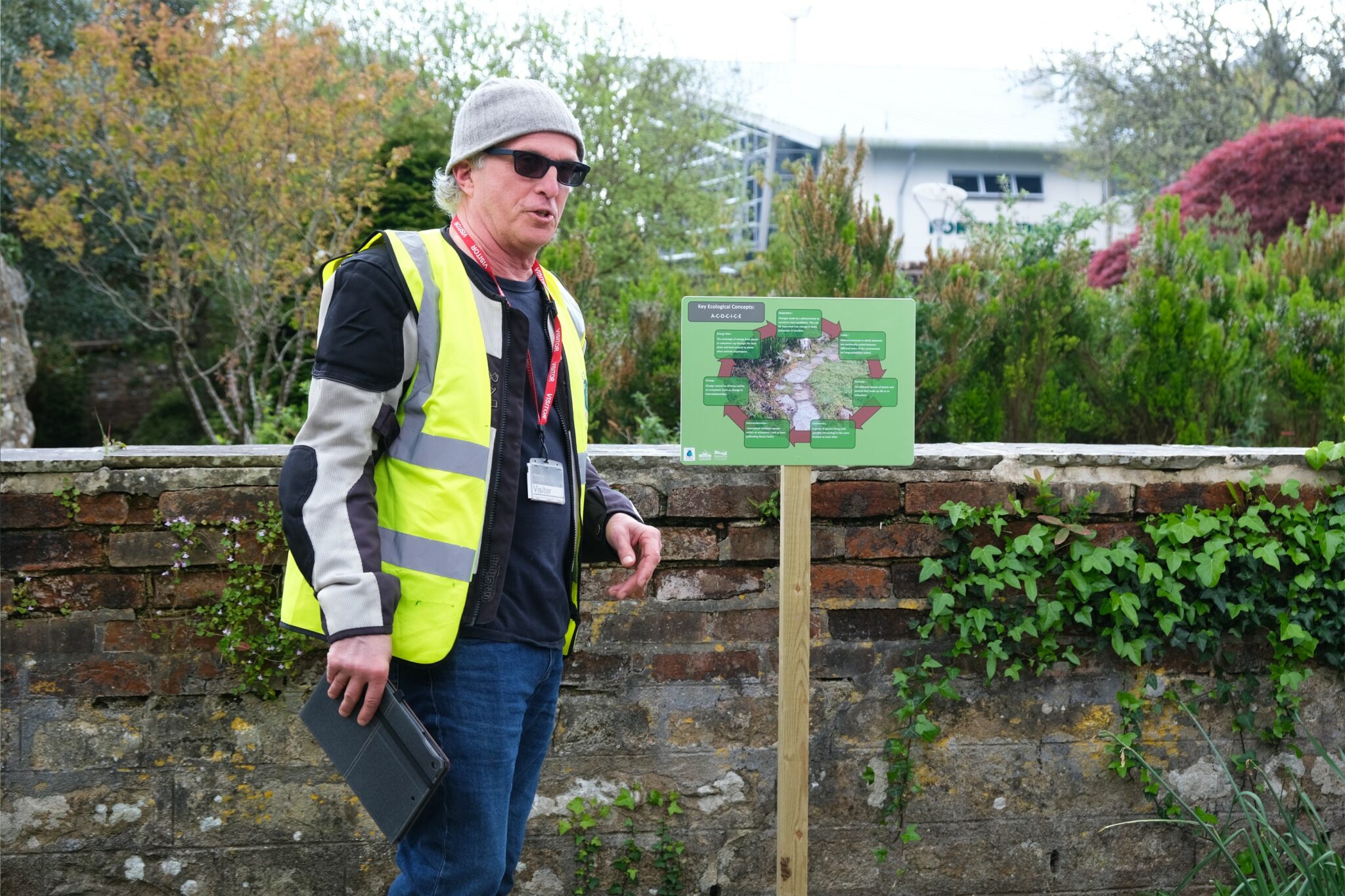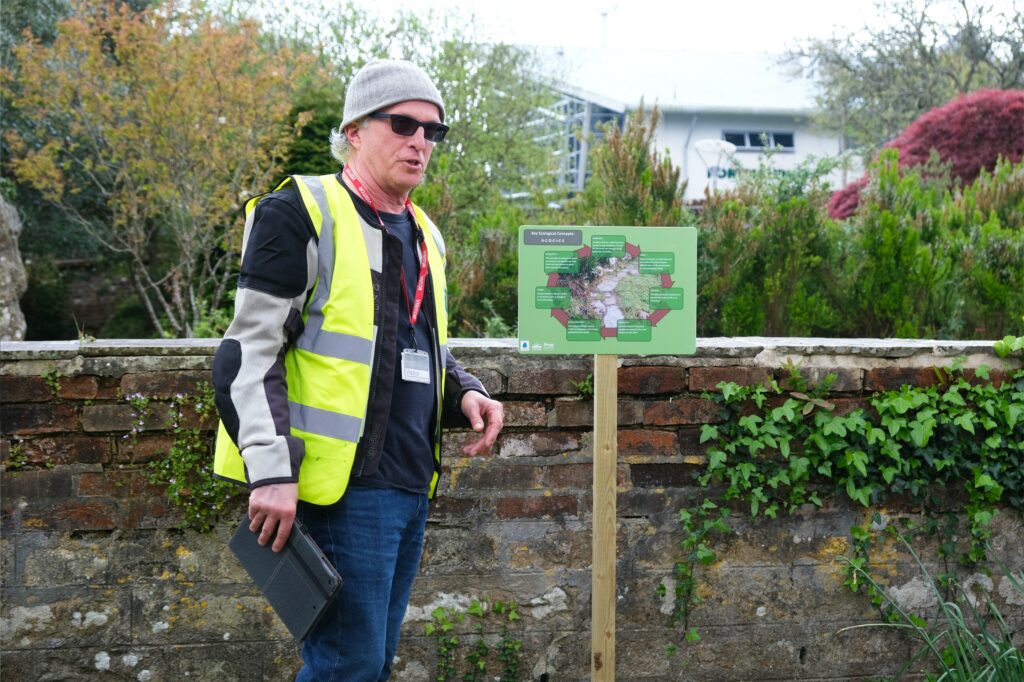 Thank you to everyone involved and to Freedom Signs for printing and installing the signs.