A leading College has been awarded further funding through the National Skills Fund to deliver Skills Bootcamps to enable adults to upskill or re-train in order to develop a career within growing sectors.
Truro and Penwith College's Future Skills Institute has just launched a second round of Skills Bootcamps in Digital Marketing, following a successful programme delivered earlier in 2021, along with a new programme in Clinical Pathways.
Find out more and register your place:
Skills Bootcamp in Digital Marketing Skills Bootcamp in Clinical Pathways
Both of the Skills Bootcamps will start at the end of September 2022 and early October. The intensive courses will run one-day per week, with flexible delivery options available to support adult learners.
There will be two pathways for the Skills Bootcamp in Clinical Pathways; with a programme tailored for the Health and Social Care sector delivered between October and December 2022 and a second programme commencing in January 2023 focused on a Clinical Skills needs of the Primary Care sector.
The free courses, worth over £1,500 per learner, have been designed with employers to ensure that the skills developed meet Cornwall's current and expected workforce needs and will enable adults to enhance their skills in order to access career development, business growth and further learning opportunities.
Running for up to 16-weeks, the Skills Bootcamps are free of charge to independent unemployed,  employed or self-employed learners who ae looking to upskill or re-train.
Thanks to funding from the Department for Education, businesses can secure places on the Skills Bootcamps for their existing employees to enable them to develop these high-value skills. SME employers, with less than 250 members of staff, will only need to pay 10% of the course fee, whilst large organisations will be asked to contribute 30%. Further details on the Skills Bootcamp course fees are available on the Application Page.
To participate in a Skills Bootcamp learners must be aged 19 or above as of 31 August 2022 and live in Cornwall or Devon. The College is also actively encouraging any Ukrainian refugees to take advantage of the free support to help them find quality careers and secure their futures in the region.
Part of national Government's National Skills Fund initiatives, the announcement follows the news in May 2022 that Cornwall Council and Devon County Council had secured £1.8 million for free skills training courses across Devon and Cornwall.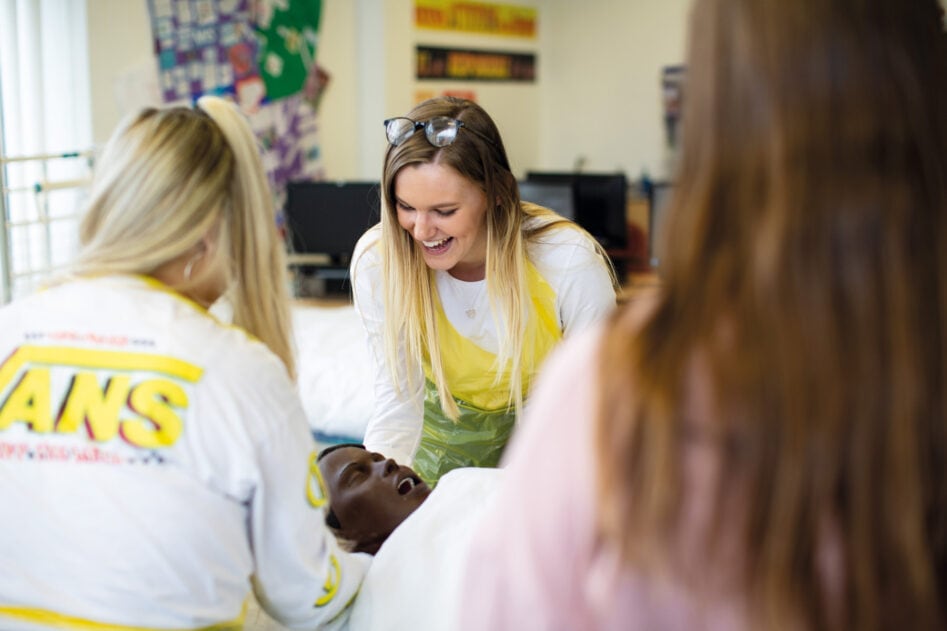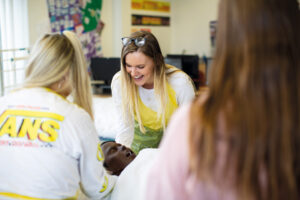 Truro and Penwith College has been selected as the provider of choice to pilot the Skills Bootcamp in Clinical Pathways for Health and Social Care, which will be the first time the programme has been delivered across the country.
The Skills Bootcamp in Clinical Care will focus on training Social and Primary Care workers with the core clinical skills sought by employers within the sector, including demonstrating professional practice in care, undertaking physiological measurements, tissue viability and an introduction to medication administration, with specialist units included for employees from the Health and Social Care or Primary Care sectors respectively.
The Skills Bootcamp follows the College's trailblazing work in Cornwall's Health and Social Care sector; boosting nursing numbers on Cornwall's frontline with its suite of nursing qualifications and £200,000 Nursing Simulation suite introduced to its University Centre in 2020.
Register your place on the Clinical Skills Bootcamp and find out more.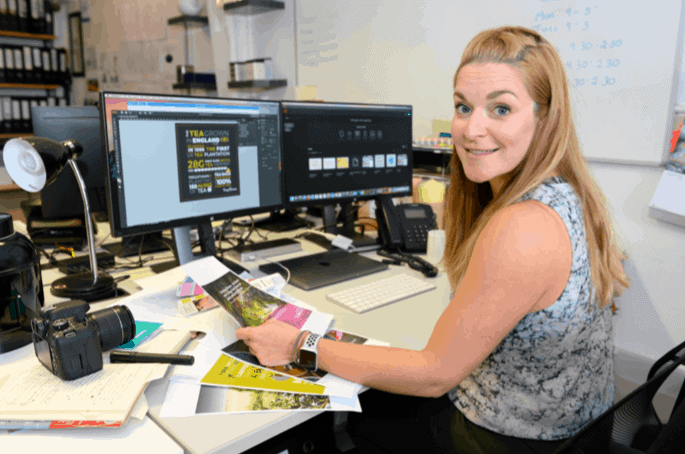 The Skills Bootcamp in Digital Marketing kicks off on 30 September and is expected to again be popular with those seeking career advancement with their current employer or the development of their own business or freelance opportunities, with an increase in orders and contracts that key marketing skills will provide.
The College will offer learners completing the Skills Bootcamp in Digital Marketing opportunities to continue their career and professional development journey through its range of marketing courses, qualifications and apprenticeships. More information, registration, help and support is available online.
Charli Styles, Programme Team Leader for Future Skills at Truro and Penwith College commented: "We are thrilled to announce the latest round of Skills Bootcamp opportunities to enhance the career and employment prospects of local people.
"All of our 19+ career and professional development training is designed in partnership with employers to tackle the needs of industry and it is incredibly pleasing to not only offer the skills development through the Skills Bootcamps but also advice and support regarding employment or career progression"
Anyone seeking advice and support is encouraged to contact Truro and Penwith College's Future Skills Institute Adult Learning Team on 01872 308000 or futureskills@truro-penwith.ac.uk.