TECwomen CIC and Truro and Penwith College are excited to announce the new 'Digital UPLIFT', free-to-access online technology skills course designed specifically for women, is fully subscribed within less than one week of registrations opening.
More than 30 women are due to start their training in February 2023 with another 20 interested and on the waiting list.
The interest and demand for the course is so strong that both TECwomen CIC and Truro and Penwith College have confirmed they will be running a second course later in 2023.
Digital UPLIFT is an innovative course designed to empower women living in Cornwall to enter and succeed in local technology and digital roles. By undertaking this course, 30 women will develop the necessary skills and knowledge to take the steps towards a career in Cornwall's thriving tech sector, continue further study, or use the digital skills they've learned to go further in their current role.
Over 10 weeks of study, using self-paced online delivery, the course will cover a wide range of topics, including programming, network engineering, data analysis, and cybersecurity.
Digital UPLIFT will also provide women with the opportunity to meet with other participants and network with women working locally in the industry, as well as access to mentorship and skills coaching. As a participant student of Digital UPLIFT, the women will have access to the same student benefits that are available to every student at the Truro and Penwith College campus, such as wellbeing support, gym membership and access to library facilities.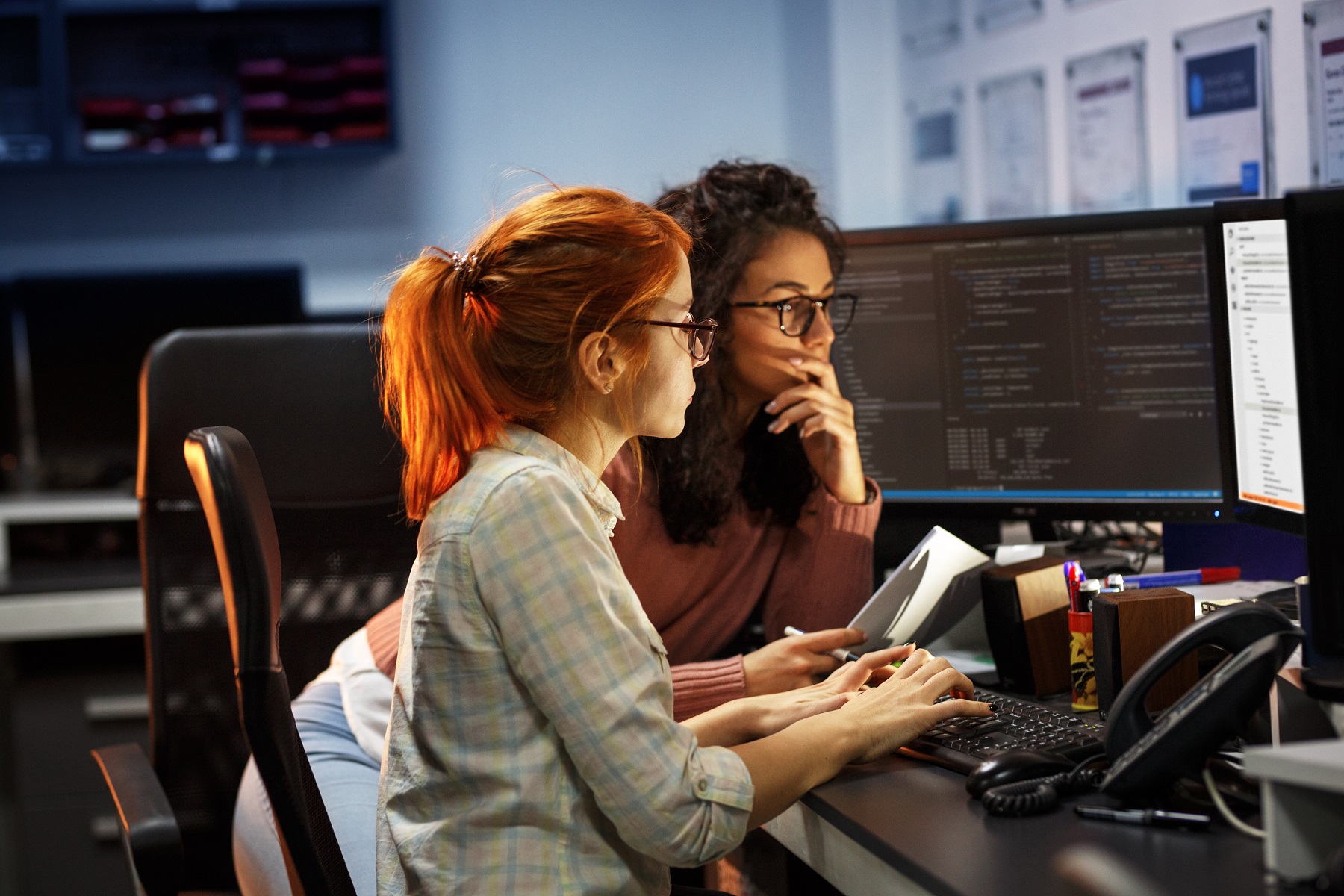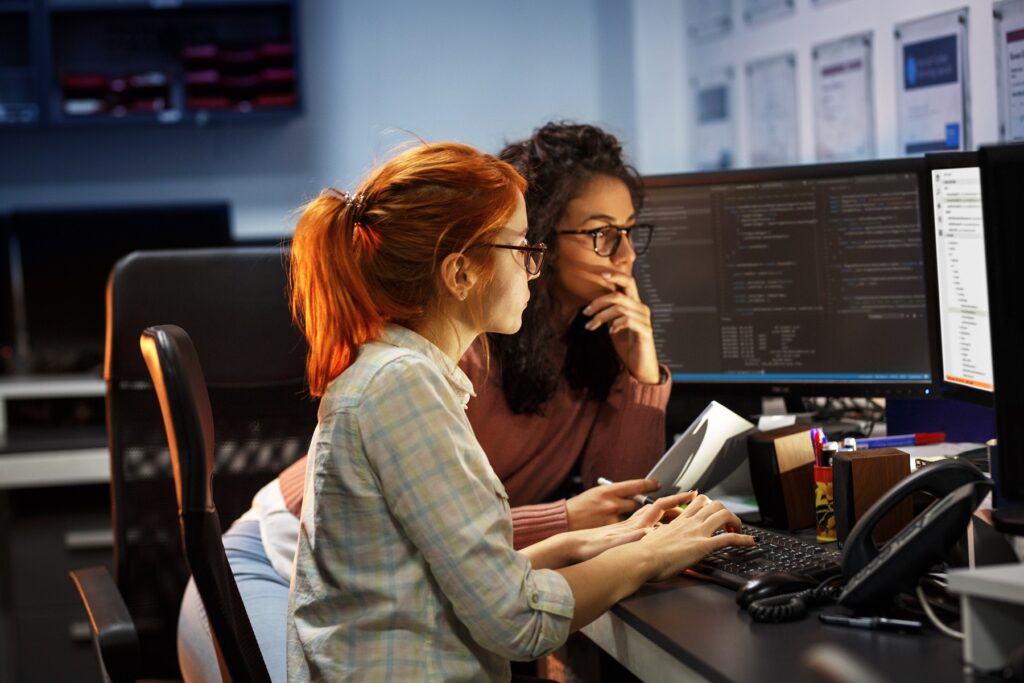 Caitlin Gould, Founder of TECwomen CIC commented: "We believe that it is important to provide women with the opportunity to develop the skills and knowledge necessary to succeed in the technology industry.
"Cornwall has a thriving technology sector, but not nearly enough women are part of it. By launching this course, we hope to help close the gender gap in Cornwall's technology sector and encourage more women to recognise the value that they can bring to this kind of work and to pursue careers in this field."
The course is open to women of all ages and experience levels, and no qualifications or prior knowledge are necessary to enrol. The team behind Digital UPLIFT have worked hard to remove any possible barriers to entry and have paid particular attention to the timing and schedule of lessons, ensuring it could work around existing work or care commitments. While the majority of the course is delivered online, each week there is a chance for the women to meet with a local employer who has sponsored that weeks' lesson. The employer will tell them more about the job opportunities available and will give the students a chance to ask questions directly from the people doing the job. A free lunch will be provided.
However, the in-person sessions are not mandatory, and attendees are able to only do the course online if it works better with their schedule, their location, or their ability to travel. This was one of the key things the team wanted to put in place to ensure the course was accessible to anyone. Participants can also get help with equipment, internet access, and travel support if needed.
The Digital UPLIFT learning sessions have been designed by Naomi Johns-Dyer, Deputy Team Lead – Digital, at Truro and Penwith College and will be delivered with support from experienced technology professionals who all work or run their businesses across Cornwall. Most of the mentors are women who all work in technology-related roles and will provide guidance and support throughout the programme.
Naomi said: "Empowering women to have great careers in tech is a necessity for a diverse and innovative future and to close the gender gap in tech. The response to this course has been incredible, and it is exciting that we have the opportunity to run this programme and contribute to this effort".
Digital UPLIFT is a clear career pathway to enable women to have the skills and confidence to enter one of Cornwall's most forward thinking, fastest growing and highest paying sectors. The collaboration between TECwomen and Truro and Penwith College is meeting a clear and present local need, as evidenced by the record time it was fully subscribed after launch.
Participants who complete the course will receive a digital certificate of achievement and access to information about local job opportunities, further study and Apprenticeships.
Find out more about the Digital Uplift programme and sign-up for September 2023 online.