Following the College's successful delivery of Skills Bootcamps to nearly 100 adult learners since 2021, Truro and Penwith College has been awarded new funding to deliver four further programmes as part of a £3million investment in skills across Cornwall and Devon for a flagship Government initiative.
Courses are open to adults aged 19 or over who are looking to improve their skills and employability, and a job interview with a local employer is guaranteed for those seeking new employment.
Thanks to funding from the Department for Education, SME employers will only need to pay 10% of the course fees, while large organisations will be asked to contribute 30%. If you are an independent or self-employed learner looking to re-train or upskill, the programme will be fully funded. Further details on the Skills Bootcamp course fees are available on the Application Page.
A Skills Bootcamp in Digital Marketing is running for anyone looking to develop their practical skills and knowledge in this in-demand occupational area and will cover a comprehensive range of current topics including Marketing Planning, Content Production and Copywriting, including an introduction to utilising AI to generate automated content, Facebook Advertising and E-mail Marketing, Website and Social Media Analytics, WordPress and Search Engine Optimisation. This Skills Bootcamp will involve both remote and College-based delivery in order to offer flexibility to allow adult learners to train around existing commitments.
Building on a successful pilot for the Health and Social Care sector in 2022, a Skills Bootcamp in Clinical Pathways will be delivered for existing employees from Primary Care, Social Care and Home Care to enable them to develop the core clinical skills and competencies needed for progression into clinical roles or apprenticeship or higher education pathways.
The Skills Bootcamp in Clinical Pathways has been designed in collaboration with Kernow Health's Primary Care Training Hub, Cornwall Partnership NHS Foundation Trust, Royal Cornwall Hospital Trust, Health and Care Academy and the Independent Care Board and builds on the College's trailblazing work in Cornwall's Health and Social Care sector; boosting nursing numbers on Cornwall's frontline with its suite of nursing qualifications and £200,000 Nursing Simulation suite introduced to its University Centre in 2020.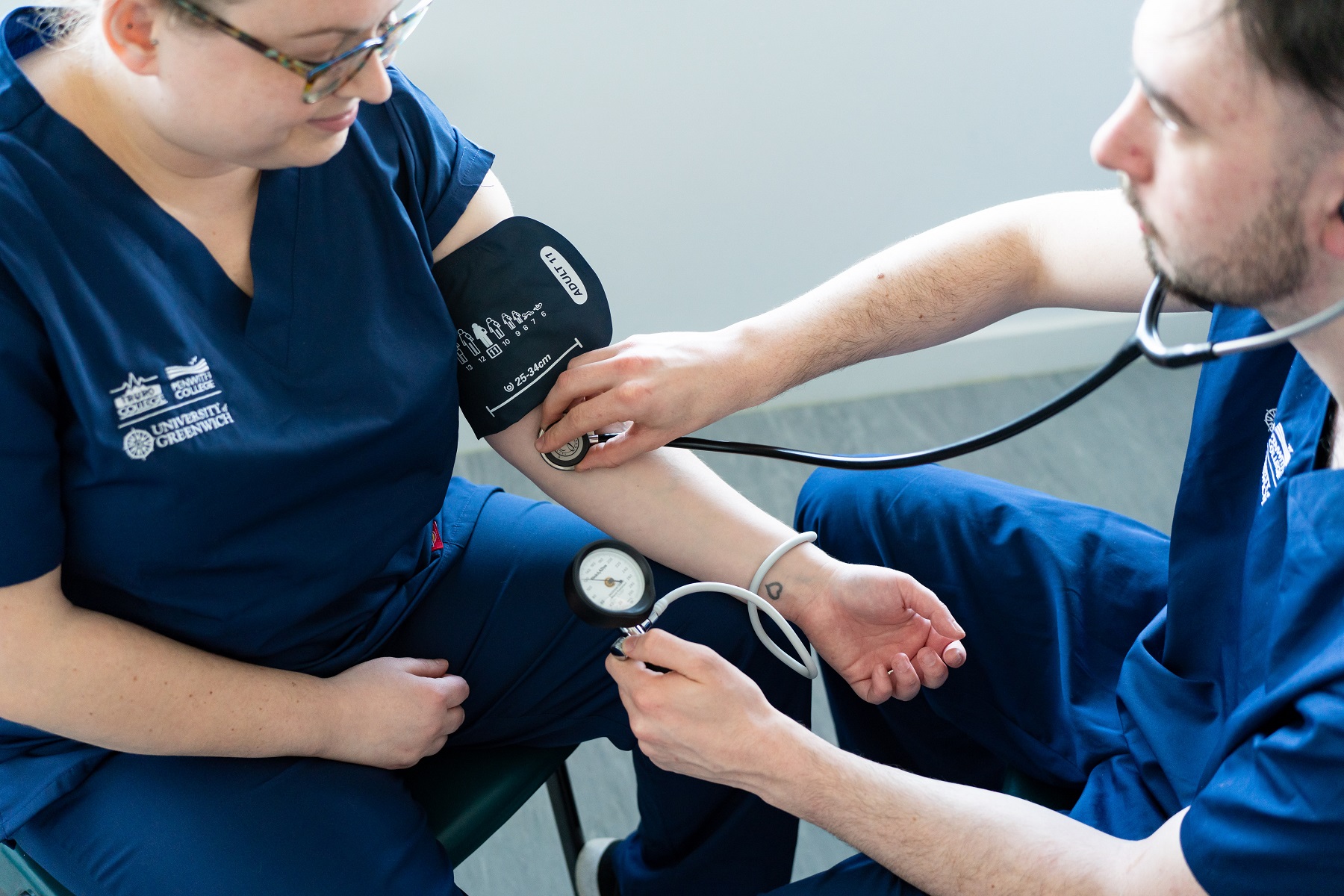 Truro and Penwith College will also be delivering two new Skills Bootcamps to respond to local skills gaps in in two of the institution's strongest areas of provision; Engineering and Hospitality.
A ten-week Skills Bootcamp in Welding and Fabrication will be delivered from the College's specialist Institute of Technology facility on the Truro Campus that has been developed to support existing employees to upskill to enhance their practical skills or to re-train to access employment opportunities within the Engineering and Manufacturing sector. The Skills Bootcamp will cover the key knowledge and skills for MIG and TIG welding and, as an approved provider for The Welding Institute Coded Welding tests, learners will also be supported to obtain this highly valued and industry-recognised certification at the conclusion of the Skills Bootcamp.
A final Skills Bootcamp will be delivered for Future Chef Managers; building on a programme co-developed and piloted with key Hospitality organisations through the College's ESF Hospitality Table Cornwall project. This course has been specifically designed for chefs and professional kitchen employees who are looking to develop skills in leadership, people management, finance, HR and sustainability in order to progress into the crucial supervisory or Chef Manager roles needed across Cornwall.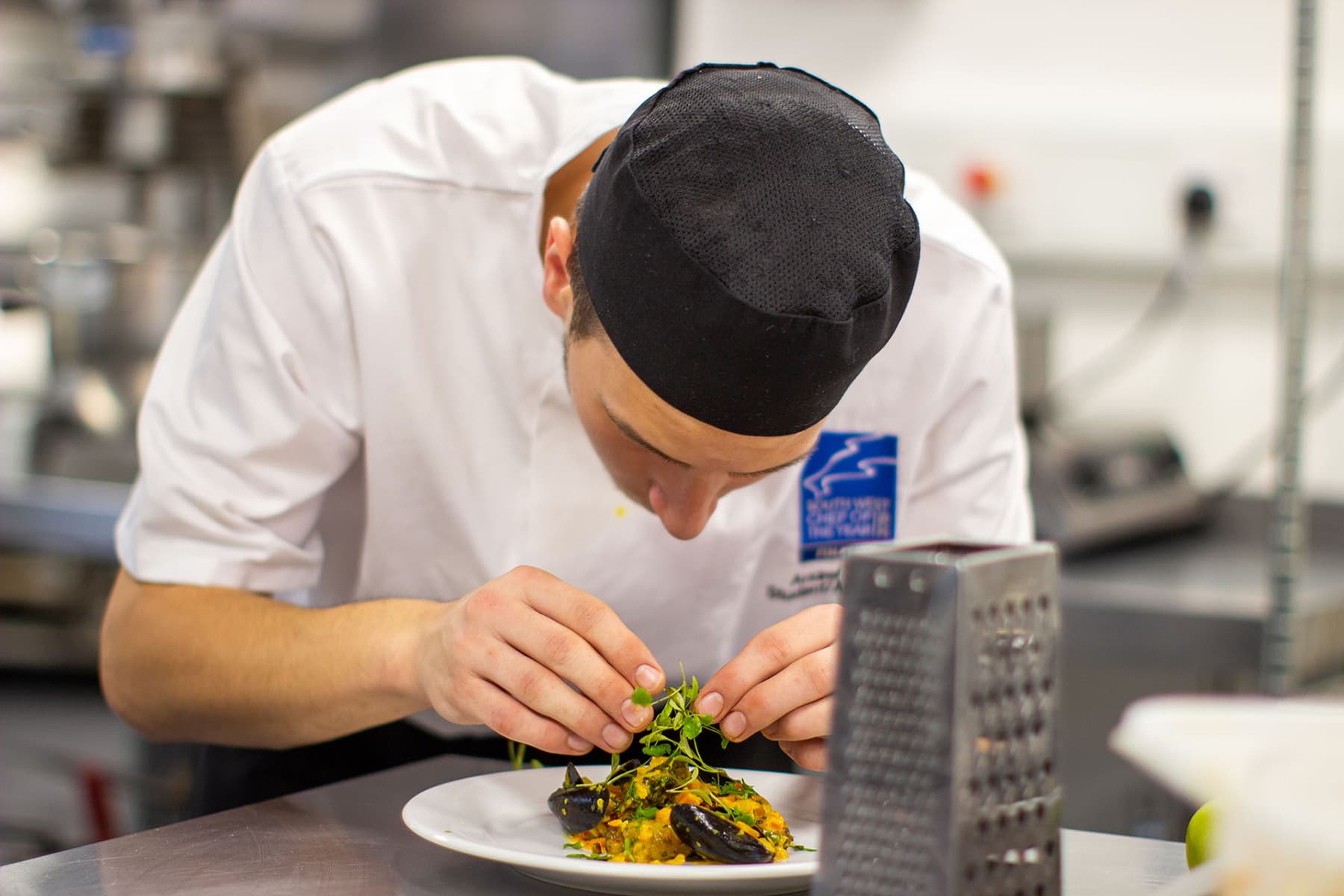 Across the nine weeks, Future Chef Managers will develop skills including Sustainable Leadership, HR Fundamentals, Finance, Communications and Coaching and Mentoring and will complete the industry-recognised ILM Level Three Award in Leadership and Management.
A Taster Day has been organised for each Skills Bootcamp to allow potential learners to meet with the teaching teams and find out more about the course content. For further details, or to register for a Taster Day, please use the links below:
Clinical Pathways –
Taster Day: 8th September 2023
Start Date: 29th September 2023
Booking Link: Truro and Penwith College – Skills Bootcamp in Clinical Pathways
Digital Marketing –
Taster Day: 12th September 2023
Start Date: 26th September 2023
Booking Link: Truro and Penwith College – Skills Bootcamp in Digital Marketing
Future Chef Manager –
Taster Day: 13th December 2023
Start Date: 4th January 2024
Please email futureskills@truro-penwith.ac.uk to register your interest.
Welding and Fabrication –
Taster Day: 8th September 2023
Start Date: 15th September 2023 (NB – Second cohort will start on 19/01/2024)
Booking Link: Truro and Penwith College – Skills Bootcamp in Welding and Fabrication
To participate in a Skills Bootcamp learners must be aged 19 or above as of 31st August 2023 and live in Cornwall or Devon.
Charli Styles, Programme Team Leader for Future Skills at Truro and Penwith College, commented: "We are absolutely delighted to announce the four Skills Bootcamps that the College has been awarded for the new academic year that will make a real difference to the career and employment prospects of local people.
"All of our Career and Professional Development courses are designed in partnership with local employers to meet their skills needs and the Skills Bootcamps have already proven to be an excellent way to support adult learners to benefit from the College's Outstanding quality of teaching and careers support and progress into exciting and high-value new opportunities."
Anyone seeking advice and support is encouraged to contact Truro and Penwith College's Future Skills Institute Adult Learning Team on 01872 308000 or futureskills@truro-penwith.ac.uk.