Thousands of potential students braved the rainy weather and arrived with their families on Saturday 05 November to attend Truro College's Open Day, eager to learn more about the exciting offerings available for Further Education study and enrichment.
Guests were invited to take part in a wide array of talks and activities to inspire and inform them about their options for further education and their future careers. Talks were available for potential students to discuss Apprenticeships, which sold out after 160 people pre-registered.
There were also regular informative talks in the University Centre Truro and Penwith, allowing guests to find out more about the increasing Higher Education options available through Truro and Penwith College.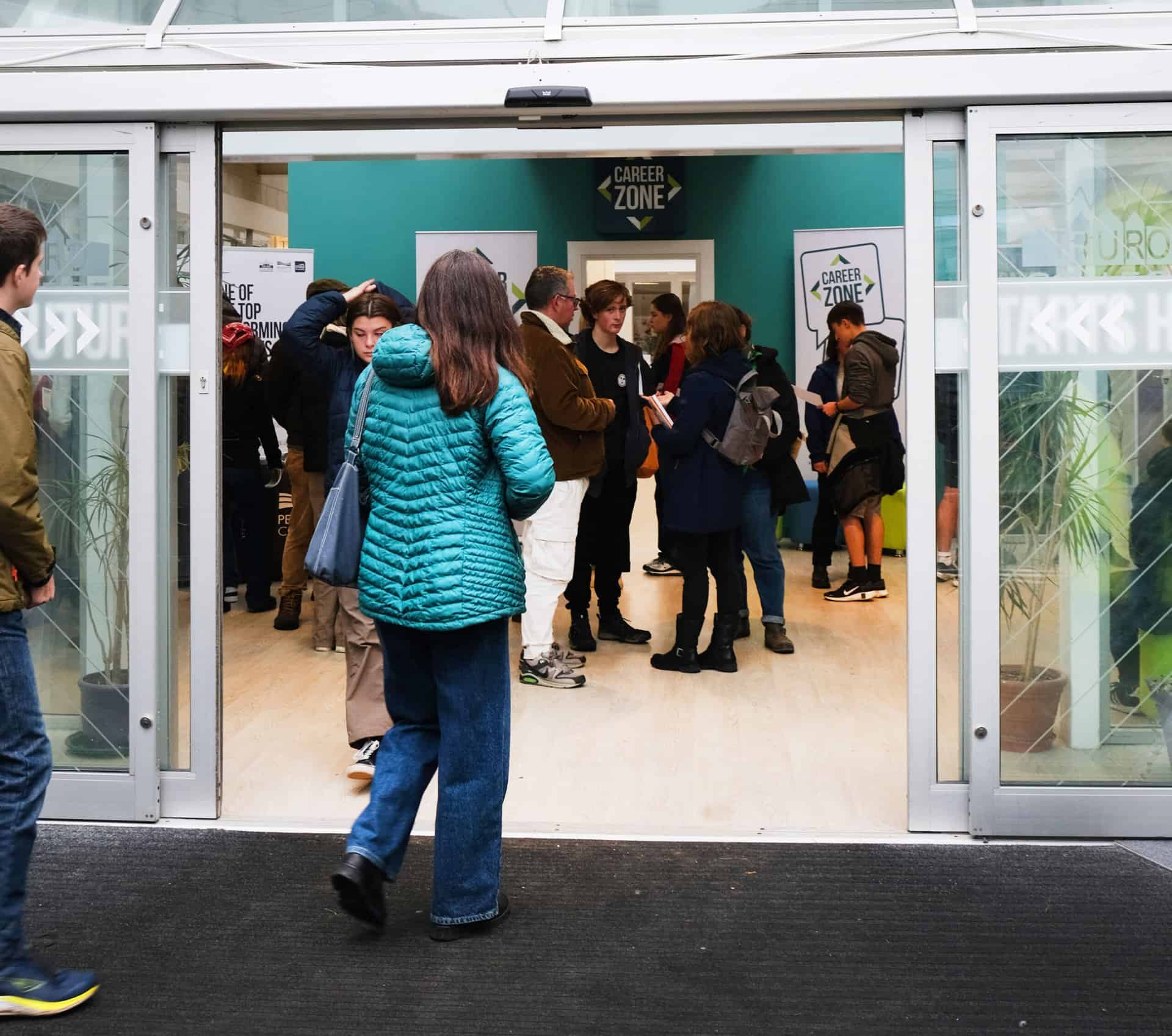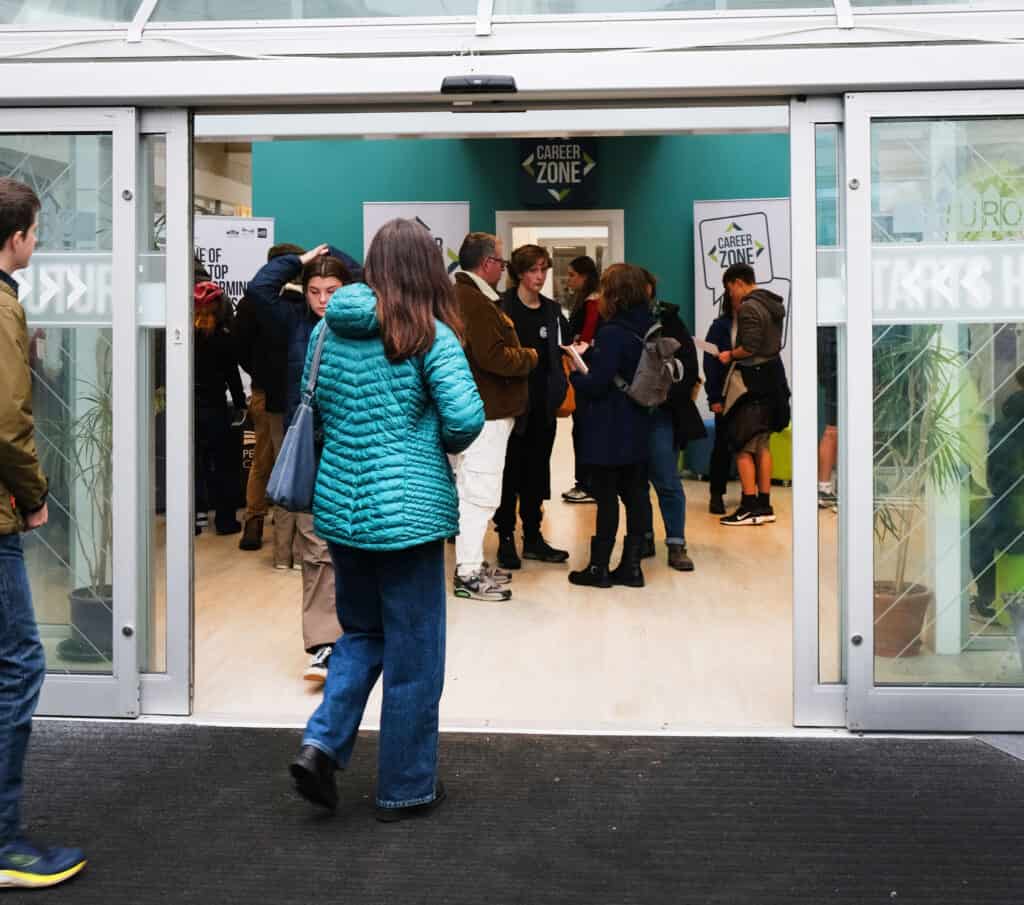 Pirate FM and the Mayor of Truro, Councillor Steven Webb, were also in attendance and explored everything on offer at Truro College. The Mayor was shown around by a passionate team of Student Ambassadors, who explained why Truro College is Outstanding from a student point of view.
Attendees were also some of the first to explore the brand-new electric vehicle labs, as this was the first open event where they were open to the public. Potential learners were also able to try virtual welding and light vehicle maintenance in the Valency building, which is full of state-of-the-art technology and equipment as part of the South West Institute of Technology.
Other available activities included a tour of the media department TV studio, a live music performance from current students and an open mic for visitors, games of robot football, as well as a 3D scanner that transported real life objects to a computer as a 3D model for art and design purposes.
Spires Restaurant was abuzz with young people who are interested in a career in hospitality, and guests were able to try some of the amazing food that was prepared by current catering students. Calenick was a must-see location for aspiring hairdressers and beauty therapists, with salons and facilities that are open to the public during term time.
Visitors were also eager to learn about the new courses available, which include the Criminology Level 3 Applied Diploma, and the brand new Accelerate Program, which encourages potential students who have prospects to attend Oxbridge or Russel Group universities through core STEM-related A Levels and enrichment programs.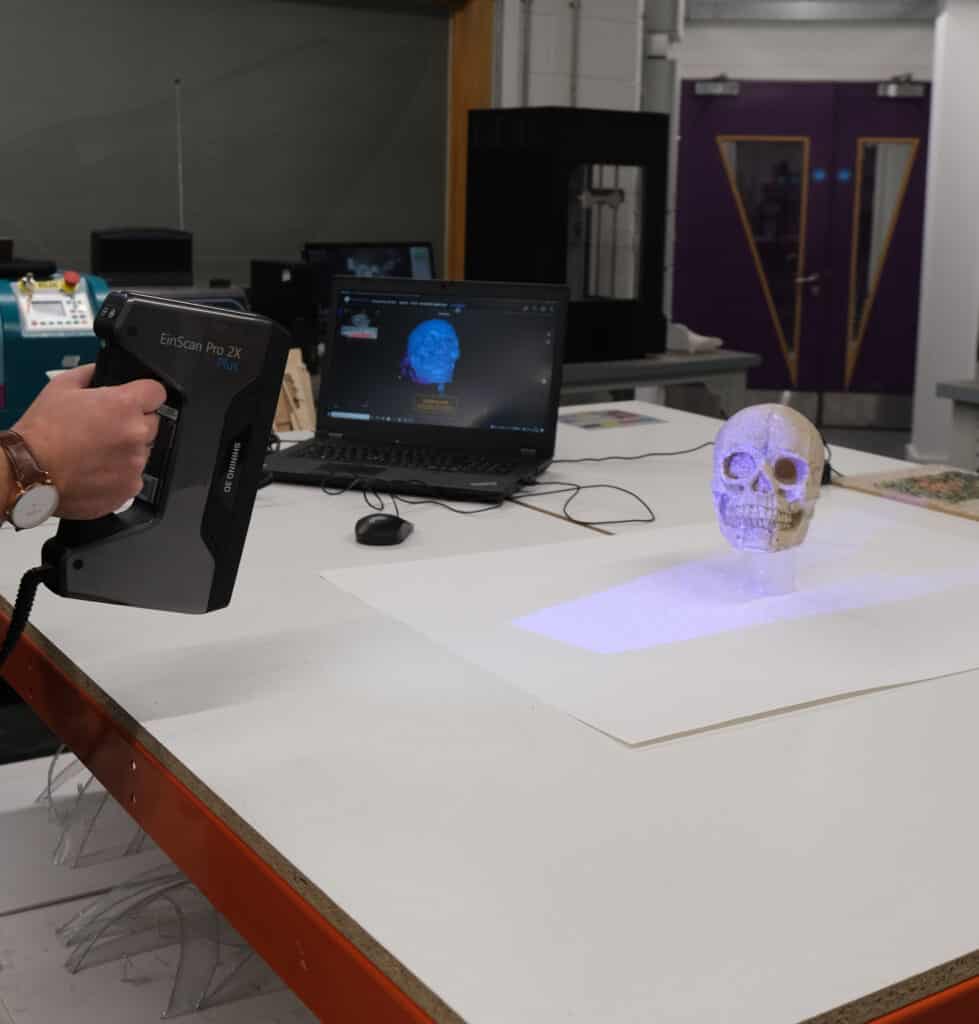 Lisa Briscoe, the College's Director of Student Experience, was delighted by the turnout of guests at the Open Event.
"We were all blown away by the number of attendees at the November Open Day at Truro College and it was great to meet so many potential students and their families. Our November Open Events have always been our busiest, but we saw record numbers in attendance this year," she said.
"We are pleased that attendees got the chance to speak to our amazing staff and Student Ambassadors and find out why they should come to us for Further or Higher Education. We hope to welcome them in September 2023."
Those who missed this open event will not have fully missed out. The next Truro College open evening will be taking place on Thursday 12 January, from 5pm to 8pm.