Potential students and their families from all over Cornwall and beyond will have the chance to visit Truro College's Open Day, where they can meet with lecturers, explore the campus, and participate in talks and activities to introduce them to college life.
The event, which will be taking place on Saturday 05 November, will be the first Open Day for prospective 2023 students. In previous years, the November Open Day has been the busiest event in the College calendar, ensuring that it will be lively and informative.
Talks will be available throughout the day for those who want to find out more about the courses on offer at the College, including academies and University-Level courses. Among these will be an apprenticeship talk to help potential students and parents better understand their options, as well as talks highlighting the College's new enrichment programme, which includes sport and specialist academies, recreational activities and health & wellbeing.
Potential students and parents will also get a chance to explore the College's new state-of-the-art Electric Vehicle Labs as well as the £7.3million Institute of Technology Valency and Seaton buildings.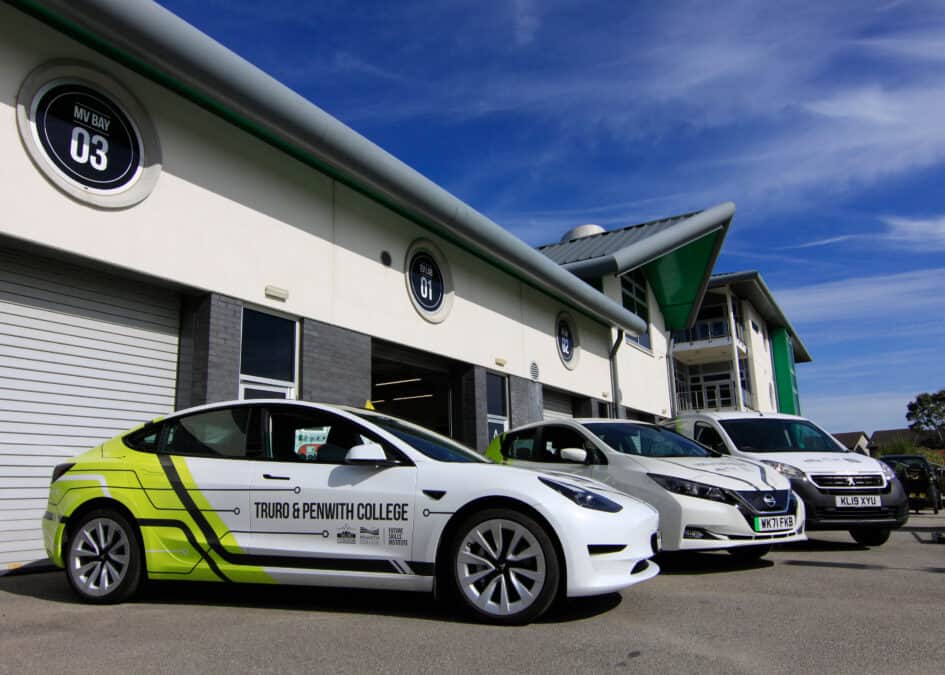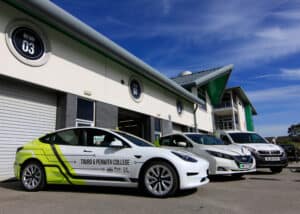 For those who are more creatively minded, the Art and Design department will be offering activities such as printmaking, weaving and heating metal for jewellery making.
Technical course tasters on offer will include building a brick arch, classes in plastering and dry lining, as well as carpentry tasters. The Hair and Beauty department in the Calenick building will provide guests with the opportunity to look at the impressive facilities, which include salons that are open to the public during term time.
Visitors will also be able to discover what University-Level course options are available at the University Centre Truro & Penwith with staff available throughout the event and an Information Talk at 11am. The University Centre has recently been rated top in Cornwall and Devon for overall student satisfaction according to the 2021 National Student Survey.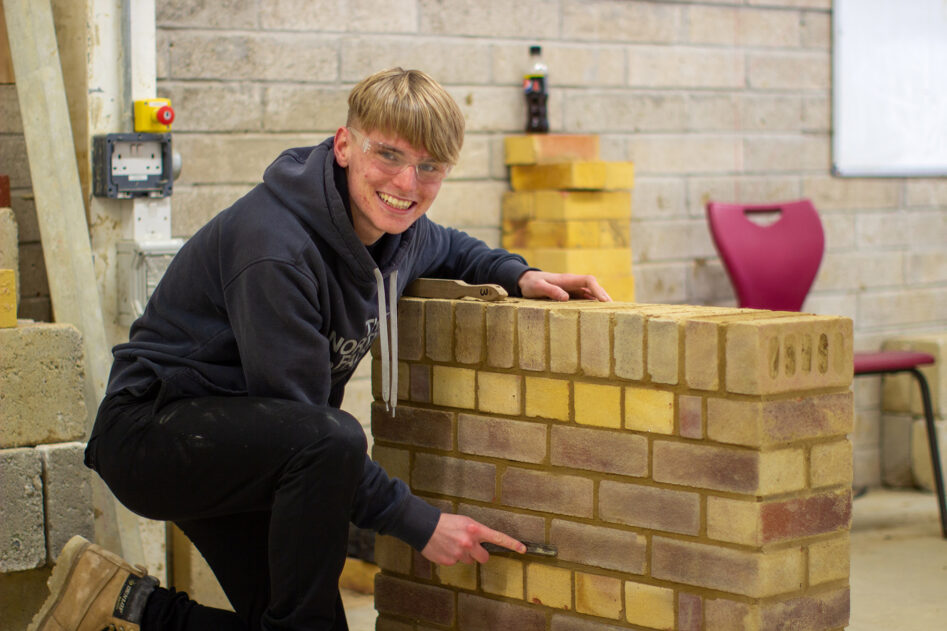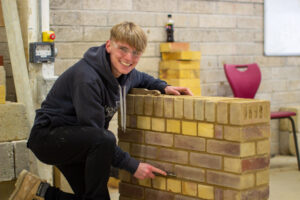 Lisa Briscoe, the College's Director of Student Experience, is eager to see attendees on the upcoming Open Day.
"Every year it is a delight to welcome potential students and their families to our campus. It's wonderful to see potential learners who are excited to meet lecturers and put their ideas for their career into motion, she said.
"It's important for us to provide these Open Events as it gives potential students the chance to meet lecturers and talk to student ambassadors, while getting a feel for the campus and what makes us 'Outstanding'. We look forward to everyone joining us for this special event."
The event will provide refreshments and free parking to visitors, allowing them to focus on the day full of activities ahead. Doors will open at 10am, and the event will run until 3pm.