Learners will enhance their financial and problem-solving skills and develop an understanding of how to prepare accounts for different types of organisations, from sole traders to partnerships and limited companies. You will be able to evaluate the performance of a business to make informed investment decisions. Additionally, you will develop your analytical and evaluative skills through extended written responses and essay answers to show further depth of subject knowledge. A Level Accounting particularly complements subjects such as Business Studies and Economics and is also a popular choice for the more mathematically or logical minded.
regular assessment
budgeting and analysis
progression routes
dedicated student community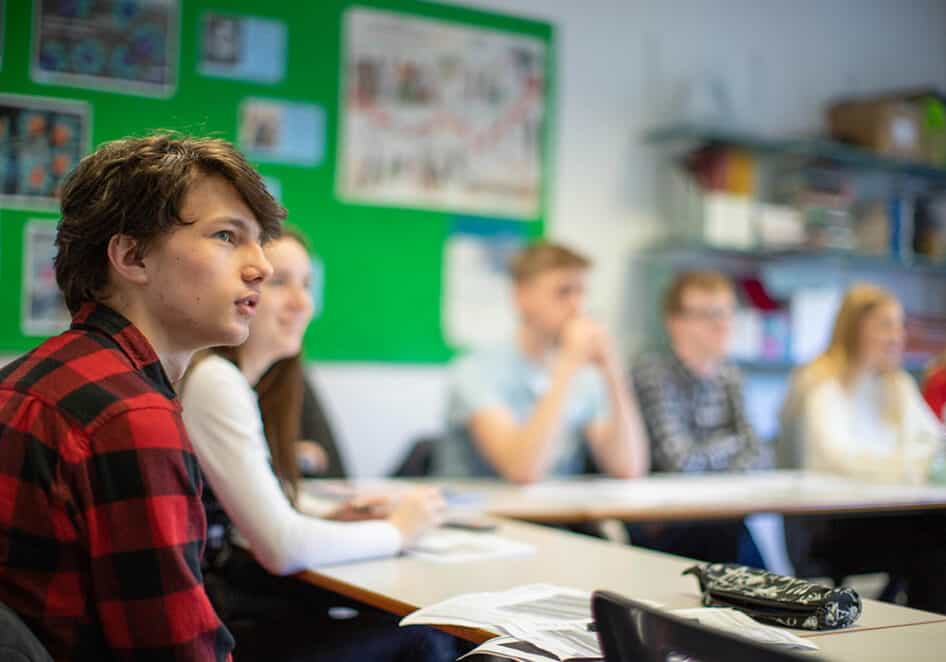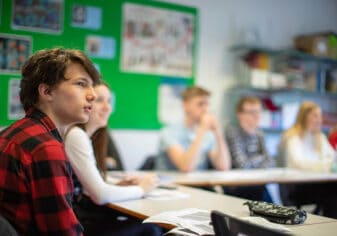 Exciting opportunity to develop your financial skills within a highly supportive and engaging classroom environment.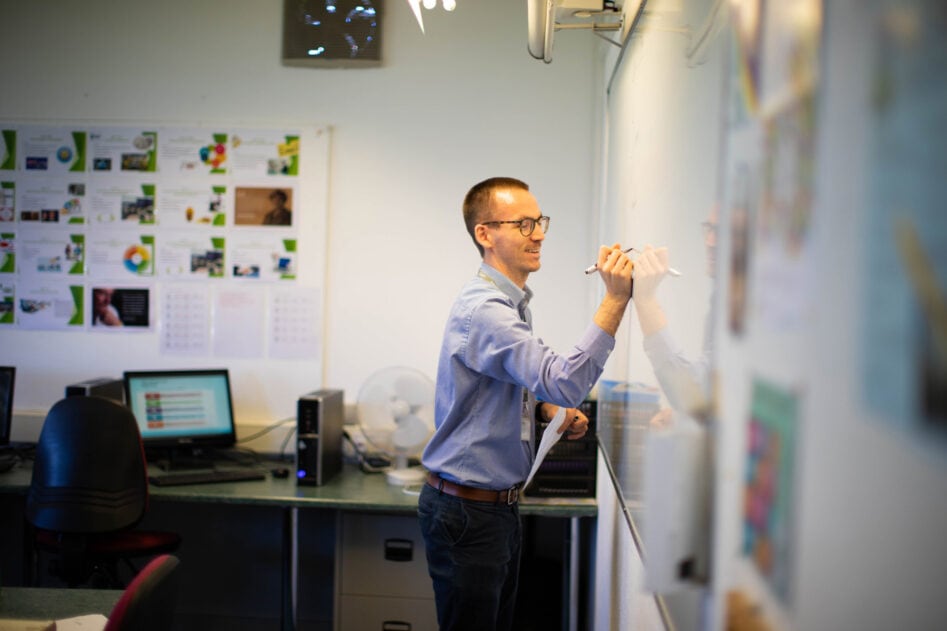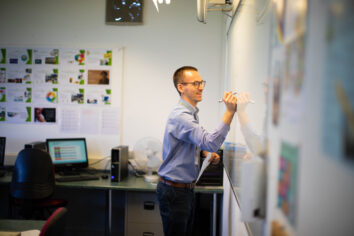 Experienced delivery team-lecturers with experience delivering on both further education and professional (AAT) courses.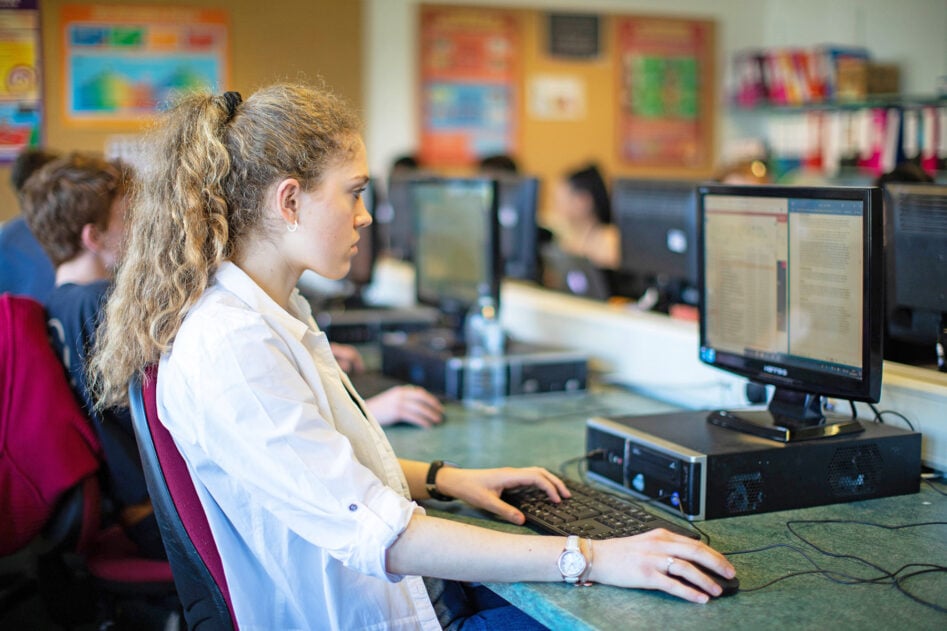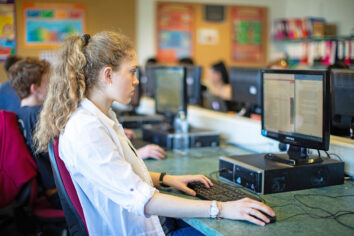 Range of resources-wide range of materials available to support learners including textbooks, electronic resources, and revision packs.
WHAT WILL I LEARN?
A Level Accounting covers a wide variety of areas including the following:
Role of the accountant – includes their responsibilities within business together with the difference between management and financial accounting.
Types of business organisation – investigates the different ownership models from large public limited companies to sole traders.
Double entry – an opportunity to learn the system that underpins accounting across the world.
Verification of accounting records – use of trial balance, reconciliation statements and control accounts to check the accuracy of financial information.
Accounting concepts – understand the rules, assumptions and conditions that determine how accounting operates in order to ensure that accounts show a true and fair view.
Preparation of financial statements of sole traders and limited company accounts – includes drafting income statements, statement of changes in equity and statements of financial position (the statements that show how much profit a business has made and its potential value).
Analysis and evaluation of financial information – use of ratio analysis to assess the financial performance of a business.
Budgeting – here we explore how accounting techniques are used in the preparation of budgets including incremental and zero-based approaches.
Marginal costing – introduction to cost behaviour and break-even.
Standard costing and variance analysis – use of methods to support budgetary control and evaluate performance including the calculation of variances.
Absorption/activity-based costing – learn about the advanced costing techniques to calculate unit costs for a manufacturing business.
Capital investment appraisal – here you will be able to apply the techniques to be able to appraise the viability of different business projects.
Incomplete records – use of problem-solving techniques to calculate missing figures from insufficient accounting information.
Partnership accounts – prepare the financial statements for partnerships and the rules that govern them.
Ethical considerations

– examine the fundamental principles that impact on the behaviour of accounting professionals.
Read More
WHERE WILL IT TAKE ME?
Many students progress directly from their A Level programme to a variety of Accounting and Finance based degree programmes. There are opportunities to further enhance your employability skills through virtual placements offered by a range of institutions including PwC and ICAEW. Students could gain an AAT apprenticeship after their A Level studies and potentially progress from this to become a fully qualified accountant.
A small number of universities may require a specific grade in A Level Mathematics to go onto an Accounting/Finance degree.
Assessment Arrangements
Students will be assessed regularly regarding their abilities to produce book-keeping records, financial statements, and written responses to given situations. This will be through homework and in-class formal assessments.
Final examinations are in the following format:
Papers 1 and 2 – 50% each of the A Level, 3 hour papers, 120 marks each. Section A has 10 multiple choice and short answer questions, Section B has two structured questions and Section C two extended answer / essay questions. Paper 1 focuses on financial accounting whilst Paper 2 concentrates on management accounting content.
Entry Requirements
Five GCSEs including Mathematics grade 6 AND English Grade 4.
Information & Support
The complete syllabus will be covered in class and are available via Moodle and OneNote along with exercises, glossary terms and other literature used to support learners. Students are also given regular learning objectives, so they understand what is required of them and to help prepare for formal assessments.
Do you have a question that we haven't answered so far? Talk to our admissions team. We're here Monday-Friday 8.30am-4.30pm.
What you could earn
Marketing and Sales Directors
Financial Managers and Directors
Chartered and Certified Accountants
Financial and Accounting Technicians
Advertising Accounts Managers and Creative Directors
Financial Accounts Managers
Sales Accounts and Business Development Managers
Marketing Associate Professionals
Annual openings in Cornwall
110
Annual openings in Cornwall
88
Annual openings in Cornwall
29
Annual openings in Cornwall
6
Annual openings in Cornwall
7
Annual openings in Cornwall
67
Annual openings in Cornwall
179
Annual openings in Cornwall
67