Successful Psychology students have an appetite for understanding how scientific principles can be applied to human behaviour and high achieving Psychology students develop analytical and problem-solving skills, have a keen eye for detail and enjoy using evidence to develop academic arguments.
Alongside psychological concepts and theories you will acquire desirable soft skills such as communication, team working and relationship building, and specific competences in data collection, statistical analysis and report writing.
Psychology is unique in that it fits well with a wide range of other subjects from the Arts and Sciences. Whatever your career path, from Medicine to Law, Media to Business, Sport to Teaching or Criminology, Psychology provides you with an excellent foundation and a host of transferable skills essential for the modern world of work.
fascinating topics
research and science led
online bespoke resources
opens up various carer pathways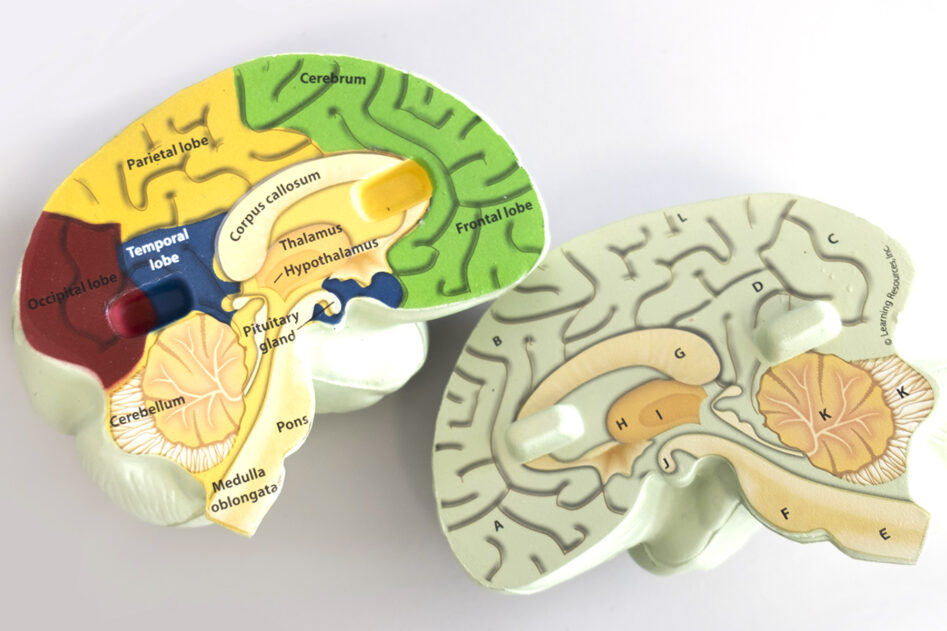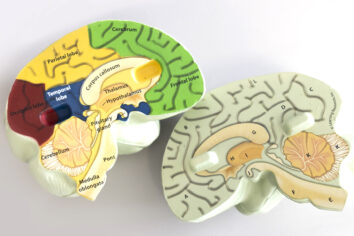 The A level Psychology team will offer you lots of ongoing support to help you achieve your potential both in class, via one to one termly reviews and online bespoke resources.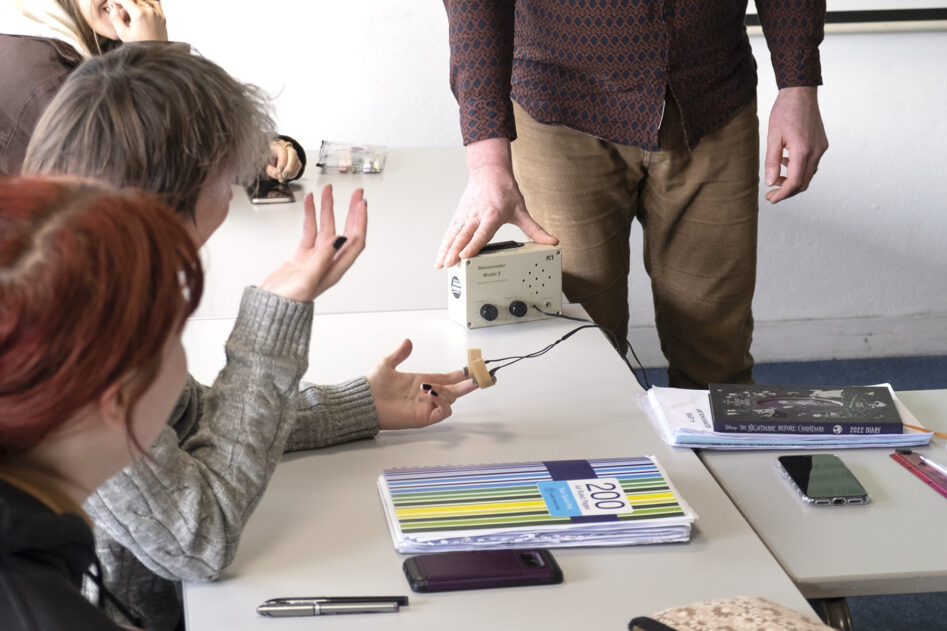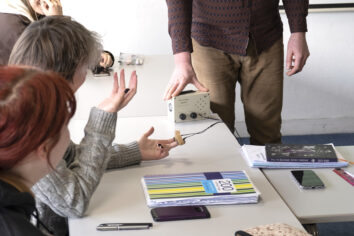 virtual learning environment
Our virtual learning environment covers every topic in detail and offers different types of resources from class notes, to videos and short quizzes. Online textbooks are also provided.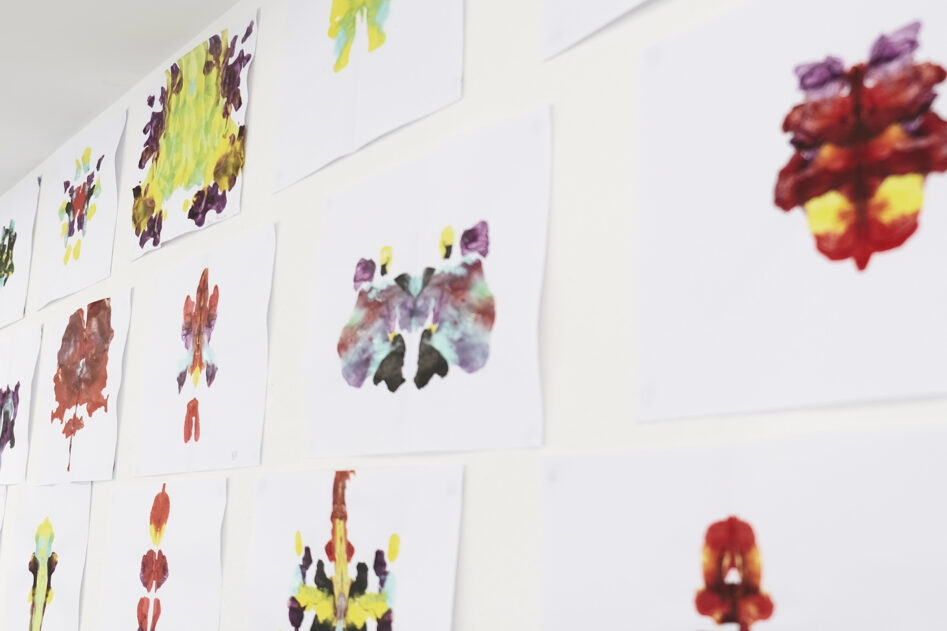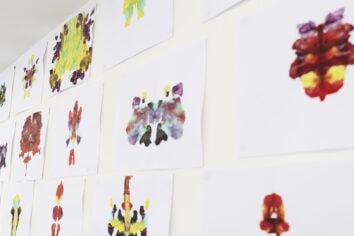 Get to know your brain better, reinforce your course knowledge and learn about the latest research into neuroscience when the department hosts Brain Day, a practical workshop led by a world-renowned neuroscientist.
WHAT WILL I LEARN?
The Psychology course is organised into 3 papers (or main sections)
Introductory Topics in Psychology covers fascinating areas of human behaviour ranging from the influence others have on us, to the unobservable internal workings of the mind.  Psychology in Context explores 5 of the main perspectives in Psychology, the influence of our biology on our behaviour and research methods, the application of scientific principles to the study of human beings.  Issues and Debates explores philosophical debates in Psychology such as free will vs determinism, and issues such as gender and culture bias.  Three option topics are covered in depth, namely Schizophrenia, Forensic Psychology and Gender.
More detail on each paper is given below:
Introductory Topics in Psychology:
Social Influence – including conformity, obedience, resistance to social influence and the role of social influence in social change.
Memory – including the multi­store model and types of long-term memory, the working memory model, theories of forgetting and eyewitness testimony.
Attachment – infant caregiver interaction and the role of the father, learning theory and Bowlby's explanation for attachment, the strange situation and attachment types, cultural variations in attachment, Romanian orphan studies and the influence of early attachment.
Psychopathology – definitions of abnormality, introduction to psychological disorders, characteristics of and behaviourist explanations of phobias, treating phobias, characteristics of depression and cognitive explanations of depression, treating depression, explanations of and treating OCD.
Psychology in Context
Approaches in Psychology – Cognitive, Behavioural, Biological, Psychodynamic and Humanistic
Biopsychology – synaptic transmission, autonomic nervous system, central nervous system and endocrinal system, adrenaline and the fight or flight response, localisation of function in the brain, plasticity and functional recovery after brain trauma, biological rhythms, methods of studying the brain.
Research Methods – experiments, observations, self-report techniques, correlations, descriptive and inferential statistics
Issues and debates
Debates – nature and nurture, free will and determinism, holism and reductionism, idiographic and nomothetic
Issues – gender and culture bias and ethical implications in socially sensitive research
Optional topic one:Schizophrenia (includes issues with diagnosis, explanations and treatments)
Optional topic two:Gender (includes explanations of typical and atypical sex and gender development)
Optional topic three:Forensic Psychology (includes explanations of offending, ways of dealing with offenders and offender profiling)
Read More
WHERE WILL IT TAKE ME?
Careers:  Psychology is a valuable Social Science A Level providing a background for various employment opportunities including HR, marketing, teaching and health and social care.
Progression:  Further training and experience beyond degree level is required for professions such as Clinical or Forensic Psychology. Visit the British Psychological Society's website for information.
ASSESSMENT ARRANGEMENTS
Your achievement in this subject is dependent upon excellent attendance, punctuality and effort. We encourage all students to read widely around topics and to stay up to date with current research, especially those who wish to study Psychology at degree level and individual subject teachers will point students towards good quality websites and textbooks.  We will also offer opportunities to conduct independent research to develop essential research skills.
You will be supported in your learning with 2 formal personal performance reviews (before and after Xmas) and ongoing supportive 1:1 sessions with your tutor as and when needed.  You will also undertake mock examinations on each unit in advance of your final exams so that you can practice exam skills and track your progress and identify strengths and areas to improve on.
To help keep you on track and achieve your potential, your progress will be reviewed regularly by your subject teacher and tutor.  Examples of assessment methods include practice questions conducted either as homework or under timed conditions.  You also will be assessed regularly on linguistic terminology as learning the language of Psychology is a vital part of the course.
Discussions and mini research projects are also an essential part of the learning process and you will be expected to contribute to those in groups and individually.
ENTRY REQUIREMENTS
Five GCSEs at grade 4 or above, with a grade 6 in English and a grade 5 in Maths. Students should be confident readers, able to write fluently and have good factual recall.
Do you have a question that we haven't answered so far? Talk to our admissions team. We're here Monday-Friday 8.30am-4.30pm.