This course is at an advanced level and covers many aspects of musicianship. You will further your understanding of the music industry and have an opportunity to apply learning in a practical and realistic way. You will gain confidence by developing your skills as a musician and will learn how to perform a wide range of musical styles and genres. Working with peers, you will create a tailor-made set of music that suits your instrumentation and will perform at live events. You will also learn musical theoretical knowledge that will enhance your performance skills and improve your ensemble. This will include conducting, analysis of dynamics, regular and irregular tempos and time signatures, aural perception skills and transposition.
Small Classes
Experienced Tutors
Industry-Standard Facilities
Modern Equipment
Industry Links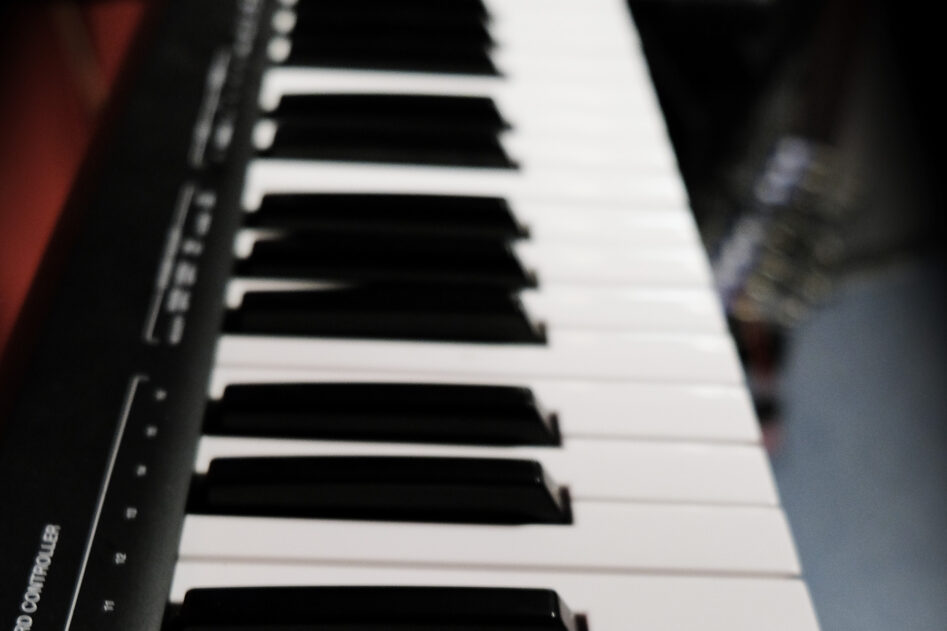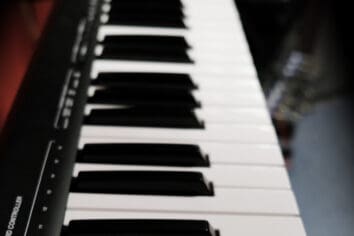 Learn from sector experts
You will be taught by staff with extensive experience who will advance your knowledge and skills to meet the expectations of the music industry.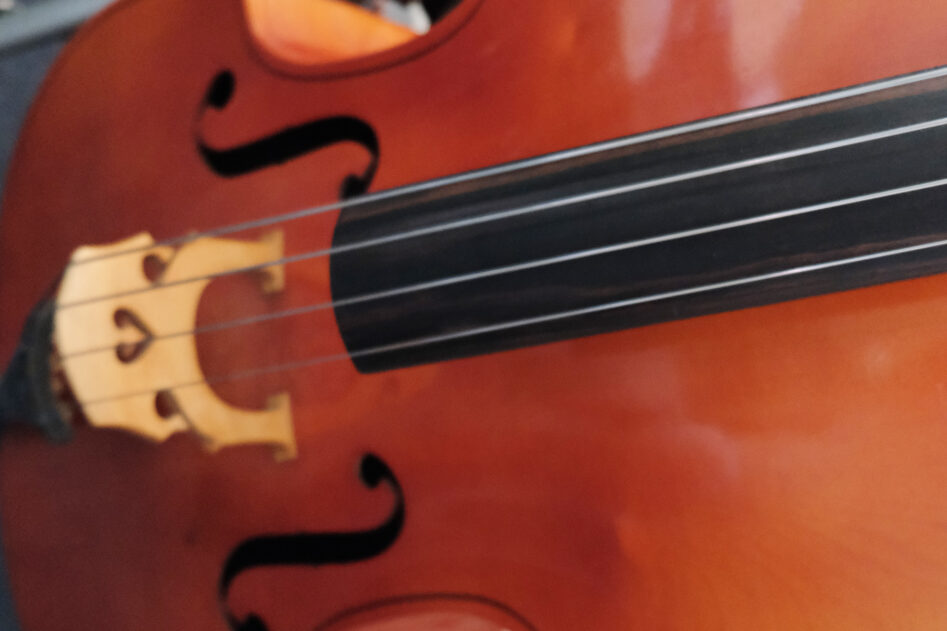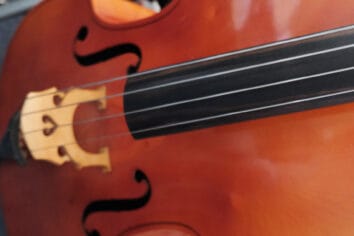 Develop solo and ensemble performance skills
You will develop personal and work-related skills which will help prepare you for employment after you have completed your training in College.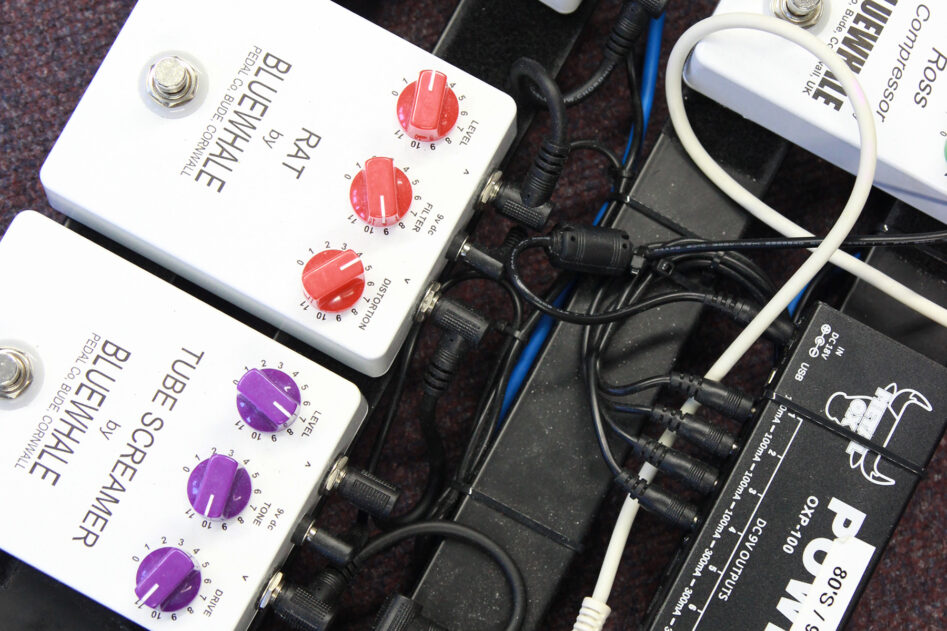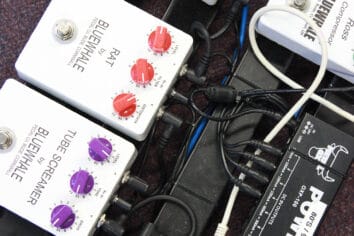 Enjoy professional surroundings
Our purpose-built practice rooms are kitted out with the latest industry-standard equipment and resources. We also enjoy partnerships with music venues and festival organisers.
What Will I Learn?
Skills in arranging and discussing performance is essential to any aspiring musician and will be used on a regular basis. You will discover how to organize and arrange your own concerts ensuring fellow musicians have equal roles and fulfil them in providing a successful performance. Roles will include designing and distributing posters around your venue as well as social media, booking and hiring of venues, organizing equipment, etc. These performances will be in a venue chosen by yourself and can be anywhere around Truro. Your final major project will be assessed on performing; an interesting and varied set of music will be crucial. This enables you to learn how to organize and market your own concerts with the aim of getting your ensemble heard!
Ensemble Performance
The aim of this assignment is to widen your ensemble skills. This is done through regular rehearsal sessions, developing knowledge in organizing an appropriate set for a musical event. You will ensure that your parts have been learnt whilst listening and critically feeding back to your ensemble with any amendments that you think will improve the overall sound. As a group you will also delegate roles and regularly discuss aims and objectives, which will contribute to a performance.
Solo Music Performance
You will learn three pieces on your instrument at a standard of grade 5 and above. A ten-week practice diary explaining your routines and improvements will accompany these pieces. This part of the course is needed to develop a discipline for your instrument as well as a structured practice routine in furthering your performance skills.
Practical Music Theory & Harmony
The aim of this area of study is to allow you to gain a greater understanding in music theory, melodic and harmonic composition. Any aspiring musician needs a comprehensive understanding of how to hear these aspects of music quickly and use them in developing it for themselves and other musicians. This Unit will be assessed through three pieces of coursework.
Read More
Where Will It Take Me?
Students who successfully complete the assessment for the Award will have a qualification equal to one A Level. Together with other A Levels, this will be suitable for progression to Higher Education. The qualification will strengthen the performance aspect of a student's A Level music study and/or give credit to skills and ability.
Assessment Arrangements
Your achievement in this subject is dependent upon excellent attendance, punctuality, and effort. You will learn in a friendly atmosphere, using a variety of assessment methods. You will be assessed regularly on classroom performances and feedback given to the ensemble. Discussions are a vital part of our assessment process, and you will be expected to contribute. You will review your own solo and group performances with your tutor. You will undertake mock performances on each assignment in advance of your final performance. Your final group performance in May/June will be video recorded and externally assessed by Pearson. Your solo performance will be graded by your instrumental teacher.
Awarding Body: Pearson
Contacts: thomasq@truro-penwith.ac.uk
Entry Requirements
Four GCSEs at Grade 4 or above in appropriate subjects, and two years' experience of learning and performing on one or more of the following instruments.
Guitar
Drums
Saxophone or other wind instrument
Keyboards
Voice
Bass
Percussion
Do you have a question that we haven't answered so far? Talk to our admissions team. We're here Monday-Friday 8.30am-4.30pm.
What you could earn
Musicians
Dancers and Choreographers
Actors, Entertainers and Presenters
Annual openings in Cornwall
3
Annual openings in Cornwall
1
Annual openings in Cornwall
2