This is a practical, dynamic course that has been designed to ensure the qualification content meets the Department for Education's (DfE) Level 2 full and relevant criteria for a Level 2 Early Years Practitioner in the workforce. Students will need to be working, volunteering or on a practical placement to show competence in both knowledge and skills. Students will complete 250 hours in a chosen placement whilst undertaking this qualification. By gaining this vocational experience, students will develop an understanding of their chosen workforce, which will enable them to access work or go onto other qualifications in the care sector.
Small Classes
Work Experience
Supportive Tutors
Practical Activities
Develop Skills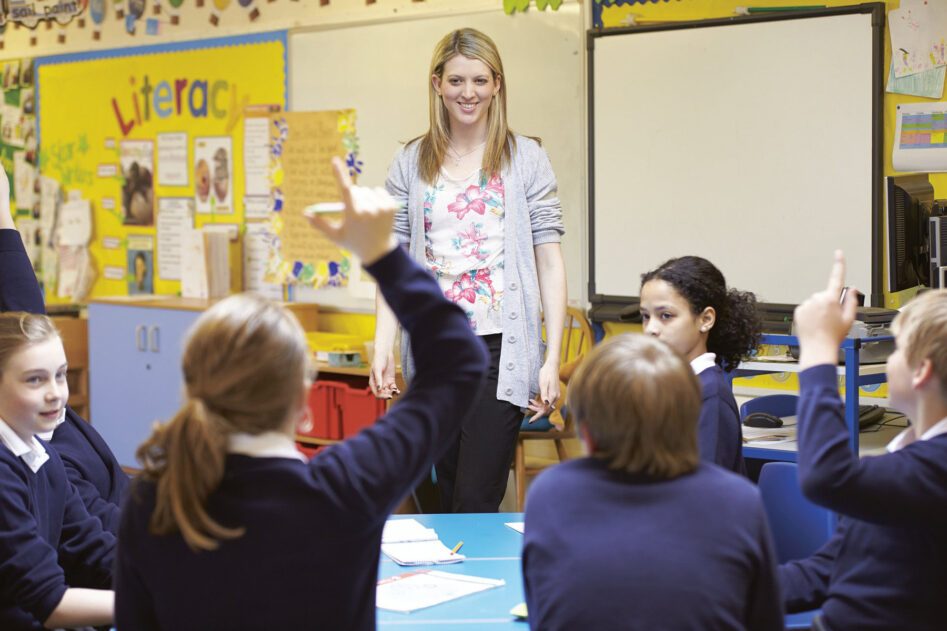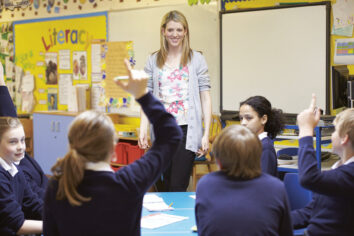 Great Progression Opportunities
This course will help you progress towards your career. That might be starting an Apprenticeship in a nursery setting or progressing through higher education to become a primary teacher or teaching assistant.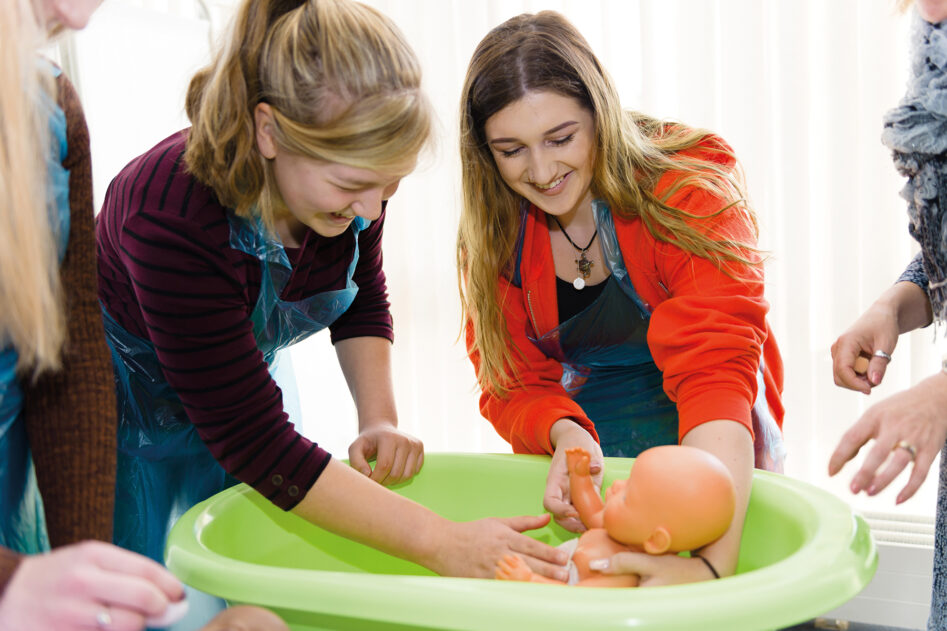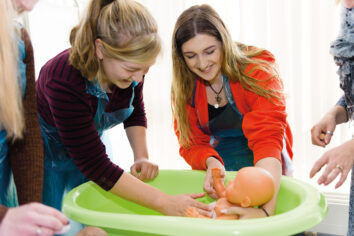 You will learn a range of practical and employability skills through activities in class. This will range from nappy changing and preparing feeds to creative and sensory activities such as reading stories and supporting language and literacy skills.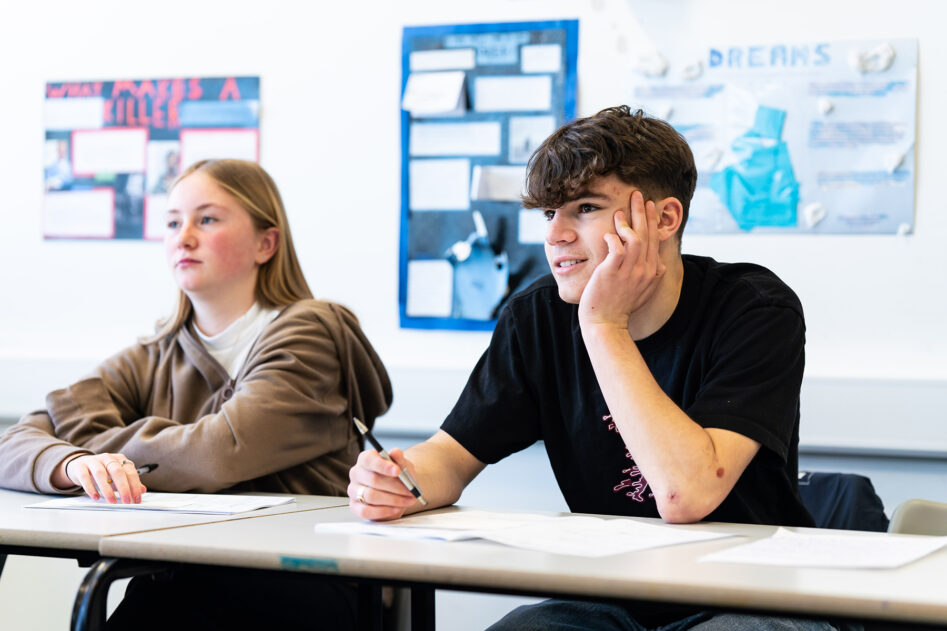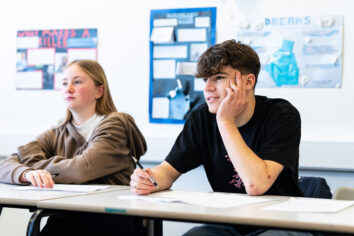 Your tutors will support your English and Maths skills as you study towards GCSEs in both subjects. They will also support you to develop your academic and practical skills so that you are ready to tackle the challenges of a Level 3 course or Apprenticeship the following year.
What Will I Learn?
Units you will study include:
Roles and Responsibilities of the Early Years Practitioner.
Health and Safety of babies and young children in the early years.
Equality, diversity and inclusive practice in Early Years settings.
Safeguarding, protection and welfare of babies and young children in Early Years settings.
Understand how to support children's development.
Support care routines for babies and young children.
Support the planning and delivery of activities, purposeful play opportunities sand educational programmes.
Promote play in an Early Years setting.
Support well-being of babies and young children for healthy lifestyles.
Support babies and young children to be physically active.
Support the needs of babies and young children with Special Educational Needs and Disability (SEND).
Promote positive behaviour in Early Years settings.
Where Will It Take Me?
Upon completion of this course, learners will be able to go directly into employment and access careers in the early years sector, working under supervision in a variety of roles including Nursery Practitioner, Classroom Assistant or Pre-School Practitioner, or progress onto Level 3 Early Years Educator qualifications and other relevant Level 3 qualifications.
Assessment Arrangements
The Level 2 Diploma for the Early Years Practitioner is assessed through coursework-based assessments alongside observations in practice and a portfolio of practice evidence.
Entry Requirements
Three GCSE's at Grade 3 including English Language or Literature and/or Maths and a clear DBS check. Students without a Grade 4 in either English or Maths will be retaking either functional skills or GCSE, depending on the student's GCSE results, and this will be incorporated into their programme of study.
Information & Support
The Level 2 Diploma for the Early Years Practitioner has been developed to meet the needs of learners with a range of education requirements.  These include learners who are working to achieve GCSE or Functional Skills English and maths in a post -16 setting.
Do you have a question that we haven't answered so far? Talk to our admissions team. We're here Monday-Friday 8.30am-4.30pm.
What you could earn
Senior Professionals of Educational Establishments
Secondary Education Teaching Professionals
Higher Education Teaching Professionals
Further Education Teaching Professionals
Primary and Nursery Education Teaching Professionals
Special Needs Education Teaching Professionals
Vocational and Industrial Trainers and Instructors
Education Advisers and School Inspectors
Annual openings in Cornwall
25
Annual openings in Cornwall
108
Annual openings in Cornwall
22
Annual openings in Cornwall
23
Annual openings in Cornwall
220
Annual openings in Cornwall
24
Annual openings in Cornwall
59
Annual openings in Cornwall
8