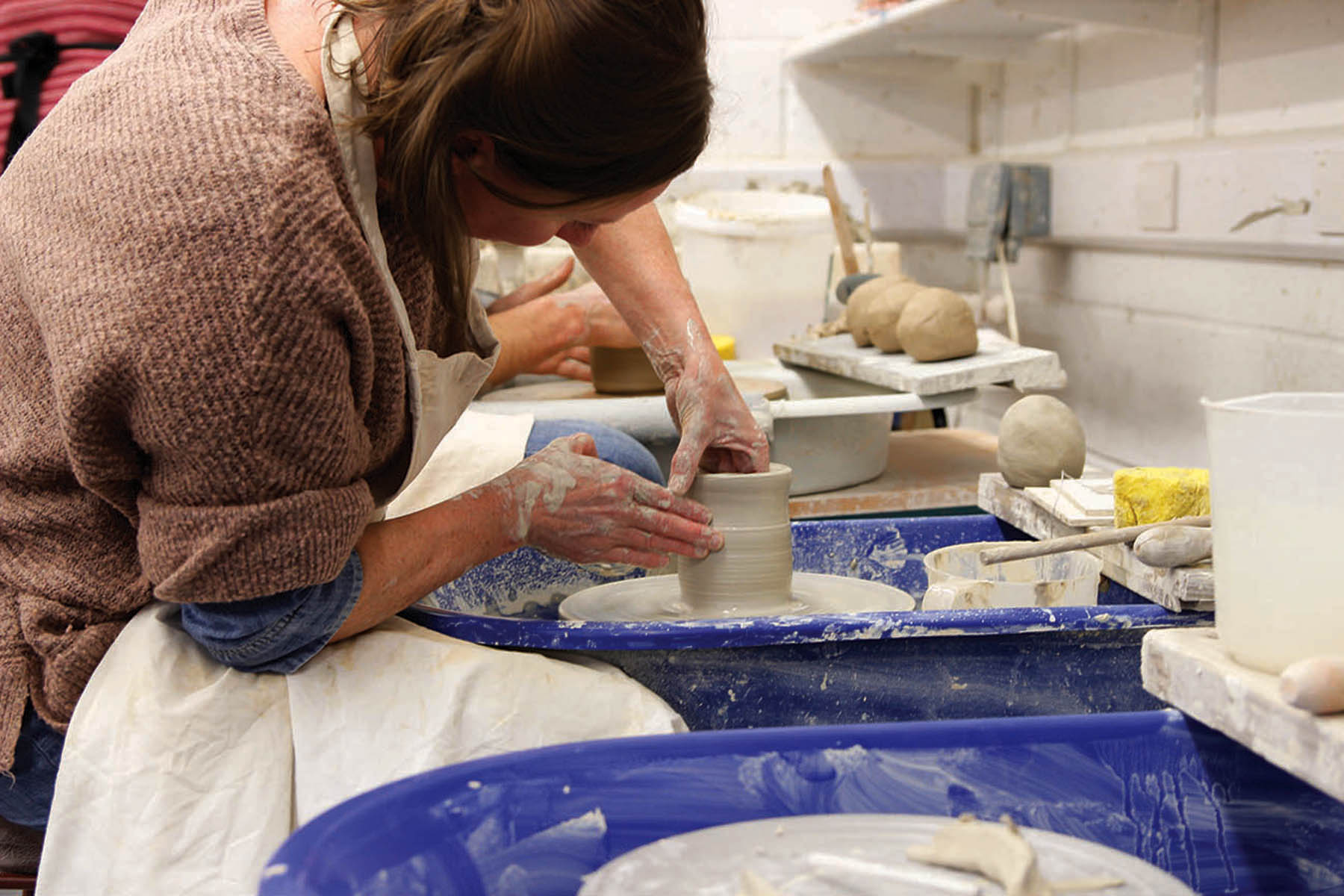 Express your creativity and decompress in the Ceramics group. This enrichment is practical based and will enable you to explore form and function using different ceramic techniques and processes, including slab, coil and thrown techniques. The practice will allow for the development of processes from initial ideas through to a final outcome.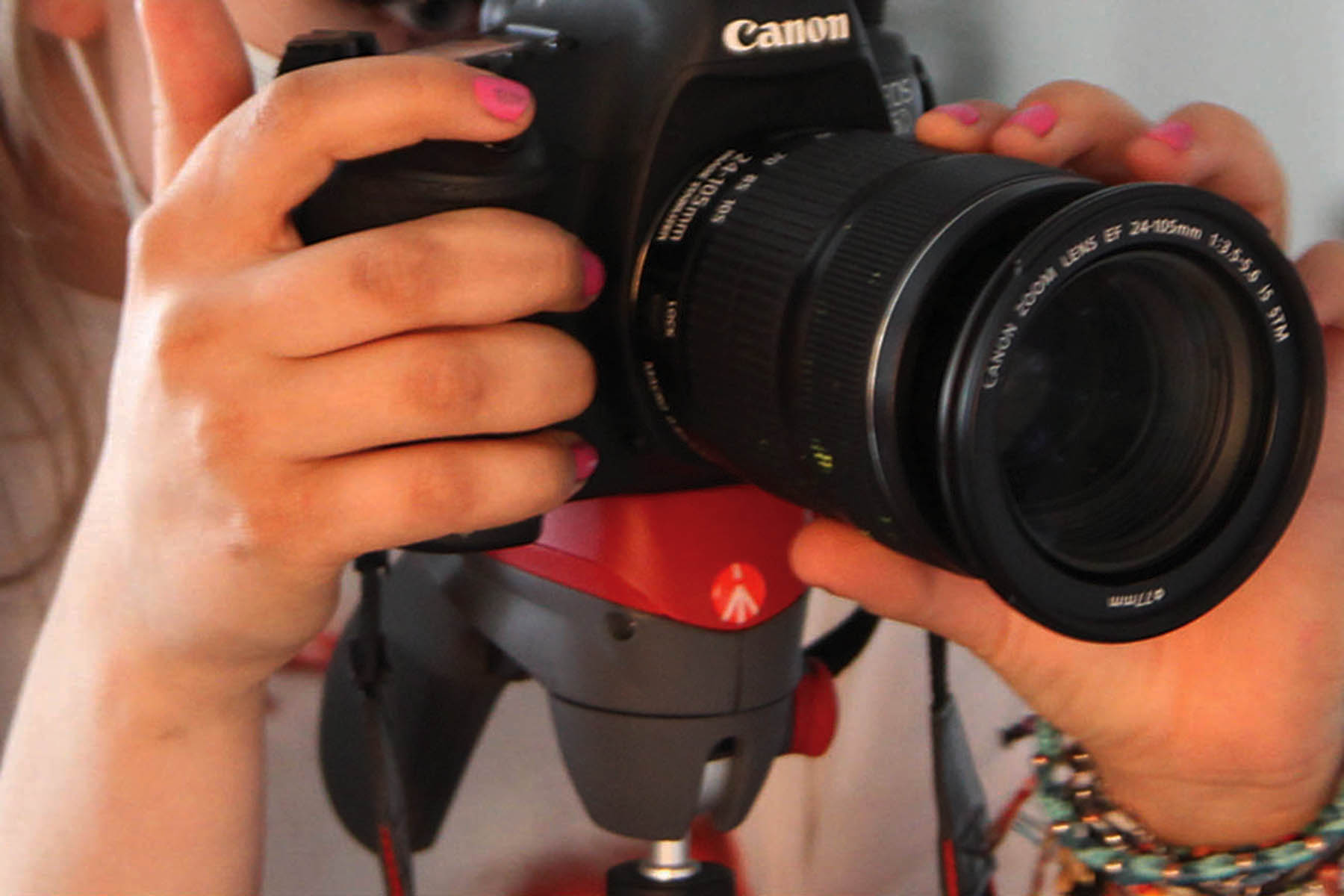 In this fascinating enrichment option, you will learn how to use DSLR cameras, Adobe Photoshop and Lightroom, which are great skills to have for anyone going into media or photography roles.
Further your knowledge of the basics of digital photography using latest software options. Absolute beginners are welcome! For experienced learners, there are opportunities to further develop your existing imaging skills.
Improve your observation skills and understanding of the human anatomy for your artwork with Life Drawing.
This practical-based enrichment option will provide the opportunity for you to improve your drawing and observation by working from the figure.
Analytical and experimental approaches will use a range of drawing techniques and materials. This course is especially useful for students wishing to build a portfolio for future work or university applications.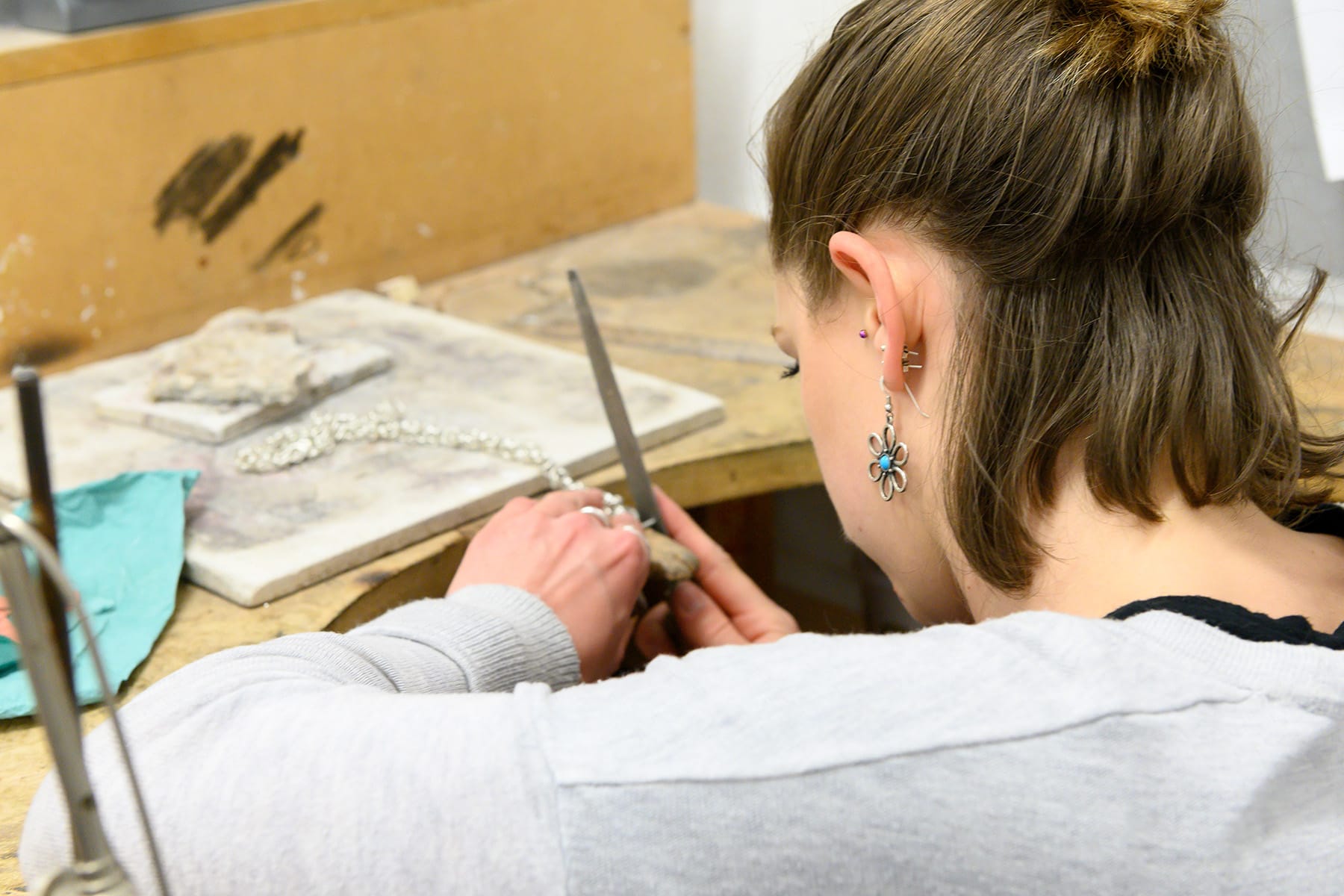 Do you want to make beautiful jewellery for yourself or as a gift for someone? Take up Jewellery Making. You will learn new skills and traditional techniques in jewellery making, and you can try making a variety of jewellery that could include a ring, bangle, chain, or pendant. You will also learn how to texture and form metal, solder, and finish. No previous experience necessary.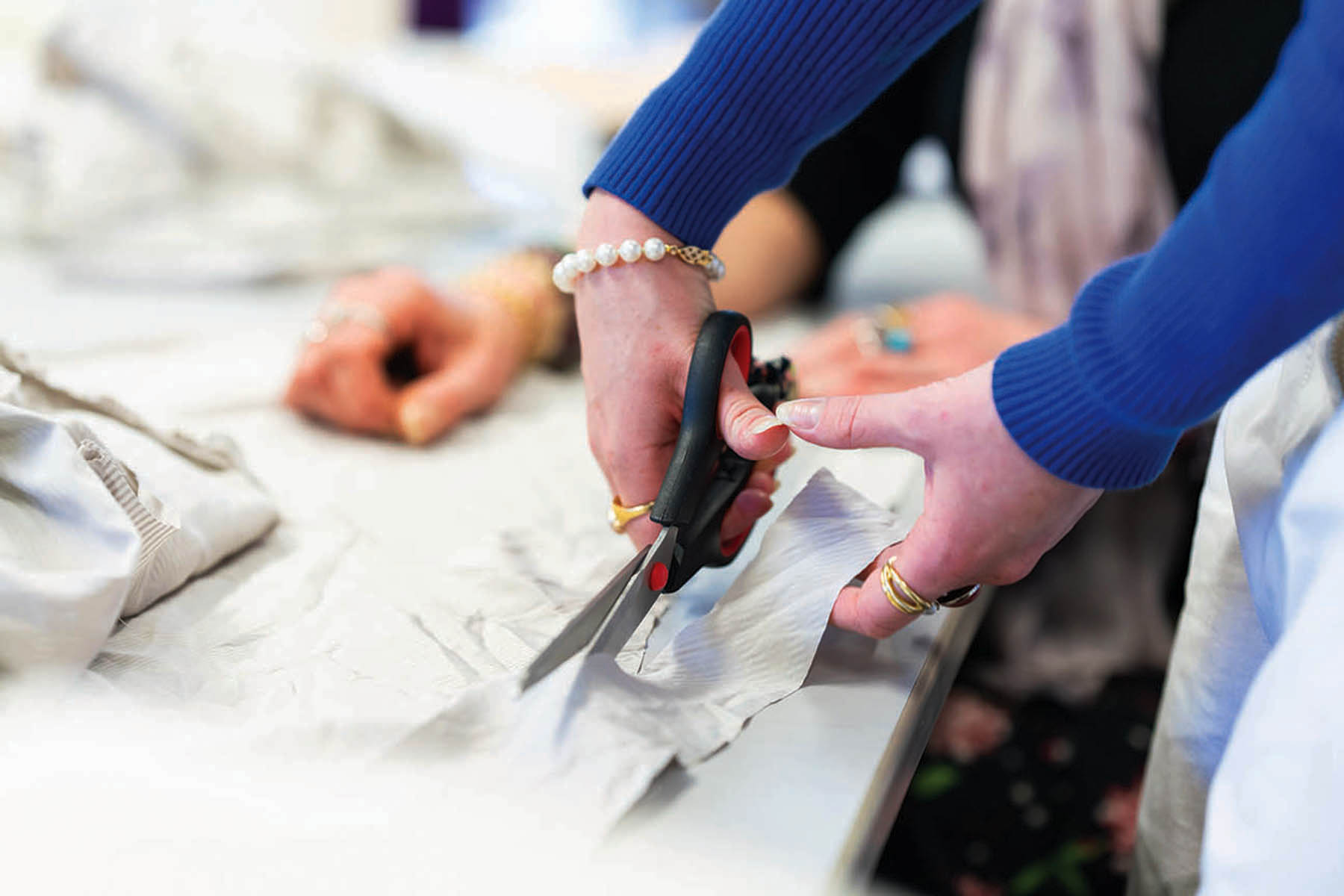 Fashion lovers who want to make one-of-a-kind clothes should check out the Fashion Enrichment choice.
This practical course teaches the skills used to style and craft beautifully made clothes. Design, pattern cutting and draping on the stand will also be covered to allow you to explore three - dimensional outcomes. Design, make and wear your amazing creations!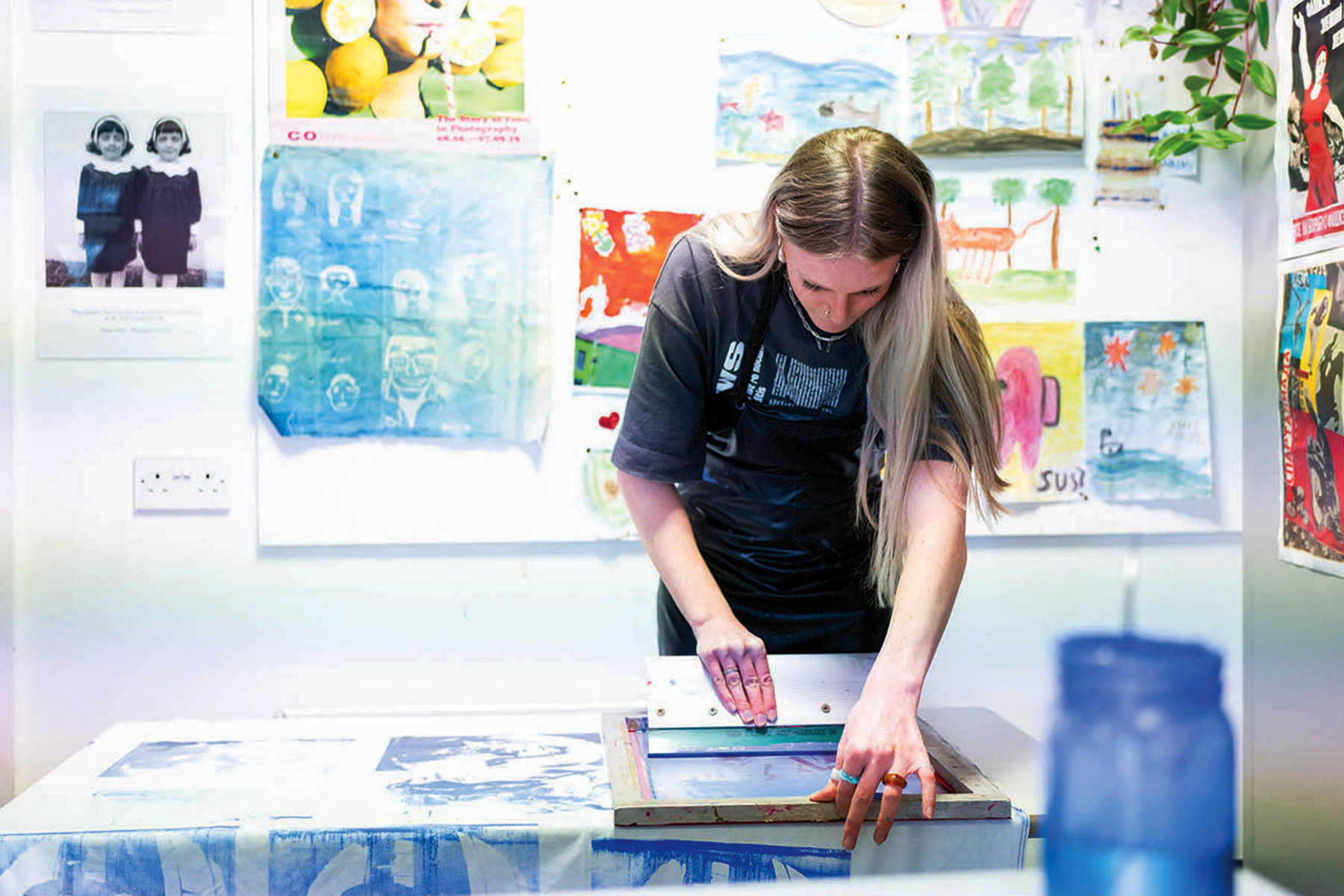 Try your hand at a wide array of printing in the Printmaking group. This Enrichment route will enable you to develop a creative body of print work and explore different printmaking techniques, including screen printing, lino cut, monotype, etching and collagraph in a creative specialist workshop environment. Great for enhancing your portfolio!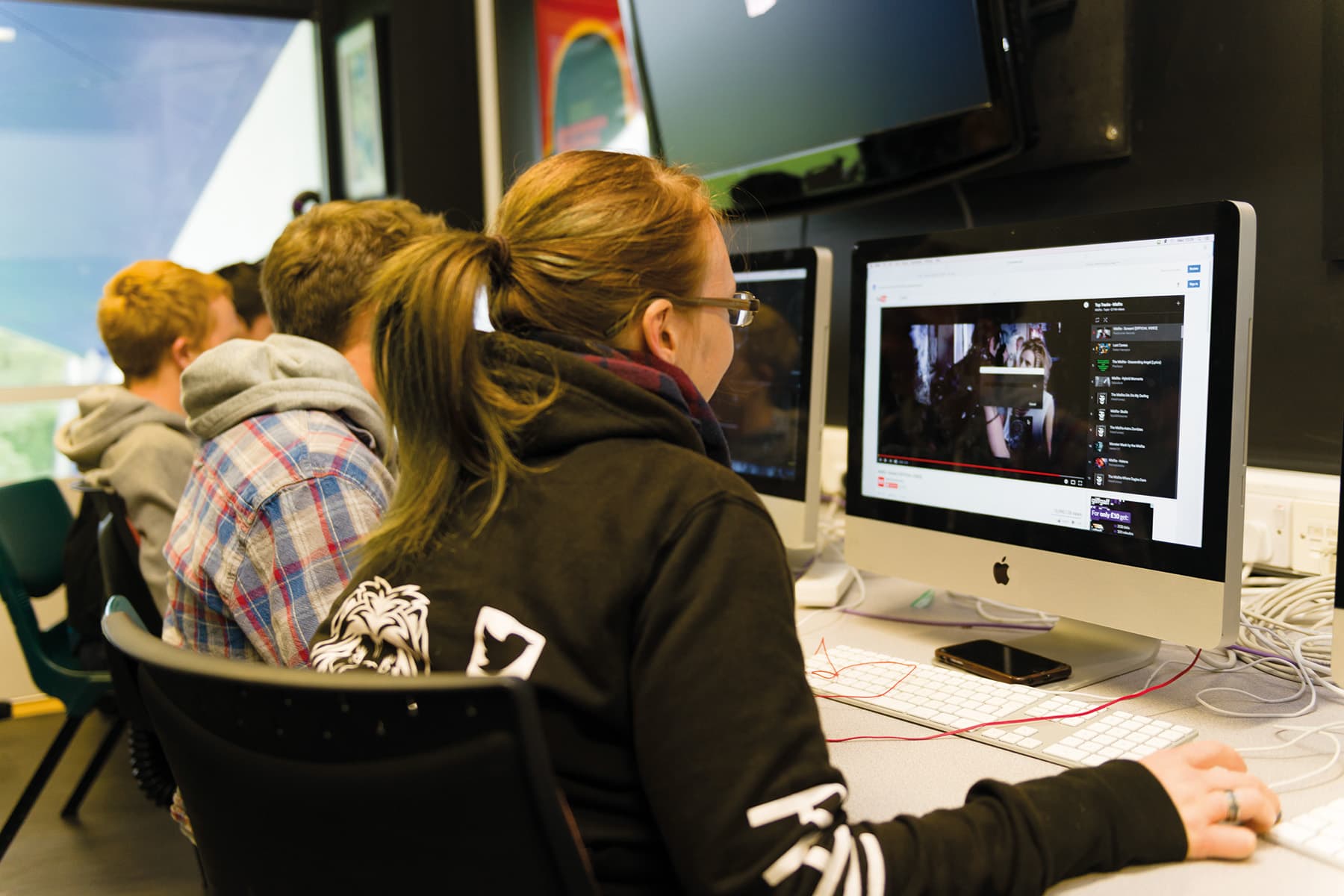 Do you want to get into video editing? The Moving Images Techniques Study Plus helps you to develop video editing skills in the Adobe Creative Suite. With the help of the lecturer, you will learn the basics of editing using latest software options, such as Final Cut Pro.
Absolute beginners are welcome and for experienced learners there are opportunities to expand your existing filmmaking skills.
If you love to create using the latest software, or you want to learn modern art techniques, this enrichment option is for you. Learn the methods and create digital artwork using the Adobe Creative Suite.
You will discover how to create your own brushes and animated GIFs in Photoshop, as well as mastering vector drawing using Illustrator, and much more.
Perfect for students who are studying a creative subject. All abilities welcome.
I joined the Jewellery Making group as I wanted to try something new at college; it's a really nice creative outlet.
Gwen - A Level Fine Art, Environmental Science and Geography