Players have the opportunity to take part in on-court sessions, which include up to six hours a week training on the basketball court, strength and conditioning coaching in the fitness suite, match and personal performance analyses, nutritional advice and psychological guidance. The Academy also has a link with the Cornwall-based team Cornwall Saracens, where further experience can be gained by our players.
The Basketball Academy competes regularly on Wednesday afternoons, in the Association of College's (AOC) Sport competitions, including the Southwest League, Southwest Cup, and National Championship qualifying tournament. We also compete in the 'Dynamic' England Schools Competition. When feasible for students, we can also enter our team into the county men's league (CBA), which runs on Friday evenings. The Academy also supports and encourages the development of players interested in coaching or officiating, and through our strong involvement in basketball development in the county, we are able to provide the opportunity for experience and qualifications to be gained in these areas.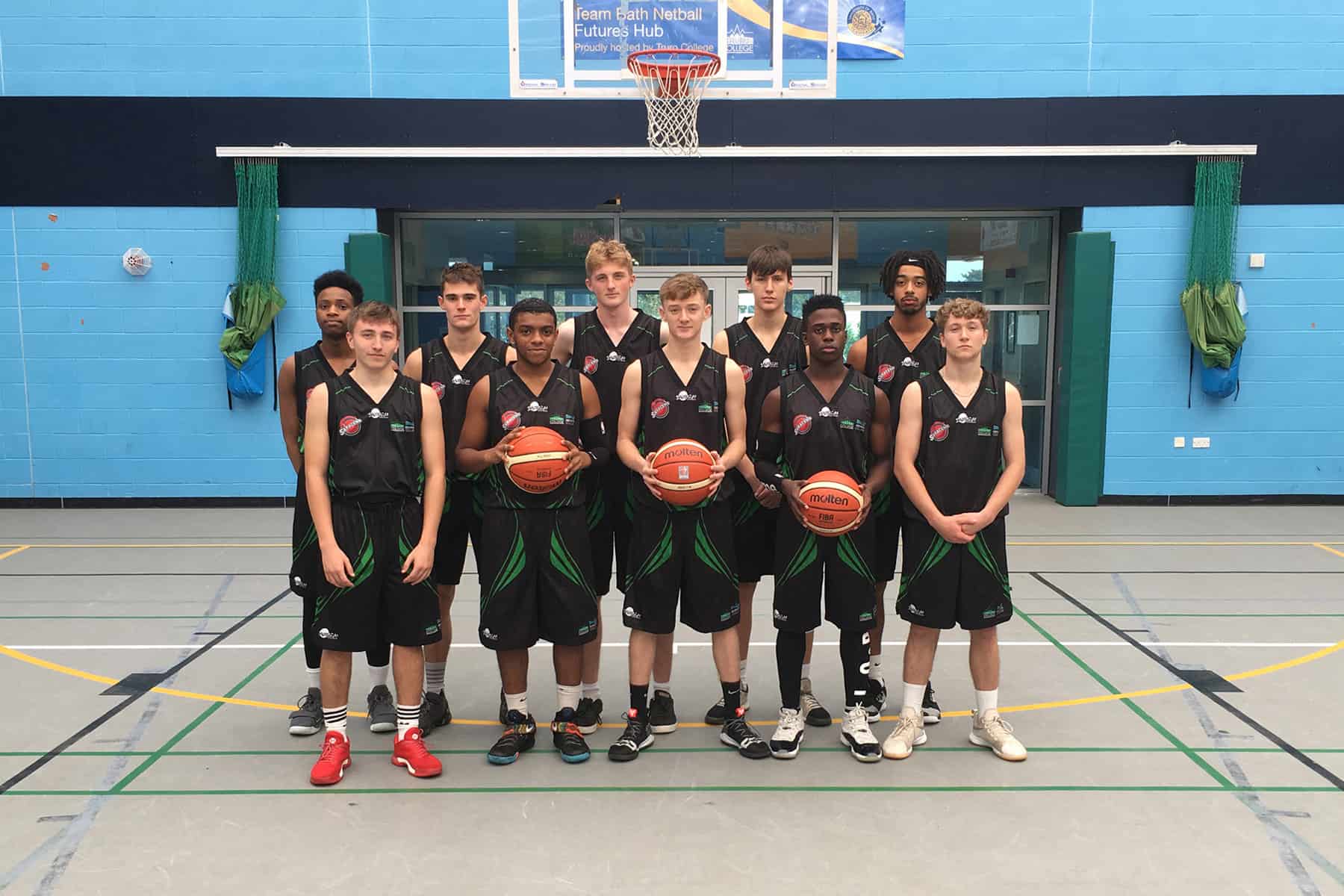 Team honours
2022 - Became an AOC Basketball Officiating Hub
Nineteen Academy players have played in the Men's National League.
Players' honours
2008 – British Colleges Cup finals.
2010 – South West Champions (Girls).
2010 – U18 National League play-offs.
2011/2012 – Men's County League Winners (evenings).
2014 – U18 County Cup Winners.
2016 – South West Women's representative at AoC National Championships.
Playing for the Basketball Academy these past two years has been a great experience. I was able to play at a high standard with great coaches and facilities, this has helped me to develop and improve both my ability and confidence levels in the sport.
ALEX, A LEVELS AND BASKETBALL ACADEMY