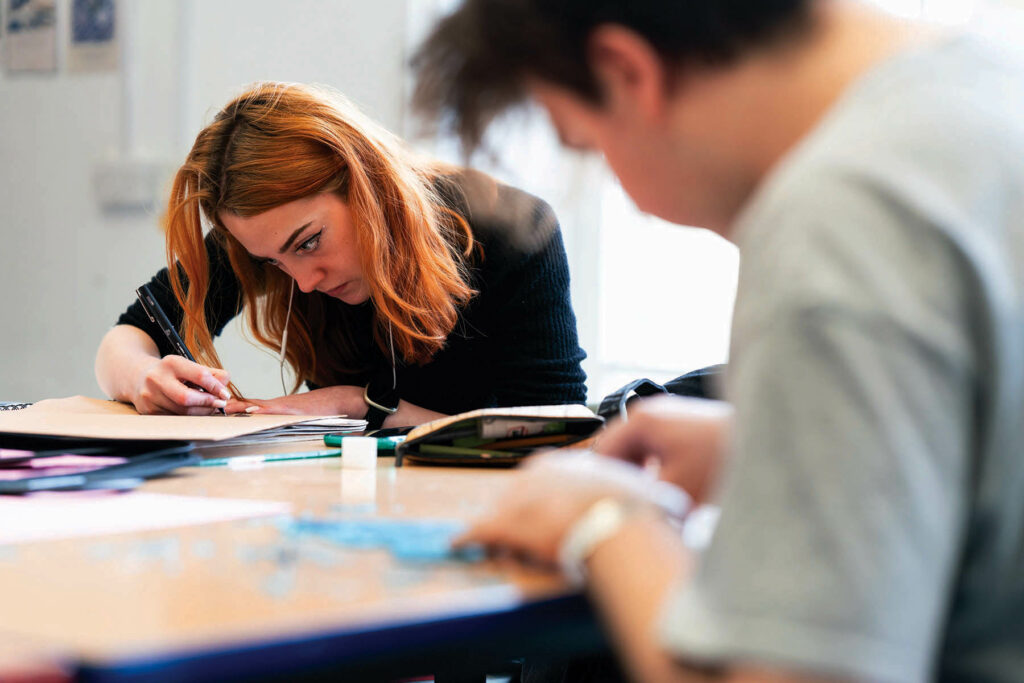 If you are creatively minded, the Creative Academy is for you. This Academy is an opportunity to learn a wide range of skills from the different creative media and performance industries and put them to practical use.
Working in groups, each year of Creative Academy will produce different outcomes as it's all based on what you want to make.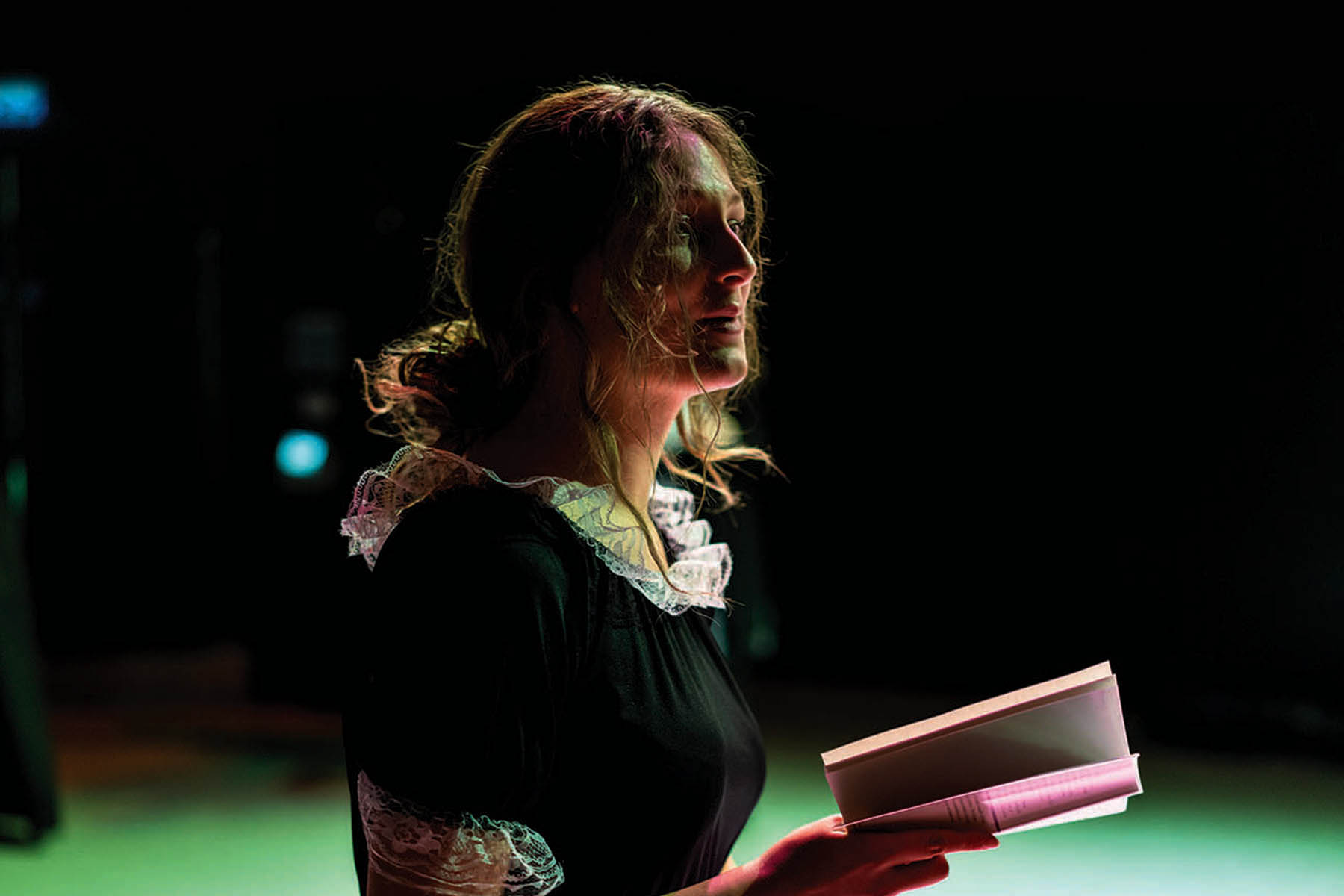 It might be a music video, it might be a pop-up performance, it might be a political thriller or an audio-visual installation.
Creative Academy is your space to play music, act, craft, dance, perform, compose and build. It can be whatever you want it to be.