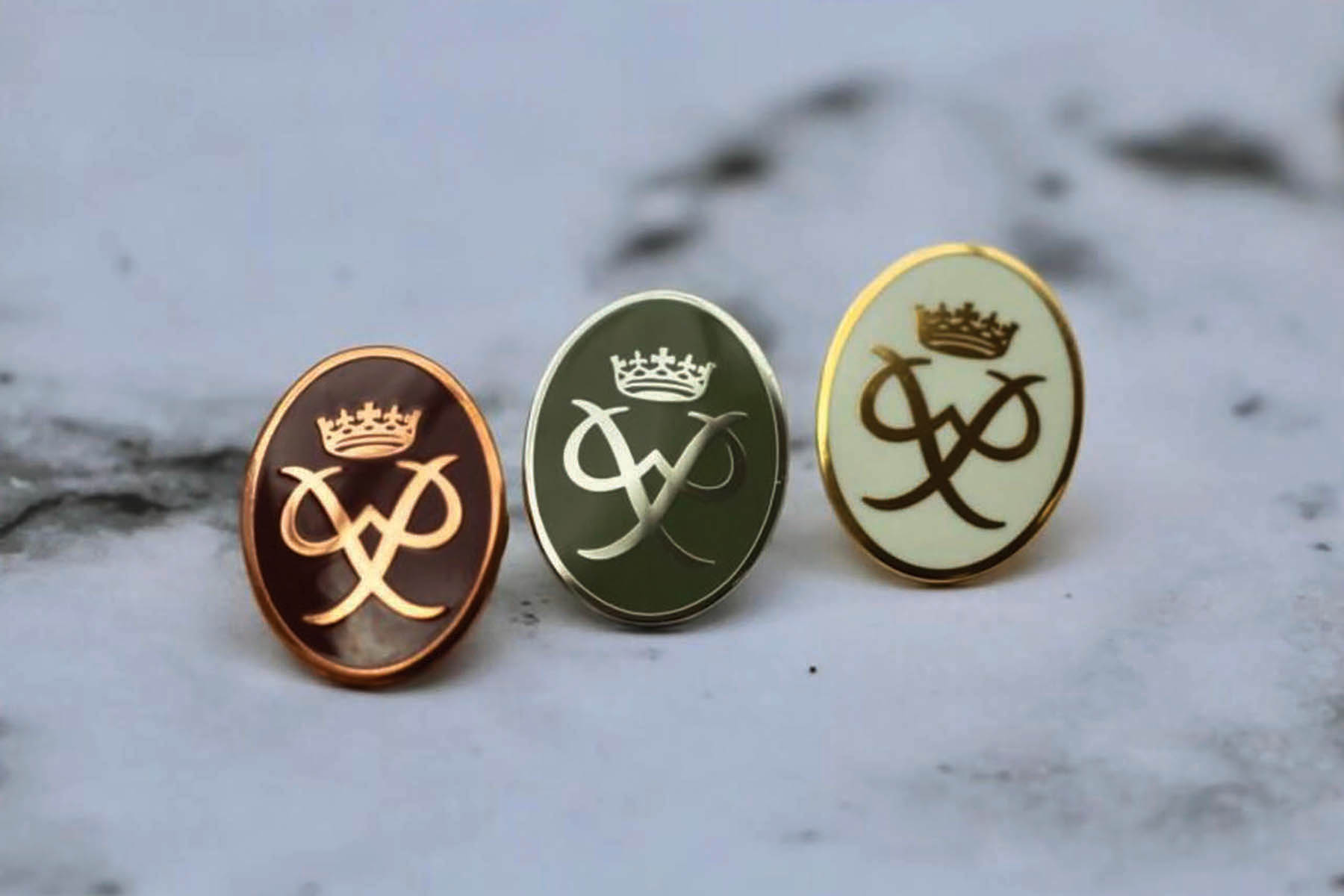 A DofE Award is not just a prestigious Award much desired by colleges, universities and employers. It's recognition of the huge effort you've put in to doing it, the people you've helped and the skills you've learnt along the way.
The DofE award is highly prestigious and is a great way to meet like-minded people. The DofE is taught over two years, with the main tuition involving the expedition that is required.
Because we do direct entry to Gold, you will need to complete a 4-day and 3-night expedition, usually on Dartmoor. An official 'practice' expedition is carried out in the first year - usually June, and the qualifying expedition is in the second year in July.
We also help in the other modules of volunteering, skills, physical, and residential. We meet on a Wednesday afternoon for training and spend time outdoors honing map and compass skills.
I absolutely loved the expedition. At College we'd have weekly meetings to practice map reading, food preparation and packing our bags to the right weight. For the Gold expedition we had to work as a team and navigate ourselves across Dartmoor. The DofE looks really good on your CV, and it also helps with teamwork, communication and meeting new people. I've made friends for life through it.
Saffie, Level 3 Extended Diploma in Applied Science