Led by the Geography and IB departments, each year two trips of 20 students from Truro, Penwith and Callywith College travel to Eswatini to visit the Shewula community. During the trips our students complete valuable work with the young people of Shewula and make connections with the community that strengthen the ongoing bonds of friendship between us. They also have the opportunity to spend a few days at the end of the trip to explore and experience the diverse and beautiful culture, landscape and wildlife of Eswatini.
On returning to college the students from each trip become the key ambassadors for the charity, promoting its work in college, and raising awareness and funds to keep the support flowing to Shewula for the next 12 months. Without their hard work and dedication, the young people of Shewula would face a much more uncertain future – we are so proud of their efforts.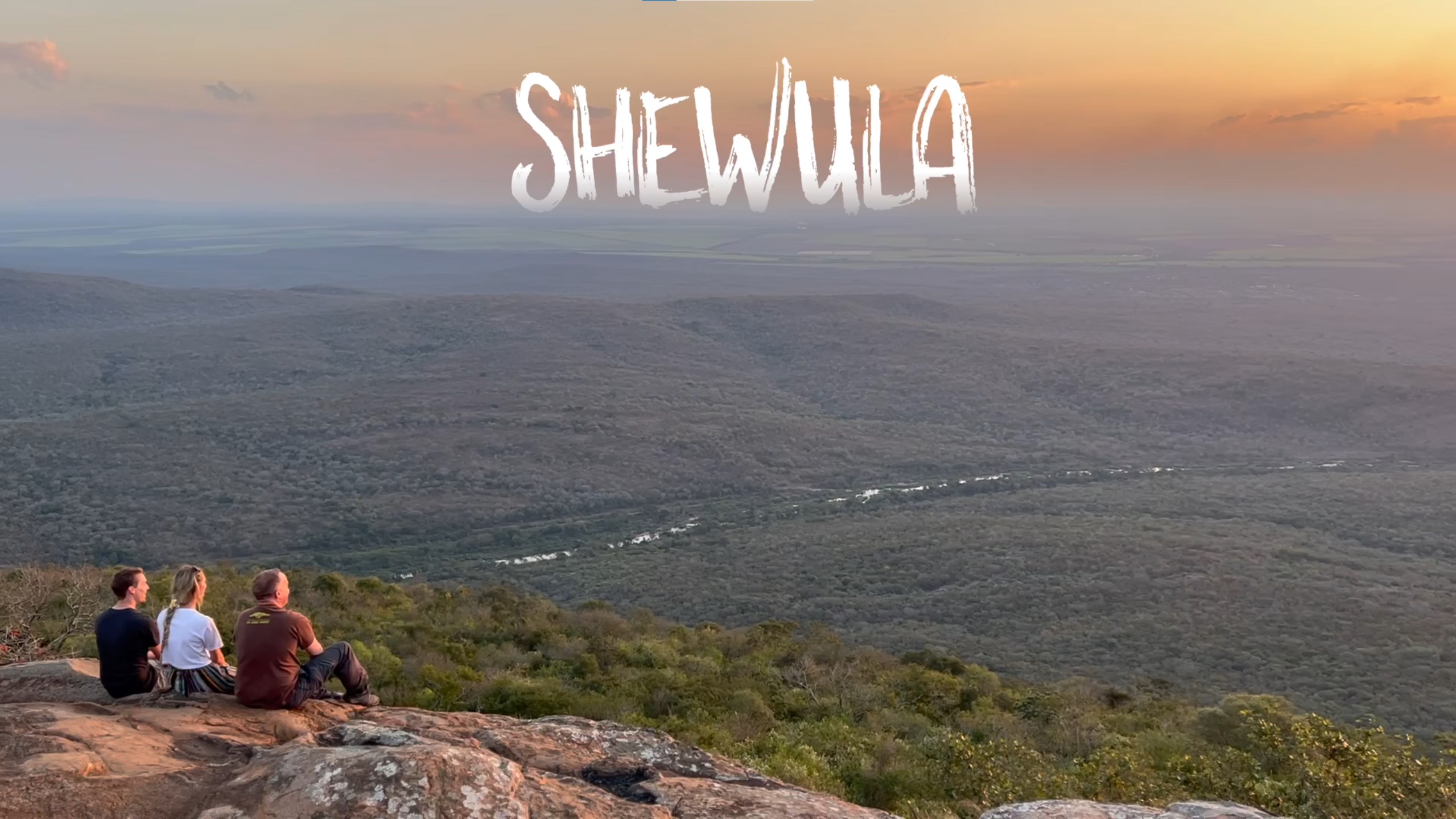 Click above to watch a film created by our talented student, Jacob Harrison, who visited Eswatini in 2023.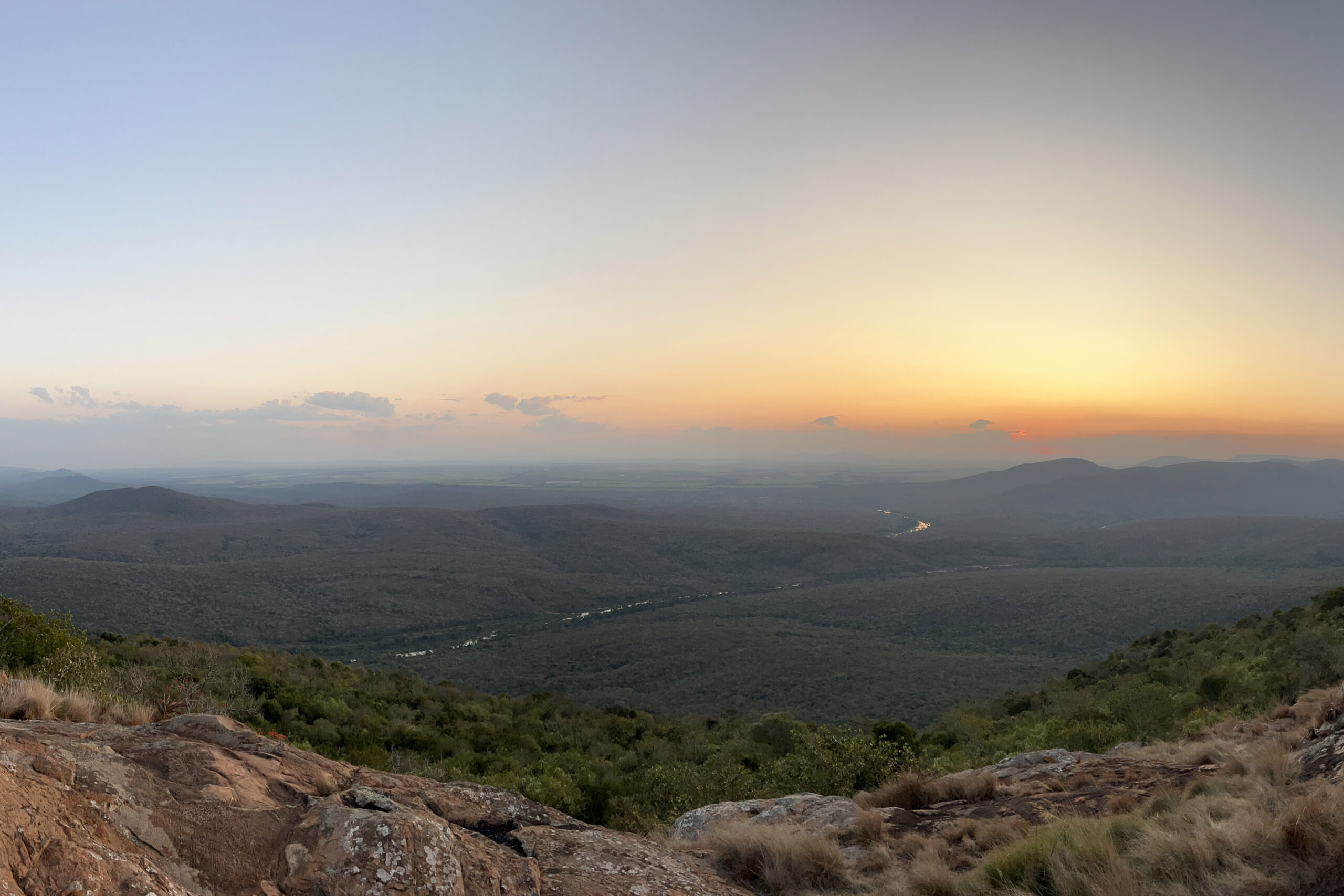 Eswatini (formerly known as Swaziland) is a landlocked kingdom in southern Africa, home to just over 1 million proud, culturally rich, warm and welcoming people. It has a developing economy, but 60% live below the poverty line, and the population has the highest HIV prevalence in the world: 27% of emaSwati adults are living with HIV.
Since the millennium, Eswatini has seen some big improvements:
Government now provides free primary schooling.
HIV stigma and resistance to 'western' medicine significantly reduced.
Outside investment in development projects increasing, including in tourism.
But, there is still significant wealth inequality, thousands of Aids orphans, high poverty levels, and a fragile economy vulnerable to shocks such as drought, and the COVID pandemic.
Shewula is home to around 15,000 people, occupies a plateau in the mountains near the eastern border of Eswatini with Mozambique removed from the urban areas of the nation, and is traditionally reliant on subsistence agriculture.
In 1999 the people of Shewula established a community-owned, eco-tourism project called 'Shewula Mountain Camp' (find out more here: https://shewulacamp.org/). This became the centrepiece of several initiatives designed to bring shared economic development to the area. However, a major block to further development remained in the cost of education, especially for child-headed households.
Staff at Truro College became aware of the projects and educational needs of Shewula and in 2001 established a charity to raise funds to support both. Since then, many 100s of emaSwati students have completed their education thanks to the financial support, and now many having completed further and higher education are returning to Shewula to further its development in the education, agriculture and tourism sectors.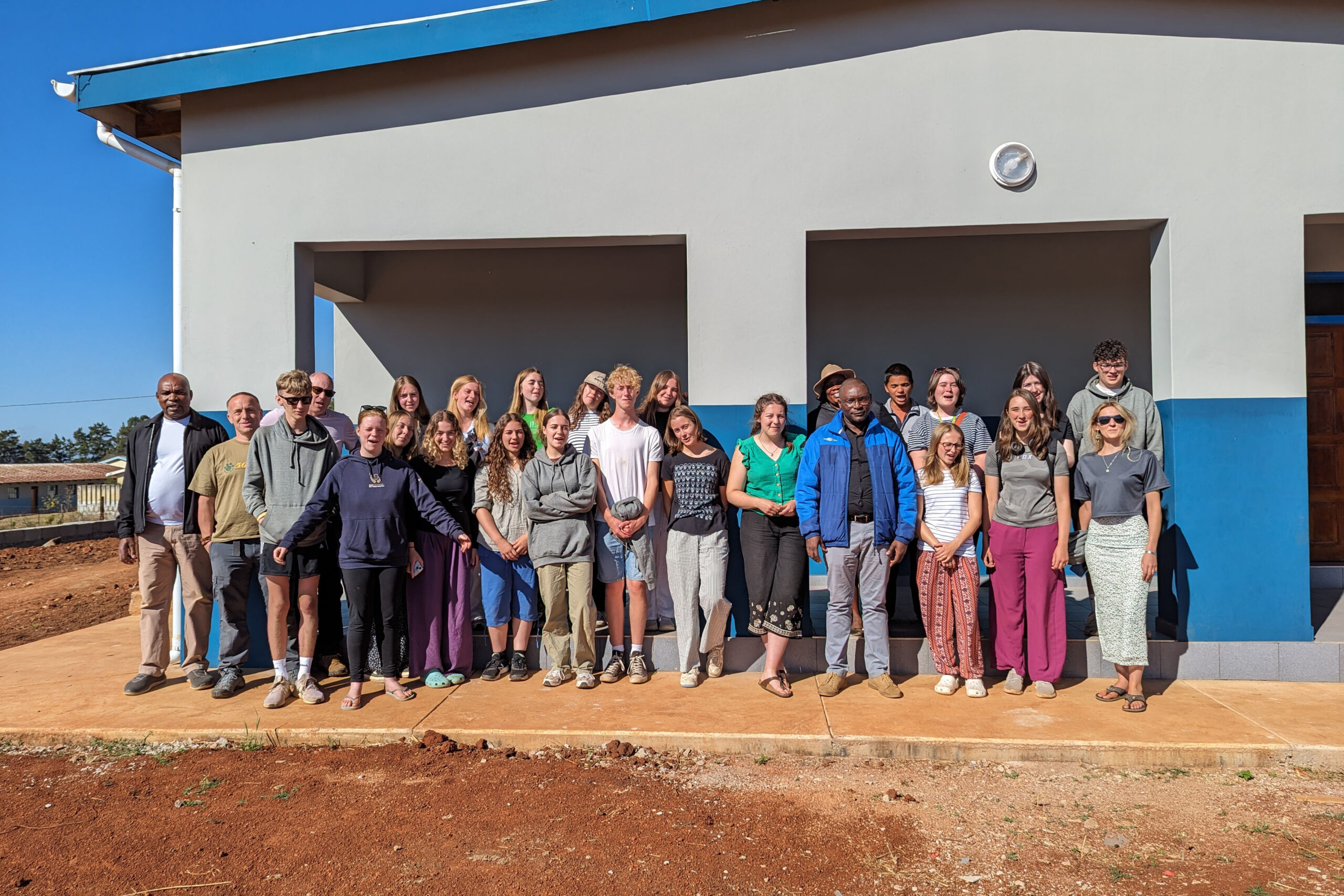 The College charity, Boom Shewula Wula! (BSW), supports the children and community of Shewula, the main aim being the enablement of AIDs orphans and other vulnerable children to access education.
There are two arms of the charity:
Funding the work of Ayibuy'imbeleko Shewula - the community organisation which distributes food and clothing and provides transport and social care support.
Child Sponsorship Scheme Shewula (CSSS) which directly supports high school students by helping pay their school fees (e.g., £10 per month = sponsors 1-2 children).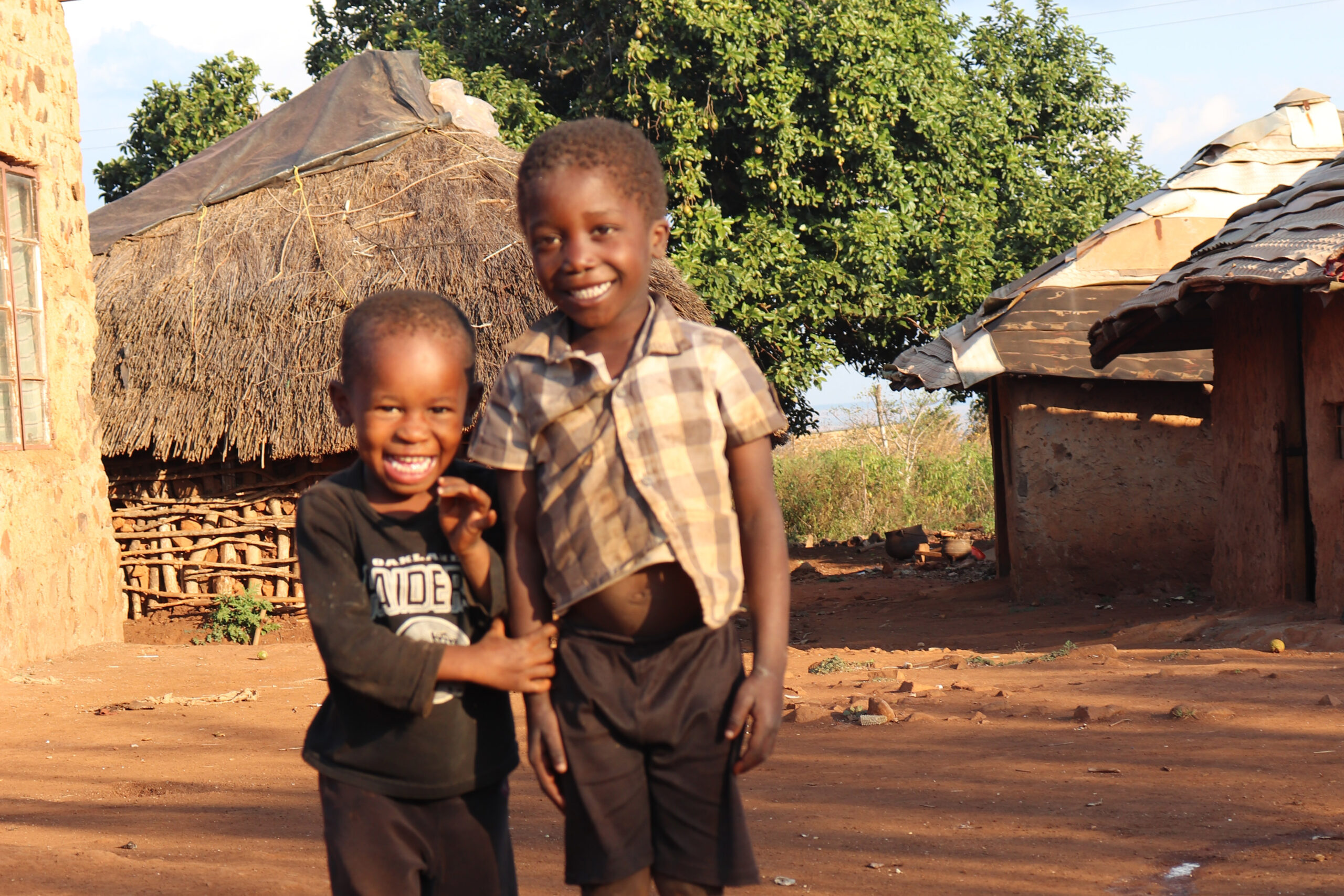 Charity Administration and Donations
Our BSW charity is entirely administered by staff within the College, meaning there are no overhead costs. Donated funds are transferred direct to Ayibuy'imbeleko Shewula staff for payment of school fees and other distribution according to need of local families.
If you are able to offer financial support to Boom Shewula Wula! it will be very gratefully received and gainfully employed – please click here to download a donation pack.
Or if you prefer, donate via a cheque made payable to 'Truro and Penwith College' and send to: BSW, Finance Dept, Truro College, Truro, Cornwall, TR1 3XX.