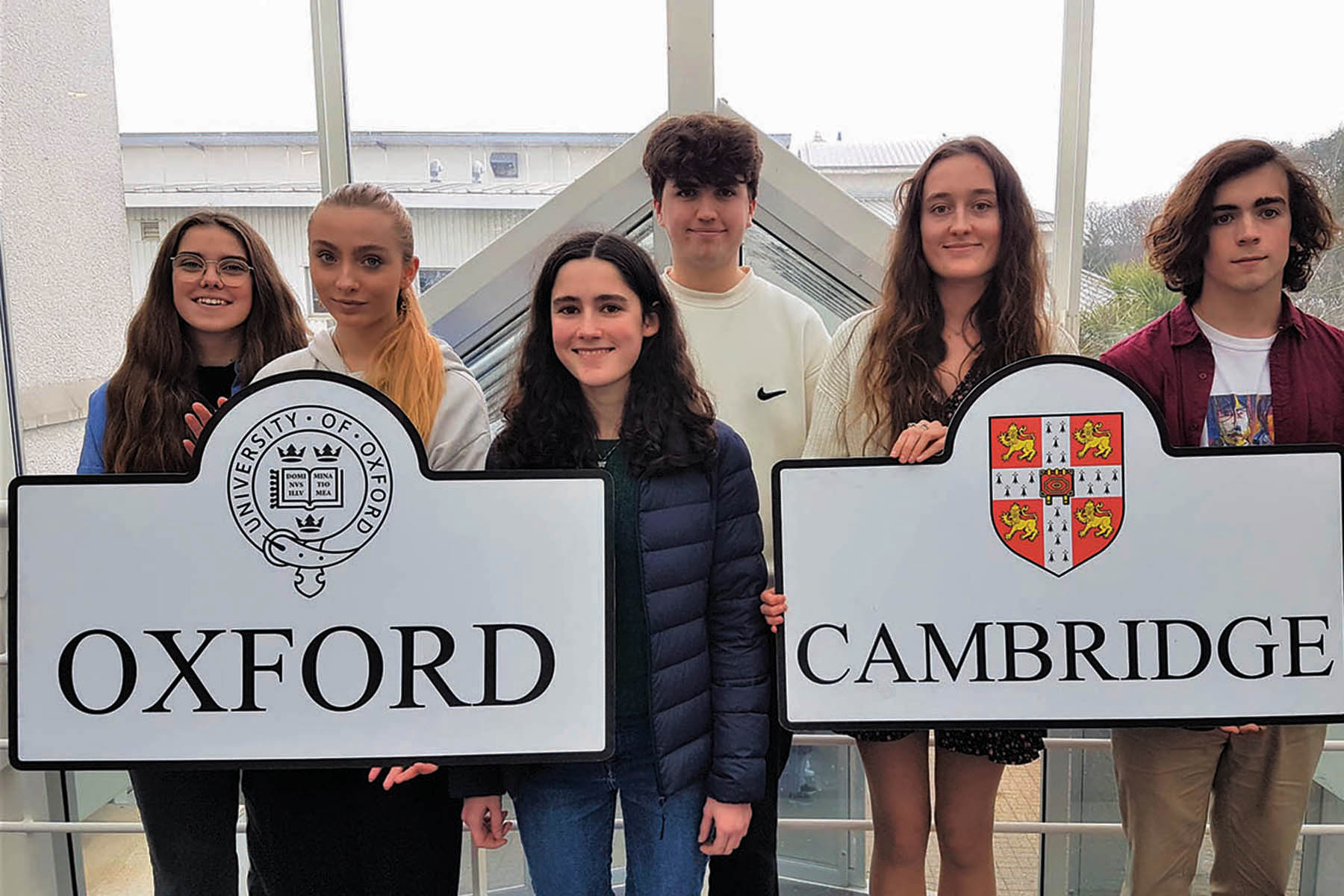 Academic Skills & Extended Research Project (EPQ)
If you want to develop study and research skills to support your studies and progression to university, this independent research project is for you. The techniques you will learn such as reflection, critical analysis and presentation of results will support your progression into employment. As part of this activity, you are given the opportunity to complete an Extended Project Qualification (EPQ), which allows you to tailor your project to fit your individual needs, choices, and aspirations.
The qualification comprises of two main parts: a taught element that includes project management, research techniques, application of reflective learning and presentation techniques. These sessions, alongside supervision from your tutor, support you in creating a portfolio documenting your own research project.
Why should you attend the International Film Club? It pushes you out of your comfort zone, offering you different perspectives of the world. It awakens your imagination, bringing new ideas on filmmaking and storytelling.
Hollywood films can be very formulaic, often showing the society we already live in. World Cinema gives us new insights. It is a great way to explore countries, cultures and languages without having to buy a single plane ticket.
Here in Cornwall, it can feel like we are a million miles away from other lands and cultures. By learning about other people, it's much easier to keep an open mind to diversity.
The International Film Club is a great boost to anyone studying or making UCAS applications to study Languages, Film Studies, Media, English, Photography, History, Geography, Sociology, Psychology and many more.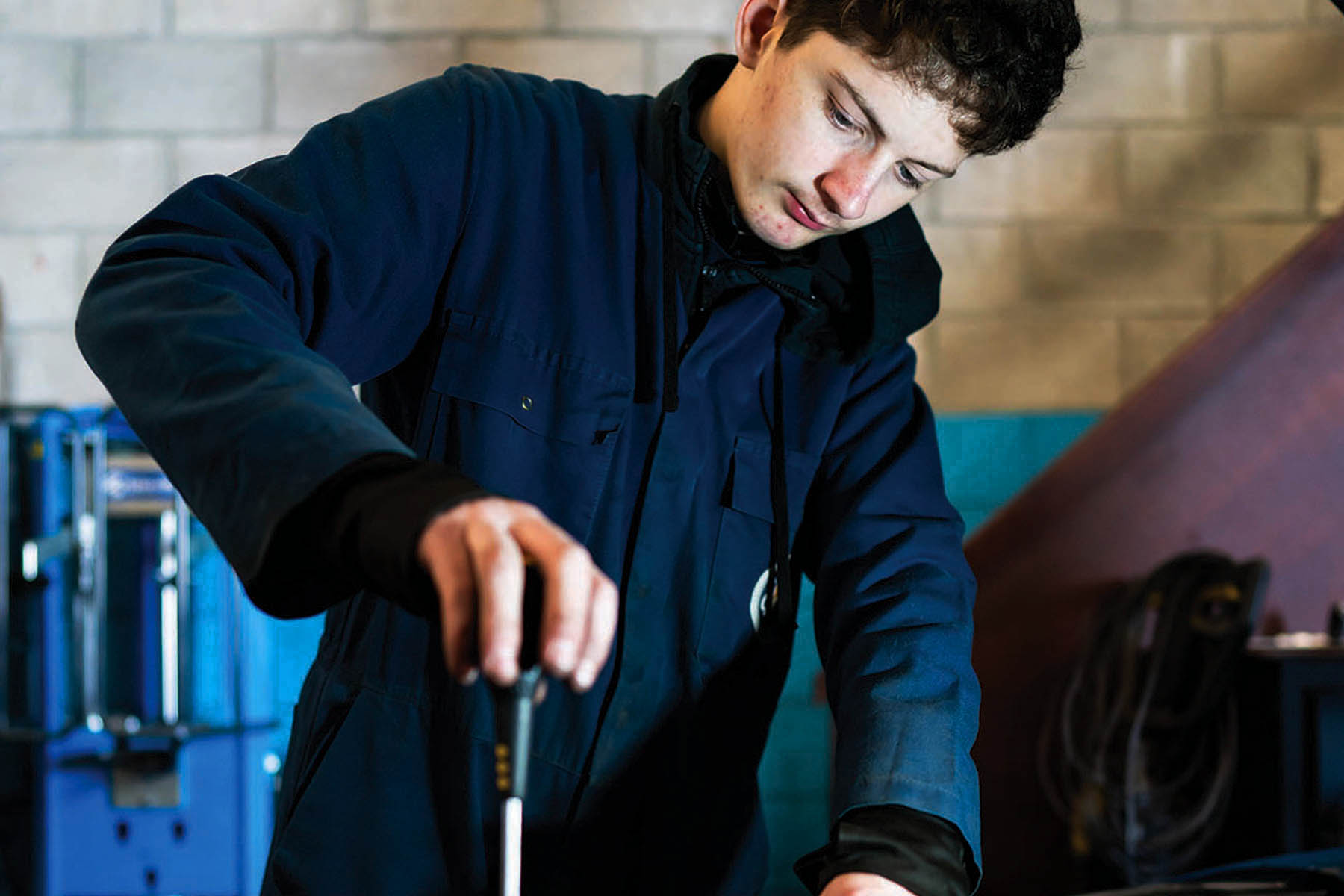 Construction & Automotive Essential Skills for Life
This Enrichment option will consist of learning skills that are part of everyday life and will prepare you well for looking after your first vehicle and/or home.
Automotive: This weekly session will cover checking your tyre pressure, fluid levels, oil, water, brake fluid and washers. We will also cover an introduction to Electric Vehicle (EV) technology, routine checks, such as lighting and warning lights, changing bulbs, internally and externally, preparing for an MOT, removing and replacing a wheel, what to do in an emergency, windscreen cracks and chips and the legalities.
Construction: These sessions will include carpentry, cutting and shaping, using saws, chisels and hand planes as well as bricklaying, painting (gloss, eggshell and emulsions) and decorating. You will also learn electrical skills (basic electrics, wiring a plug, diagnosing and rectifying faults) and plumbing (basic plumbing, compression and plastic fittings and fixing a leak), and so much more!
Do you want to brush up your skills on a language you studied at GCSE? Would you like to study a new language from scratch? Are you doing an A Level or IB option in Spanish or French? If so, sign up for the Languages Study Plus.
This interesting self-study option allows you to access authentic resources to help with learning a new language. We have access to authentic reading books and computer access to recommended websites, podcasts, news and online magazines to help with your studies.
Languages you can try with the Languages Study Plus include French, Spanish, German Japanese, Mandarin, Russian, Portuguese, Italian, Greek, Thai, Swedish and Latin. We can also liaise with the Library to bring in new materials if the language you want to learn isn't listed. Come along and learn another language; it's a highly desirable skill to have!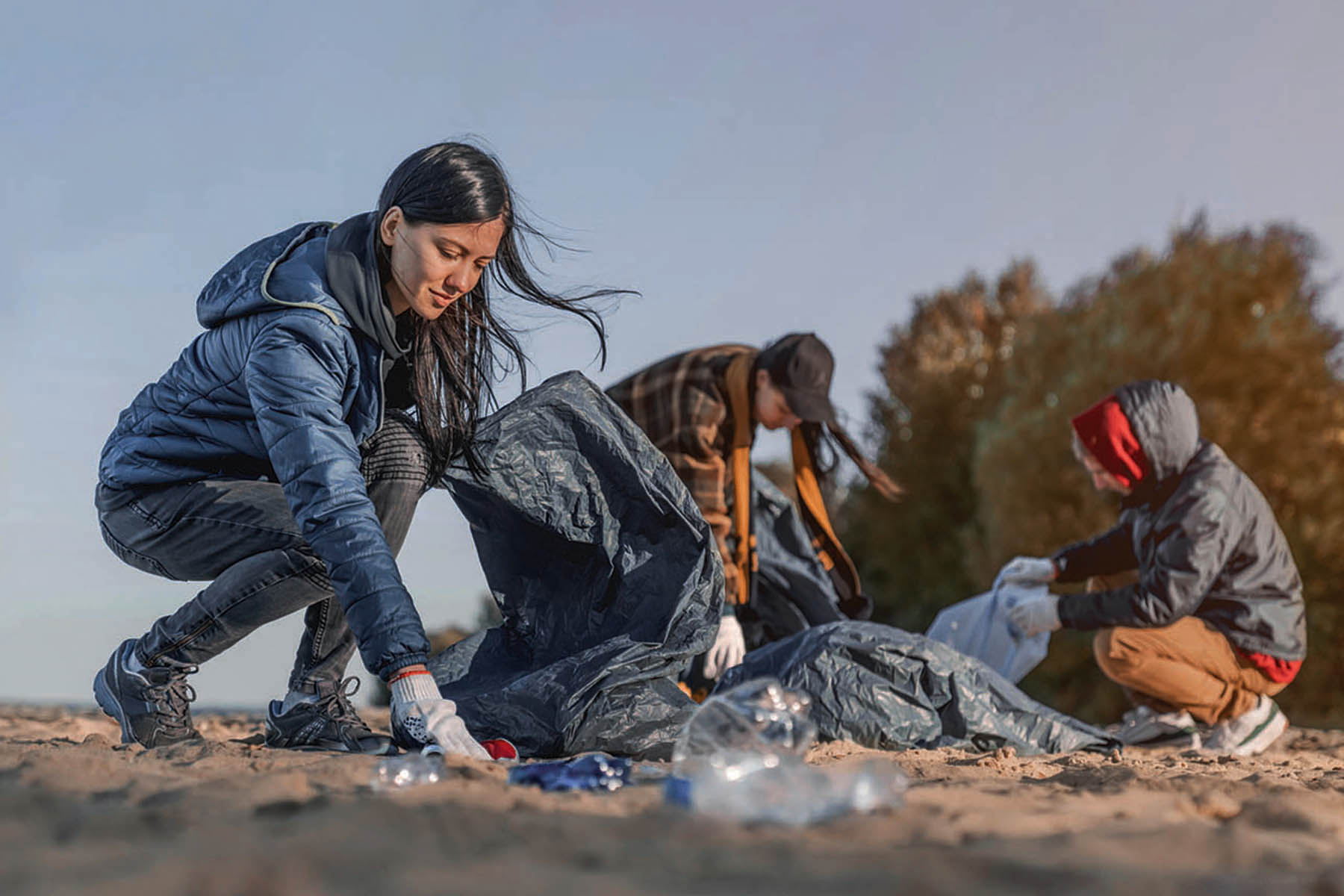 The Volunteering Group is a great way to express your interests and support the local community. You will be volunteering with charitable organisations such as Volunteer Cornwall to help develop the wellbeing of individuals, the environment, and communities in Cornwall.
You will be doing specific training that focuses on developing your communication, organisational, leadership and interpersonal skills.
For certain projects and organisations, such as Active Cornwall, you will be completing professional qualifications such as first aid to prepare you for working with the Cornwall School Games Project.
Our dedicated team of Work Placement Officers are here to help you gain experience in the employment sector of your choice.
Work experience is a fantastic way to find out about which career is right for you. It helps you to learn about employer expectations and the world of work whilst building your confidence and skills.
It's also a great way to enrich your CV and support your progression when you move on from College.
You will be working in collaboration with outside providers and organisations to promote support, active citizenship, and voluntary action by covering emotional, social, environmental, and economic needs and opportunities in Cornwall.
Volunteering will help develop your employability skills by expanding your knowledge, preparing you for university and life.
If you love to play board games, you should come along to the Board Games and Chess group.
This activity gives you an opportunity to play a wide range of board games and chess, developing your strategic thinking skills.
Have fun and make new friends through a variety of different board games!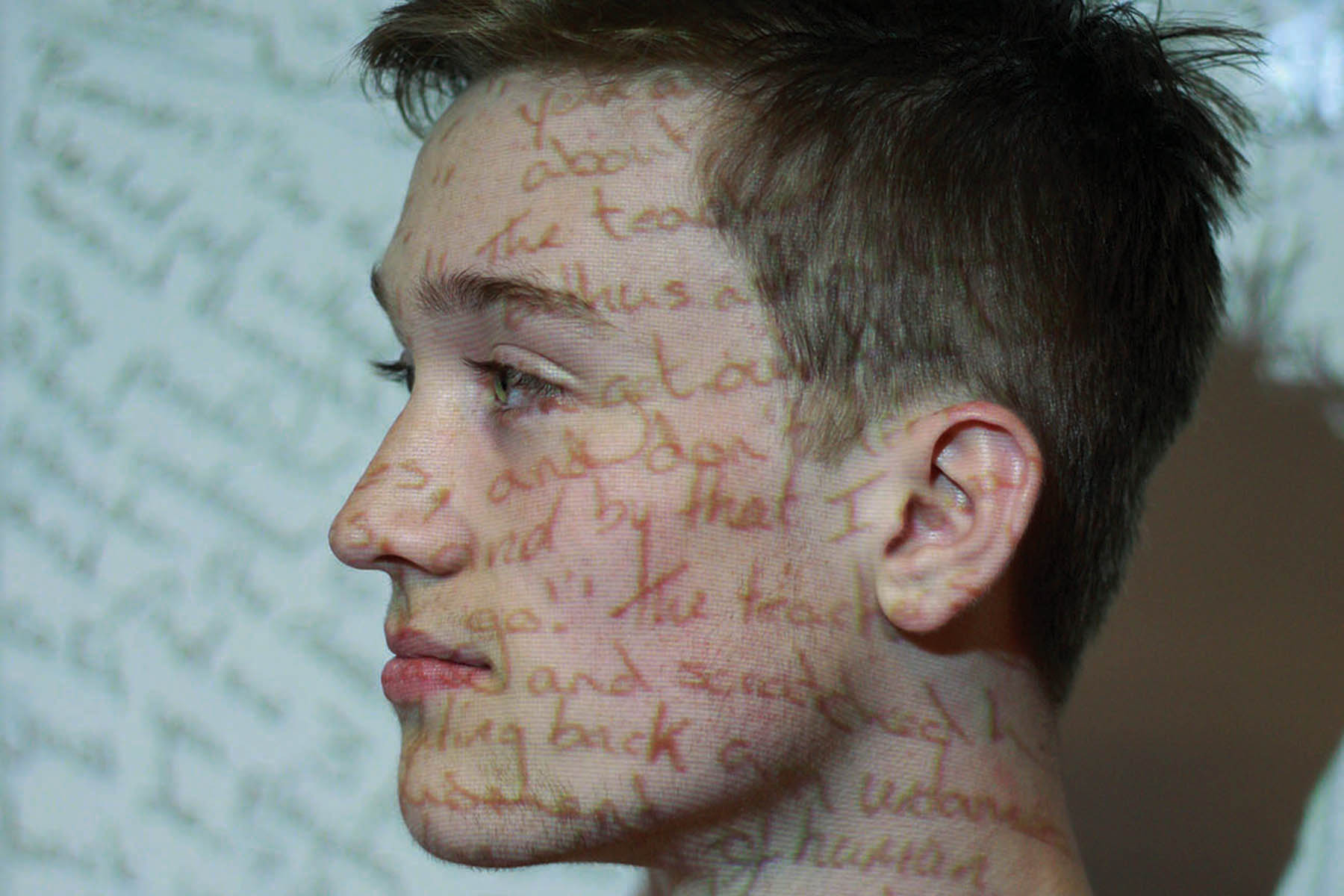 In Creative Writing, you will be given the exciting opportunity to develop your own creative writing skills by entering a range of external competitions and using your imagination to devise unique stories, settings and characters.
You will explore how to devise a plot, how to structure your narrative and how to successfully integrate spoken dialogue into your writing.
We will work closely with you as you experiment crafting and adapting your writing within a range of genres, from short stories and novels to poetry and plays. As well as traditional forms, we can also try our hand at blogs, podcasts, print journalism and even dialogue in graphic novels!
By working both alone and through collaboration with others, you will learn how to edit your own work to maximise your potential as a writer. In addition to the lecturer's guidance, you will receive advice by those working within the field; we will explore what publishers look for and ultimately support you in getting your writing out there.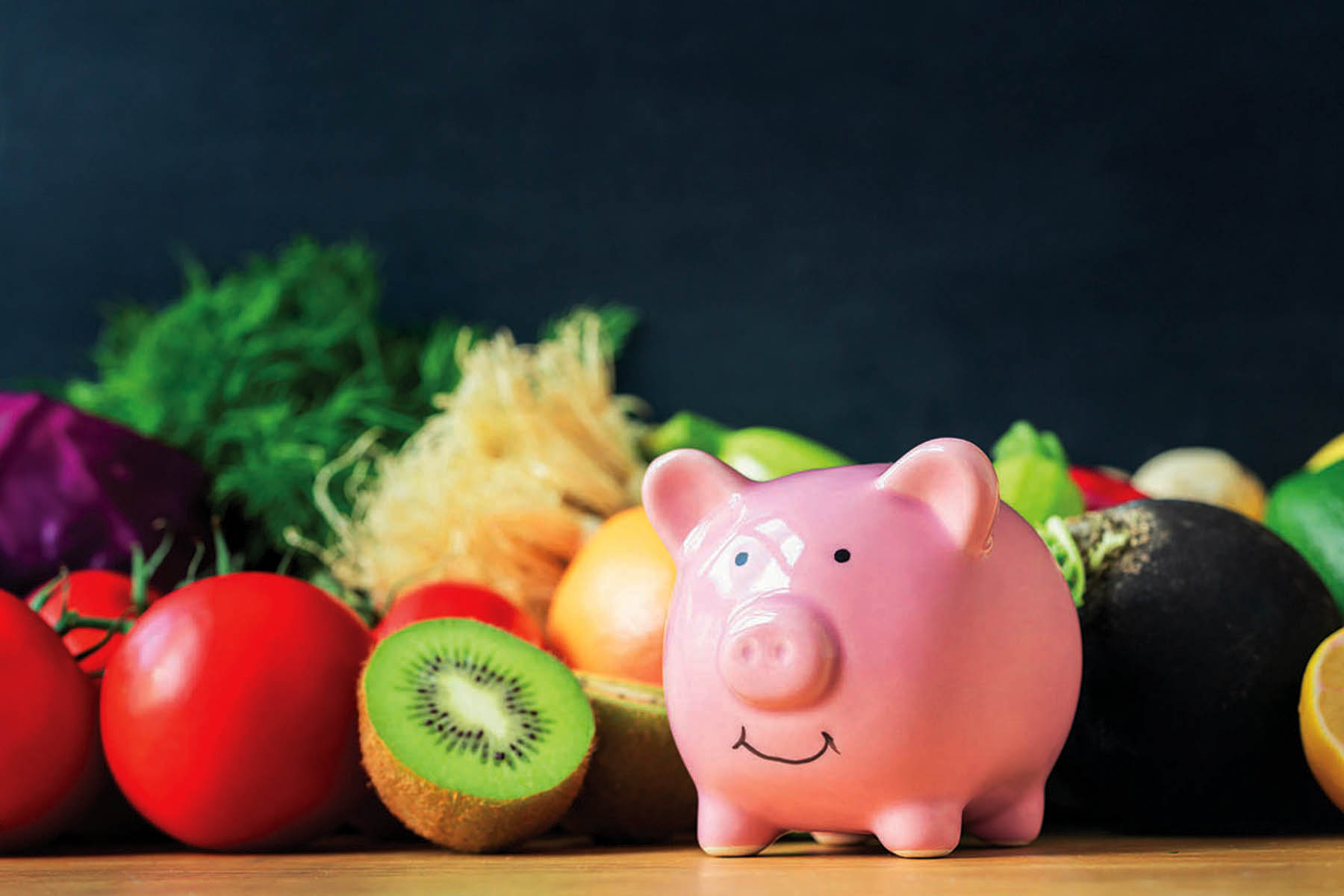 Introduction to Hospitality & Eating Well on a budget
This group will support students who wish to work in hospitality either part time or full time as a career path.
Working in hospitality enables you to develop core transferable skills such as confidence, communication, teamwork and customer service. As part of this activity, you will receive food safety and barista training to support applications for part-time work.
You will also be taught how to cook healthy, nutritious meals on a budget. This will be useful whether you wish to live independently, contribute to cooking at home or go away to university.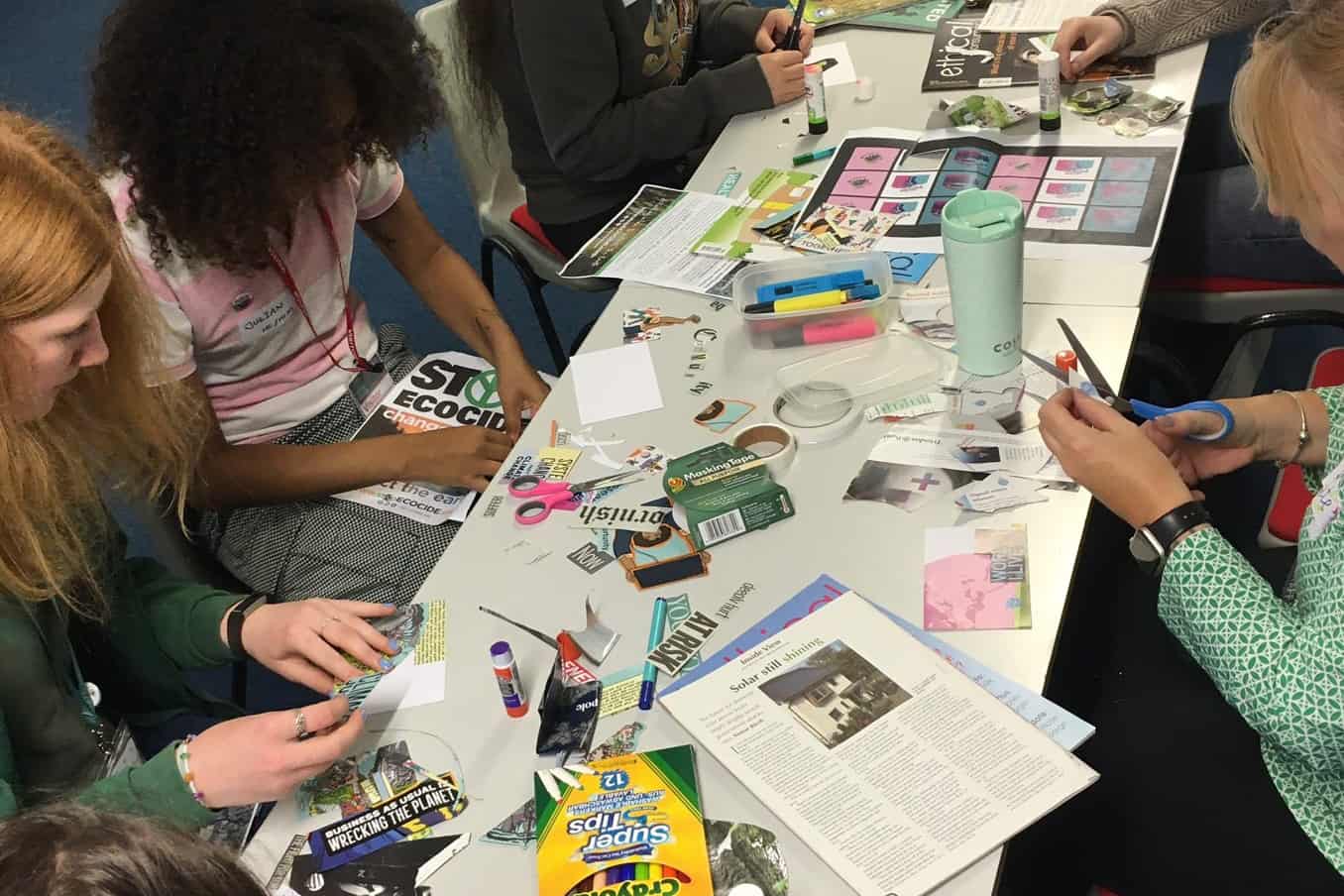 Are you passionate about social and environmental justice? Do you want to learn practical skills to become an active changemaker and tackle the issues affecting young people today in fair and inclusive ways? Learn ways to build stronger communities and develop projects for social or environmental change with other students! You will explore many of the big issues impacting society today and be equipped with the skills, language and principles to deal with conflict and harm.