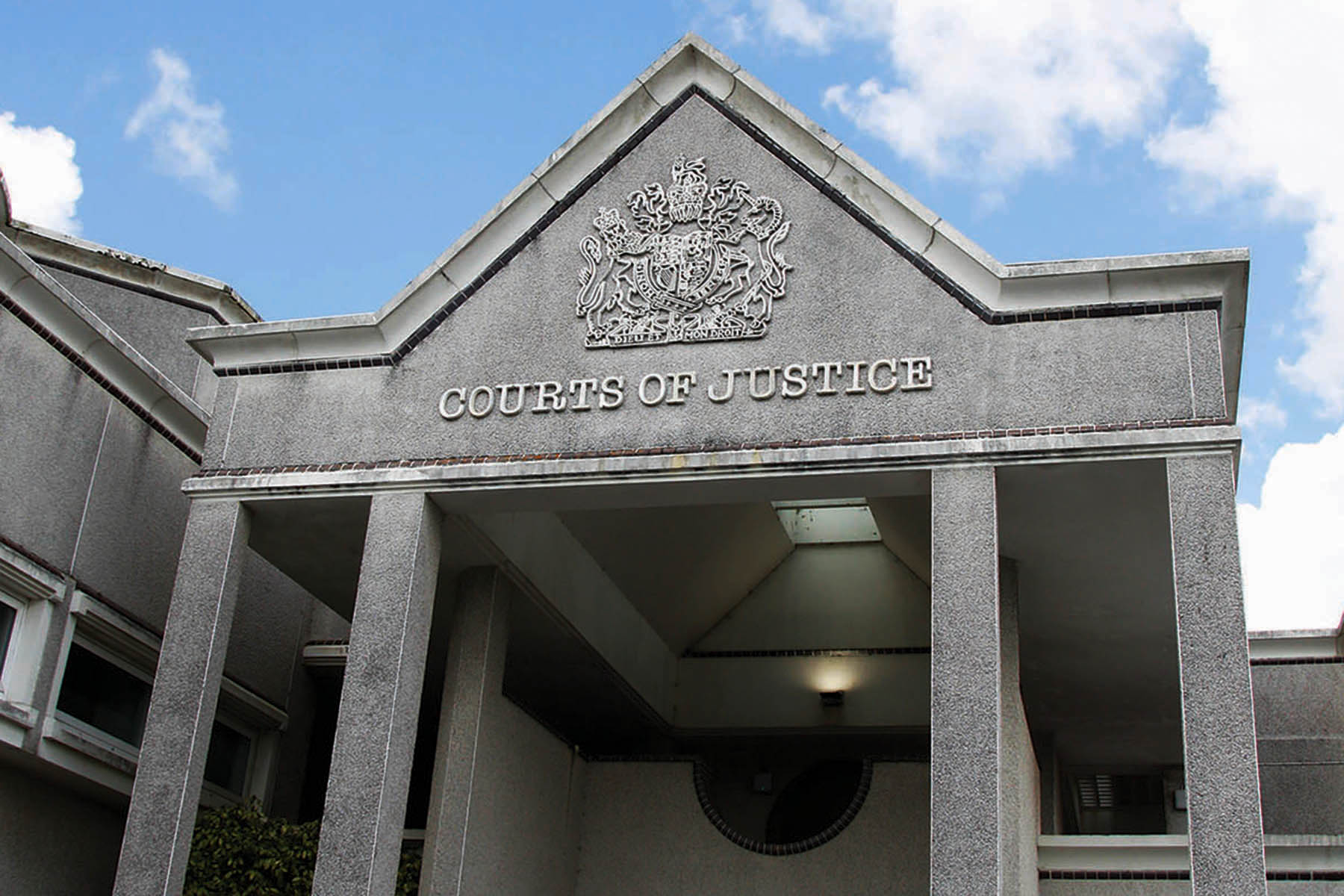 The Law Academy provides students with a variety of opportunities to extend their legal knowledge and develop a multitude of skills. 
Firstly, the Law Academy centres on the preparation of fictional cases for the prestigious National Bar Mock Trial Competition. This allows students to play the role of barristers, witnesses, court clerks, ushers and jurors and compete against other colleges in a Crown Court in front of a real Judge. If successful, at the regional competition, students can follow in the footsteps of previous Truro College students and progress to the national finals. 
Upon completion of the competition, the Law Academy focusses on skill-based topics such as:
Mooting and public speaking: Students can explore their debating and presentation skills and investigate broader, thought-provoking issues such as the relationship between law and morality.

 

Legal research and reasoning: This looks at controversial laws and cases and provides students with an opportunity to produce a report for a real client.

 

Client care skills: Providing an insight into the practicalities of interacting with clients in a legal environment.

 

Legal journalism: Enhancing communication skills by translating the intricacies of the legal world into a more accessible and comprehensive format for the non-legal audience.

 

Forensic: Blood splattering analysis and fingerprint recovery.

 
The Law Academy is a fantastic platform to enhance employability by improving legal knowledge, refining legal skills and building confidence. 
For more information contact terrinad@truro-penwith.ac.uk  
You gain a lot of experiences you wouldn't have done by just doing A Level Law. It definitely helps to give an insight into what going into Law would be like as a career.
Derek, A Level Law, Chemistry and Psychology with the Law Academy