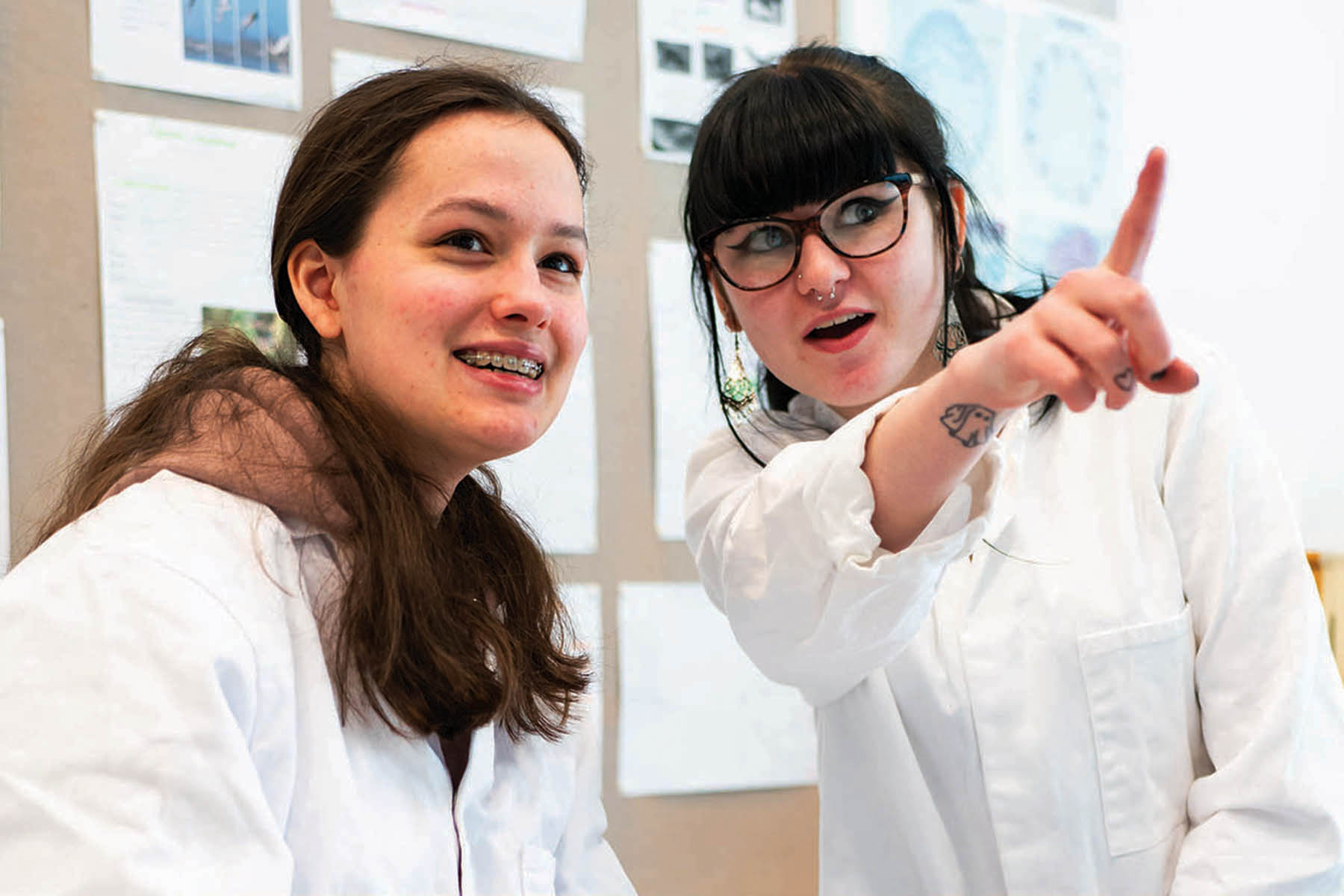 The process of applying to highly competitive medics' courses has multiple stages and can be confusing - the Medics' Academy is here to help guide you through this process and to optimise your chances of receiving an offer.
The Medics' Academy is run in partnership with students from Exeter Medical School as part of the Widening Access initiative. We also work closely with ex-academy members at all stages of their careers, Foundation year doctors, GPs, dentists and vets to give you the widest exposure to careers in this field.
The first year is about building your knowledge and skills through talks, interactive workshops and seminars, in which you will learn communication skills, manual dexterity and basic clinical skills.
You will also learn about the application process and the different types of medical courses that are available. We can even help you to find work experience, which is essential for a successful application.
In the second year, you will receive advice on writing personal statements, admissions tests and choosing the right medical course for you. After your application has been submitted you will have the opportunity to take part in two mock interviews and a full day of MMI training, enabling you to perform at your best when you have your real interview and give you the confidence to succeed.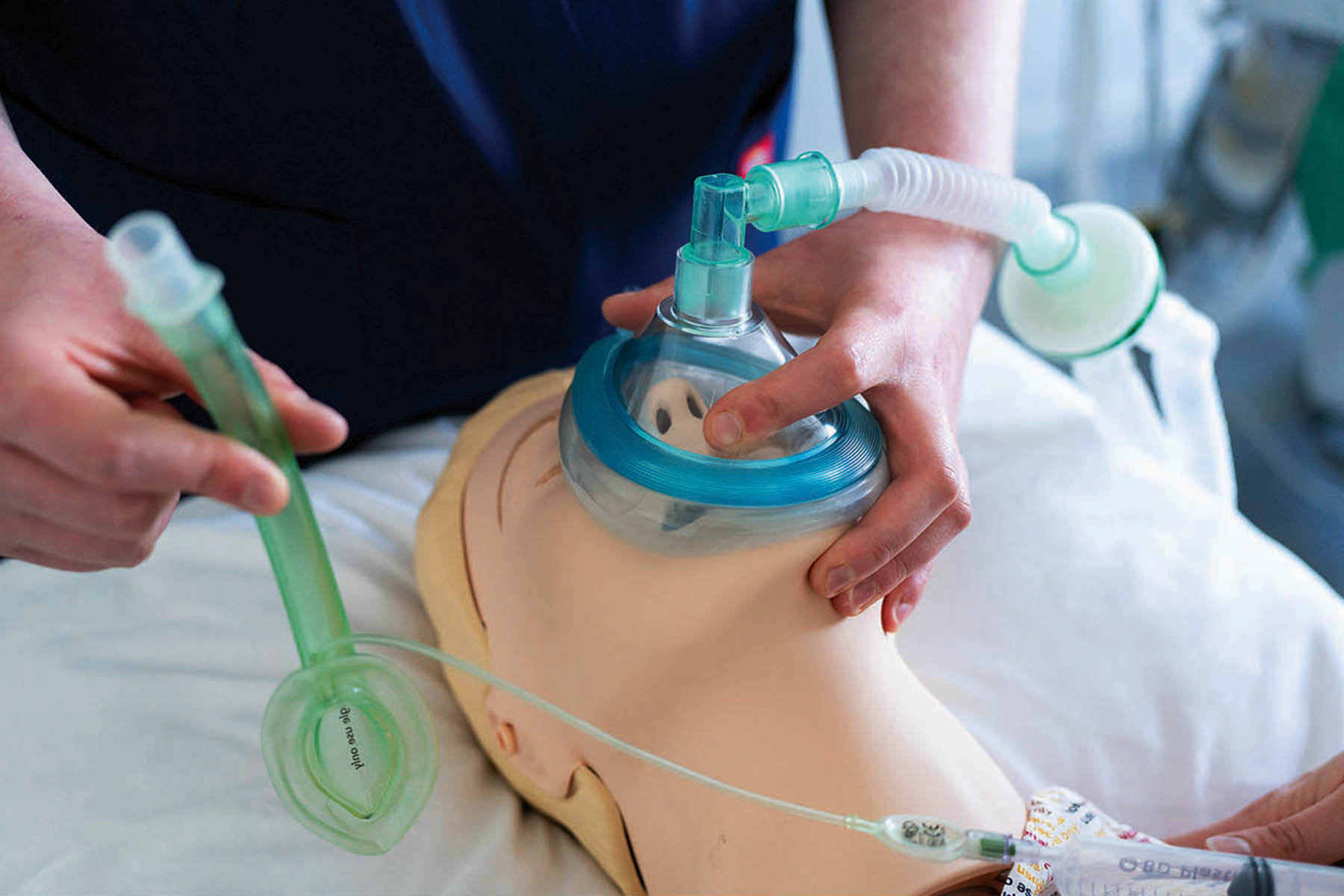 I had a lot of support from the Medics' Academy, I was given guidance and support on my personal statement and where to apply.
Tara, A Levels and the Medics' Academy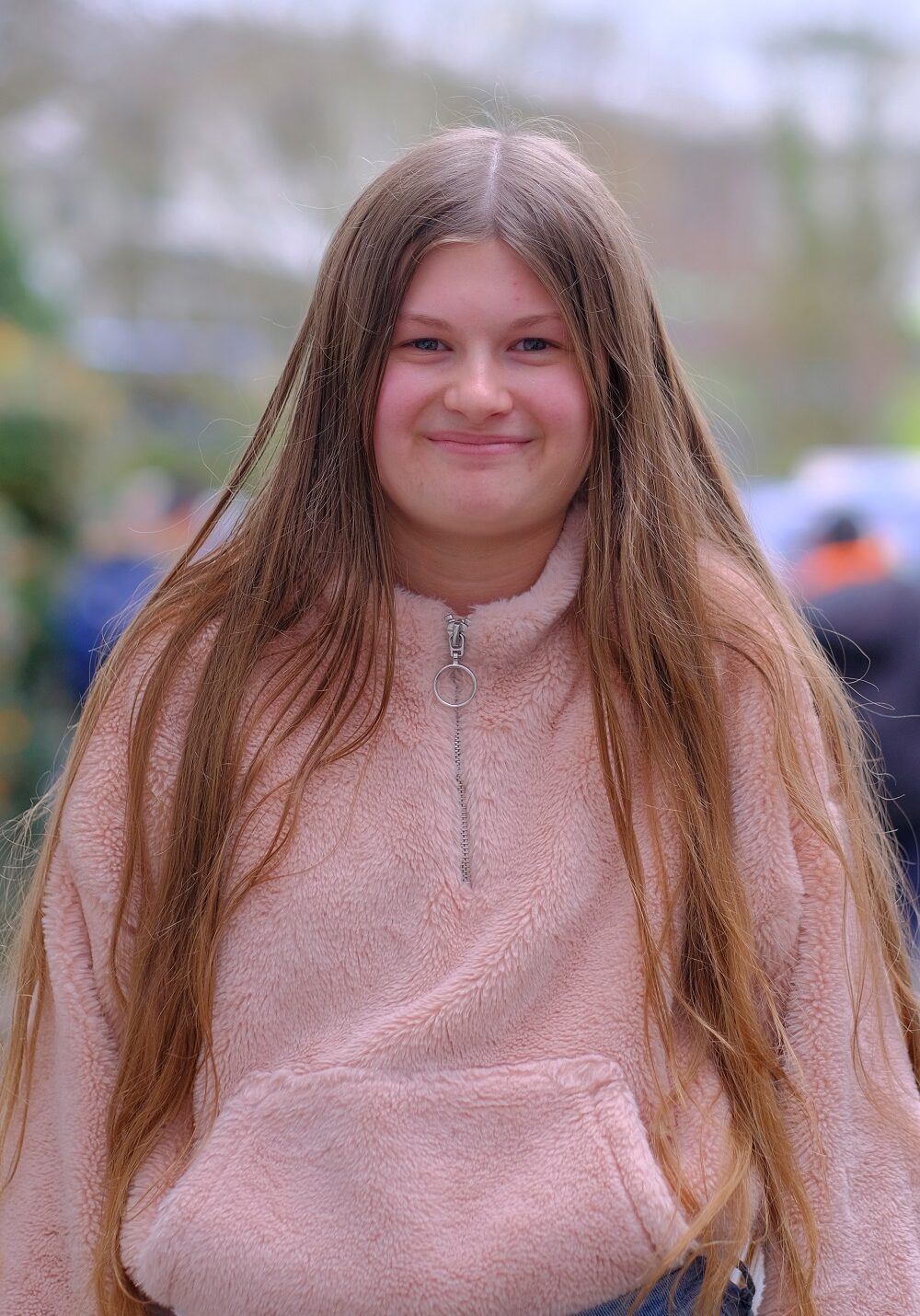 To find out more about the academy contact our coordinator: