Drop in and challenge fellow students to a selection of popular board games and Chess to develop strategic thinking skills. Sharpen your mind and concentration, train the motor and social skills, increase strategy skills, sharpen accuracy, manage emotions, and meet new people.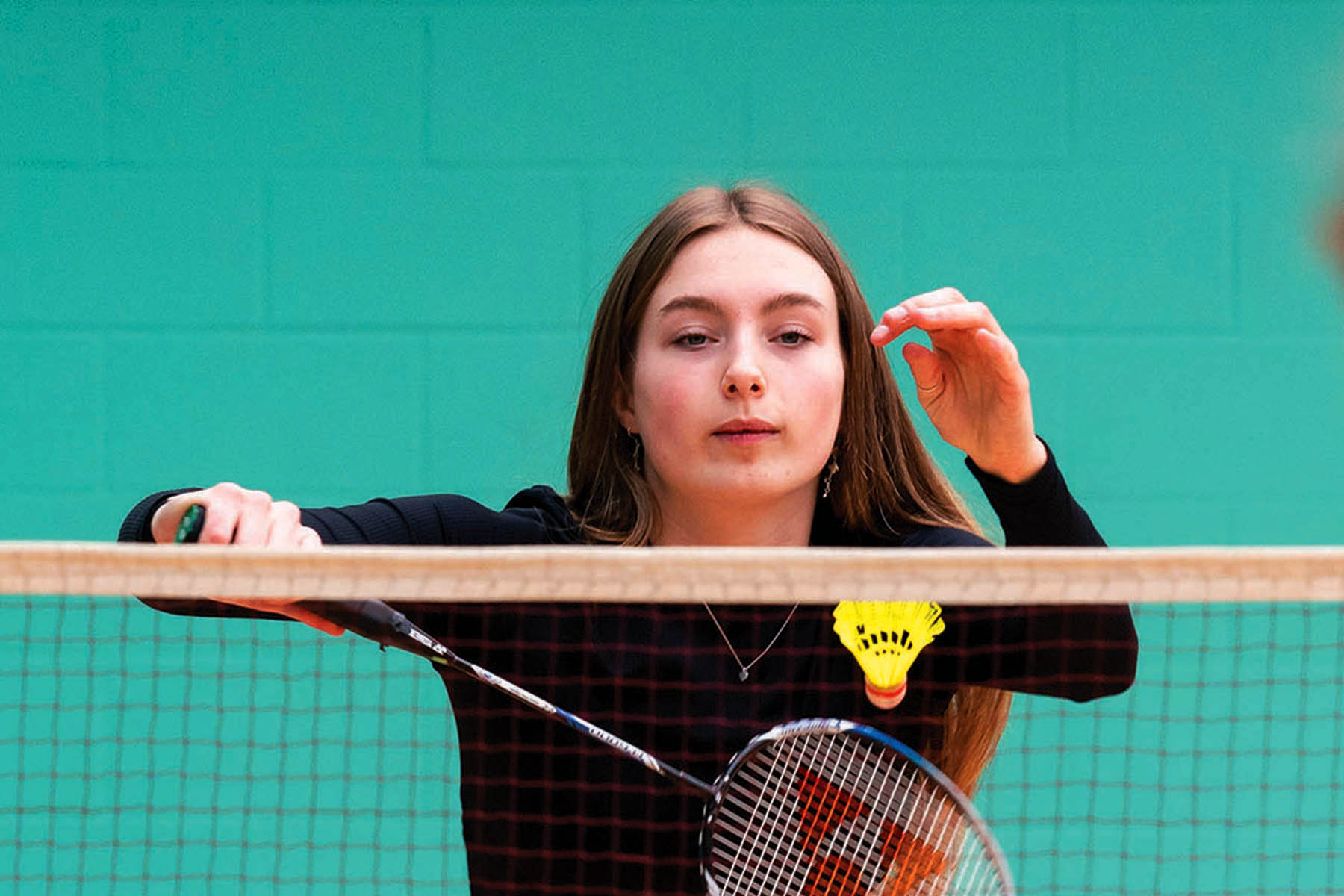 (Available throughout the week)
Join us in the Sports Hall for a mixture of recreational badminton, table tennis and ball games, no experience necessary and it is just for enjoyment and fun!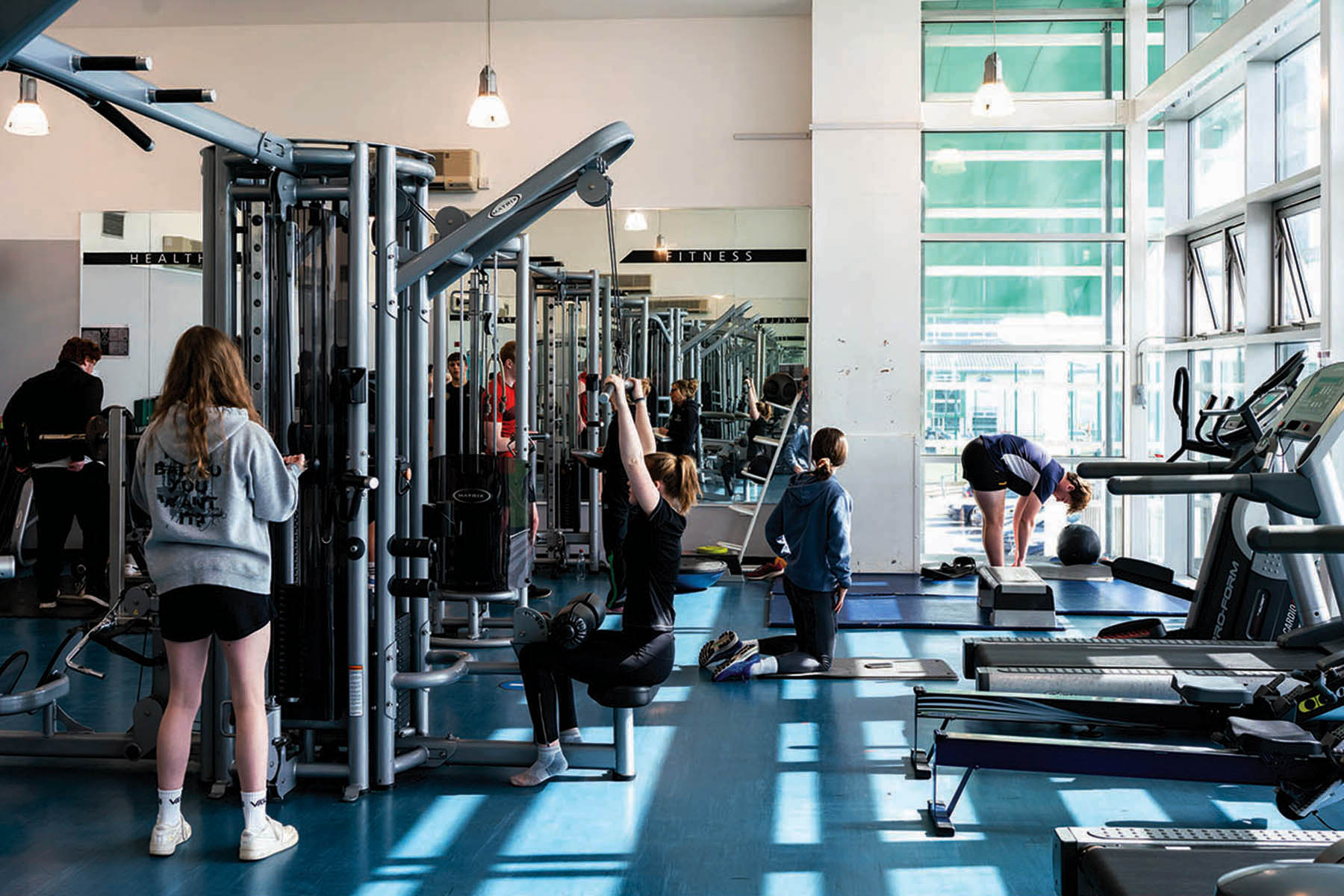 (Available throughout the week)
An opportunity to train freely, use all the equipment, catch up on your workout programme or workout with a friend. Work your way through a variety of exercise stations around the gym or studio to improve cardiovascular health, mobility, toning, strength, and stamina.
There is no set structure to the session, however a qualified gym instructor/personal trainer will be on hand should you need to ask any questions or advice.