Truro and Penwith College has worked tirelessly to become a national leader and outstanding provider of science, technology, engineering and maths (STEM).
It is this commitment to excellence that was recognised by STEM Learning who have awarded the College the prestigious Platinum Science Mark Award, in recognition and celebration of the delivery of inspirational science education. Truro and Penwith College is very proud to be the first provider in Cornwall to receive the Platinum Award.
This extensive provision attracts the very best academic teaching staff with unrivalled access to industry-leading organisations and people. The College is host to the South West's educational coordinator for the renowned Royal Society of Chemistry, has Institute of Physics (IOP) Lead School status and was selected as one of the first Maths Hubs in the country. This unrivalled provision also attracts industry leaders looking to share their knowledge with our enthusiastic and well-supported students. Visits include the former leader of Experiments at CERN, now Director of Particle Therapy at the Cancer Research Institute, and Oxford Professor Ken Peach and the University of Cambridge's Dr James Grimes, who have both given invaluable insights into how to excel in the field of STEM.
Each summer, a number of our students are placed with one of the most prestigious STEM schemes in the country. Much of the Truro and Penwith students' work with Nuffield Research Placements is so cutting-edge that it is classified due to commercial sensitivities.
Ofsted, when awarding the College its Outstanding status, identified the College's "inspirational and highly-skilled teaching with exceptionally well-developed facilities," both of which have been fundamental to our students' successes while at College and in helping prepare them for further STEM research and study, usually at university level.
Truro and Penwith College seeks to extend students' interest and understanding in the STEM subjects beyond the scope of the IB Diploma, A Level and Extended Diploma courses offered. We have a number of extra-curricular pathways available to our students, which are grouped as the STEM Academy.
Why choose this pathway?
The Biology Pathway allows students in their second year of study to extend their understanding on a range of topics beyond the scope of the classroom lectures in the subject. Current issues in the news, recent publications and cutting-edge research can be debated, discussed and investigated.
What can I expect?
The British Biology Olympiad challenges and stimulates students with an interest in biology to expand and extend their talents. It enables students to demonstrate their knowledge and to be suitably rewarded and publicly recognised by the award of medals, certificates and other prizes.
The BBO consists of two one hour multiple choice papers to be taken online under staff supervised exam conditions. Students may then have an opportunity to progress further to national or international competitions. It is hoped that competing in the Olympiad will encourage students already interested in this valuable, wide-ranging and rewarding subject to continue their study beyond A Levels or the IB Diploma.
Why choose this academy?
The Chemistry Pathway supports students to explore their interest in chemistry further.
What can I expect?
Chemistry students can be entered for the Cambridge Chemistry Challenge Lower Sixth competition at the end of their first year. The first round is a written exam that is sat in June, and those who perform best will win an invitation to a residential camp at the University of Cambridge at the end of August. Second year students work towards competing in the Royal Society of Chemistry: UK Chemistry Olympiad.
Round one consists of a challenging written test of chemical knowledge, which is sat in January. Gold, silver and bronze certificates are awarded to high-scoring students, while the top-performing students from participating UK schools are chosen by the Royal Society of Chemistry Olympiad Selection Committee to progress to Round two. Questions are based on real-world chemistry problems that often stimulate much debate, raising awareness of what chemistry is all about. They are also an opportunity to develop and showcase some of the skills required for studying chemistry at university and beyond.
Why choose this academy?
In Physics, students have the opportunity to enter a number of competitions each year.
What can I expect?
The competitions include: the British Physics Olympiad Competition, which rewards excellence in physics through solving complex physical problems. The British Physics Olympiad Experimental Project, where students work either in groups or individually on an open experimental brief set by the British Physics Olympiad. projects are written up and the best one is submitted for the national competition. The Competitive Physics Project, a physics-based project that involves researching and developing investigative and theoretical skills and presenting ideas. Projects can be presented at the Big Bang Fair (South West), and entered into the National Science and Engineering competition.
Finally, the British Astronomy and Astrophysics Olympiad is a new project that has formed within the BPhO trust. Students are invited to take part in this competition if they have performed highly in the British Physics Olympiad.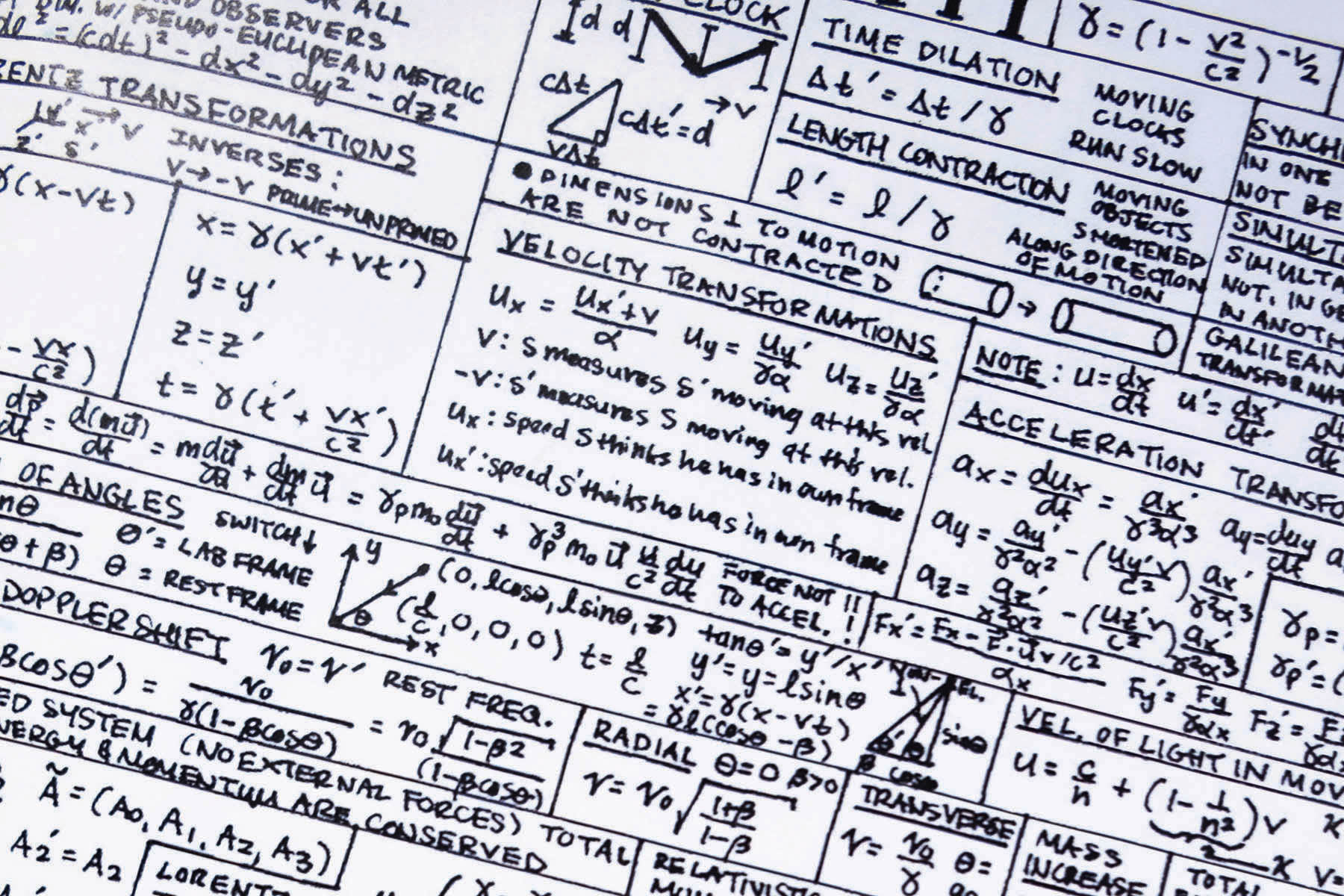 Why choose this pathway?
Mathematics students have the opportunity to enter for the UKMT Senior Mathematics Challenge and those who achieve very high scores may progress to the Senior Maths Kangaroo or British Mathematics Olympiad. Each year, four students represent Truro College in the UKMT Senior Team Challenge, success in which leads to representing Cornwall at the National finals in London.
What can I expect?
In maths, the STEM Academy also stretches and challenges students by working on problem-solving activities, which take them beyond the scope of that covered during class lectures.
This is then extended towards preparation for university admissions tests in mathematics (TMUA, AEA and STEP papers). These are nationally recognised additional qualifications, which are essential for applications for an increasing number of Maths degrees.
The Nuffield scheme is an opportunity for students to take part in exciting, cutting-edge, world-class research.
RACHEL DELOURME, STEM ADVISOR AND NUFFIELD AND SUSTAINABILITY COORDINATOR AT TRURO AND PENWITH COLLEGE