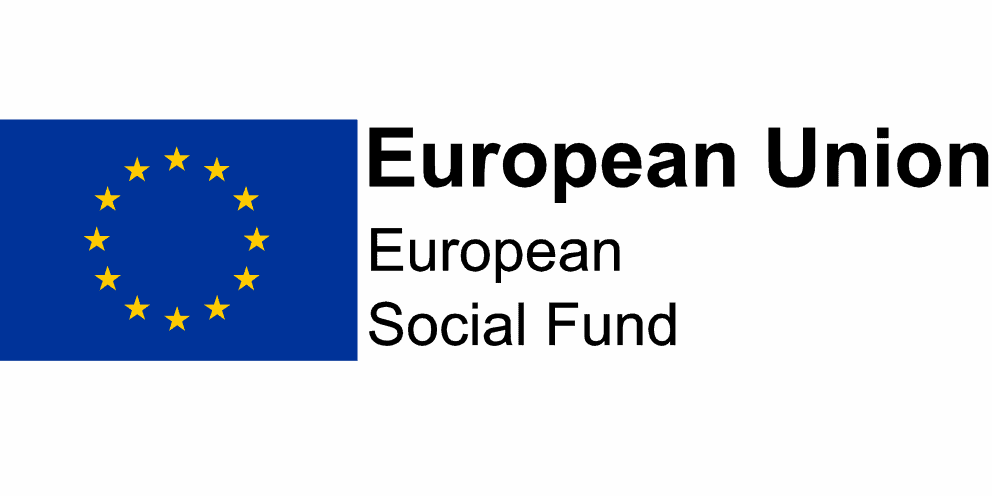 CSATT is the first dedicated space training centre in the South West, with the aim of creating local training opportunities for people in Cornwall. Over the next two years the CSATT team will be developing a suite of world-class courses, from apprenticeships to foundation degrees, as well as additional specialist training for those involved in developing projects and businesses. The first set of short courses were launched in October 2021, with the first space apprenticeships set to be launched in September 2022.
These courses will support the development of the Cornish space sector, ensuring that there are a range of available education pathways for those who want it, and providing high quality employment opportunities in the local area.
The core team is made up of experts in space and satellite technology, engineering, physics, and astronomy. The team will be working with small and medium-size enterprises (SMEs) in the region in order to provide bespoke training to suit the needs of businesses.
CSATT, part-funded by the European Social Fund, is based in the College's new Valency building at Truro, which opened as part of the South West Institute of Technology as a state-of-the-art engineering and technology hub.
CSATT is led by Heidi Thiemann with Leslie Nickola as the curriculum lead and Saffron Wilson as the project administrator. A fourth member of the team will be joining soon.
Heidi Thiemann, Project Manager
Heidi is an astronomer and experienced space sector educationalist who has worked in the space skills domain for over five years. She co-founded the Space Skills Alliance to address skills shortages in the space sector, and previously lead SpaceCareers.uk, providing young people with opportunities to work in the sector.
Leslie Nickola, Senior Curriculum Area Lead​
Leslie is an expert in electrical engineering, with over 20 years' experience teaching and developing curricula to meet the needs of businesses. He was previously a lecturer in the Electrical and Mining Department at the University of South Africa, and before that he worked in the field of heavy engineering.
Saffron Wilson, Project Administrator
Saffron is an experienced administrator for European Projects. She's worked on past projects such as Skills Support for the Workforce and Innovation in Higher Level Skills and knows the European Social Fund inside out.
TBC, Curriculum Lead
A fourth member of the team will be joining soon.
CSATT is working with industry and education partners from across Cornwall and the UK. The steering group consists of:
The CSATT courses cover a range of topics, from welding to machine learning, and management to funding, and a variety of lengths, from afternoon sessions to 8-week courses. Most of our courses will be held in or around Truro.
All courses are fully funded by CSATT so won't cost you or your organisation.