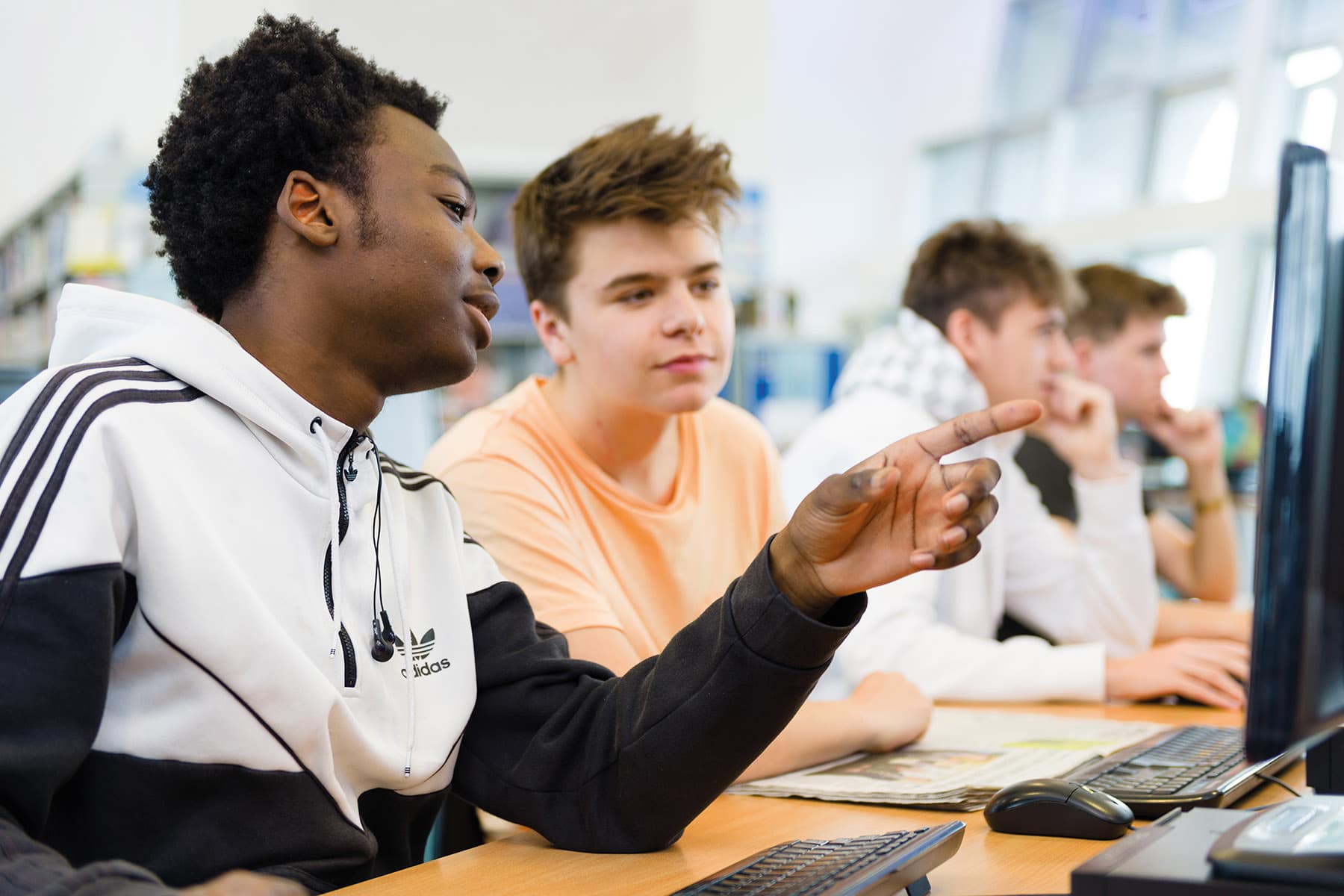 Please note: If you are not due to receive any results this year, you will still need to contact us at the given time to confirm your course choice.
If you are a current student and are progressing to another course, you also need to contact us.
Submit your results and confirm your place
It is essential that you enter your results and confirm your course choice online as early as possible on the day of 25th August and by 5pm at the latest.
You need to access the Results page via the button below or the College Portal. You can access this on your mobile phone, home computer or laptop.
You will need the following information with you when you enter your results:
Full name
Date of birth
Student ID number
Home postcode
You will be able to:
Enter your results
Confirm your choice of course
Request a call back to discuss your options
We will confirm your course choice by email or call you back if it is necessary. Please contact Admissions with any questions.
Truro College Induction for first years
You must attend your induction. First year Vocational (Not A Level or Apprenticeship) students will have their induction on Monday 05 September. All A Level and IB students will have their induction on Tuesday 06 September and all Apprenticeship students will be inducted on Wednesday 07 September:
Monday 05 September (Vocational - Not A Levels or Apprenticeships), Sports Hall: 9.15am - Hair, Beauty and Catering / Education and Health & Social Care / Sport. 11:15am - Art / Construction / Media & Photography / Science. 1:15pm - Automotive & Engineering / Business / Performing Arts / Maths, Computing & IT.
Tuesday 06 September (A Levels and IB), Sports Hall: 9:15am - Humanities & Social Sciences / Maths, Computing & IT. 11:15am - English & Languages / IB / Art / Business. 1:15pm - Science / Media & Photography / Performing Arts / Sport.
Penwith College Induction for first years
You must attend your induction which will be held in the Zennor Lecture Theatre on Tuesday 06 September on one of the following sessions below depending on your course:
All A Level subjects @ 9.30am
Vocational (Not A Levels) - Art / Business / Childcare / Games / Health & Social Care / IT / Media / Music / Public Services & Sport @ 11.00am
Occupational (Not A Levels) - Construction / Motor Vehicle / Painting & Decorating / Hair & Beauty / Professional Cookery & PPD @ 12.15am
truro and penwith GCSE students can access their own results here
English and Maths results
Any student achieving a Grade 3 or lower in English and/or Maths will be required to continue to study those subjects at an appropriate level as an integral part of their study programme (NB English Language or English Literature is accepted as an entry requirement).
If you are a new student joining us you can retake your English and/or Maths through your school in November. If you are a returning student you can retake your English and/or Maths with the College in November.
As you know, we always want to do the best we can to meet the needs of our students, so if you have any problems or need more information, please let us know.
Parent/Carer Information evening
Parents/Carers are invited to attend an online information evening where you will meet (virtually) your son/daughter's tutor and Programme Team Leader. This will be a very informative session and we welcome your online attendance.
You need to attend the appropriate evening depending on which programme area your son/daughter is placed.
You will receive an email from the relevant programme team administrator with further details around 19th September.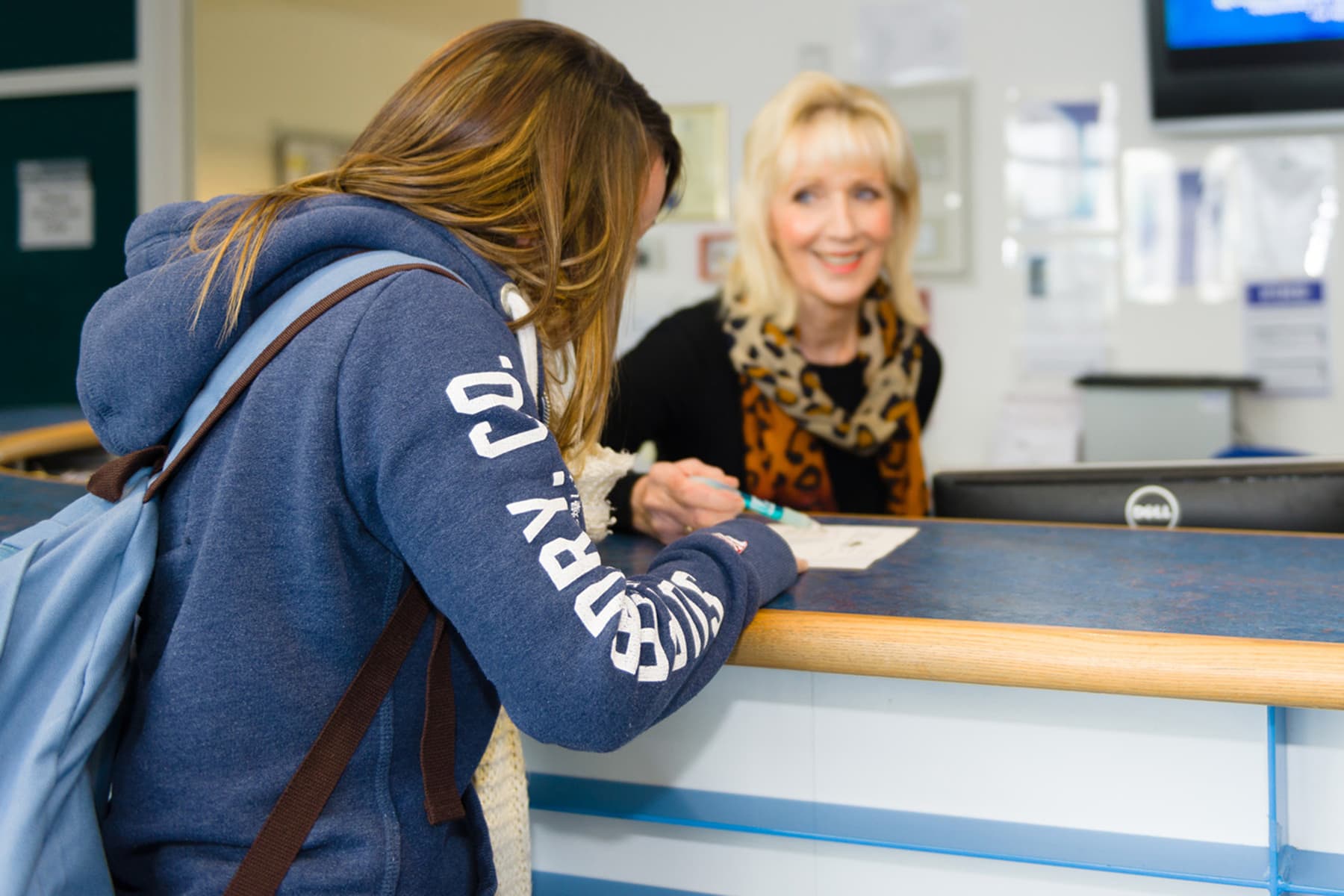 The start of term for first years will be on Thursday 08 September at 9.15am, when you will spend the first session with your tutor. You need to bring a copy of your GCSE certificates with you for our records.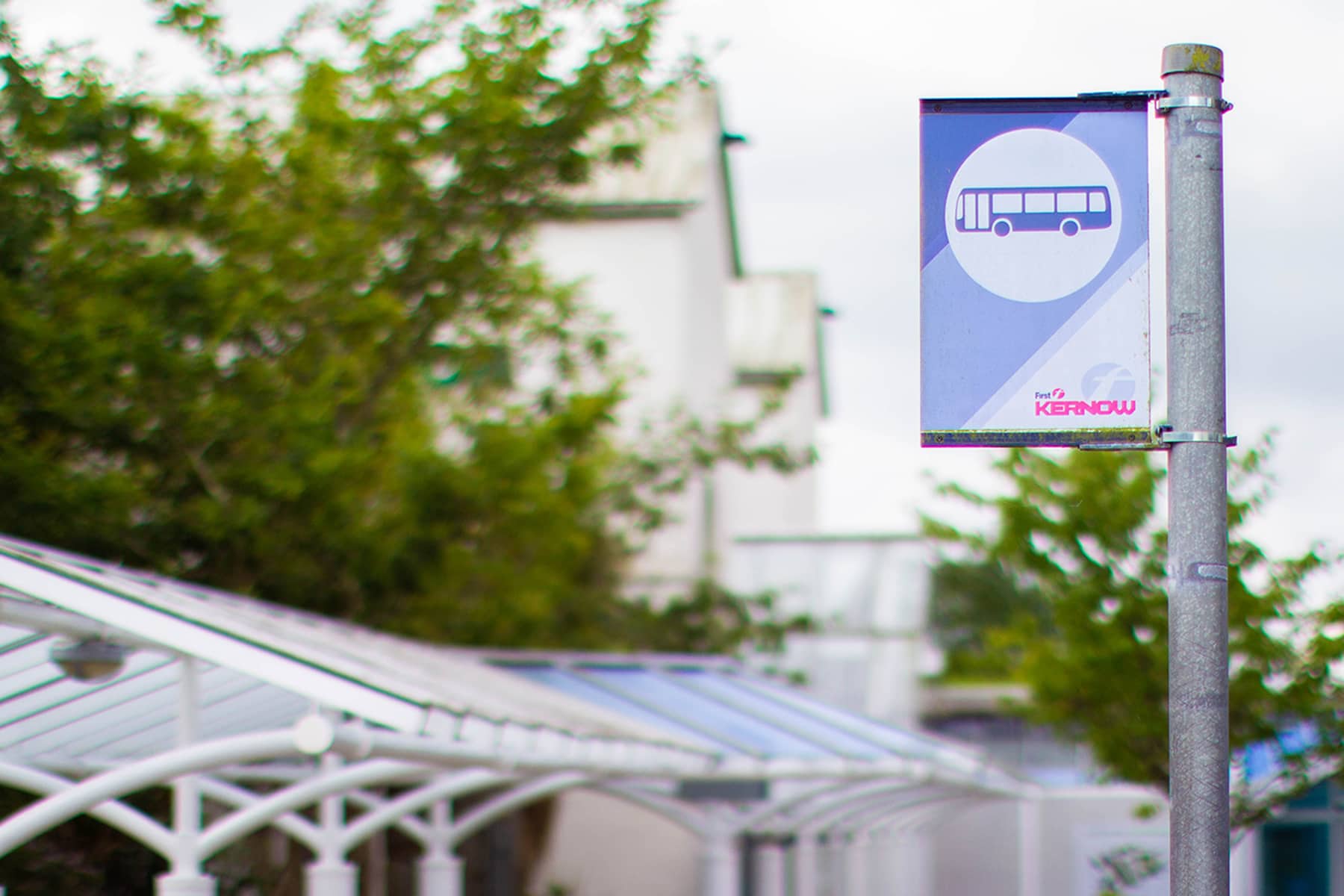 You must be in possession of a bus pass before you start College on Thursday 08 September. A bursary is available for this. If you do not hold a bus pass you will be required to pay the fare to the driver on the day.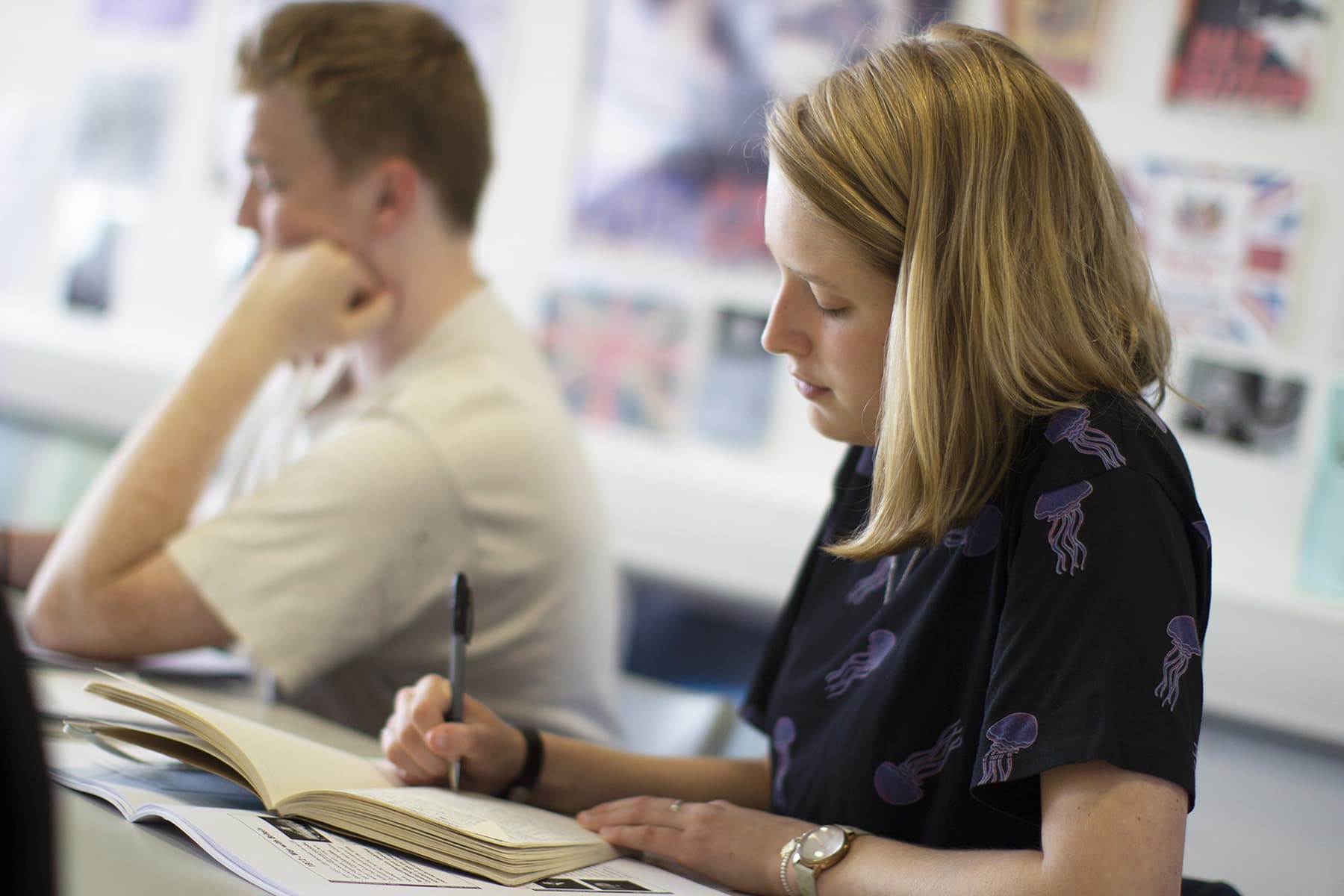 You will need to wear your ID card at all times in College. We will provide you with a 'Truro & Penwith College Student' lanyard for this purpose.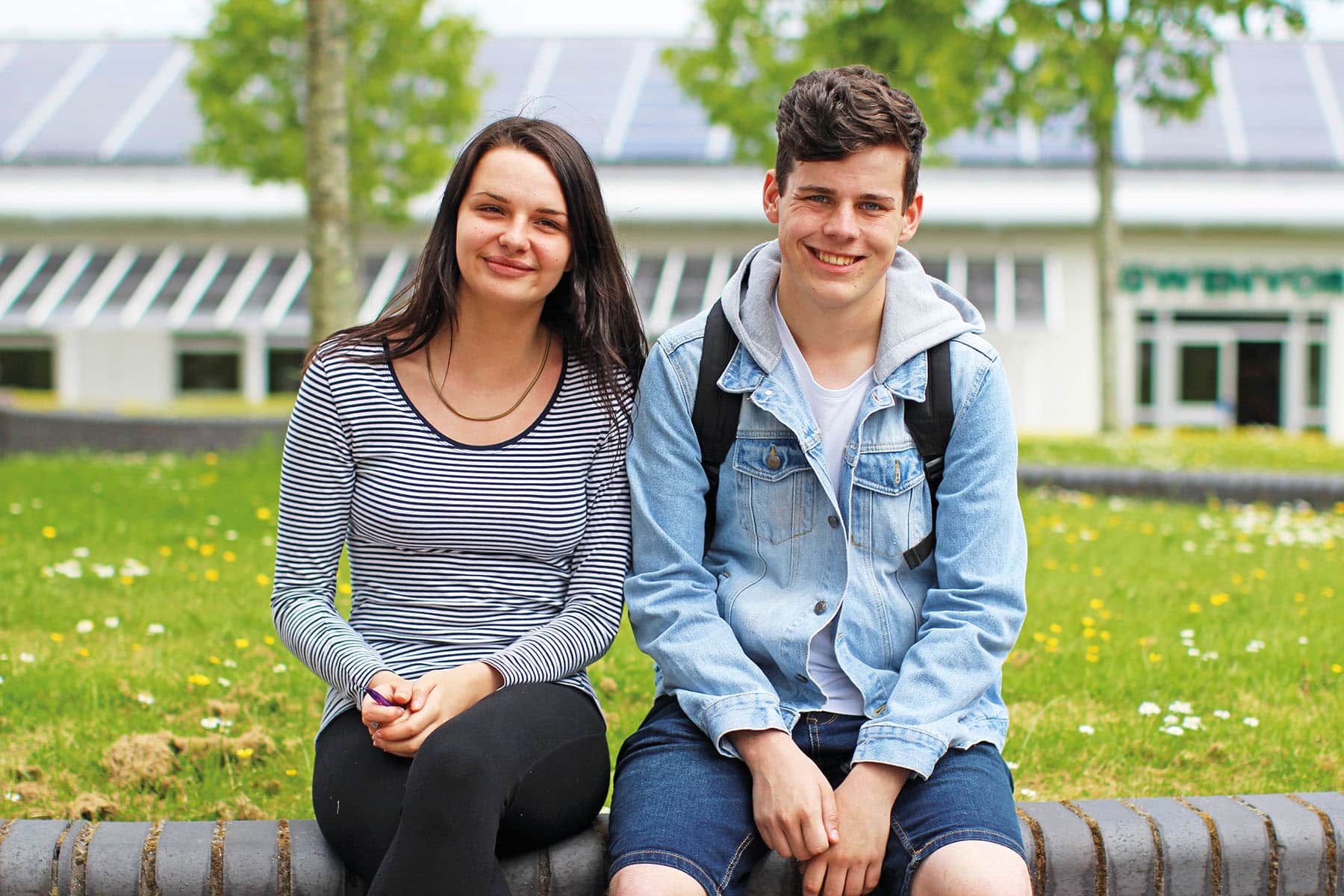 Important Information for Students and Parents/Carers
You will be able to borrow a significant amount of books and possibly equipment during your time at College. We therefore ask that you pay a deposit of £30 in advance of coming to College. The payment page can be found at intranet.truro-penwith.ac.uk/apps/external/ .
If you would like a locker in which to store your books etc. then please bring a £5 cash deposit and see the curriculum secretary who will provide you with a locker. This can be done from September onwards.
If you are unwell or unable to attend College, please ask your parent or carer to use the Report an Absence page on the website.
Timetables will be issued on the first day of term which is Thursday 08 September 2022. The College day will start at 9.15am.
The College has a roaming Wi-Fi system which you will be able to log into for free access.
We promote a smoke-free environment to support the wellbeing of our students, staff and visitors. E-cigarettes/vapes are not to be used within College buildings or grounds. We appreciate your adherence to supporting good air quality for all in our educational environment. Staff, students and visitors are asked not to smoke / vape elsewhere on College sites or on the pavements or roadways near College buildings. Read our Smoke-free campus policy .
All students, on starting at College, agree to adhere to a Student Code of Conduct. We like to create a campus culture which is friendly and supportive but one that is respectful of others and property. You can read our Behaviour Policy here.
As a student you are entitled to wear appropriate clothing to College, as long as it meets the health and safety standards of your course. Please ensure anything you wear is respectful and has appropriate coverage of skin. Don't wear anything that may be considered to be offensive to others e.g. slogans on T-shirts.
In order to ensure 100% attendance, please do not book holidays during term time to ensure the highest possible level of achievement on your course. Read our Term Dates here.
The College operates a cashless catering system. You are encouraged to bring cash on your Induction Day to load to the ID cards which we will provide. You can also use debit cards for contactless payments if you prefer.