Showing results for stories
Showing 8 of 8 results.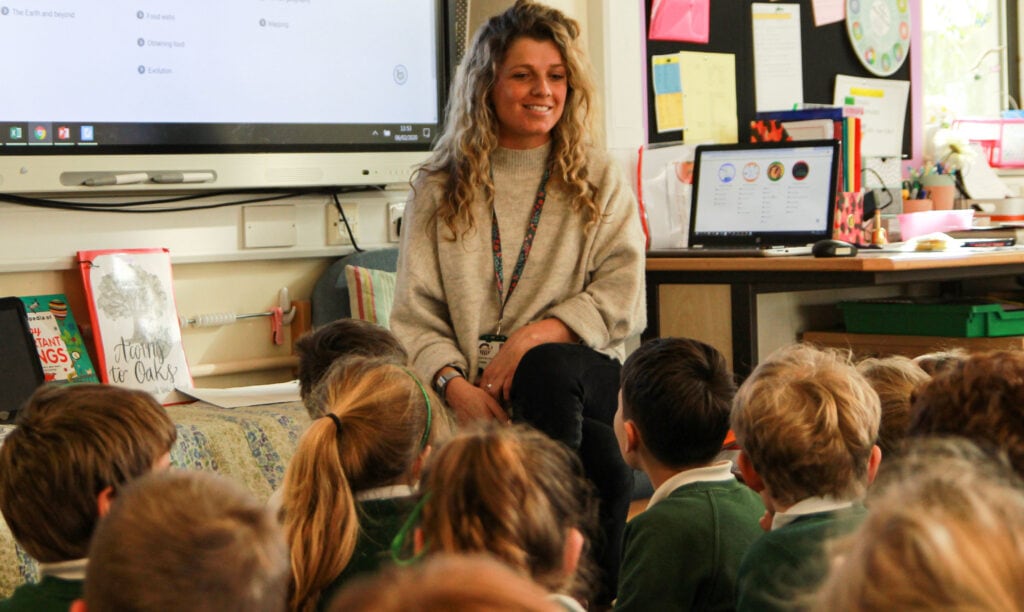 Alumni Primary School teacher Jess started her teaching journey with a Foundation Degree at the University Centre Truro & Penwith.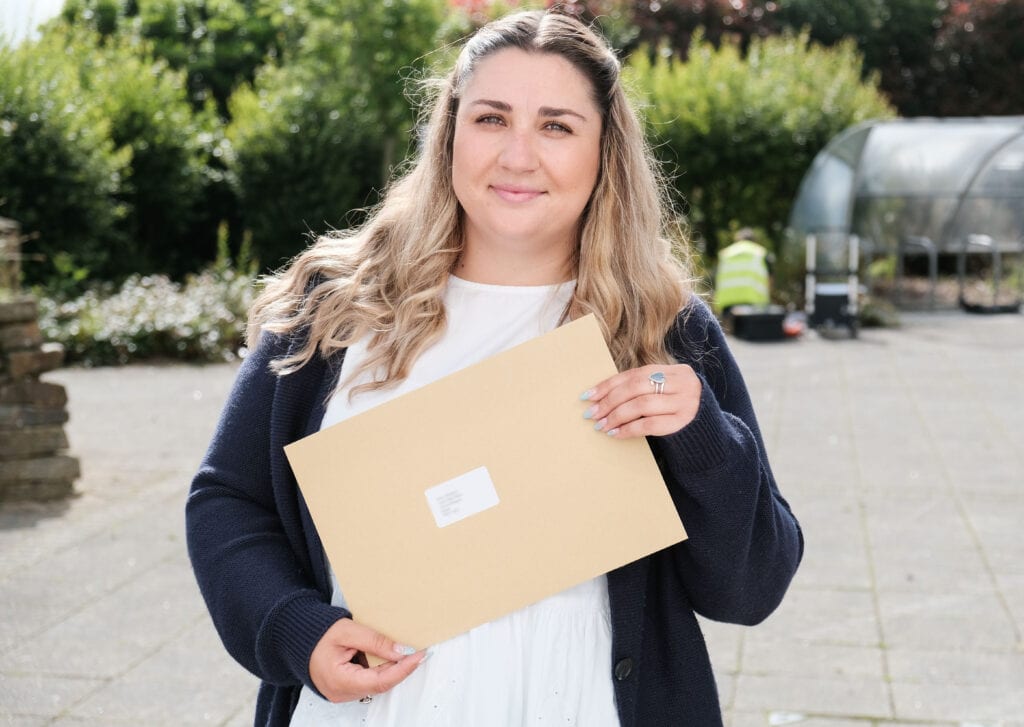 After working as a teaching assistant for several years, Amy decided she wanted to further her career and start her teacher training. She is now well on her way to being a qualified teacher in Cornwall.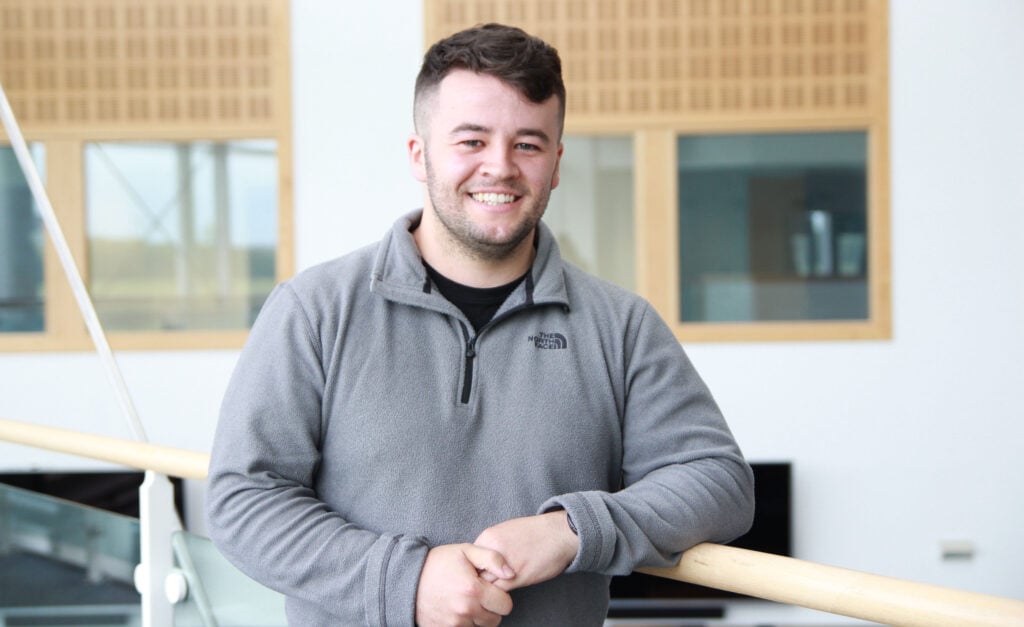 After leaving the Army and returning to Cornwall to be close to his family, Scott was looking for his next steps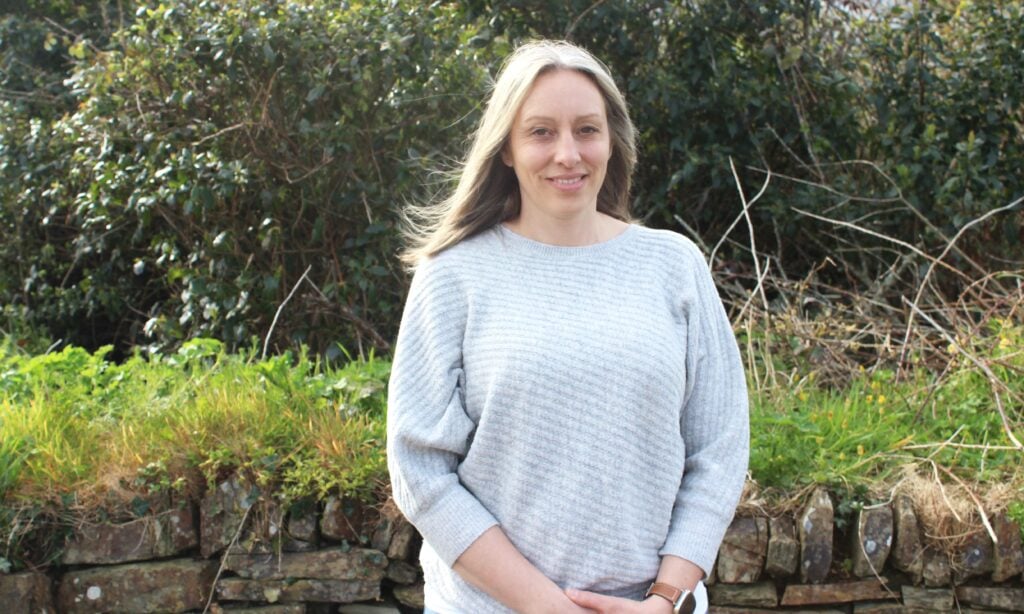 Kate returned to education to extend her skill set and has found a love for studying.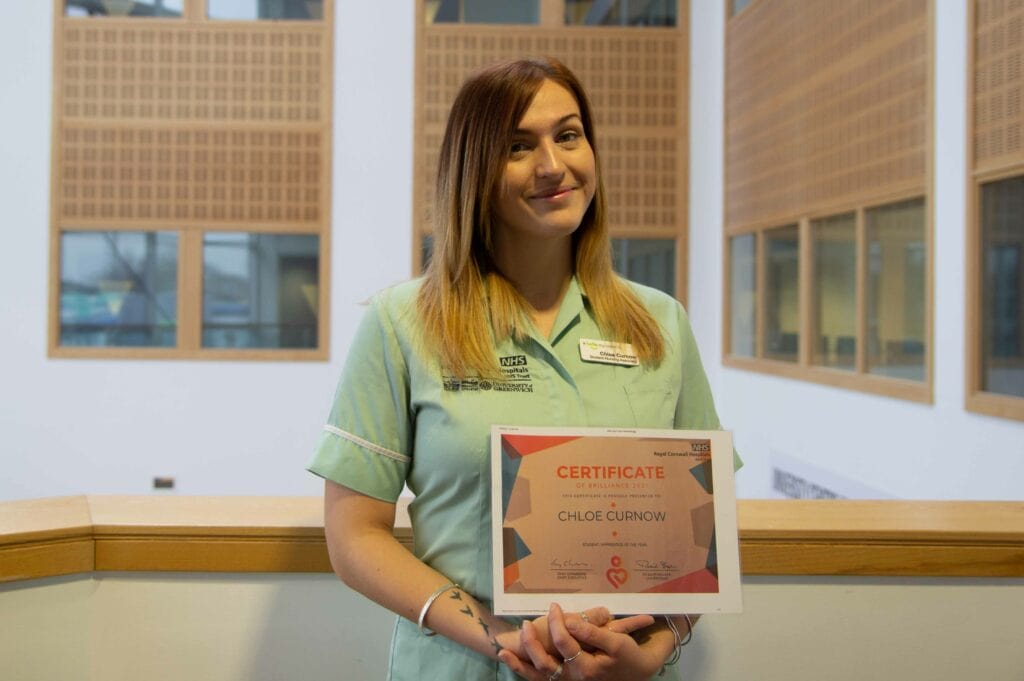 Chloe is all set to achieve her career dreams of becoming a fully registered Nurse in Cornwall.