Grades: Chemistry A, Biology A, Psychology B, at A Level
Hometown: Threemilestone
What's next: A gap year and then applying for Medicine at Exeter, Cardiff and Nottingham..
"I am really pleased with my results, they are what I was expecting" said Tanya. "I really enjoyed studying at the College. I liked having the opportunity to meet new people from different areas and with different interests".
Tanya was also part of the Medics' Academy, which gives additional support for anyone wanting to get into Medicine. "I really loved it actually, it was so helpful because they taught us so many things that I had no idea about. We had people come to speak to us from uni's and people who had gone to Truro College, so it was really helpful.
"I went to career workshops and discovered the Medics Academy, which helped me confirm my career ambitions. Studying at the College is challenging but it pushes you forward in the best way possible.
"It's really, really nice how many different people there are and the different experiences they have."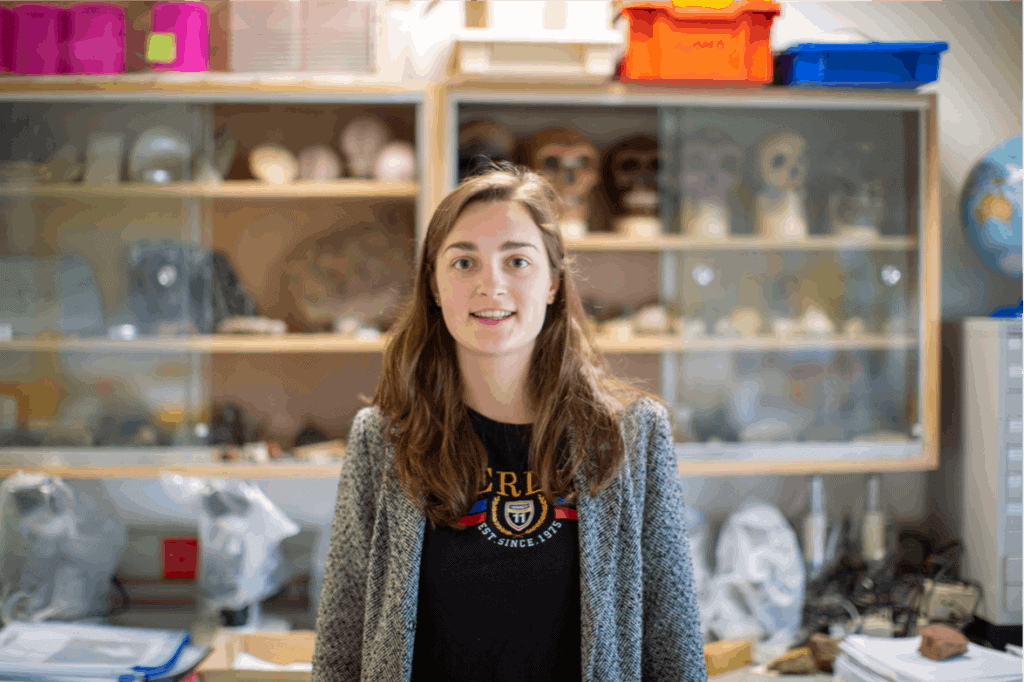 Sed ut perspiciatis unde omnis iste natus error sit voluptatem accusantium doloremque laudantium, totam rem aperiam, eaque ipsa quae ab illo inventore veritatis et quasi architecto beatae vitae dicta sunt explicabo. Nemo enim ipsam voluptatem quia voluptas sit aspernatur aut odit aut fugit, sed quia consequuntur magni dolores eos qui ratione voluptatem sequi nesciunt.